"Outraged and appalled:" Milwaukee moms march to Sheriff Clarke's office demanding he resign


MILWAUKEE COUNTY -- "Outraged and appalled" -- those are the words from a group of moms in Milwaukee. The Progressive Moms of Milwaukee say Milwaukee County Sheriff David Clarke should explain what's going on at the county jail in light of four recent inmate deaths.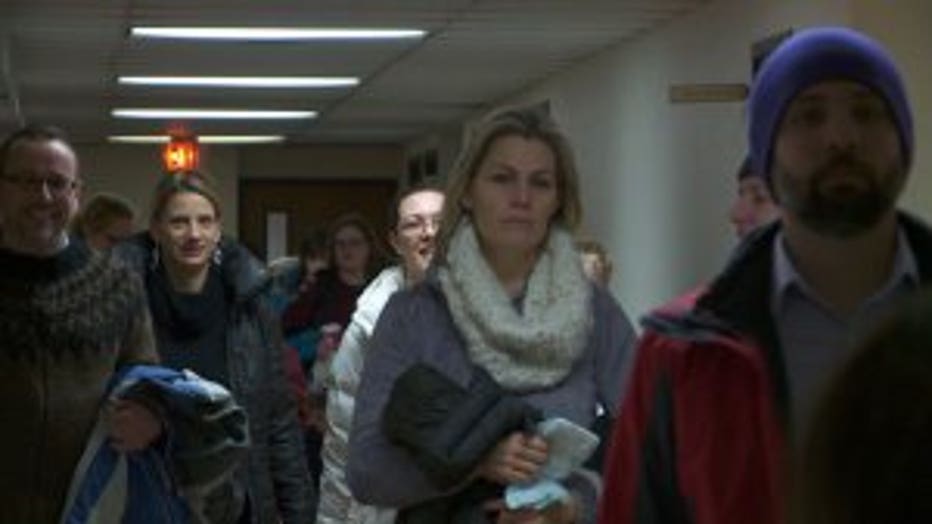 The four deaths were within a six month period and the group of mothers who demonstrated on Friday, December 9th, said the jail is an unsafe environment. They say someone needs to be held accountable for the recent deaths.

Hell hath no fury like a mother protecting her children.

"We are not violent individuals but we want to show that we are caring mothers," said Andrea Rodriguez-Strock, Progressive Moms of Milwaukee.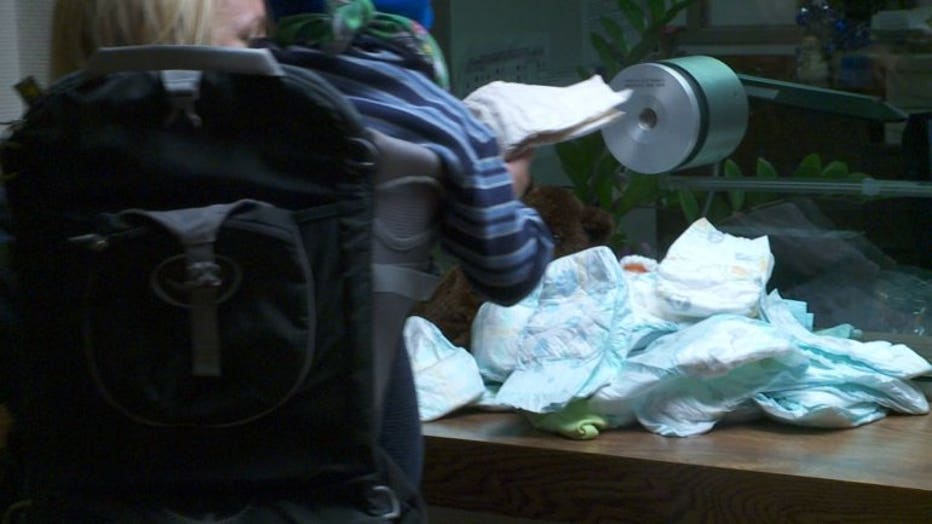 Friday morning, mothers from the group Progressive Moms of Milwaukee, marched into Sheriff Clarke's office with their children in tow.

"Having the children here for us is mainly to be of the fact that we are serious about this, we are peaceful about this, we are going to do something that is OK for our children to be at," said Rodriguez-Strock.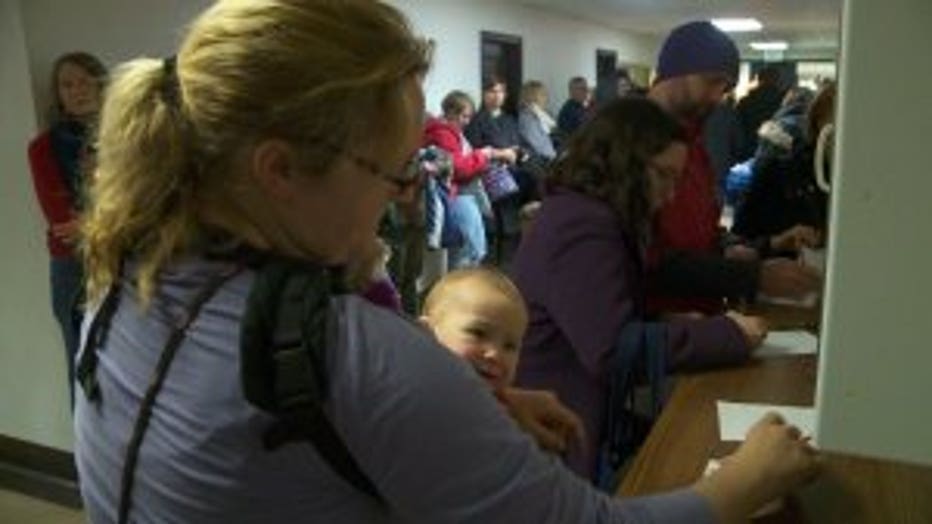 Their message: a request for an investigation into the Milwaukee County Jail. Their letter says they are appalled by the four deaths inside the Milwaukee County Jail in just six months. Most notably a newborn delivered by an inmate.

"Everybody knows that childbirth is not a quiet thing; that woman suffered. That man that dehydrated to death clearly suffered, it's just not OK and we don't want Milwaukee to be known for that," said Rodriguez-Strock.

Sheriff Clarke didn't answer any of our questions directly -- rather sent us to the county jail's Facebook page where he responded to the Progressive Moms group:




The Progressive Moms are now requesting a face-to-face meeting with the sheriff.