"Our trucks are loaded and ready:" West Bend DPW gears up ahead of expected snowfall


WEST BEND -- A winter weather advisory takes effect Wednesday morning, December 13th, and the snow in the forecast will make for a messy morning commute -- with slick roads and poor visibility.

Blowing snow could make for a tough drive, but officials in the City of West Bend said Tuesday they'd been preparing for the snow since the moment they finished cleaning up the last round on Monday.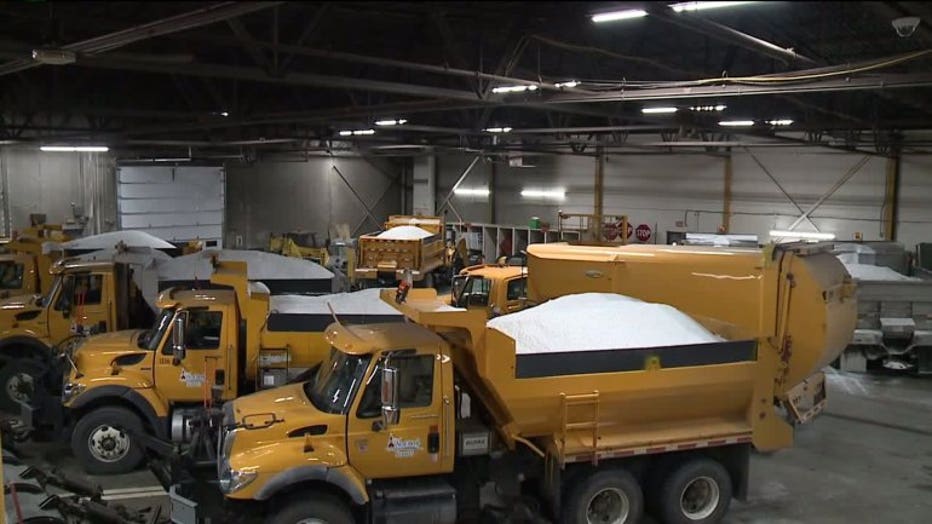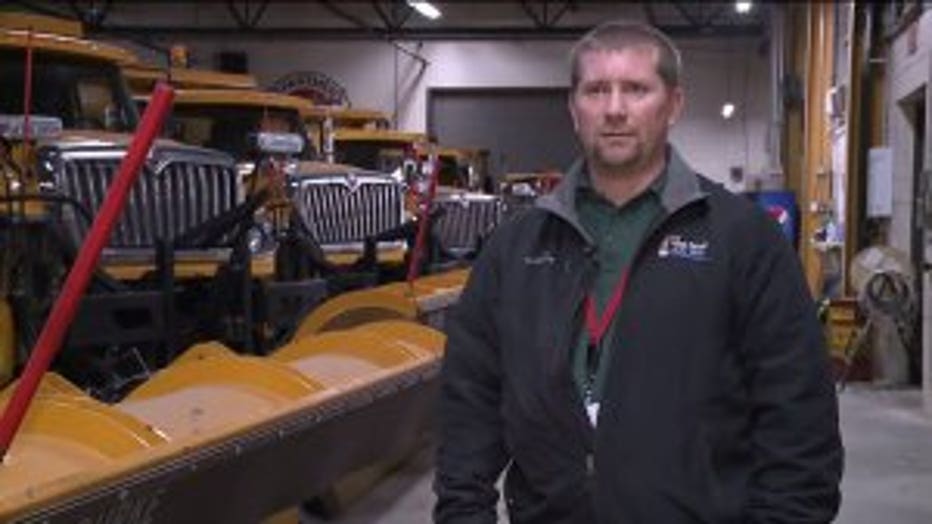 "Our trucks are loaded and ready to go as soon as the snow starts," Doug Neumann, West Bend Public Works director said.

Neumann said crews would be working overnight to make sure you can make it to work Wednesday morning. It could be the biggest snowfall of the season so far, but Neumann said he's not worried.

"We have 16 trucks," Neumann said.

And once the snow begins to fall, it's all hands on deck.

"We receive assistance from our water utility, parks department and even City Hall employees," Neumann said.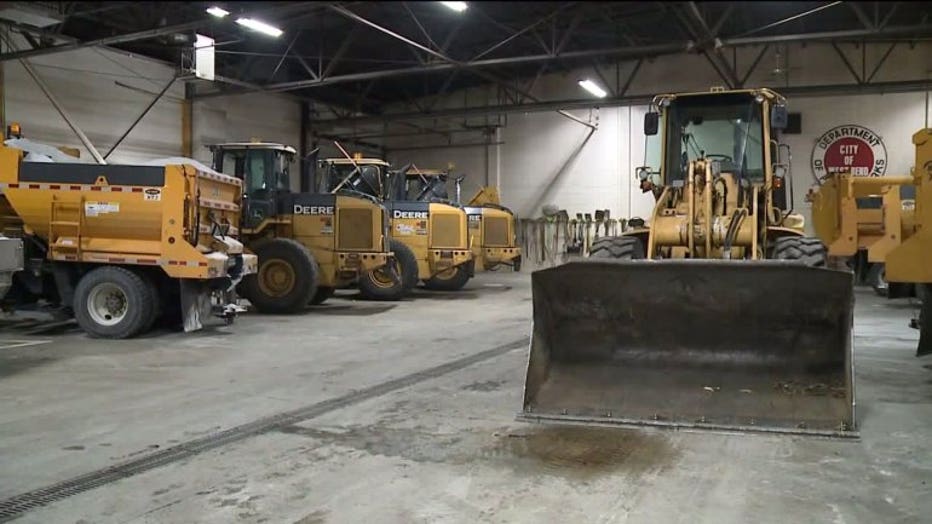 City trucks first salt the streets and then come back and plows are attached for the heavy lifting.

Neumann said even if West Bend is hit with as much as six inches of snow, his crews can clear the entire city in 6 to 8 hours. The rest is up to drivers.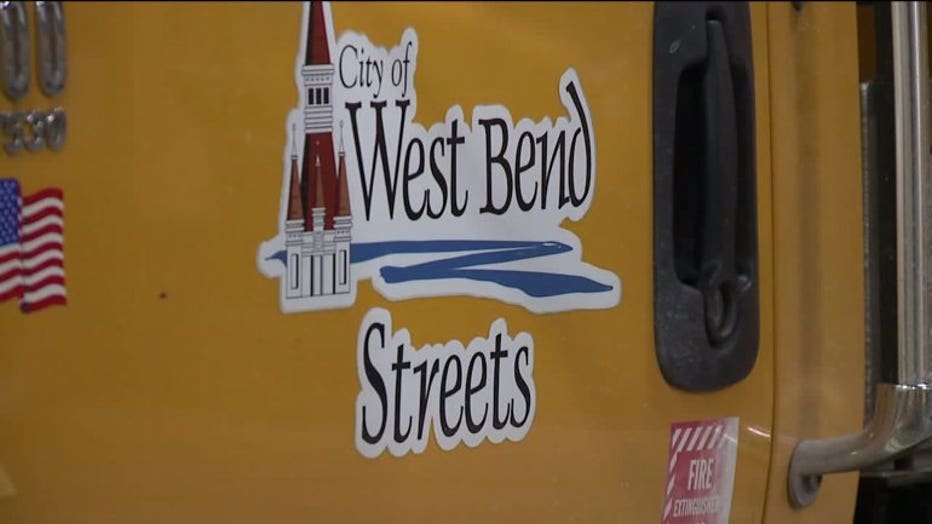 "We just ask that drivers be patient, be slow, be cautious around the plow trucks," Neumann said.

West Bend crews were out Tuesday pre-treating roads with a substance called "geo melt," which should help with plowing overnight.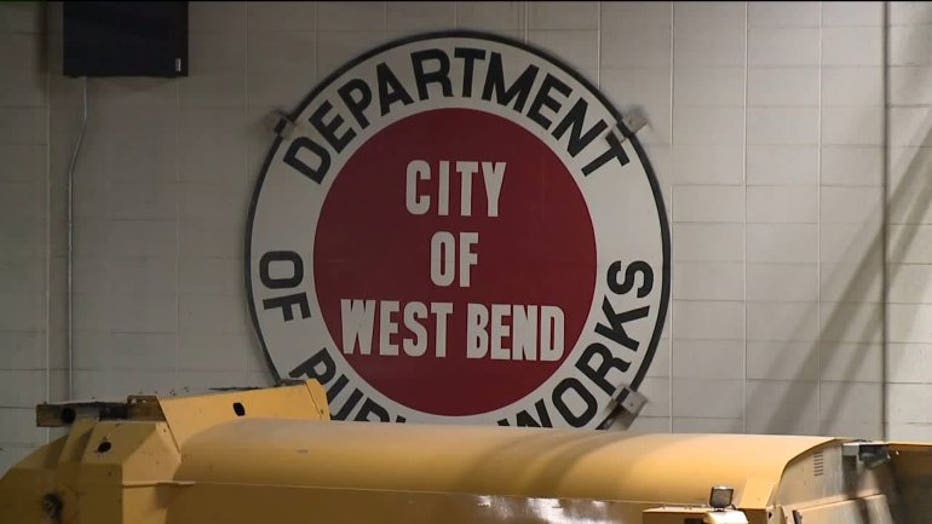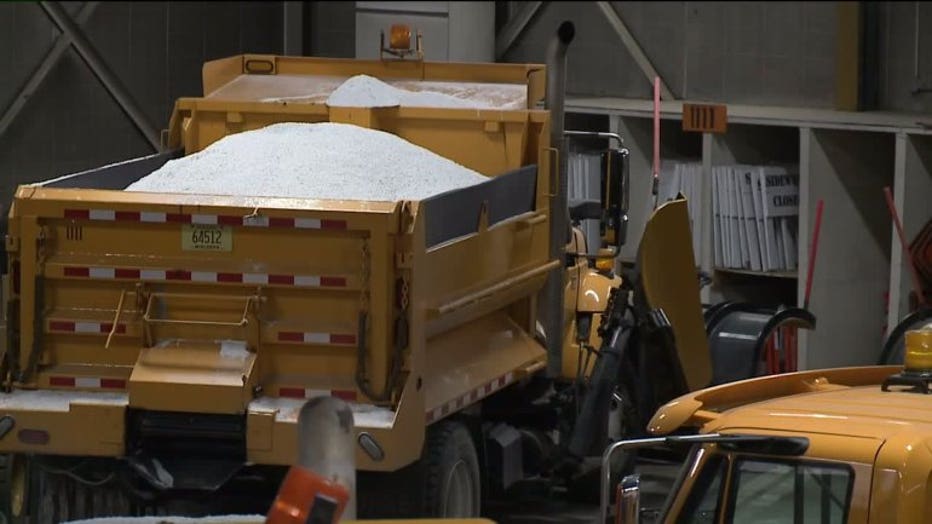 CLICK HERE for the latest FOX6 forecast information.