'Our nation is divided:' Prayers for peace as Milwaukee commemorates 'kristallnacht'



MILWAUKEE -- "Kristallnacht" means "the night of broken glass," and the 80th anniversary of the first night of the Holocaust (Nov. 9) was commemorated in Milwaukee on Sunday, Nov. 11.

The awful night was commemorated this year with hearts still raw from recent acts of violence and hate, including the shooting on Oct. 27 at the Tree of Life Synagogue in Pittsburgh that claimed 11 lives and left seven others wounded. It was also about celebrating bravery, with a focus on women.

"I'd like to see less hate and violence in this country," said one participant.

"Our nation is divided. We really need to come together and have more tolerance," said another participant.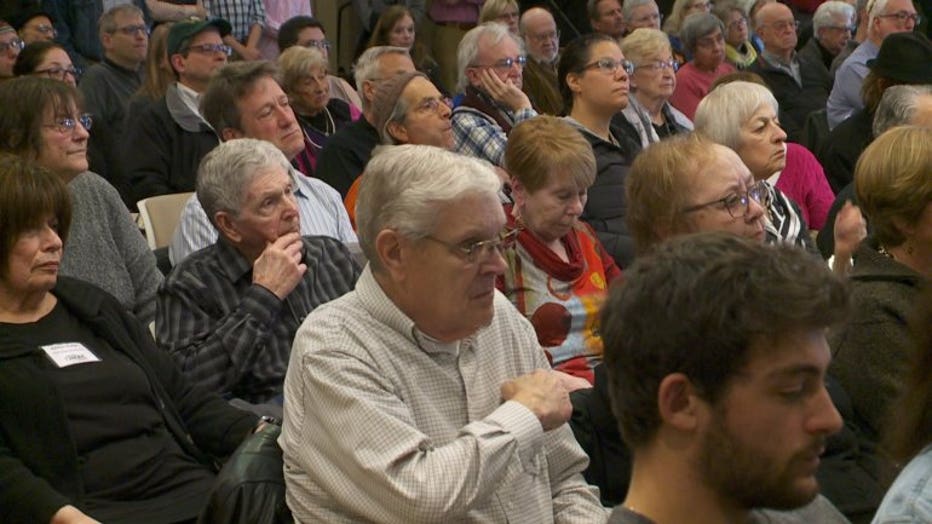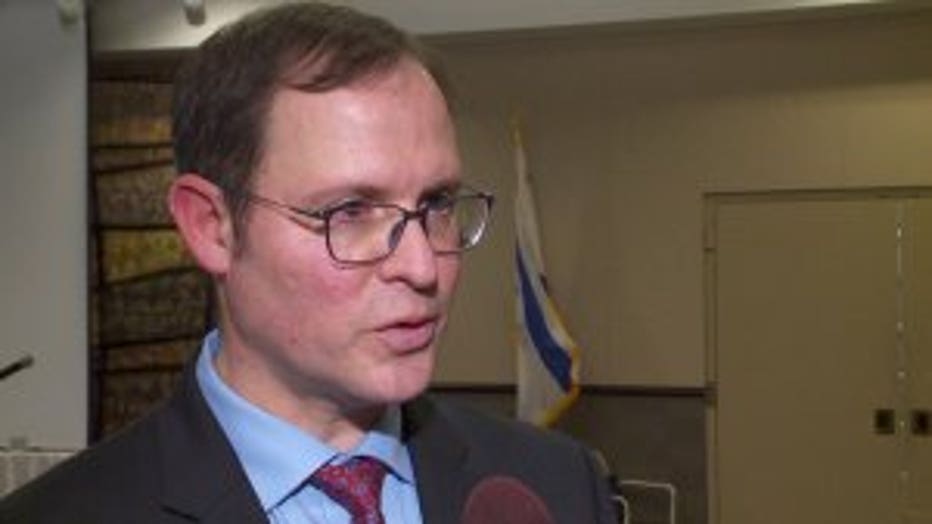 If the past is a prologue to the future, this gathering was aimed at remembering Kristallnacht so it won't happen again.

"This was a night during which dozens of synagogues, hundreds of storefronts and homes were destroyed," said Dr. Shay Pilnik, Holocaust Education Resource Center.

Thirty-thousand men were arrested, and at least 91 were killed by Nazis on what is also known as "the night of broken glass" 80 years ago in Germany and Austria. The theme this year was the women who saved their families.

"The women were the ones to stay behind, to get their husbands out of the concentration camps, to find them a visa, and to make sure, at a time when Jews were still able, to emigrate to other countries," said Dr. Pilnik.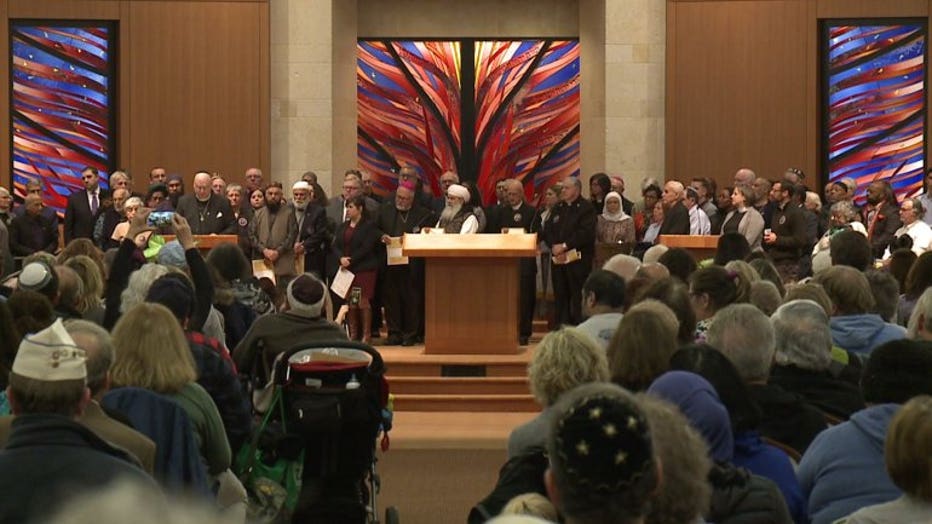 Women of the faith are just as strong today.

"Where there is religious discrimination, we must demand accountability," said a speaker.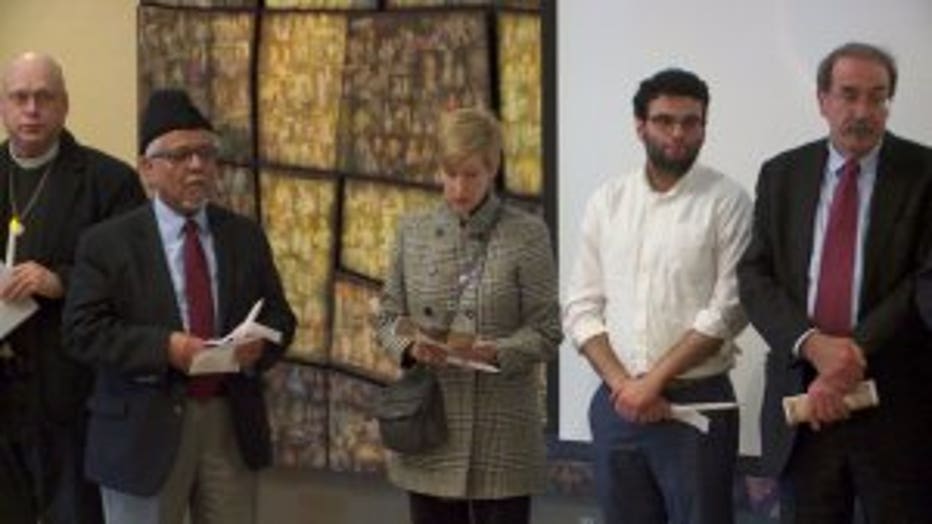 The mass shooting at the synagogue in Pittsburgh was fresh on everyone's mind during the ceremony at the Ovation Jewish Home that attracted people from all religious backgrounds.

"In the United States, we have something like this going on -- so much hate and violence," said a participant.

"We are definitely approaching the future with anxiety, with fear, but also with hope," said Dr. Pilnik.