'Our hearts beat with them:' Waukegan officials find 4th victim of silicone plant explosion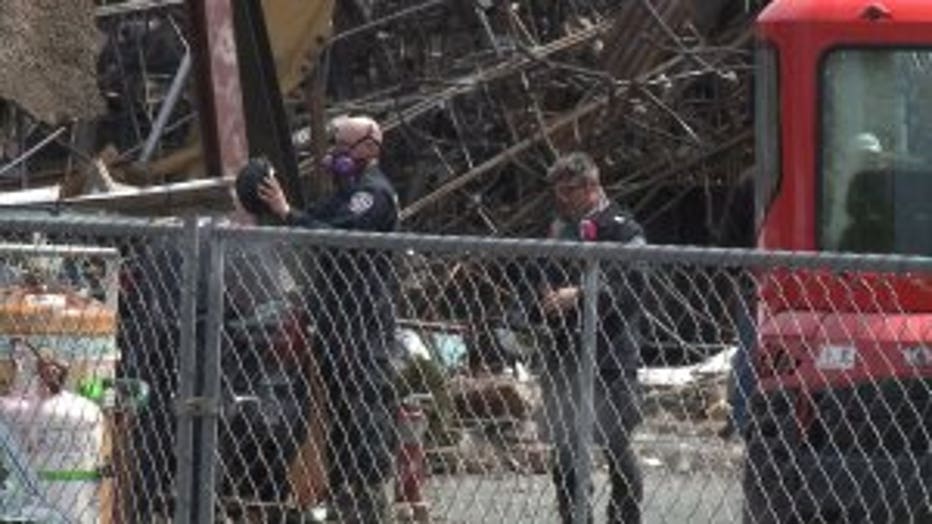 Recovery efforts at AB Specialty Silicones


WAUKEGAN, Ill. -- Waukegan officials announced on Wednesday, May 8 they found the last victim of the silicone plant explosion Friday, May 3. In total, four people died from this incident.

Mac Penman, the general manager of AB Specialty Silicones on Wednesday evening released photos of the victims, identified as: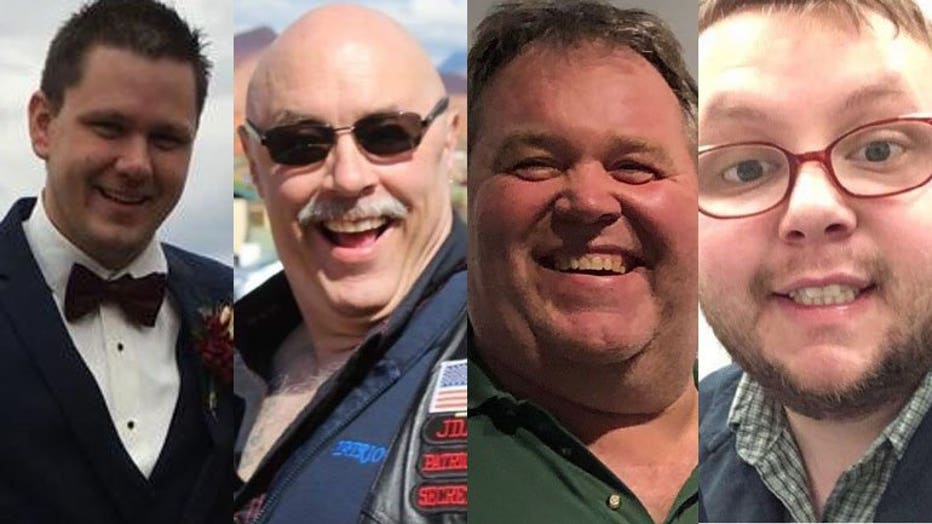 The general manager released this statement:

"We have lost our friends and colleagues, and know that their families have lost even more: fathers, grandfathers, husbands, sons, brothers."

"Since last Friday, our focus has been finding ways to spend time with each other, grieve together, and support each other. The families have asked us to convey their wishes for privacy at this difficult time, but they join us in again expressing gratitude for the incredible efforts of the Waukegan Fire Department and Chief George Bridges, Jr., and the Lake County Coroner's office and Dr. Howard Cooper."

"On Friday, May 10 at 10 a.m., ABSS will host a memorial service for employees, families and friends at the site of the Waukegan facility. This service will honor the victims as well as the heroic first responders of the Waukegan Fire and Police Departments. Members of the media are welcome to attend, but we request that you do not conduct interviews during this solemn and emotional event for the families and loved ones of the victims."

"When we gathered as a work family earlier this week, we shared stories of our colleagues. We also talked with each other about what the future holds, and have resolved to re-open AB Specialty Silicones. It will be hard work, but if it is possible to re-create the type of place Byron, Jeff, Allen, and Daniel would be proud of, it is a challenge we would all accept."



"Regarding business operations, our plant will remain closed through the week. We plan to reopen on Monday, May 13, but will be closed periodically for employees to attend funeral services over the course of the next week. We will continue to provide information on times and locations of these services when we receive them."

The blast happened Friday night, May 3 at AB Specialty Silicones in Waukegan. One of those that died was rescued from the scene with three others. Three other men were inside the building -- their bodies later recovered.

"This has been a long tedious process, but we did it the right way. We were careful. We went through this site methodically -- and we found what we were looking for," said Lake County Coroner Dr. Howard Cooper on Wednesday.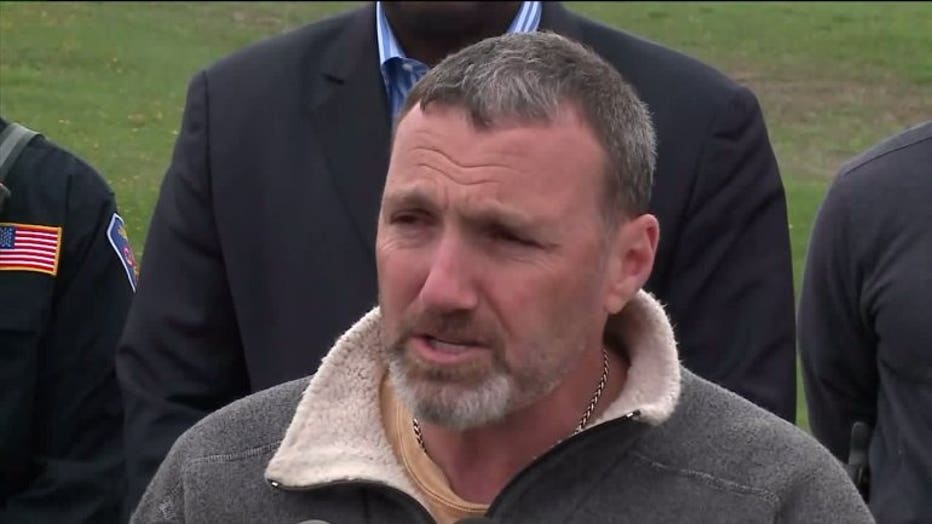 Lake County Coroner Dr. Howard Cooper


Cooper thanked the citizens of Waukegan for their support during this search -- to those who brought food for the first responders and for their prayers.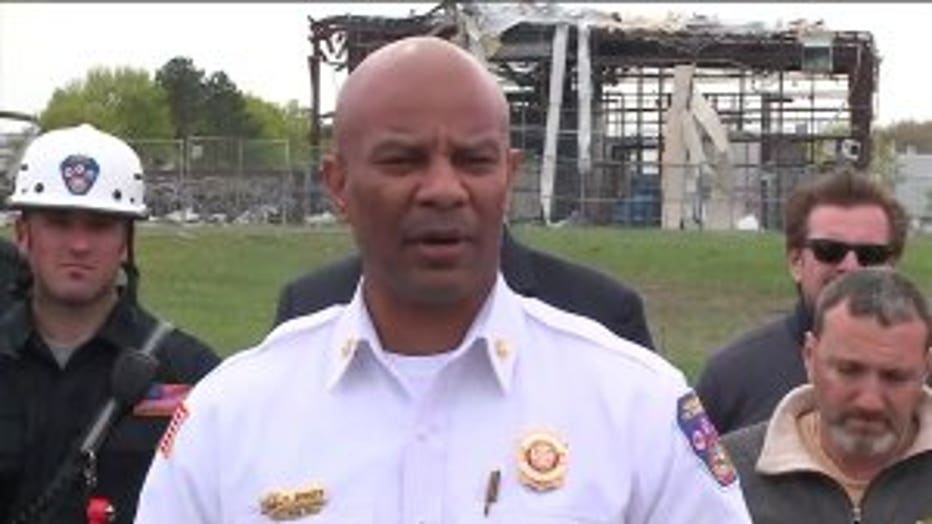 Waukegan Fire Chief George Bridges


"Our hearts beat with them," said Waukegan Fire Chief George Bridges said of the families of the victims "We have methodically taken this site apart only with an effort to put these families back together."

Waukegan Fire Marshal Steven Lenzi also revealed Wednesday his team's investigation was complete at the scene. That said, there was still an open investigation on this case to determine the cause of the explosion.

PHOTO GALLERY



"This is a very large, difficult scene for many people," Lenzi said. "We're aware it's going to go to deposition eventually, and before we would comment on anything, we need total certainty. That is a ways away."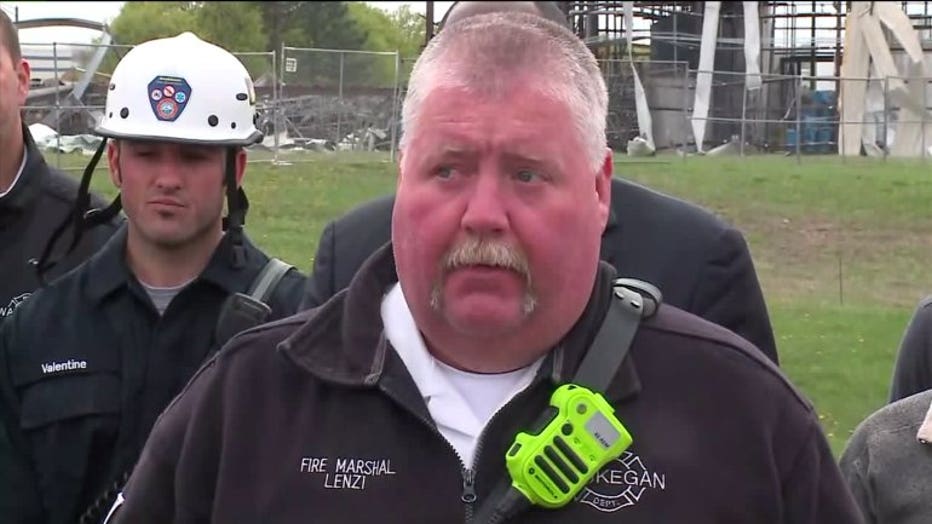 Waukegan Fire Marshal Steven Lenzi