'Our hearts are with them:' Volunteers package up baked cookies for troops serving overseas


MILWAUKEE -- Coming home for the holidays is not always a Christmas wish that can be answered. But Operation Home Baked is providing the next best thing.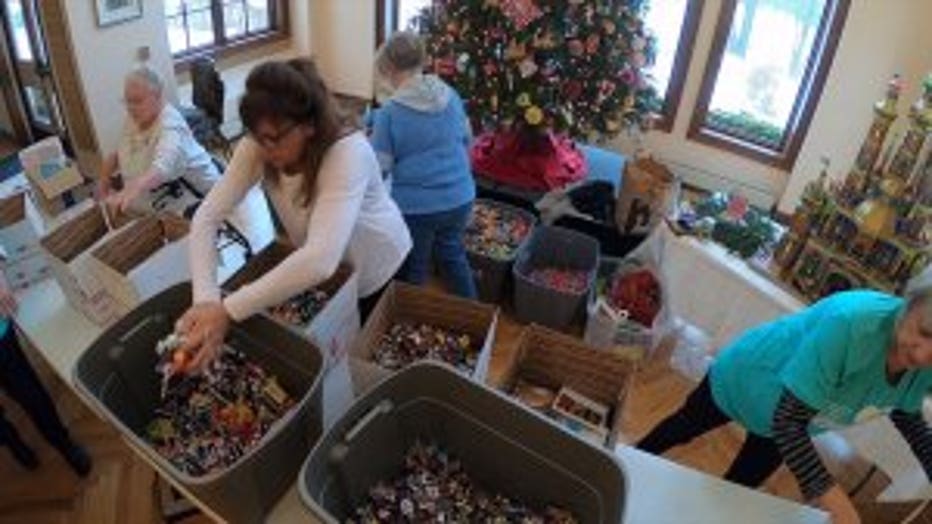 "These soldiers get their fill of chocolate," said Mary McNulty of Operation Home Baked. "We fill the box as heavy as we can with everything we can stick in there for them."

For more than a decade, volunteers come together once a year to send goodies to troops overseas.

"This year, we've got 54 units that will be receiving the cookies," McNulty said.

26,000 cookies will be sent in 230 boxes.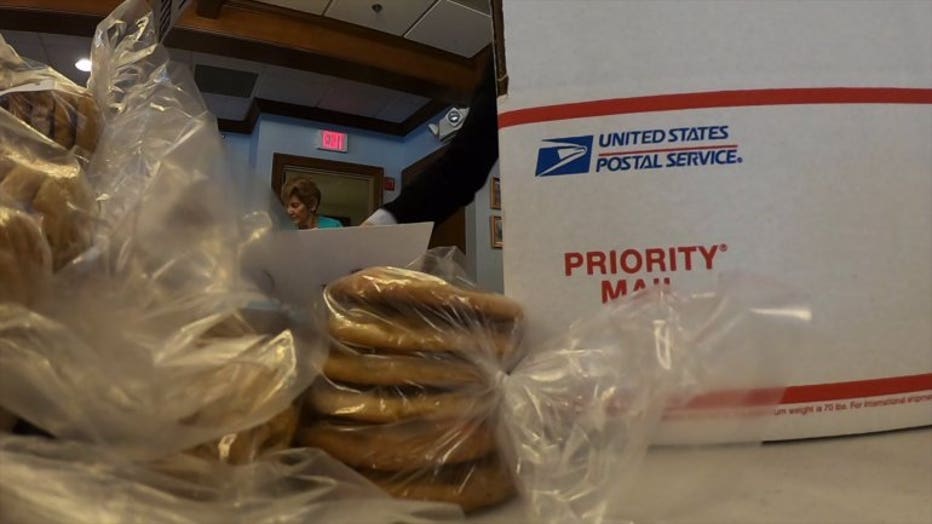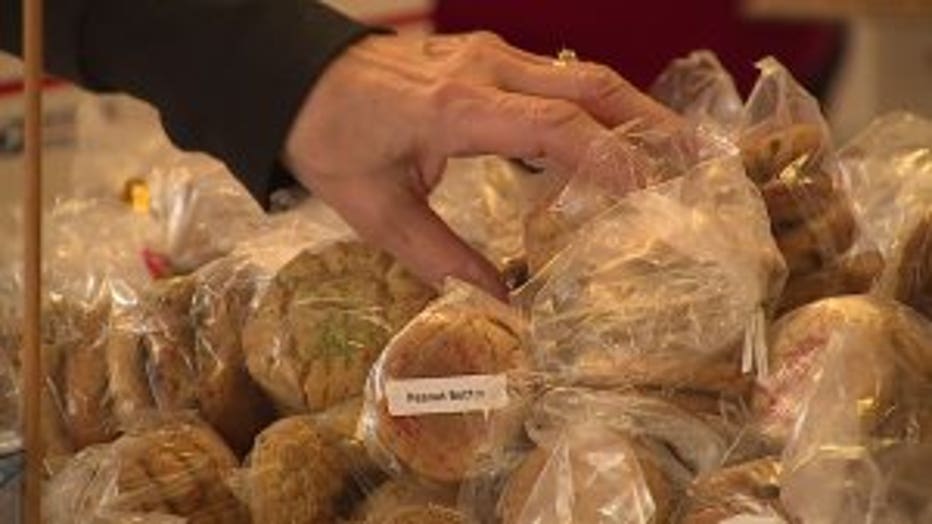 "Ginger snaps, Snickerdoodles, and chocolate crinkles, peanut butter chocolate chip. All kinds of sturdy cookies that will make the trip, wherever they're going," said Karen Conrad, a volunteer.

Included in each box of cookies, soldiers will find handwritten letters.

"Seems like such a small thing to do," said Conrad.

"I've been doing this now for about 10 years. But I never understood, completely, the significance," said McNulty.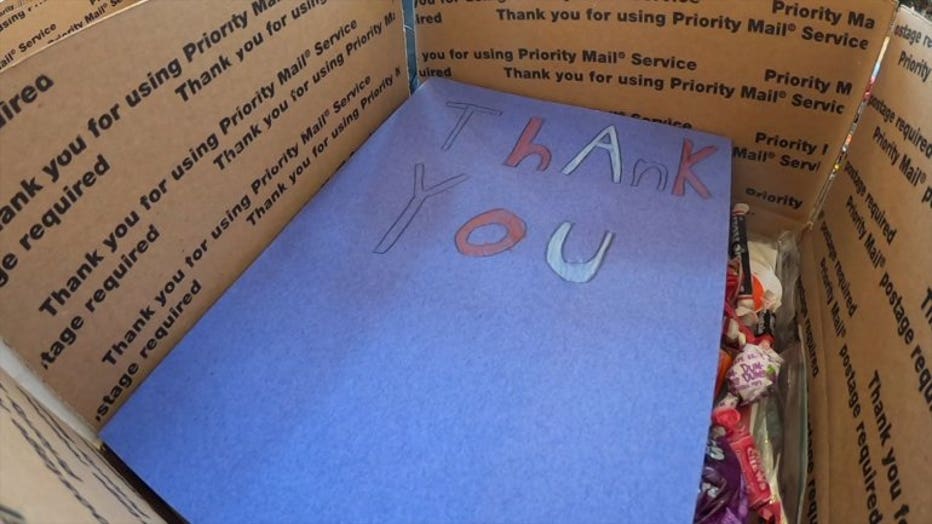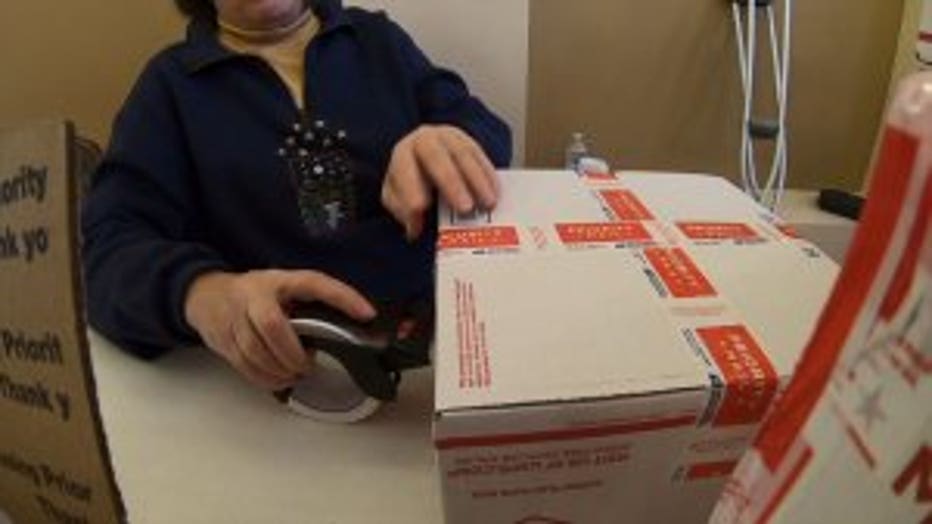 Now with a nephew serving in Germany, for McNulty, spreading holiday joy near and far hits close to home.

"Now you realize this really does have tremendous meaning to the soldiers. Our hearts are with them, their families," McNulty said.

Donations for Operation Home Baked for the Holidays can be sent to:

You Are Special, Inc.
P.O. BOX 1525
Waukesha, WI 53187

Online at: Paypal.me/youarespecialwi