Organizers pleased to see young people involved in Laborfest event: "This movement is about our youth"


MILWAUKEE -- For more than 50 years, Labor Day in Milwaukee means Laborfest on the Summerfest grounds. This, after folks took part in the annual Labor Day Parade.

When it comes to those involved in the labor movement, one Laborfest leader says they work hard, and they play hard. On Monday, September 7th, it was the latter.

"In Wisconsin, the environment for organized labor`s been not too positive the last few years," Jeff Gehlhoff said.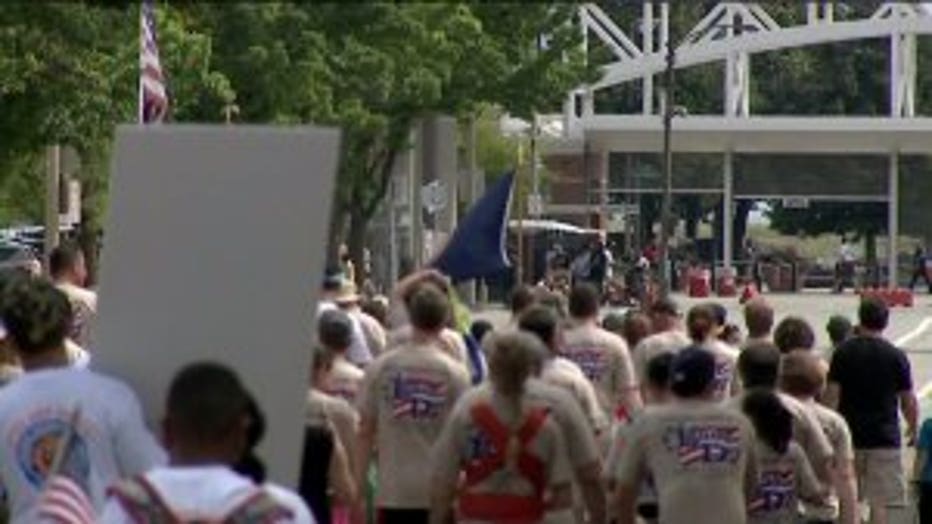 On Monday morning, Gehlhoff lined up along the route for Milwaukee's annual Labor Day Parade.

As a steady stream of folks wound their way into Henry Maier Festival Park for Laborfest, scores of schoolchildren were on hand. Young people taking part in this event was inspiring for Leah Duckert, a band director in West Bend.

"The youth is really where it`s at. You know, the youth is the future, which is why we`re teachers to begin with, so that`s really, really important," Duckert said.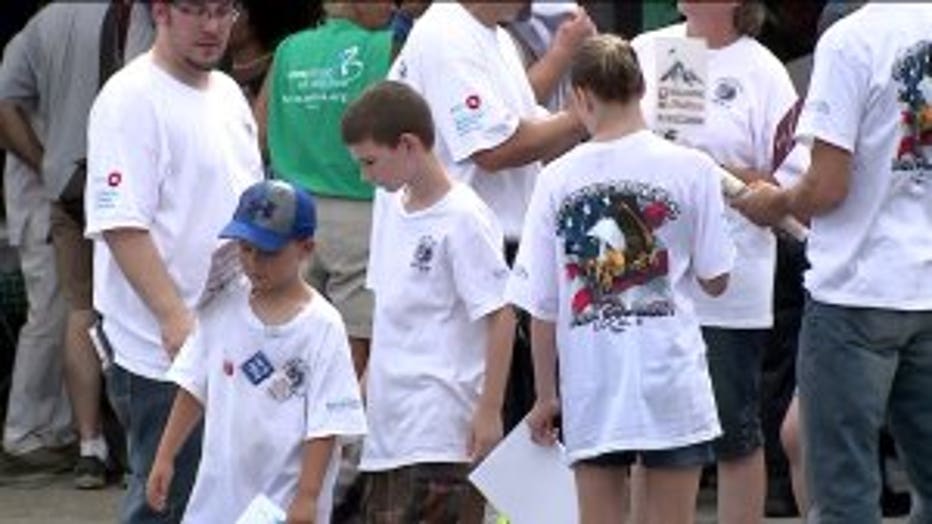 "The movement is about that. It`s about our youth," Sheila Cochran said.

Cochran is with the Milwaukee Area Labor Council, which organizes the event she says features members of well over 100 unions.

"Our overall message is just solidarity. We are stronger, irrespective of what we`ve gone through, and we are wiser," Cochran said.

With this wisdom came a carefully calculated show of gratitude and grit regarding the ongoing contract negotiations between the Milwaukee County Transit System (MCTS) and Amalgamated Union Local 998, the bus drivers union.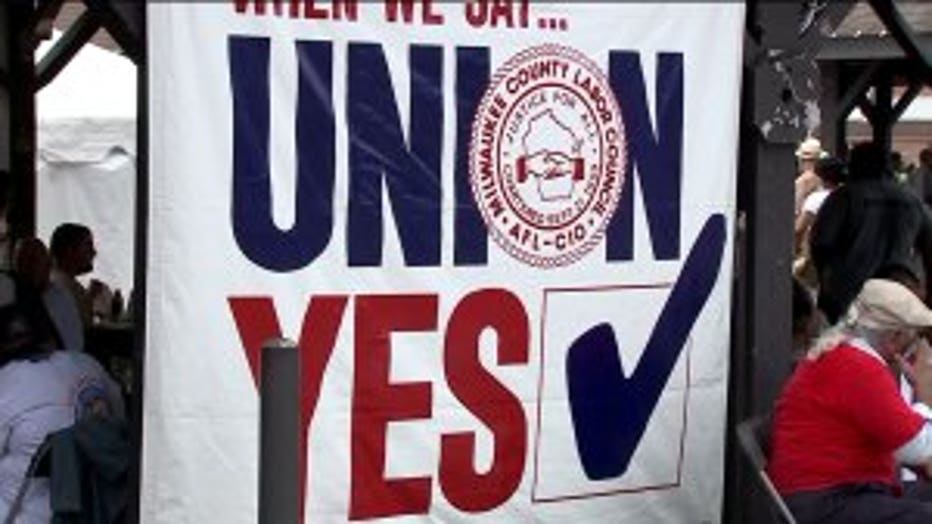 "I want to thank MCTS for allowing us to have the volunteer buses that they`ve always provided, but that does not mean that we don`t want ATU to get a strong contract, and to get it settled," Cochran said.

Several who attended Laborfest say they're actively involved in efforts to increase union membership or re-establish unions at their workplaces.

Cochran says the number of unions may be smaller than in years past, but she feels those unions are just as strong.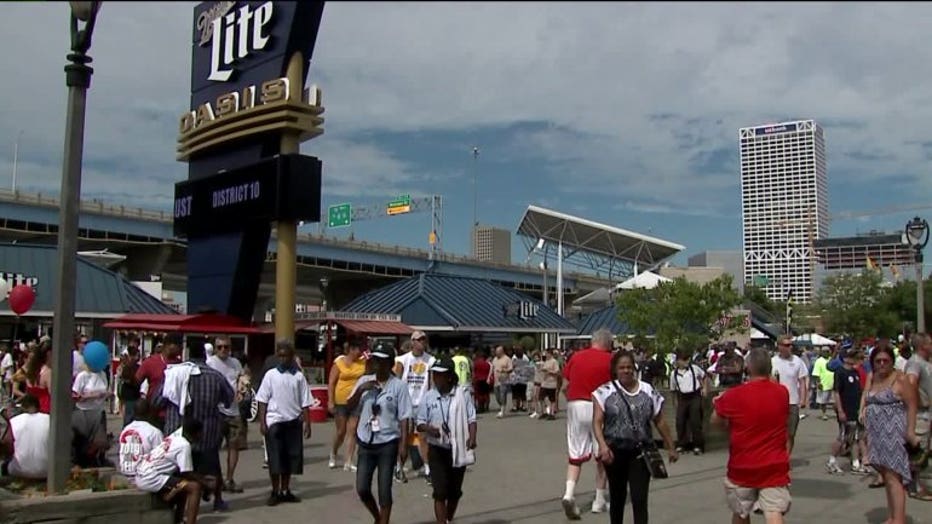 CLICK HERE to learn more about Laborfest.