Opioid crisis task force seeks input to fight addiction: "This is a public health epidemic"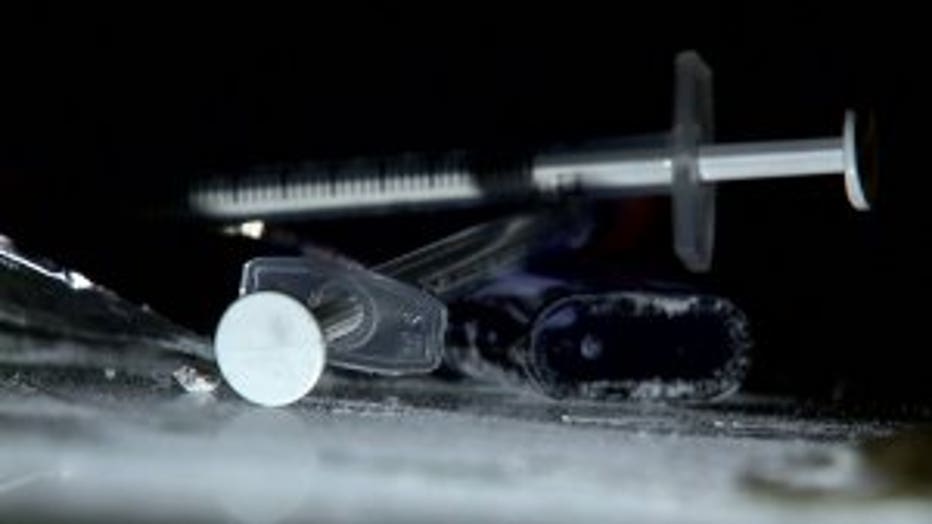 MILWAUKEE -- It's a record Milwaukee County does not want to break: the number of overdose deaths in a year. Sadly, Milwaukee is on target with 277 overdose deaths so far this year. Now, local officials are trying to put an end to that rising number.

A small meeting on Saturday, October 21st, hoping to address a big issue: the opioid crisis.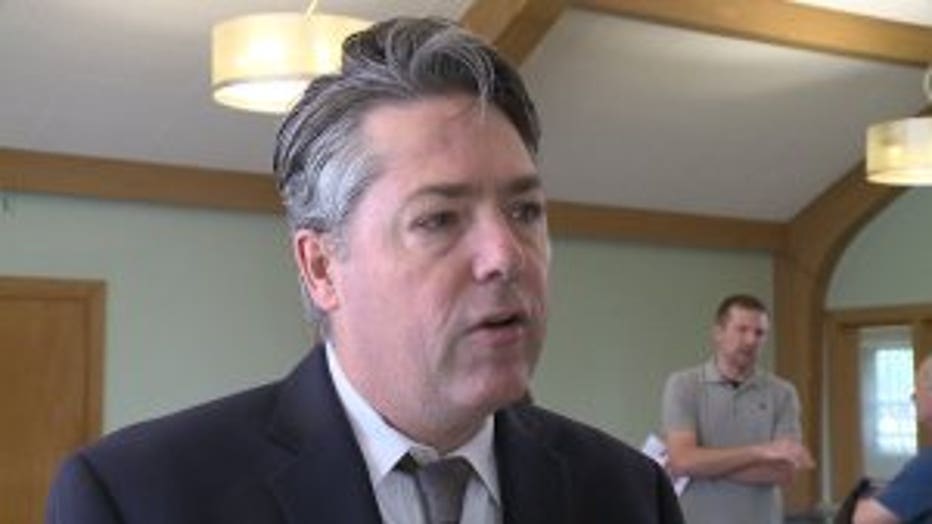 "This public health epidemic," Milwaukee Alderman Michael Murphy said.

Alderman Michael Murphy, who's part of the city-county Heroin, Opioid, and Cocaine Task Force, understands why only a few people showed up to the listening session.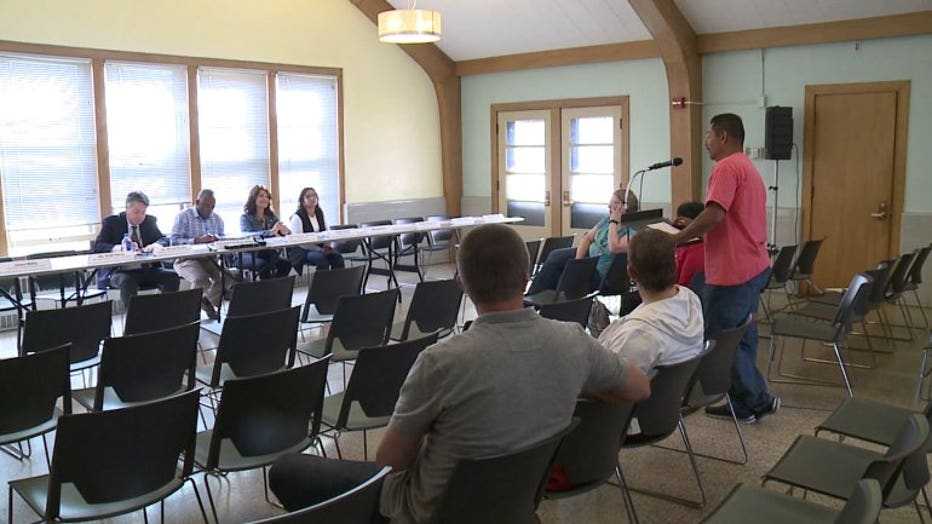 "The problem is when it's associated with drug addiction, stigma of it results in people believing it's really the individuals' fault'," Murphy said.  "The reality is it's a brain disease and many people in our community are legally addicted on oxycodone, on a legal product and they subsequently moved to opiates like heroin."

"The addiction takes over and consumes their lives," Martine Tate with Wisconsin Change Addiction Now said.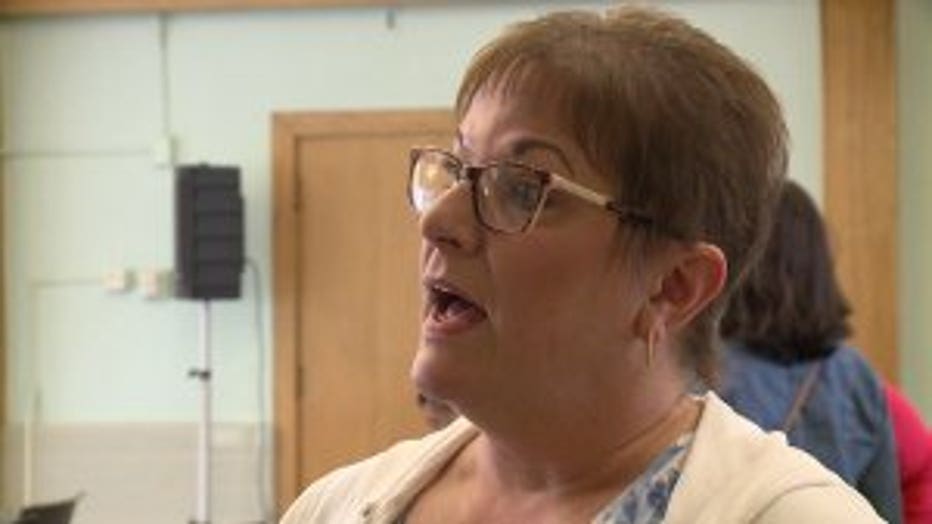 Tate knows first hand, her daughter died of an accidental overdose in 2013.

"We have to speak up and out and help others," Tate said.

She holds support groups and seeks resources as a parent advocate.

"We need to advocate for better treatment more funding for treatment medication assisted treatment," Tate said.

In an effort to build a comprehensive plan to fight opioid use and addiction, the task force is seeking input to help improve treatment efforts and reach people before they're in crisis. A step that Justin Bielinski with Citizen Action of Wisconsin, said needs to happen at an early age.

"Ninety percent of people who become addicted when they are adults, started before they were 18," Bielinski said. "We are trying to get schools to do universal SBIRT which is screening, brief intervention, referral to treatment."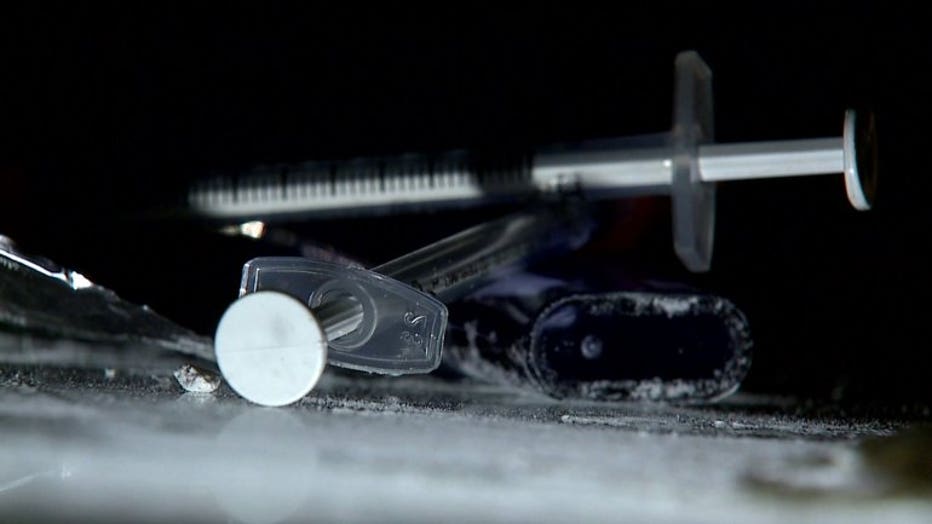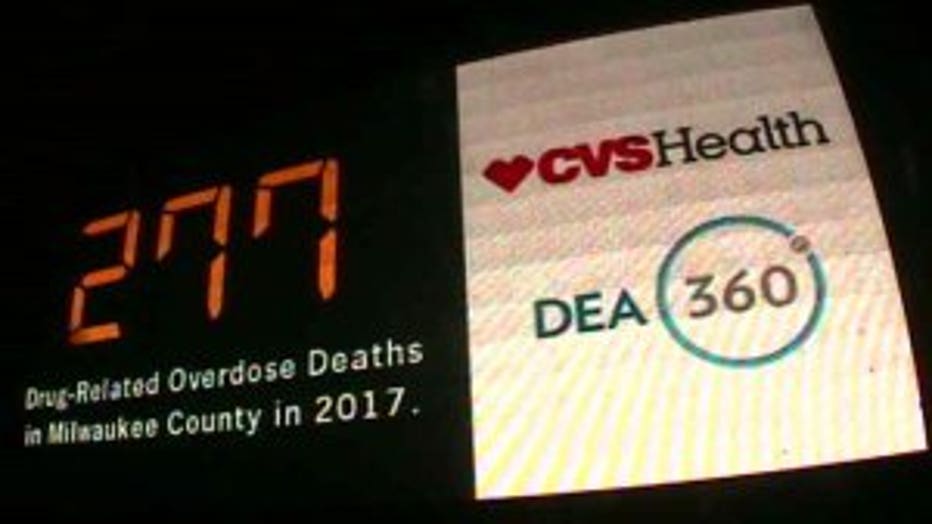 In the month of October in Milwaukee County, someone has died from a probable overdose every 16 hours. A startling number the can hopefully lessen with the sharing of stories and suggestions.

"There is hope there is hope," Tate said.

The second listening session will be held Saturday, October  28th which is also "Drug Take Back Day at 10:00 a.m. at the Humboldt Park Pavillion.