"One of the worst experiences:" Two boys hospitalized after experimenting with synthetic marijuana 'K2'


MILWAUKEE -- Two Milwaukee boys are lucky to be alive after they were hospitalized after smoking synthetic marijuana. The kids' father spoke with FOX6 News to tell us what happened and give a warning to others -- it seems the fake pot is more common and accessible than you may think.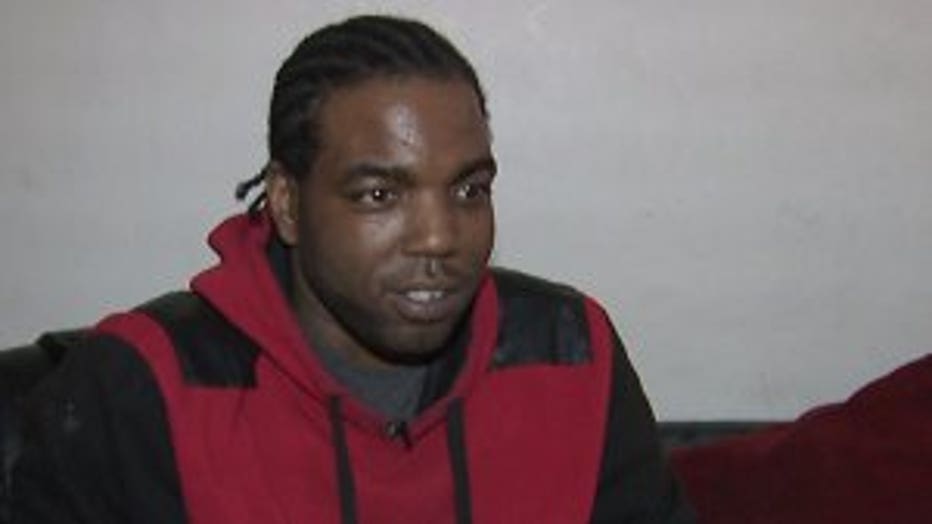 "This is like one of the worst experiences of our lives," said Coreyonne Teague.

Coreyonne Teague felt helpless and scared as he opened the front door as his 12 and 13-year-old sons were banging on it to get inside.

"He was eating salt and snow and throwing up white mucus and foaming out his mouth, eyes closed -- he was talking funny, shaking, jittery," said Teague.

The pair, now recovering after being hospitalized, became violently ill after smoking synthetic marijuana.




"It's essentially Russian roulette, there's no telling what the substance are, what the mixtures are," said Robert Dell, Drug Enforcement Administration (DEA) assistant special agent.

Known as different names on the streets such as K2, Tunechi, or Scooby Snax, to name a few -- the effects of all are far reaching.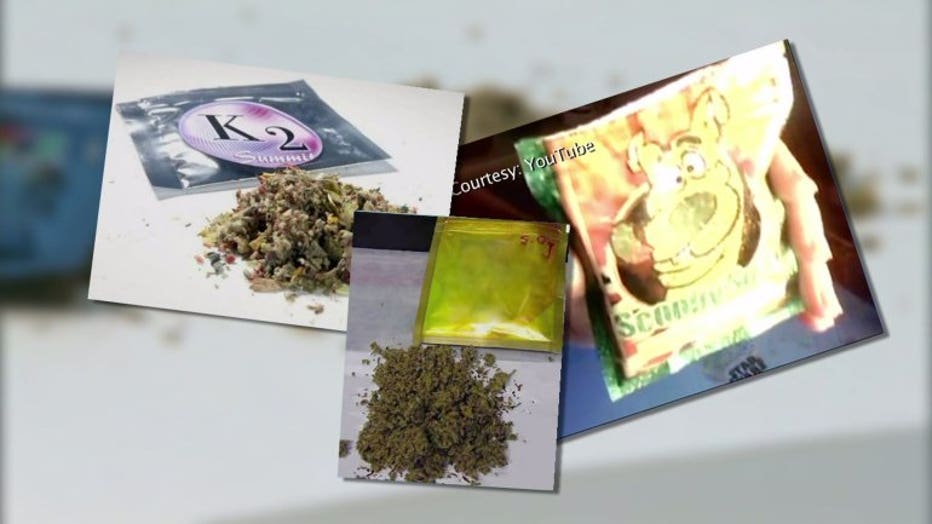 "One experimentation with these substances can be deadly. We are still seeing overdose deaths, overdose presentations at emergency rooms, sometimes permanent brain damage, permanent organ damage," said Dell.

Dell says since about 2009, approximately 300 brand new drugs or psychoactive substances have been smuggled or imported into the United States.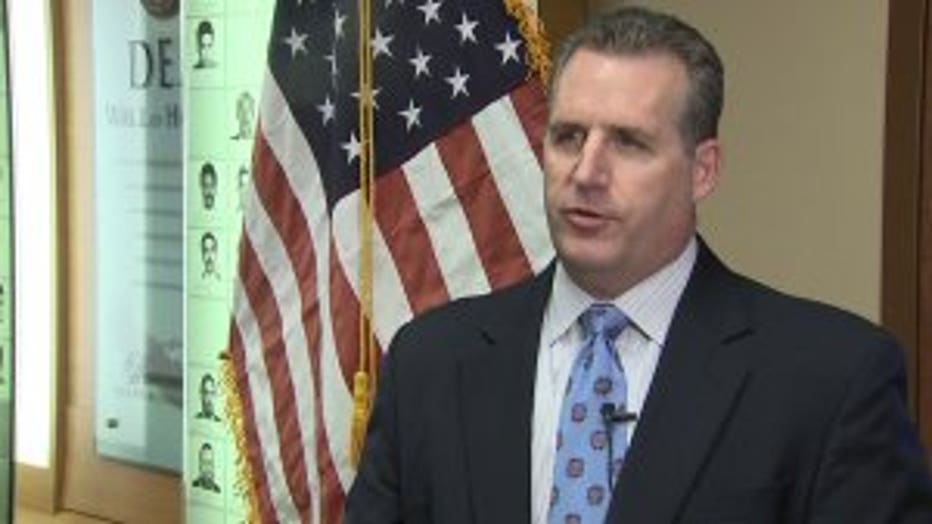 "The Drug Enforcement Administration has taken action and has either temporarily or permanently scheduled about 33 of these substances. But the problem is the very time we schedule or control a substance that has become problematic, proliferated or caused health problems, more substances appear," said Dell.

Although the drug is illegal here in Wisconsin, the fake pot is still available in some stores and sold underground.

While the DEA and police continue to crack down, authorities and Teague have a message:

"All the parents get a hold your children, have talks to you really need to have," said Teague.

"The only mistake is saying nothing," said Dell.

To help get a better understanding of these drugs, the DEA has websites showing the impact and effects there are geared to both children and parents.