On hold, for now: Licenses Committee tables proposal for new strip club on Old World Third


MILWAUKEE -- A new effort to open a strip club in downtown Milwaukee is on hold, for now. The proposal was tabled by a committee Monday, April 17th -- not the action that was expected after a lively discussion at City Hall.

Statements in support and opposition of the proposal to open an exotic dance club on Old World Third Street were heard before the vote to table the issue.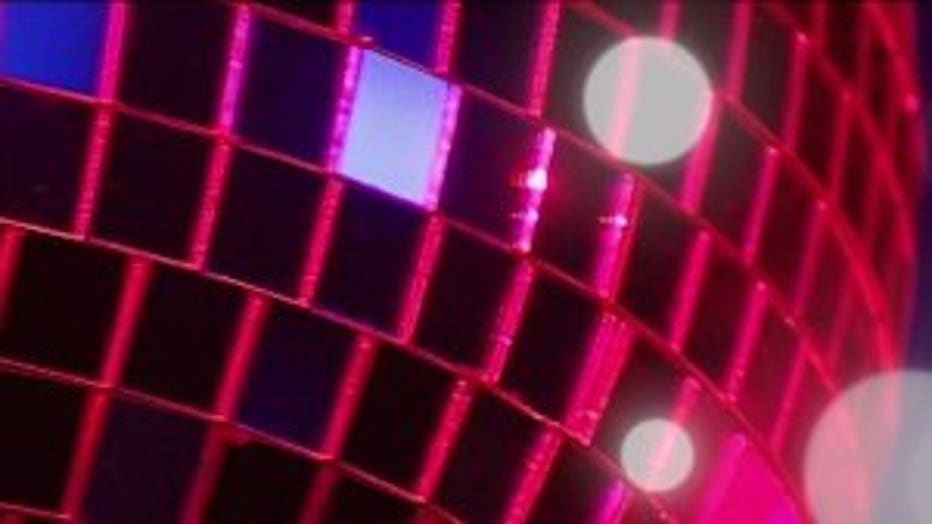 "We need to stop and think right now," Sarah Furey Crandall, legal consultant for Silk Exotic operators said.

"I don't think we have resolution," Beth Weirick, with the Downtown Business Improvement District 21 said.

On Monday, the City of Milwaukee's Licenses Committee voted to place the proposal on hold amid a disagreement over whether the available space on Old World Third Street is the ideal location for a strip club. The potential operators are associated with Silk Exotic.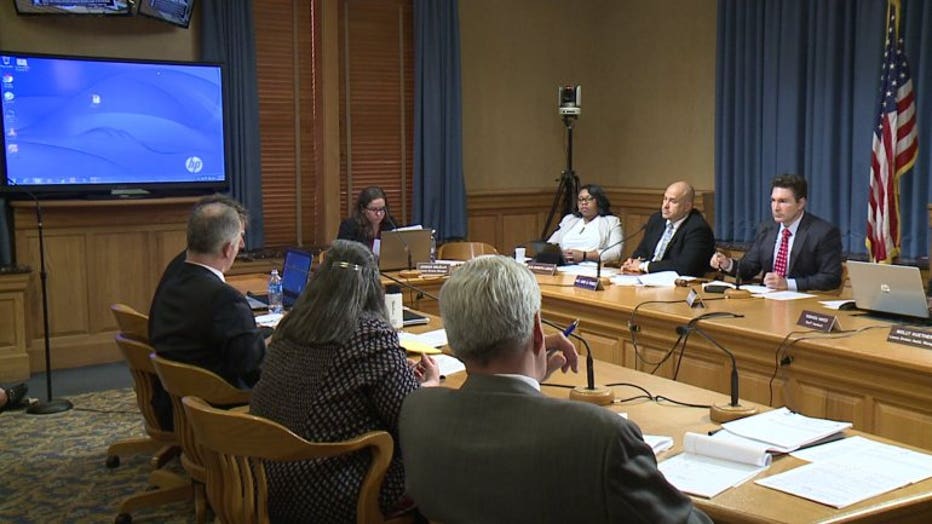 "The worst thing you can do with the area is just leave it empty," a neighbor said.

Supporters of the proposal argued that the owners have promised additional lighting, surveillance and armed security. Alderman James Bohl also spoke in favor of the proposal. A Silk Exotic strip club is located in his district.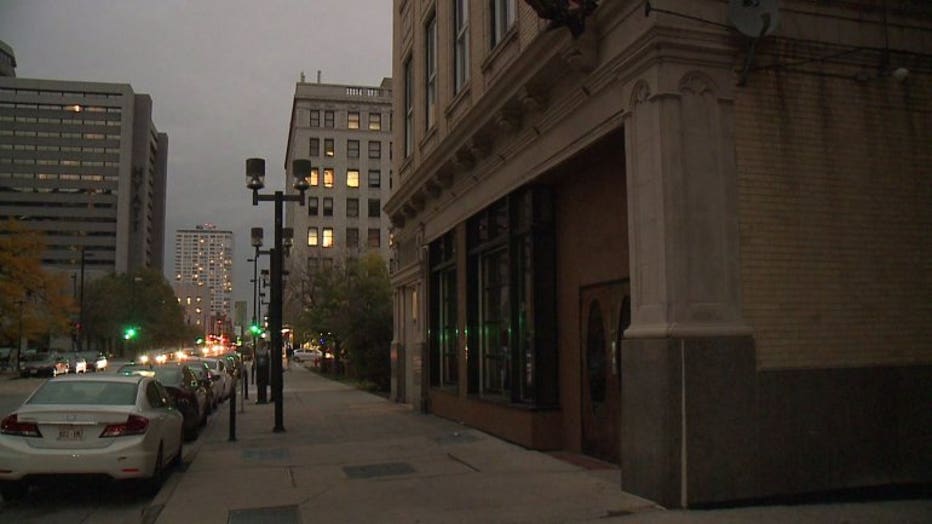 Site of proposed strip club on Old World Third


"I don't believe they will create extensive issues," Bohl said.

He said despite incidents that have included gunfire, the club hasn't been a problem.

Those with the Downtown Business Improvement District said they feel a strip club would deter potential commercial and retail investments in the area.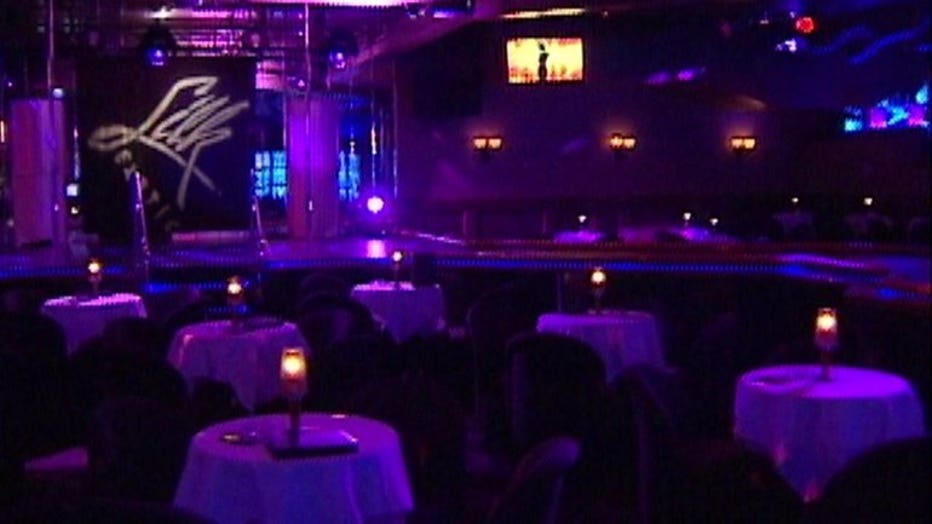 "How many times do we have to hear from all of these investors in revitalizing downtown that this is an inappropriate use," Weirick said.

The legal teams representing the potential owners said the next steps may include more legal action.

Silk has previously sued the city over blocked efforts to open strip clubs in the downtown area.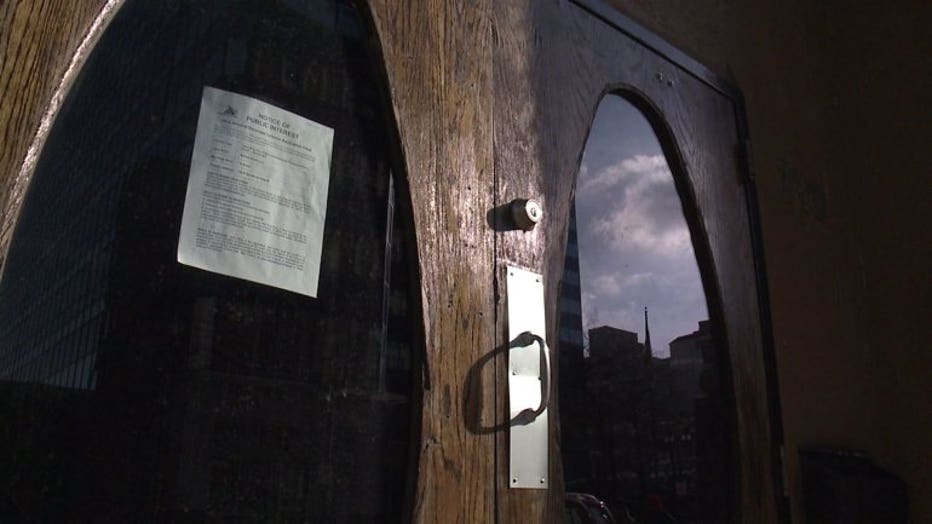 Site of proposed strip club on Old World Third


"I think we go back to federal court, which is where we've been. If we are not going to get a license, then we have no reason to stop with federal lawsuits," Furey said.

If the Licenses Committee votes to take the application for a license off the hold list, it could then be passed onto the Milwaukee Common Council, which would vote to approve or deny the license.