On heels of fatal crash involving pedestrian, officials conduct "road safety audit" in Whitefish Bay


WHITEFISH BAY -- A 26-year-old woman was critically injured when she was hit by a car on Silver Spring Drive in Whitefish Bay -- and she later died as a result of her injuries. Since this incident, officials in Whitefish Bay have been focused on addressing safety issues in the village.

On Tuesday, June 30th, a "road safety audit" was held in Whitefish Bay.

This fatal crash has encouraged members of the Whitefish Bay Village Board to accelerate the hiring of an engineer to review traffic and pedestrian safety.

Engineers on Tuesday were joined by Whitefish Bay's police chief and the village's public works director.

"Is the pavement markings, signing, signals adequate for safely and efficiently moving pedestrians, bicyclists and vehicles?" John Campbell, senior traffic engineer said.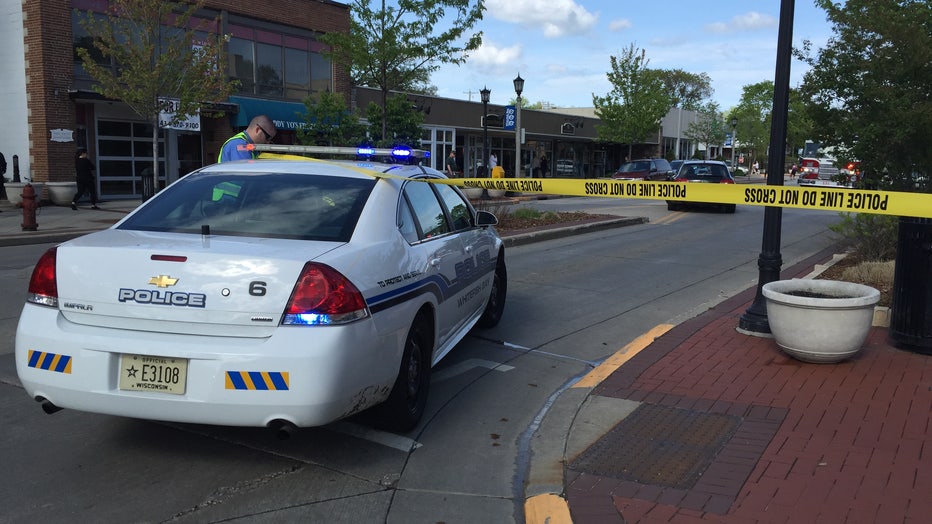 Pedestrian hit by car in Whitefish Bay


Based on the results of the audit, officials hope to develop some short-term safety improvements in the village.