"Oliver the Ornament" teaches the importance of kindness this holiday season


MILWAUKEE -- A Wisconsin native and children's author traveled back to his home state, ahead of Christmas, to share an important lesson. And the kids he read his latest book to left him speechless.

The best ideas pour out of author Todd Zimmermann quickly.

"It just wouldn't be Christmas without Oliver. I love that little guy so much," Zimmermann said.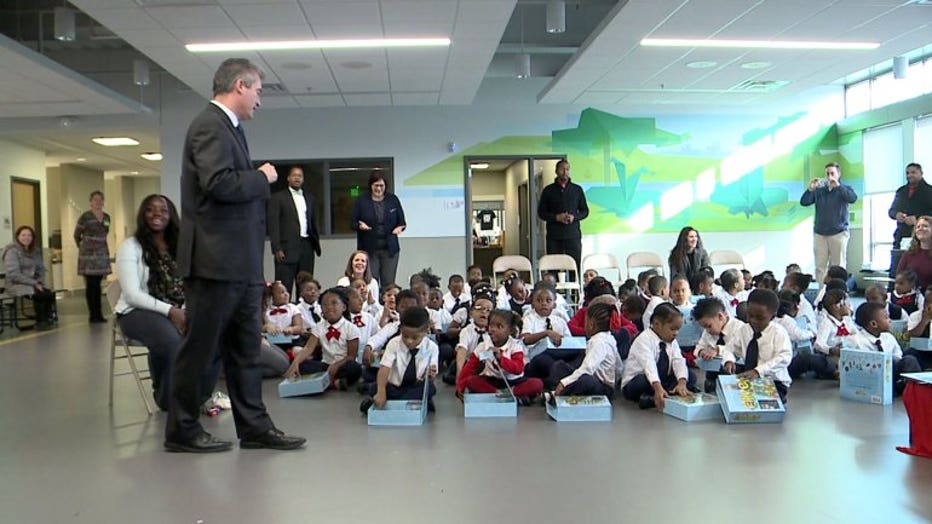 The Wisconsin native penned his latest kids' book "Oliver the Ornament" in 45 minutes.

"Oliver was getting bullied, and Fraizer was trying to find out where Oliver was," Zimmermann said.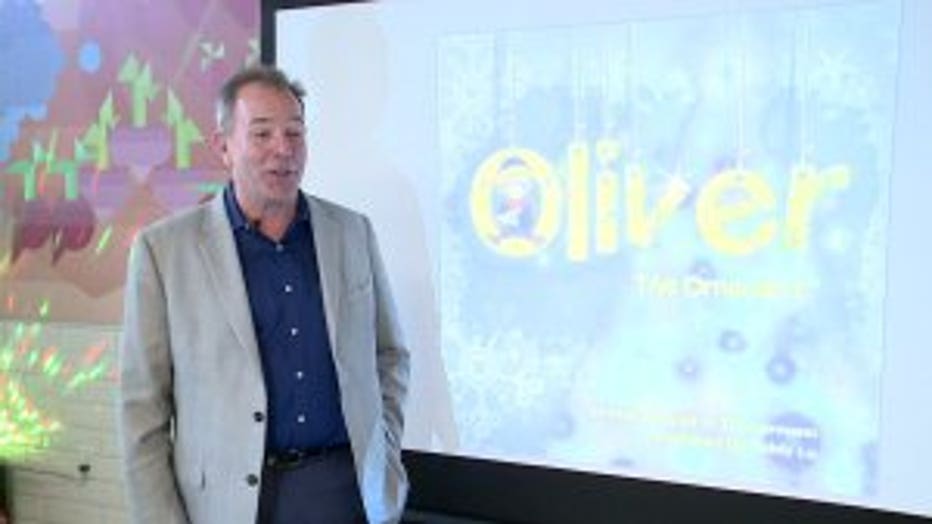 The heartwarming story of a broken Christmas ornament that forgives the other ornaments that bullied him, and saves the day.

"Oliver has the kindness of Christmas in his heart and that helps him overcome all the odds," Zimmermann said.

A tale Zimmermann has been sharing with kids across the nation. Hoping to inspire kindness.

This week he read his book to the first graders at Milwaukee's St. Marcus elementary school. When Zimmermann asked, the kids had a lot to say about the importance of being kind and forgiveness.

"I will remember to be nice," Londyn said.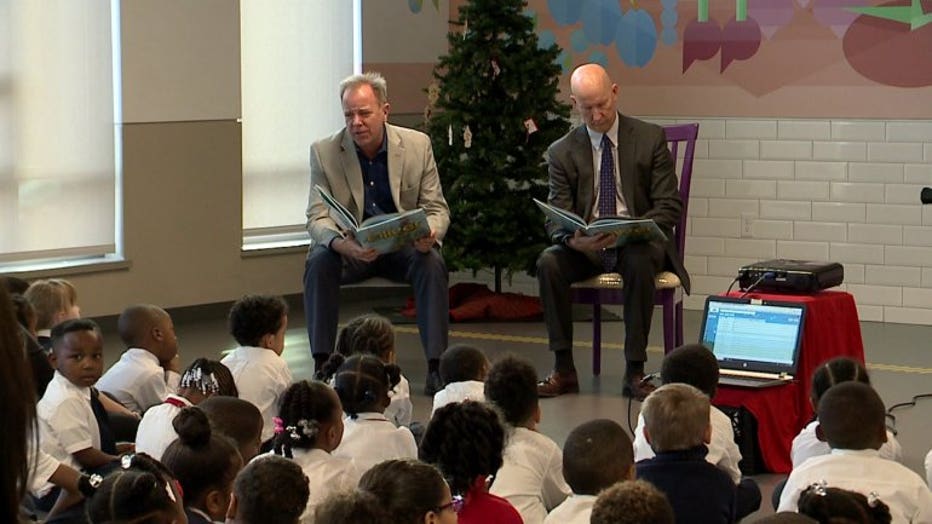 "If you show the goodness in your heart you will show goodness to other people," Rheagan said.

Answers that left this man of many words speechless.

This is the most special event I've had," Zimmermann said. "To see the gratitude on the kids' faces and to see the message resonate with them... it's just something that quite frankly I can't describe."

Each tiny member of Zimmermann's audience left the school with his book and their very own Oliver the ornament. Christmas gifts Zimmermann hopes will remind them to be kind—all year long.




Oliver the ornament is the first in a series of seven books about the ornaments on one family's Christmas tree. Just like Oliver, each of the ornaments use kindness to overcome the odds.