"Oh, it was so gross! It was just awful!" Woman finds ants living in her coffee machine


TOWN OF SOMERS — Icky. Gross. Horror story. You never want to hear those words to describe making coffee. But that's how one woman in the Town of Somers is talking about her coffee maker.

As the only coffee drinker in her household, Paulette Hackbarth purchased a Keurig coffee machine.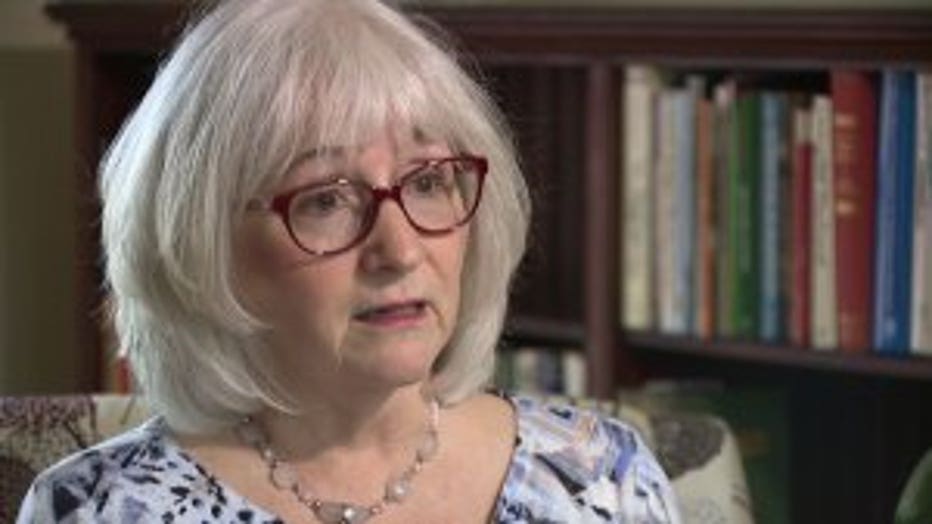 Paulette Hackbarth reached out to FOX6 after finding ants in her Keurig coffee brewer.


"My husband does not drink coffee and it's just me. And if I make even a small pot —  it's too much," Hackbarth explained.

Nine days after she started using the machine, Paulette went to clean it and encountered something creepy and crawly in her coffee maker.

"They were so icky. The ants came running out with their eggs. Oh, it was so gross! It was just awful," Hackbarth said.

She moved the machine outside.

"We gotta get this out of the house! So I, right away, took it outside and put it on the table in the front," Hackbarth recalled.

When FOX6's Contact 6 arrived, the ants were still calling her coffee maker home.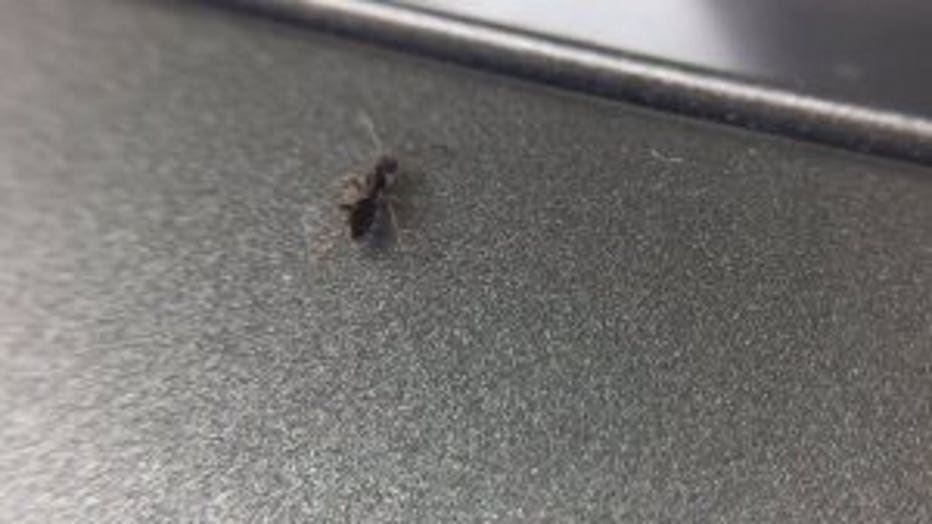 Ants were still living inside Hackbarth's Keurig machine when FOX6's Contact 6 arrived.


"Does anybody else have this problem?" Hackbarth wondered.

It turns out, Hackbarth is not alone. A quick web search reveals plenty of people have pest problems with their coffee makers and it's not just Keurigs.

"It's not rare. Ants in a kitchen — very common," said Steve Counsell of Batzner Pest Control.

Counsell says kitchens and appliances like coffee machines are the perfect environment for ants.

"They're attracted to some of the heat sources. Plus, with the kitchen, it's a nice area for them to grab food sources. There's water that's plentiful. There's really everything they need in order to establish a colony," Counsell explained.

Counsell says cleanliness is. Ants can be attracted to even a trace of leftovers like coffee residue.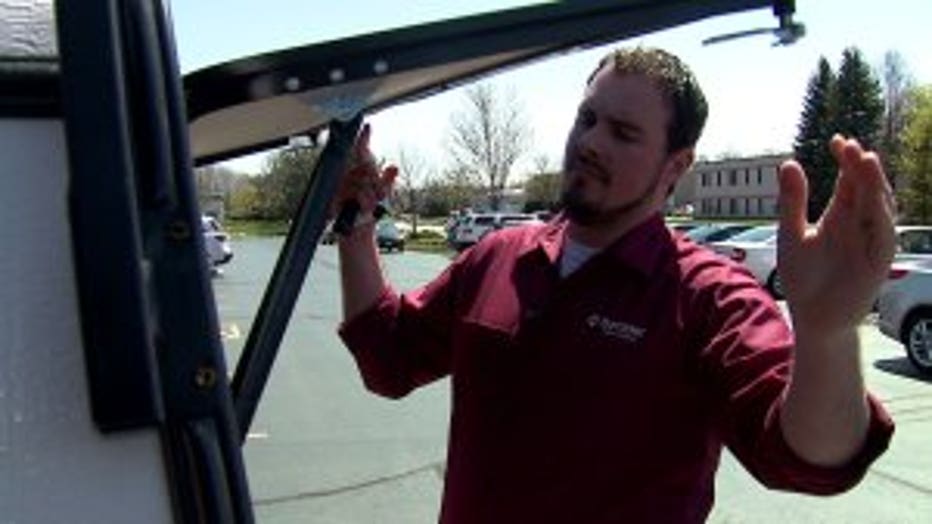 Steve Counsell works for Batzner Pest control and says ants are a common pest in kitchens.


"In this case, with the coffee maker would be a reason why they'd be attracted to the drip tray," Counsell said.

Contact 6 reached out to Keurig to ask about the problem. They advise people to:


As for Hackbarth's machine, Counsell doesn't think she should worry.

"They're actually, in the scope of insects, they're very clean pests. Hot, soapy water — you're good to go," Counsell said.

Even with that advice, Hackbarth is returning her machine.

"I don't want it!" Hackbarth said.

She's got alternatives and plans to use until she knows the ants have moved out.

Hackbarth did contact Keurig after discovering the problem. Since then, Keurig has sent her a new machine.