Off-duty police officer, husband witness wrong-way crash


GREENFIELD (WITI) -- A Waukesha man has been charged with OWI in connection with a wrong-way driving incident that occurred in Greenfield on Friday, February 21st. Police say the man struck an SUV head on. An off-duty Greenfield police officer and her husband witnessed the crash.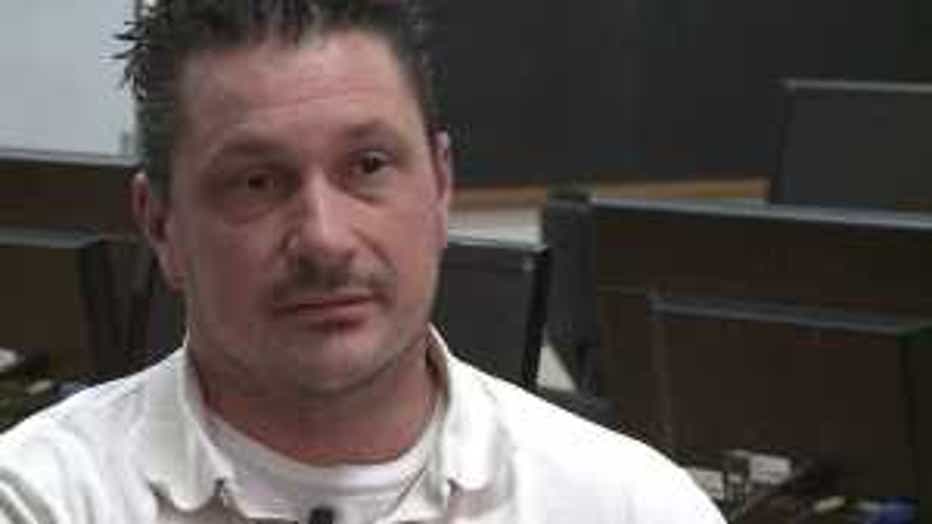 "It seemed like a dream," Kevin Gain said.

Gain says just before 8:00 p.m. Friday, he, his wife Jennifer and their seven-year-old son were headed home from the gym.

"All of a sudden, my wife wanted me to look out for a parked vehicle that I was veering towards. I said 'Jen, there's an oncoming car coming right at us,'" Gain said.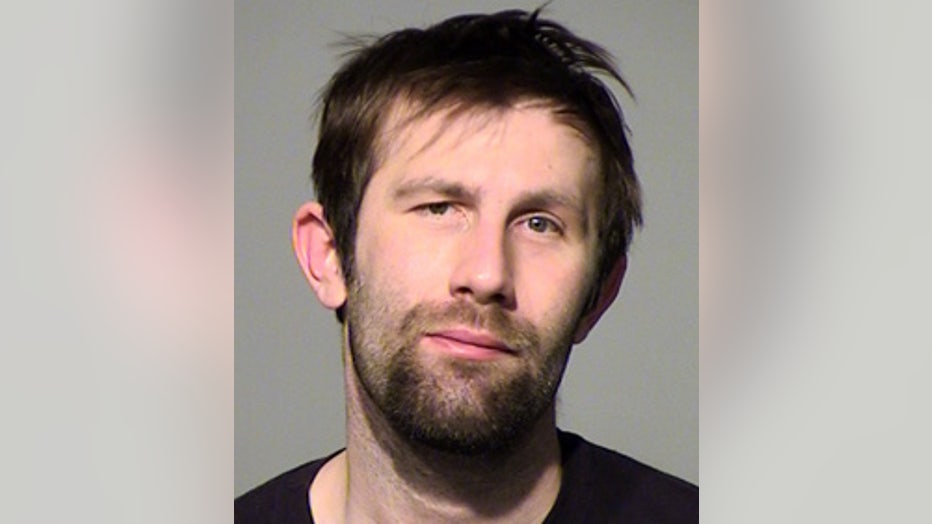 A red Honda, allegedly driven by 30-year-old Scott Kontowicz of Waukesha was on the wrong side of Beloit Road in Greenfield.

Immediately, Gain's wife, an off-duty Greenfield police officer, called 911, as Gain turned around in the proper lane to follow the car.

"I was just extremely freaked out going 'oh my God he's going to kill somebody. He's going to kill somebody,'" Gain said.

Gain says a handful of cars swered out of the way, but a Ford Explorer was struck head on.

"He came right in contact, head on with an SUV. The explosion of glass looked like they were in slow motion, and the smoke pouring from both vehicles -- it was just surreal to see something like that," Gain said.

Gain and his wife helped the people in both cars until emergency crews took over.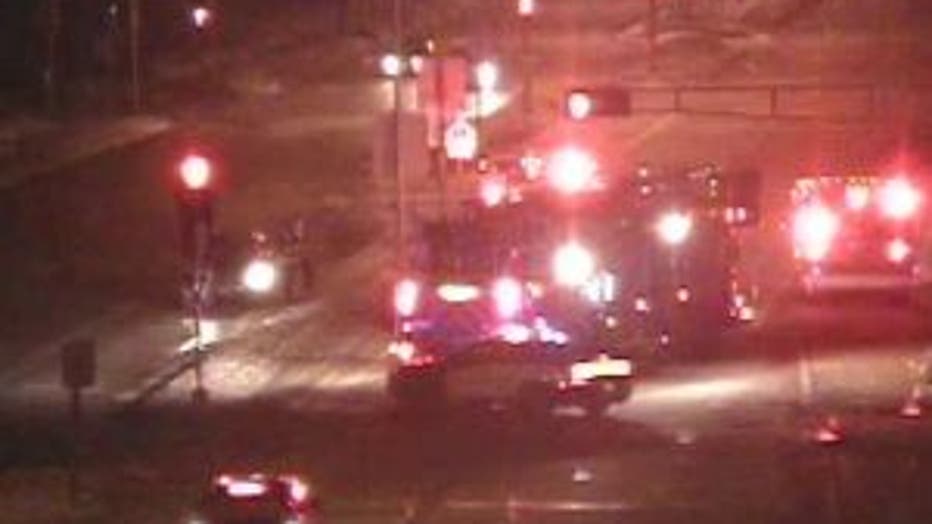 It was while helping the passenger in the Honda that Gain's concerns were realized.

"He was literally cradling, like a baby, an oversized bottle of booze," Gain said.

A criminal complaint says Kontowicz was asked how much he had been drinking prior to the crash, and he said "a lot."

Police say Kontowicz attempted to put the car in gear after the crash, but authorities were able to take his keys.

Kontowicz and his passenger were taken to the hospital with non life-threatening injuries.

The individual in the SUV that was struck didn't require medical attention.

Days later, Gain and his family are still in disbelief.

"This has just got to be stopped," Gain said.

Kontowicz faces a charge of OWI (second offense) in connection with this incident.