'Not sure what we're gonna do:' Customers frustrated after HOBO files for bankruptcy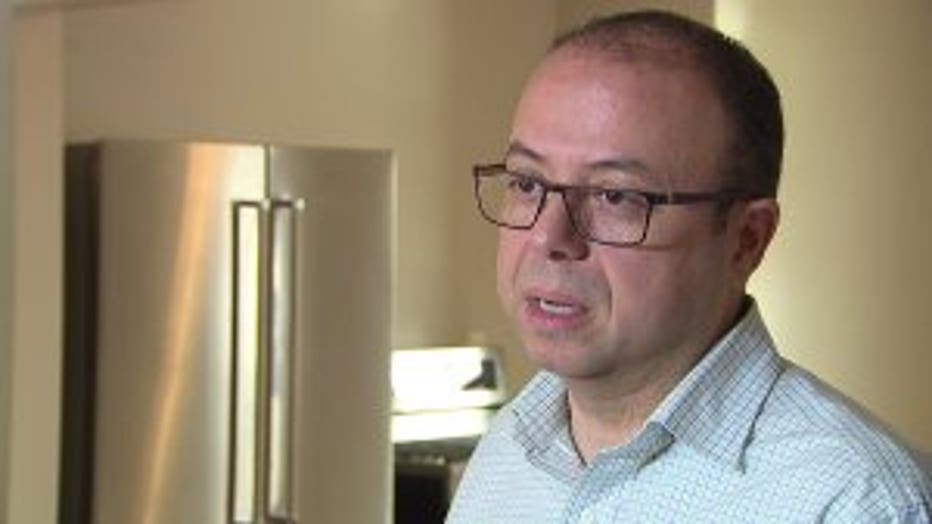 MILWAUKEE -- A home improvement retailer has filed for bankruptcy -- and stores in southeast Wisconsin will close. In the process, customers with unfinished projects they have already paid for have few options.

"We knocked down some walls here. This wall and that wall," said Samuel Serrano. "We're hoping to have here cabinets."

Serrano thought his kitchen project was well on its way. Now, it is stalled with no end in sight.

"I'm just devastated. We're at a point where, I don't know what our 'Plan B' is," Serrano said.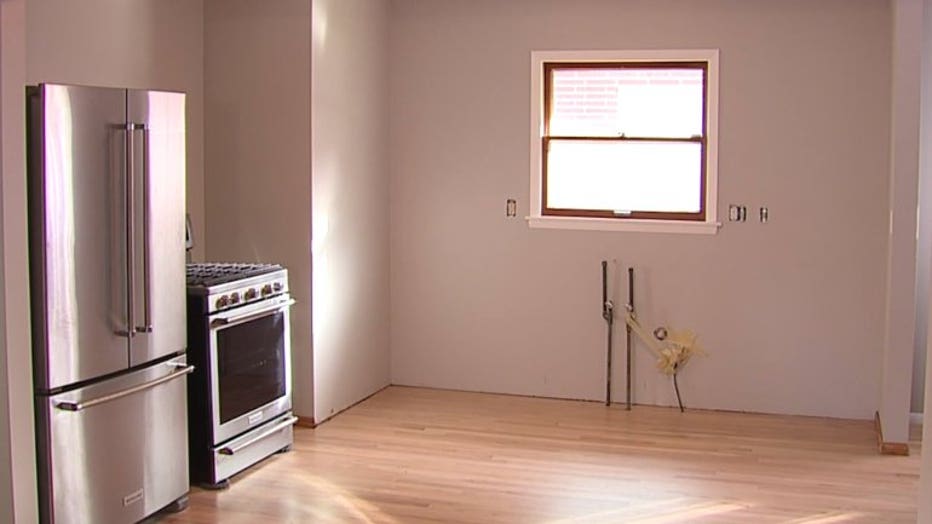 Serrano designed his kitchen with the help of the Home Owners Bargain Outlet or HOBO. In late September, Serrano paid HOBO $7,635.12 up front for cabinets. Last week, HOBO called him with bad news.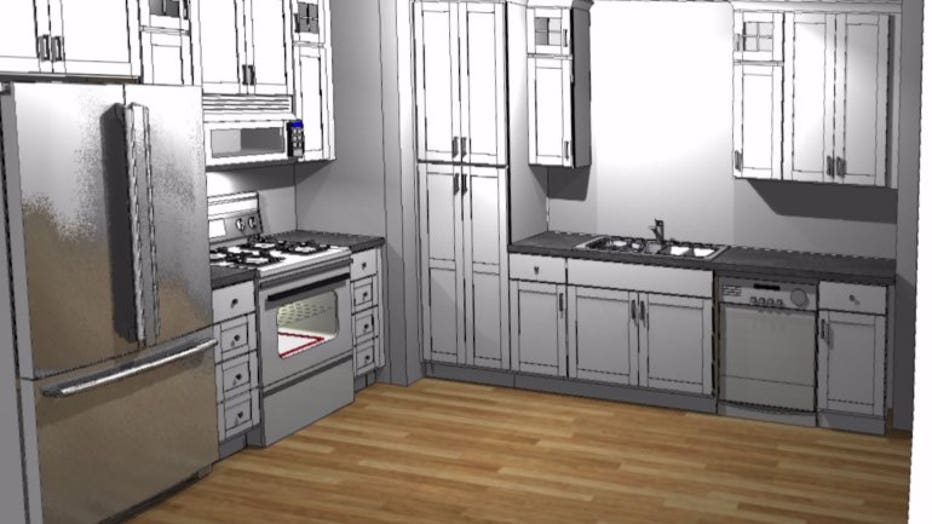 "Due to the bankruptcy, it's a possibility, a great possibility, to kind of have it in mind that we are not going to get cabinets nor a refund for the money," Serrano said.

HOBO filed for Chapter 11 bankruptcy, and officials estimated liabilities between $1 million and $10 million. Documents show HOBO owes suppliers of tile, cabinets, carpet and flooring hundreds of thousands of dollars.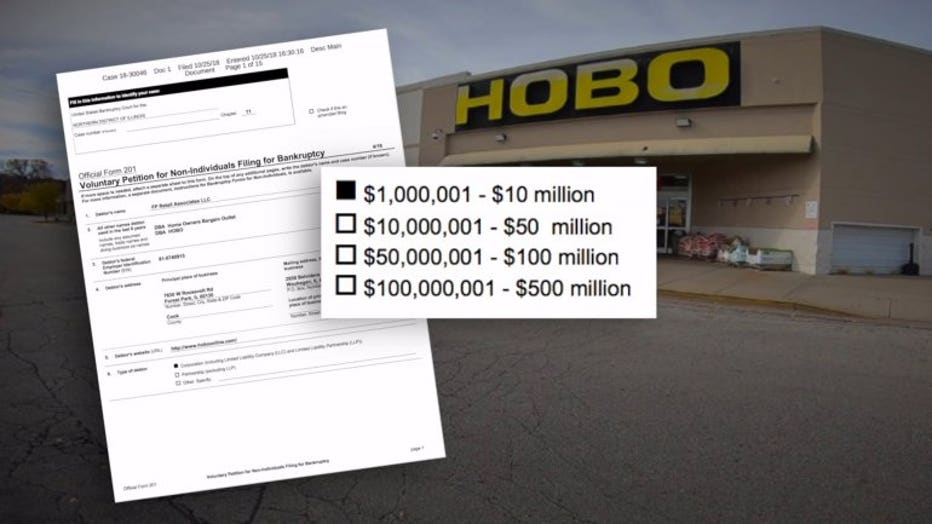 "We were under no suspicion that something like this was going to happen," Serrano said.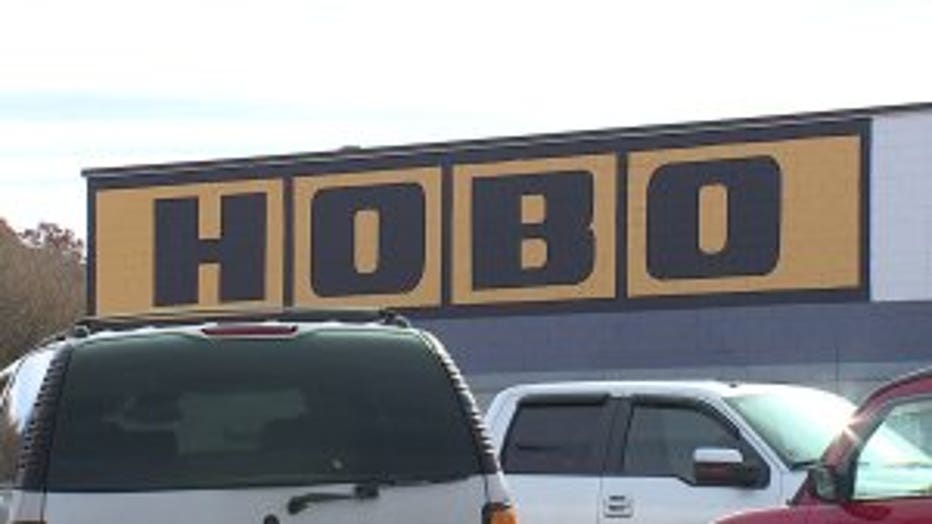 The HOBO store on S. 27th Street is one of two stores in the Milwaukee area. Both will close by Dec. 31 if the Illinois-based company can't find a buyer.

HOBO notified the Wisconsin Department of Workforce Development that more than 100 people will lose their jobs.

Natalie Wood recently tried to return $250 worth of tile she got from HOBO -- something her receipt said she could do within 30 days.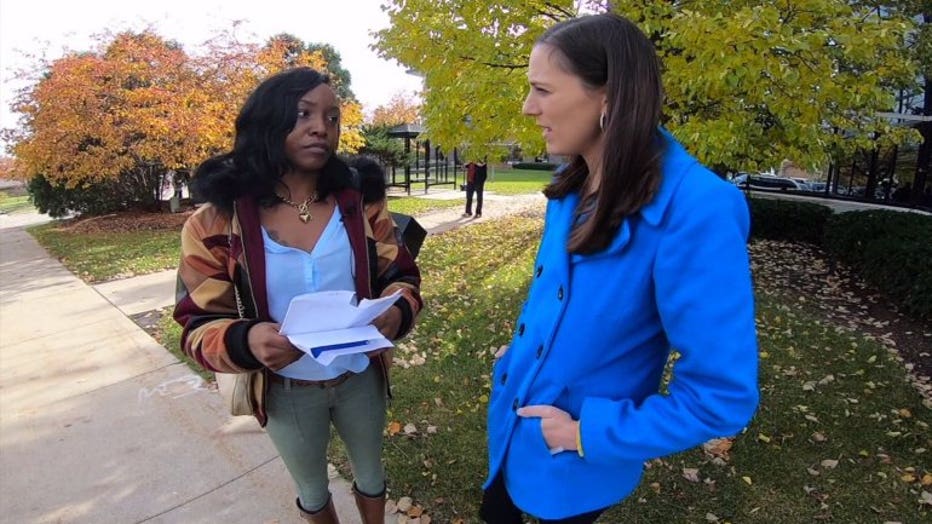 "I wanted my cash back and they said I can do in-store credit, same day," Wood said.


Wood said she felt rushed to buy things she did not need -- and those purchases were final.

"They told me to contact corporate. I contacted corporate and they pretty much said the same thing," Wood said.

"We really would like to see if HOBO will honor its commitment to us," Serrano said.

Serrano has filed a dispute with his credit card company. In the meantime...

"We're not sure what we're gonna do for a kitchen in the next days, months to come," Serrano said.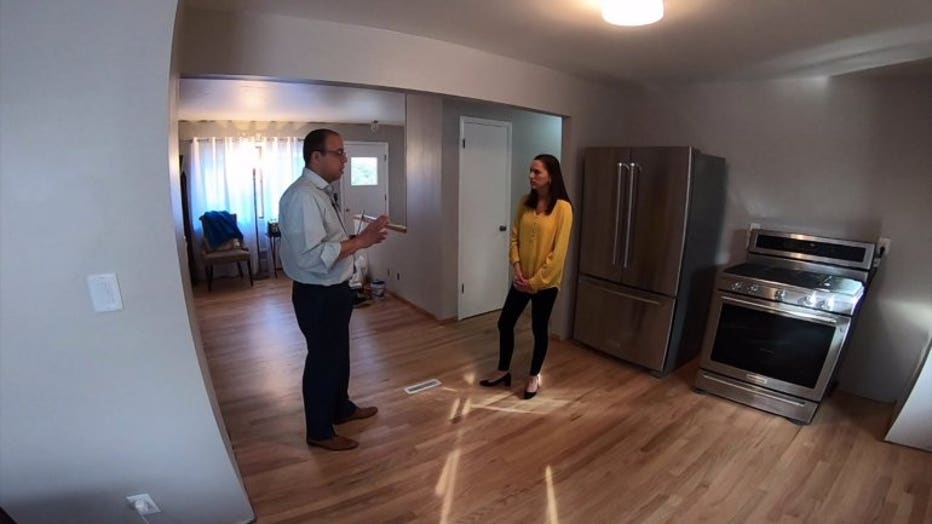 Neither HOBO nor its bankruptcy attorney responded to Contact 6's questions.

If HOBO owes you a refund, the Wisconsin Better Business Bureau (BBB) suggests filing a complaint with your credit card company -- as well as the Wisconsin Department of Agriculture, Trade and Consumer Protection (DATCP).

More information from the BBB

Consumers are always on the lookout for good deals and a "Closing Sale" or a "Liquidation Sale" sounds like a good place to get rock-bottom prices.  Your BBB warns bargain hunters to be on the alert, because liquidation sales are often handled by third parties, consumers could actually be paying an inflated price instead of getting a discount.

Here is some general advice for any liquidation sale:


Finally, consumers should keep in mind that all liquidation sales are final and that they don't have many options if they are not satisfied or have over paid for a purchase.

Store closing, what to do if...


Advice from DATCP

In general, there are no specific regulations that oversee a business closure. But affected customers could file a complaint with DATCP.  They would look into each situation in an attempt to mediate and to ensure that no state laws were violated.

Customers who placed orders should immediately contact the business to discuss the matter and any resolutions and refund opportunities.  Customers should review contracts they may have signed or other communications they have had with the business.  If the business included terms that address the cancellation of an event, it should stand by the agreement.  If the customer attempts to work through the issue with the business but is not satisfied, the customer could file a complaint with DATCP and they could attempt to mediate the situation.

Along these same lines, with the holidays coming, DATCP typically advises consumers to use any gift cards they receive as quickly as possible because if the business goes out of business, they could be rendered useless.