Not guilty plea entered: Mickey Singarath accused in shooting death of Jay Ro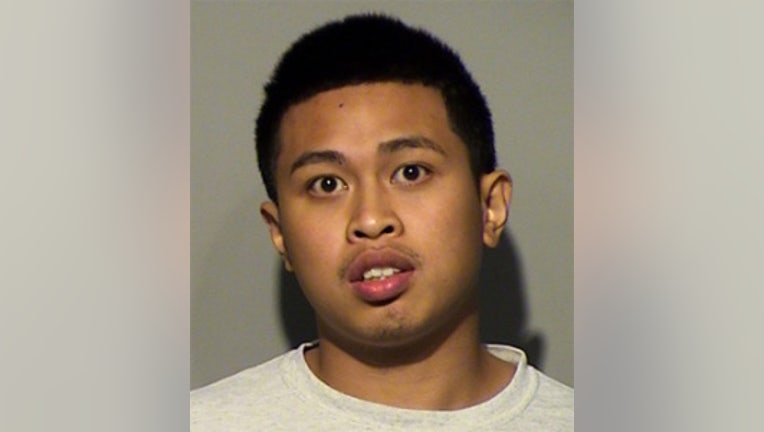 article


MILWAUKEE -- 22-year-old Mickey Singarath pleaded not guilty on Monday, August 10th to one count of felony murder in the death of Jay Ro. The judge also bound Singarath over for trial after he waived his right to a preliminary hearing.

Ro was shot and killed inside his home near 30th and Cherry on Milwaukee's north side on June 25th.

Police were able to take a look at surveillance video that showed the suspects involved in this crime probably drove to the area in a black Chevy Envoy. An investigation led police to a home on N. 26th Street in Milwaukee because the listed owner of a Chevy Envoy lived at that home. Mickey Singarath was arrested at that home on July 28th.

Singarath was interviewed by police on July 30th.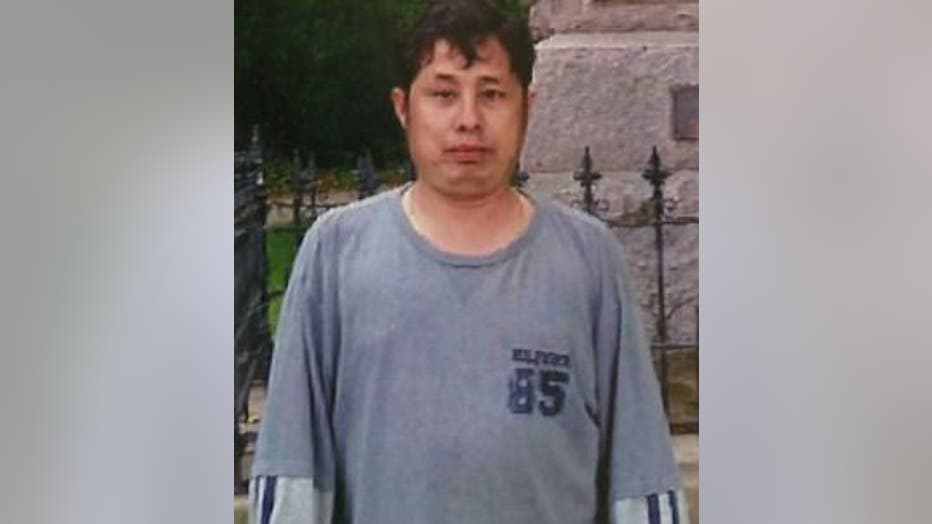 The complaint indicates he told police the Chevy Envoy belonged to his mother. He said on the morning of June 25th, he left his home around 1:00 a.m. in his mother's truck. He told police he drove around all night — and around dawn, he picked up the second suspect. As they drove around, Singarath said the second suspect pointed out Jay Ro's home — saying there was money there.

Singarath and the second man then parked the Chevy Envoy and headed towards the home, police say.

Singarath told police they went to the front door of the home — and the door was opened. The second man spoke to the person who opened the door — and Singarath told police they spoke a language he did not understand.

Singarath said he entered the home, and he was "waiving his revolver in the air," according to the complaint.

He told police while inside the home, he was saying: "Where is the money?"

As he entered the kitchen, Singarath told police he heard the sound of something falling in the living room. He said when he heard this, he turned his head, and when he turned back around, Singarath said Jay Ro was "coming at him."

Singarath said a struggle ensued, and told police he fired his gun "to scare Ro." He said he meant to fire the gun into the air, but when he fired, the gun was pointed at Ro's chest. Singarath and the other man then fled the scene — and Singarath told police he dropped off the second suspect, and gave him the gun.

Singarath said "he did not mean to shoot or kill anyone" — saying "he only planned to commit a robbery and obtain money." Singarath told police "he is sorry for what he did."

Singarath is due back in court on August 18th.