"Not a safe place to be:" Strong winds, high waves force closure of Sheboygan's South Pier


SHEBOYGAN -- High winds and large waves forced officials to close a popular recreation spot for the evening in the interest of safety on Friday, September 16th.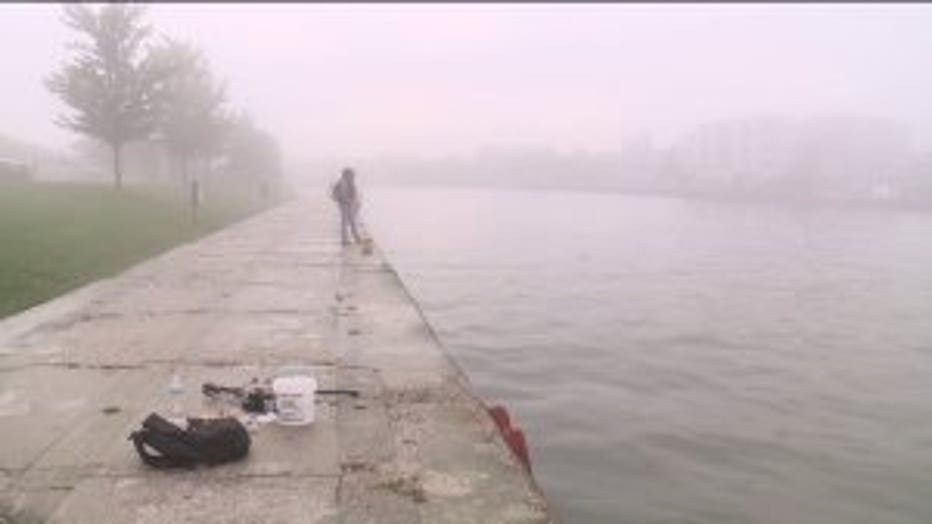 The strong winds high waves rolled into Sheboygan's shore while fog enveloped anglers nearby.

"I love fishing, just got done with work and couldn't pass it up," said Devan Hefter, fishing near the South Pier.

Hefter says he usually makes it out to fish near the North or South Pier about once or twice a week. But on Friday, anyone hoping to fish on the south pier had to find an alternate spot -- it was shut down due to the weather conditions.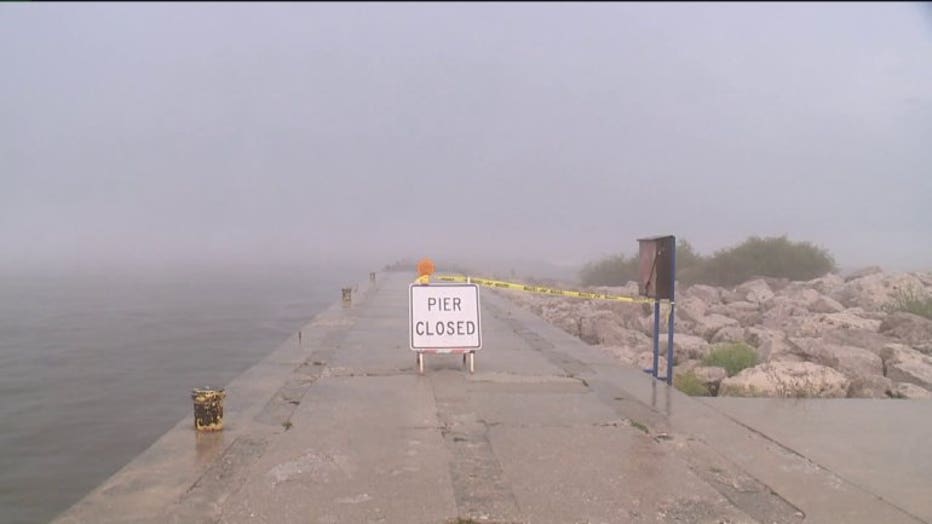 A small crowd, including Hefter, still gathered to fish nearby.

"I was just planning on moving down with the weather and I was probably going to actually sit in my car if it rained because it's real close," said Hefter.

Winds of more than 20 miles-per-hour, and five to six foot waves forced officials to close the pier Friday afternoon.


"The wind that causes the waves to break over the pier is what will put people in the water and once they're in the water, the cold temperatures are extremely dangerous," said Jason Dwyer, U.S. Coast Guard officer in charge of Sheboygan station.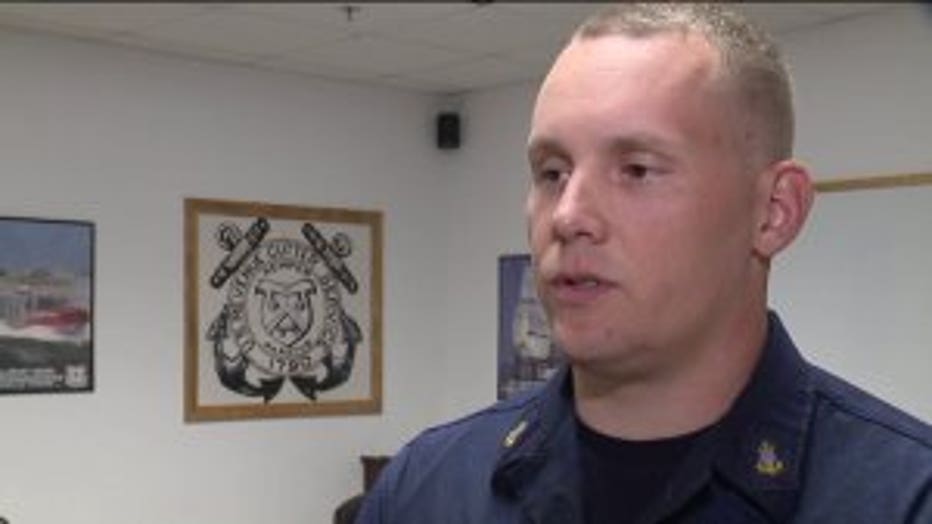 Dwyer says the South Pier has become a popular recreation site. He says in conditions like these, they worry someone will accidentally get swept into the water -- and then struggle to swim back to shore.

"It looks like a fun place to be but when weather conditions change like this it's not a safe place to be. It's very small and narrow so people can get caught out there and get into trouble," said Dwyer.

Dwyer says the Coast Guard monitors the pier from their watch room and Friday afternoon, they decided it was no longer safe.

"We'll see waves breaking over and we saw a person start to walk out there so we called the police department and recommended they close down the pier," said Dwyer.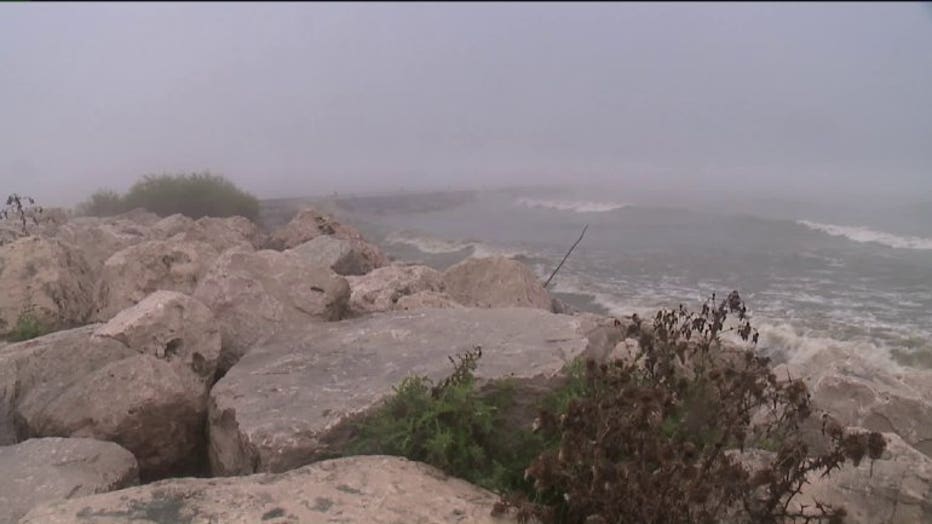 The police department didn't have an exact timeline for when they're going to reassess the conditions, but they say they'll be monitoring it and when things calm down the South Pier will open back up.