No school Friday at Messmer Preparatory Catholic School after fire


MILWAUKEE -- Messmer Preparatory Catholic School in Milwaukee got an early, unplanned start to the holiday weekend when a small fire broke out early Friday morning.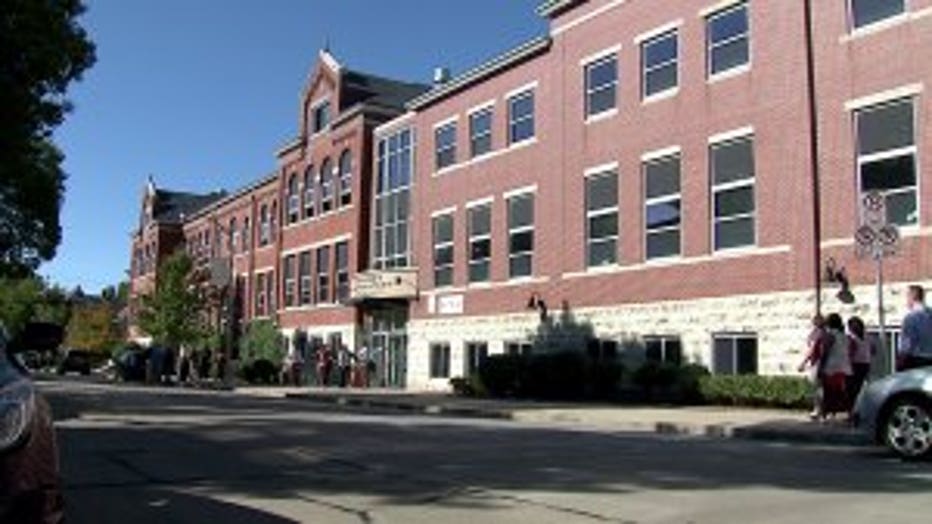 Messmer Preparatory Catholic School


"It's a beautiful day and it's Labor Day Weekend," said Messmer Catholic Schools President Jim Piatt. "So maybe  don't regret that as much as we do."

The first three staff members on hand Friday morning arrived to the sound of fire alarms, eventually finding smoke in a classroom on the top floor.

Firefighters were called out to the school around 6:45 a.m., well before the start of the school day.

"It would go along with what we saw, as a preliminary indicator, to say it was electrical," Battalion Chief Dan Lipski said as an initial report.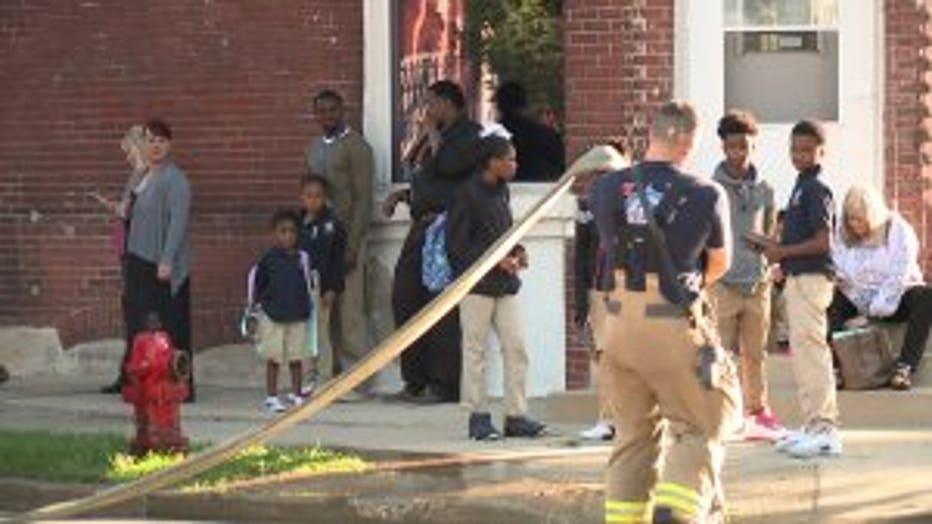 Messmer Preparatory Catholic School


Three students on hand for before school care were evacuated immediately. And about three dozen more who were dropped off after that were bused to nearby Messmer High School and picked up by their parents.

"Certainly it's a little bit of mercy that it happened before school," Piatt said. "I'm sure the building would have been evacuated efficiently and promptly, but you don't want kids to go through that."

While school administrators would never ask for a situation like this, the small fire did confirm that the safety protocols in place work well.

"The fire department did report to us that the alarm system worked very well, and did exactly what it's supposed to do," said Piatt. "And allowed them to respond while it was a small issue."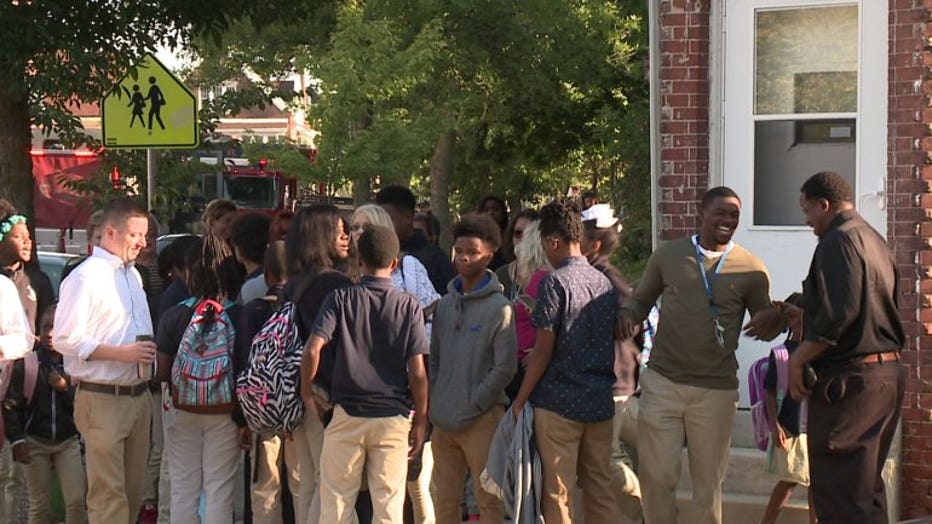 Messmer Preparatory Catholic School


School officials say most of the damage is contained to that one classroom on the south side of the building. As long as the cleanup, ventilation and air quality checks go according to plan over the weekend, they expect to be open for classes as scheduled on Tuesday.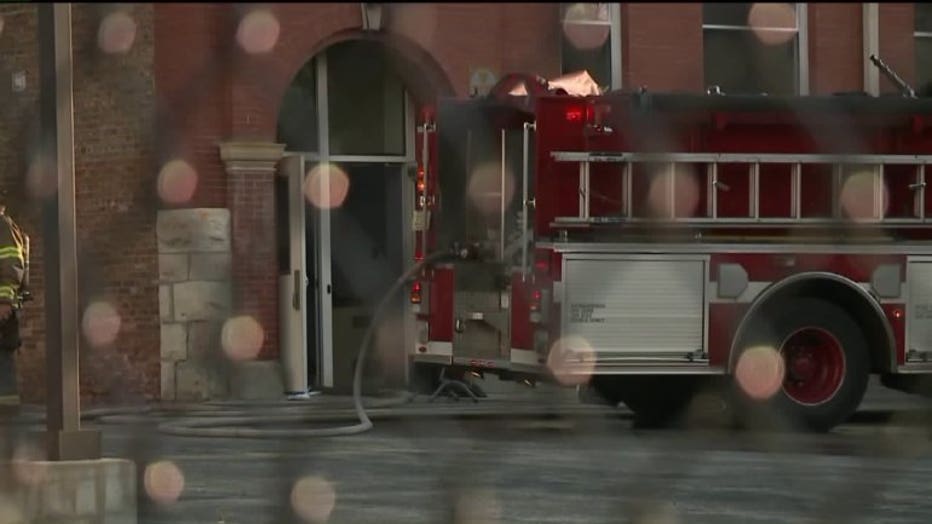 Monitor FOX6 News and FOX6Now.com for updates on this developing story.