Nicolet School District: At least 12 alumni reported 'sexual abuse' by former math teacher


GLENDALE -- The investigation is complete into the apparent suicide of former Nicolet High School math teacher David Johnson. He took his life after he was accused of sexual misconduct by two of his students.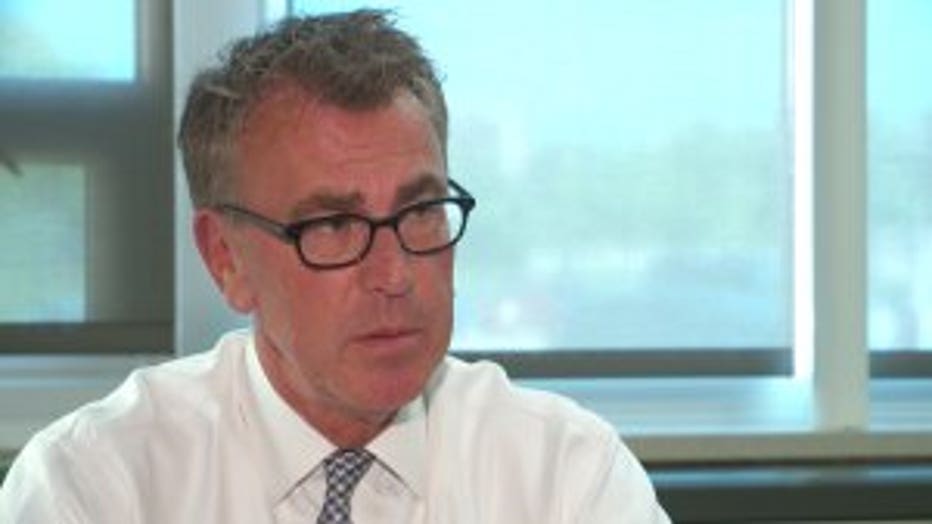 "We can't have something like this ever happen again," said Robert Kobylski, superintendent of the Nicolet School District. "As the superintendent of this organization I feel compelled to say I'm sorry."

Kobylski announced on Thursday, June 7 that there were more victims than the two that came forward back in the spring of 2016.

"We have heard from 10 additional victims of this teacher which is terrible news -- and it extends the tragedy beyond what we knew," said Kobylski.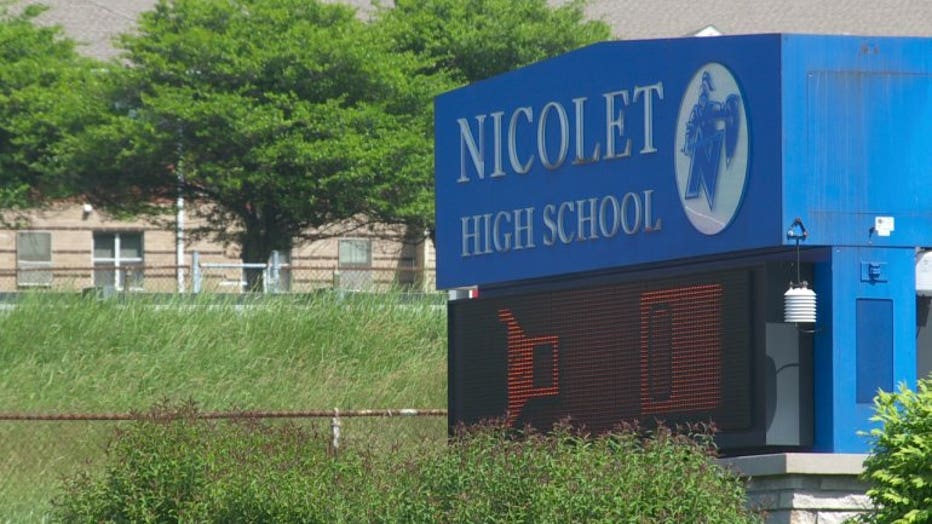 A four-page report released by the district details the course of the investigation. It cites the majority of the attacks occurred back in the late 1970s.

"I came in here on weekends in jeans and a T-shirt and scoured every inch of this building looking for any record that might be relevant to this situation," said Kobylski.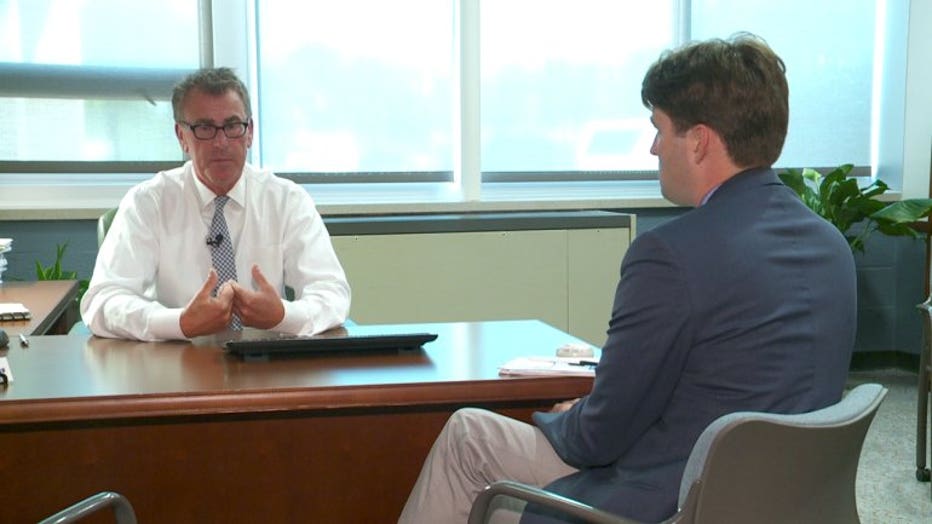 The school district has made arrangements to work with local provider Advocate Aurora Health and its Healing Centers to provide support to any of Mr. Johnson's victims at no cost. The services can be accessed on a confidential basis.

CLICK HERE for information on the Healing Centers and additional information about the services provided.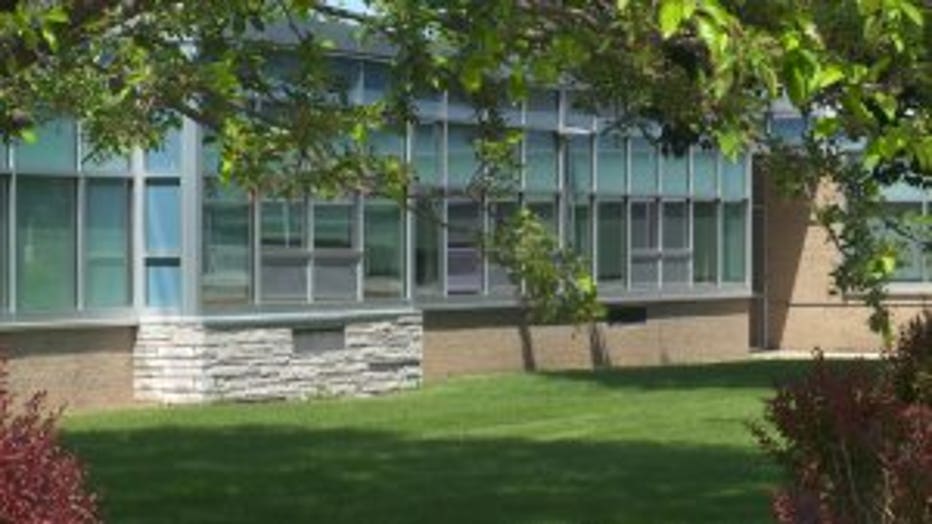 "If there are any victims out there that need healing -- healing in the sense of mind, body or spirit -- whatever that needs to look like -- we can make a referral to the experts," said Kobylski.

As for the legacy of Johnson, that has been erased. The math scholarship under his name is gone. School officials say they want people to remember the greatness of their students -- and not the gross abuse of power by one of their former teachers.

The superintendent said while the investigation has concluded, the case is still open. If there are other victims out there, he wants them to know they can come forward and share their story.