New student vaccination mandates; Wisconsin GOP panel ready to block
MADISON, Wis. - New Wisconsin vaccine requirements for kids go into effect in the fall. But before students roll up their sleeves, state lawmakers are set to block the new rules.
The Wisconsin Department of Health Services (DHS) will require 7th graders in the state to have the meningitis vaccine – and a booster by 12th grade. 
"Because if children die, their grieving families will deserve to know: did we do everything that we could to prevent their kid from dying," said Ryan Westergaard, Chief Medical Officer, Wisconsin Department of Health Services.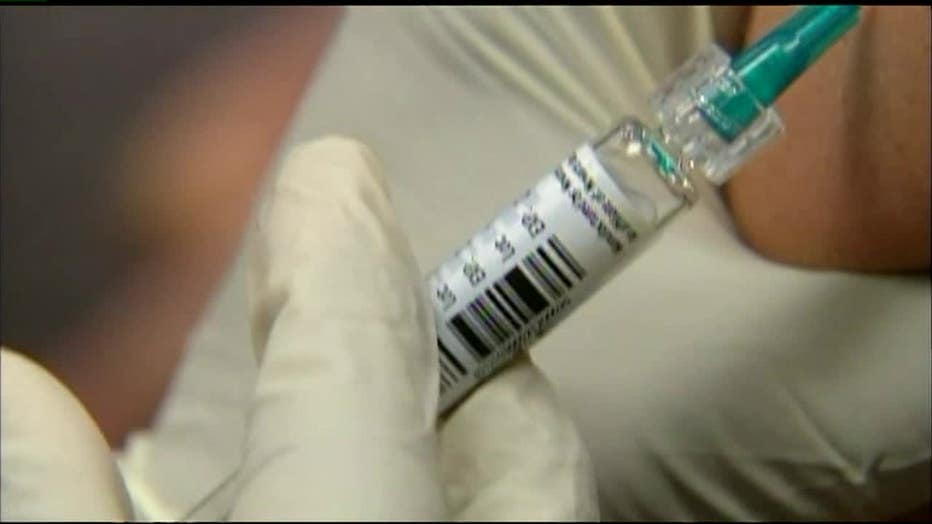 Westergaard said in 1998, his college rowing teammate died of meningitis. 
"I remember seeing her parents, I imagined the depth of their grief to be unfathomable," Westergaard said. "I couldn't at the time really imagine how heartbreaking it would be to lose a child who had been standing at the starting line of adulthood, ready to launch into an exciting career."
Republicans blocked the same proposal in th past and are preparing to stop this one.
SIGN UP TODAY: Get daily headlines, breaking news emails from FOX6 News
Another doctor pushed back on the need for this meningitis vaccine requirement.
"A disease in Wisconsin where literally six cases in 2016, 4 in 2017, only 1 with the strain that that vaccine addresses, so you're going to tell me we're going to force vaccinate mandate against hundreds of thousands of kids to go after that one kid who died with the strain?" said Dr. Pierre Kory.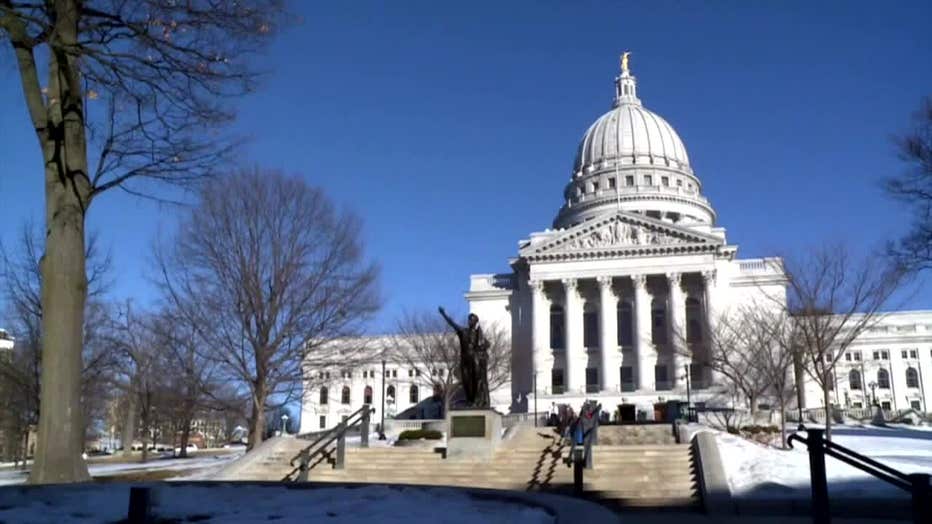 Wisconsin law requires all students to show proof they got required vaccines or provide a waiver. Parents can opt out of required vaccines because of "personal conviction, religious, or medical/health reasons."
The number of people seeking the personal conviction exemption rose from 2.7% in 2001-02 to 4.6% in 2021-22.
While Wisconsin's most recent vaccination rates are going down, immunization rates for 2021-2022 show 88.7% of students met the minimum immunization requirements – a 3.2% decrease from the previous year.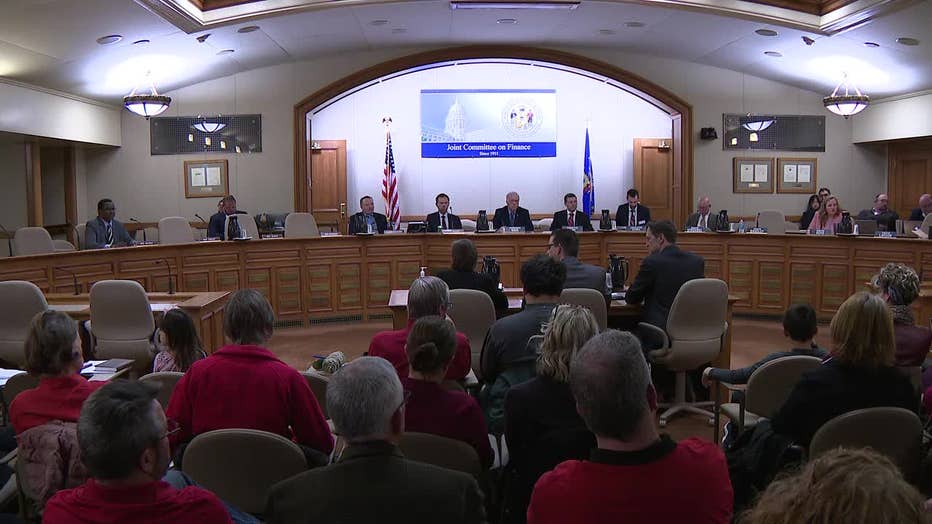 People came to the Capitol on Tuesday, March 7 to speak for and against the state's plans to add meningitis to the list of requirements.
FREE DOWNLOAD: Get breaking news alerts in the FOX6 News app for iOS or Android
"The people in Wisconsin are tired. We are tired of governmental overreach over our lives. We are tired of the past three years of mandates," said Tara Czachor, Wisconsin United for Freedom.
"Schools are no longer places were diseases like measles regularly spread, striking fear in parents, disrupting learning, and most importantly, causing suffering and death far too often," said Dr. Stephanie Schauer; Immunization Program Manager.
The Republican controlled legislature is likely to vote as early as this week to stop the new vaccine rules.