New partnership aimed at revitalizing Milwaukee's north side: "Don't want to see other businesses leave"


MILWAUKEE -- Milwaukee's north side could soon get a makeover. A new partnership is aimed at revitalizing the area that's been hurting since Northridge Mall closed more than a decade ago.

Alderwoman Chantia Lewis said those who live near 76th and Brown Deer Road want to see new stores, green space and condos in the area. She said those are things that could soon happen, but there might be one big problem.

The 800,000 square foot former Northridge Mall has been closed since 2003. Now dark, empty and long gone, the former mall was the first of many retailers to say goodbye to Milwaukee's north side.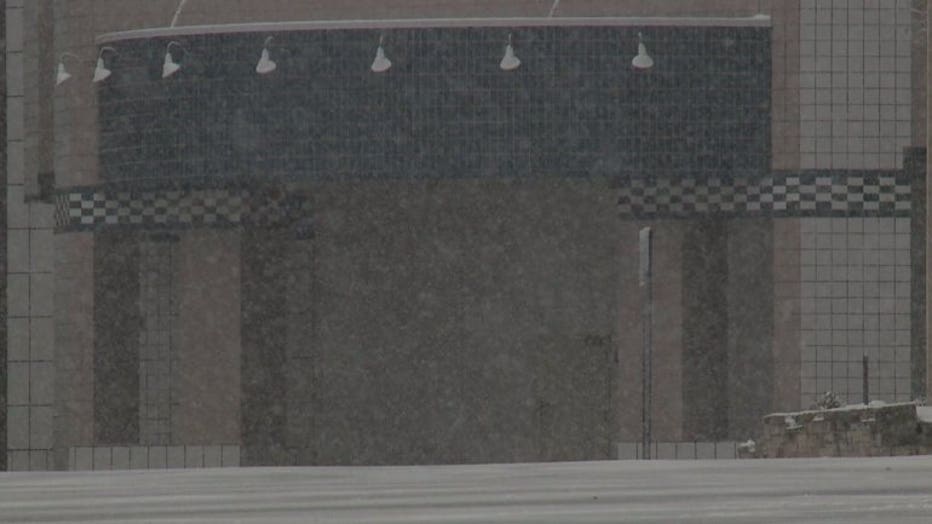 "They`re bypassing this area to go to something a little more newer. We don`t want to see any other business leave the area," Alderwoman Lewis said.

Alderwoman Lewis said she has a plan to turn things around. She has announced a partnership between the Department of City Development and UW-Milwaukee's Community Solutions Group. She said she hopes fresh ideas will spur redevelopment on the city's far north side.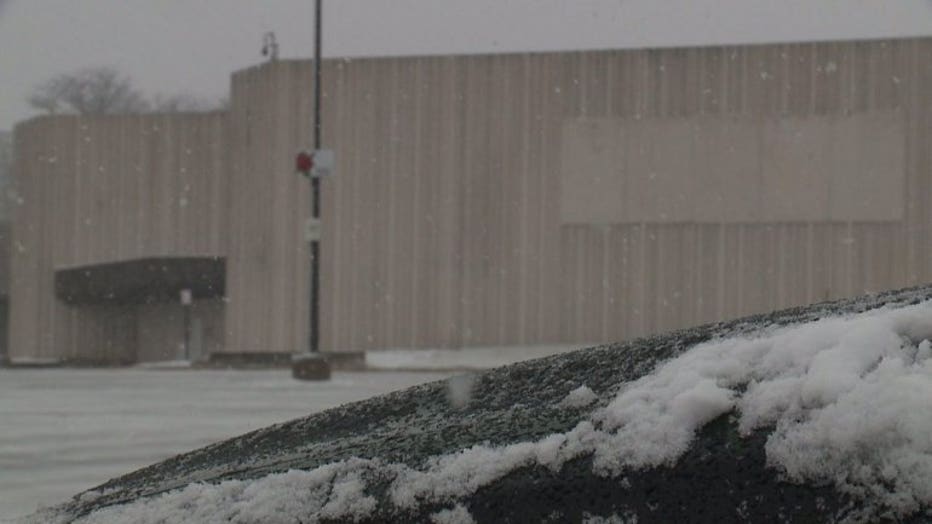 New retail, condos and green space are priorities. This, as businesses continue to fold or relocate, including Target, Pick 'n Save and Aldi.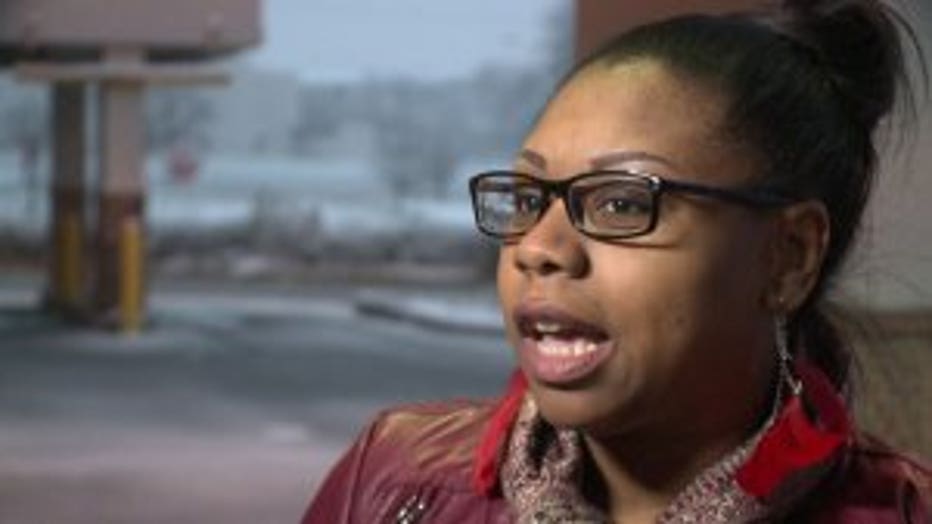 "We want to see something out of the box. We don`t want to do the same old, same old," Lewis said.

In the middle of it all is the Salvation Army's Family Store. Managers there said the store is succeeding, even as neighbors have left. But still, they said more foot traffic certainly wouldn't hurt, especially because sales at the store help fund a downtown men's rehabilitation center.

"We really would like to revitalize this entire area. We`re still hopeful that other businesses will see that they need to be here as well to serve the people just like we serve the people,"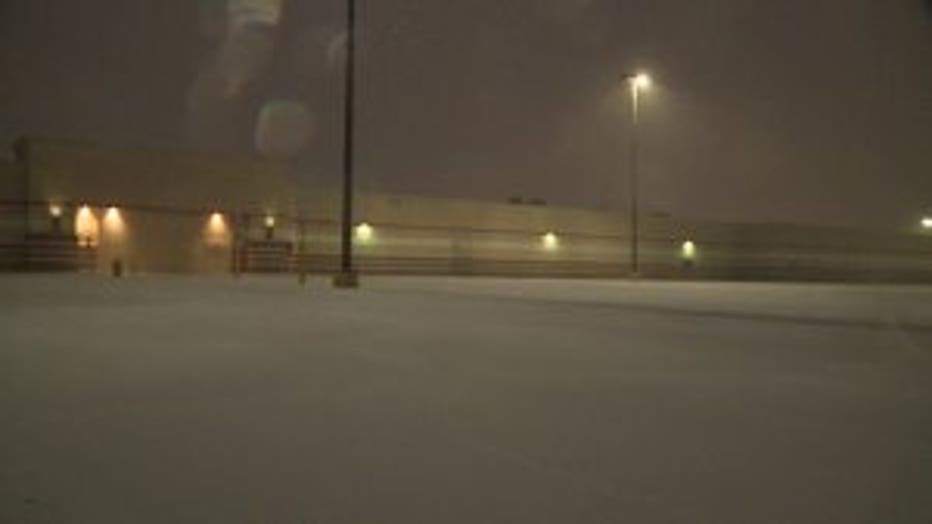 Former Target -- Brown Deer Road


Lewis called the Northridge site the "gem" of all plans going forward, but it could also be the city's biggest stumbling block. The facility is privately owned by a Chinese company. The city and other stakeholders would have to work around the owners' current plans for their property, which include the opening of a Chinese market.

"If you think about it, everything is made in China. Everything gets imported here. Glasses, couches and dishes," Lewis said.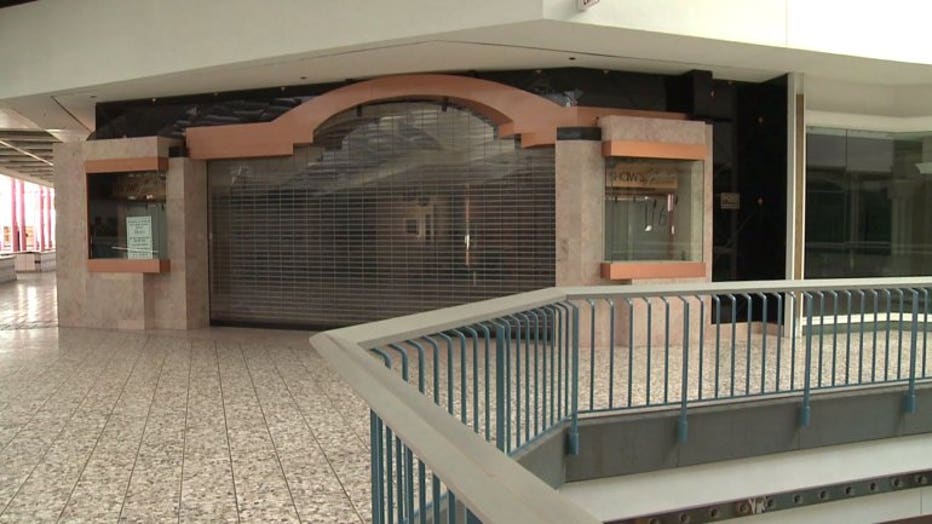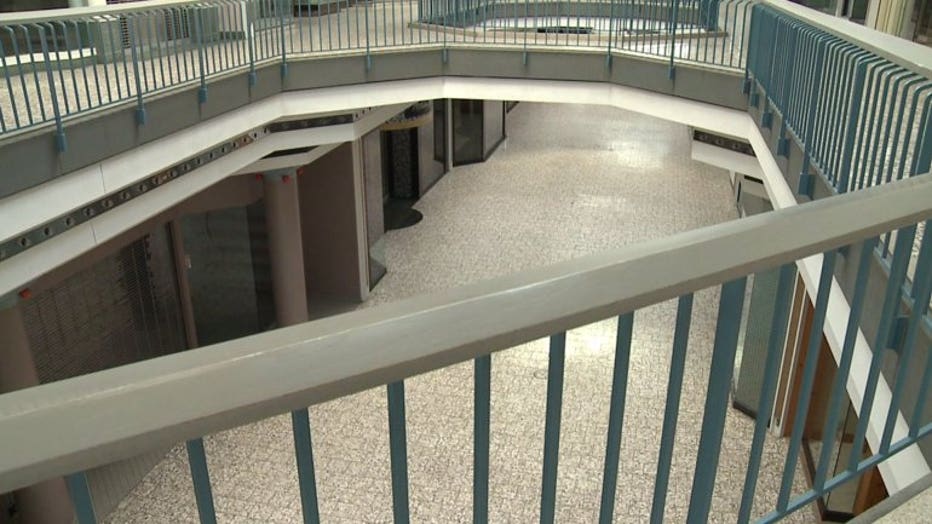 Lewis, who took office in April, said she expects the redevelopment partnership to work.

The Granville Business Improvement District will also help fund the study.