New Medicare cards creates new opportunities for scammers


MILWAUKEE -- If you or someone you know is on Medicare, there's a new scam taking advantage of a big transition that, ironically, is meant to cut down on fraud.

The Better Business Bureau says seniors need to be aware of a new phone scam targeting anyone with a Medicare card.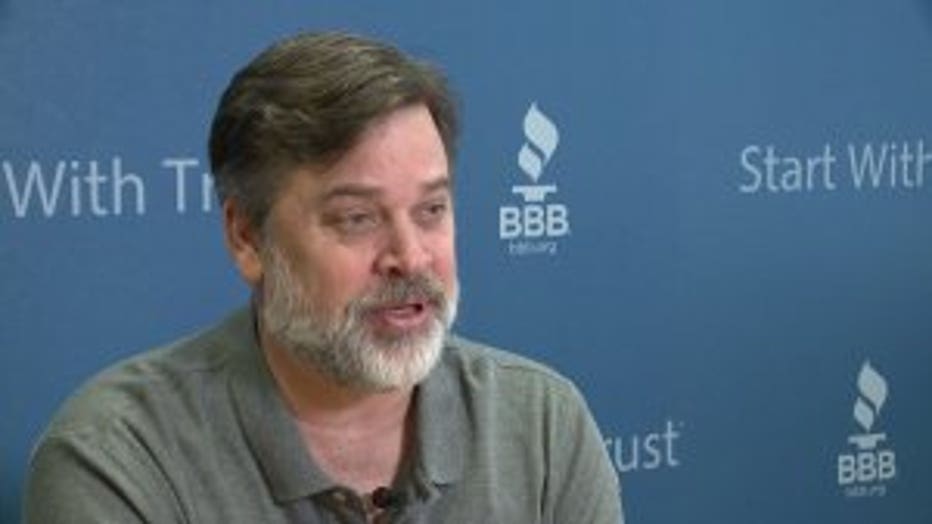 Jim Temmer, Wisconsin Better Business Bureau


Jim Temmer, BBB President and CEO, says the government will soon be issuing new, more secure cards to 60 million beneficiaries. This creates an opportunity for scammers.

"They're going to say, this isn't a scam. This is what we do ma'am. I'm in Washington, D.C.," Temmer said. "You can expect phone calls. They may say, 'Oh, we need your social security number to get your new card out.' Or, 'Can you give me your bank account information? Because we need to direct deposit some money.'  Or, 'You have to pay for this card.' All of those are fake."

Currently, anyone with Medicare Part A or Part B probably has a red and white card, which uses an enrollee's social security number as the Medicare number -- that won't be the case anymore.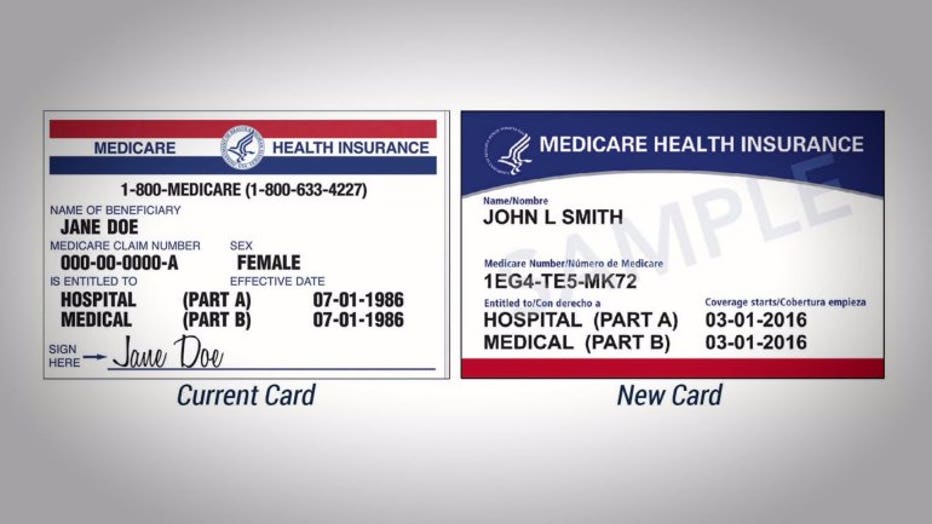 "The new numbers are going to be randomly generated. They won't have any relation to the social security number, and they're doing that in hopes that that is going to cut down on a lot of medical identity theft," explained Vanessa Harris, Senior Medicare Patrol (SMP).

The mission of the SMP is "to empower and assist Medicare beneficiaries, their families, and caregivers to prevent, detect, and report health care fraud, errors, and abuse through outreach, counseling, and education. "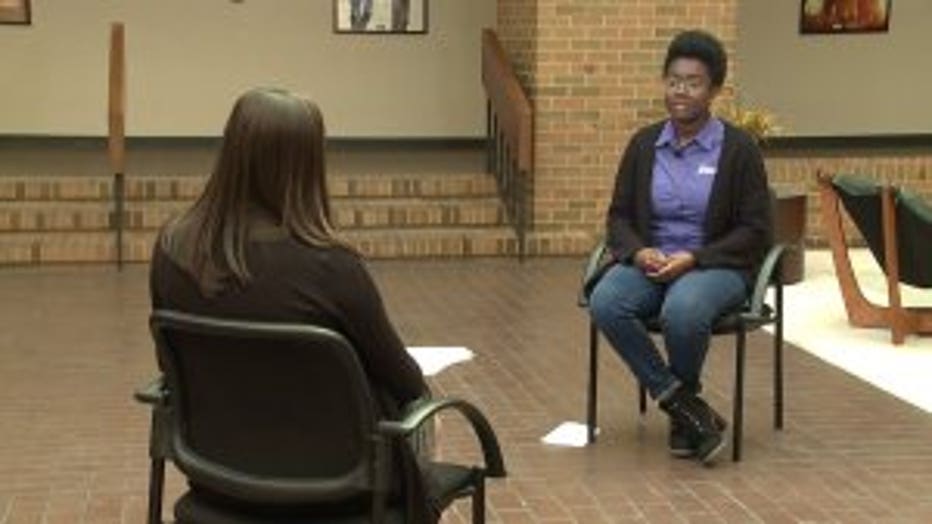 Vanessa Harris, Senior Medicare Patrol


Harris says you don't need to do anything to get your new Medicare card. It should simply arrive in the mail.

"We're already getting calls from people telling us that someone called them pretending to be Medicare, pretending to be a representative of Social Security," Harris said.

If you or someone you know believes they've experience Medicare fraud, abuse or wants to know more about it -- you can call a toll-free number 1-877-272-8720 or CLICK HERE.

The new Medicare cards will start arriving in Wisconsin after June but may take upwards of a year to get to everybody. You can start using the new card right away, but your old card will also work until December 2019. When you do get rid of the old card, shred it, to make sure no one can get their hands on it.