New home built for military family moving to Menomonee Falls filled with messages of support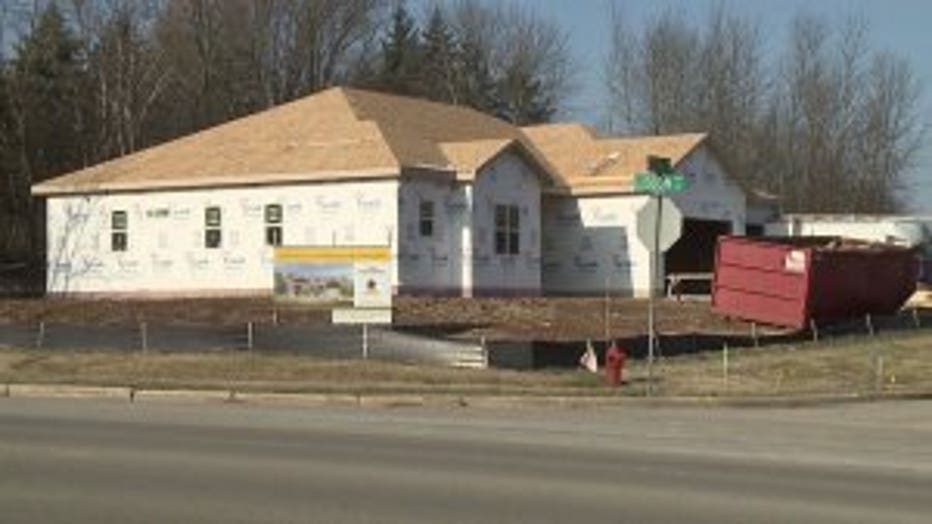 MENOMONEE FALLS -- A new home for a hero and his family. Construction is underway on a house in Menomonee Falls for a wounded Army veteran. Sergeant Tyson Cole and his family got a tour of the new home on Saturday, Dec. 8.

"It's good to come through and see all the messages of love from the community," said Tyson Cole.

Two-by-fours inside the home feature messages of love and appreciation for Cole, his wife Jessica, and their three kids.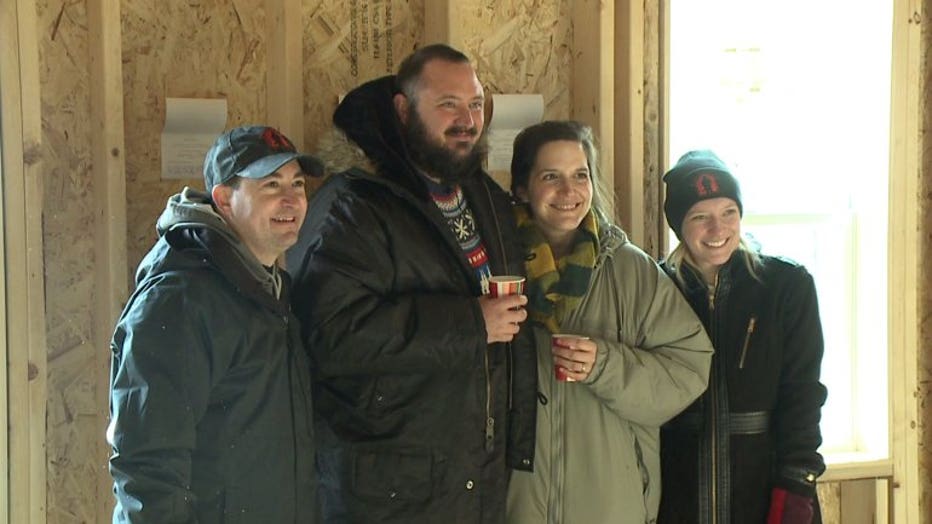 "It's impressive. This is really impressive," said Cole.

It's a heartwarming welcome to the neighborhood, penned by people they don't even know.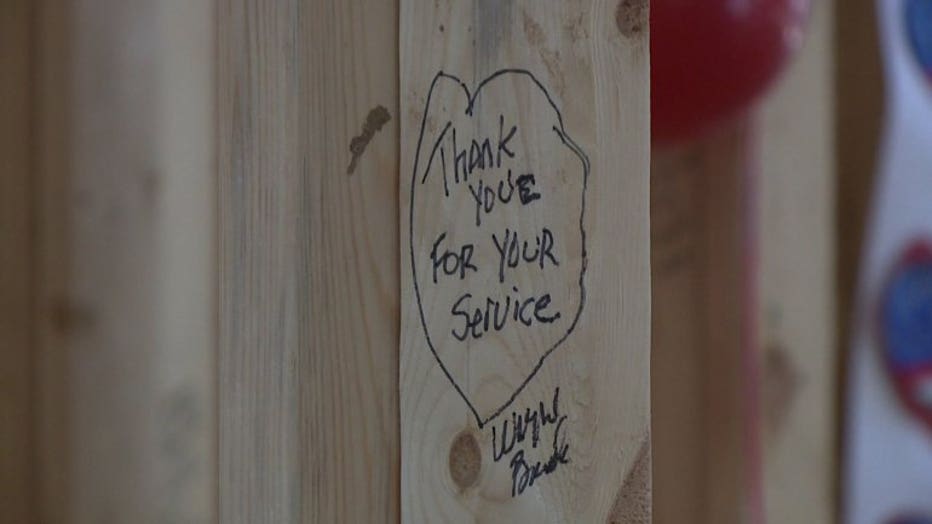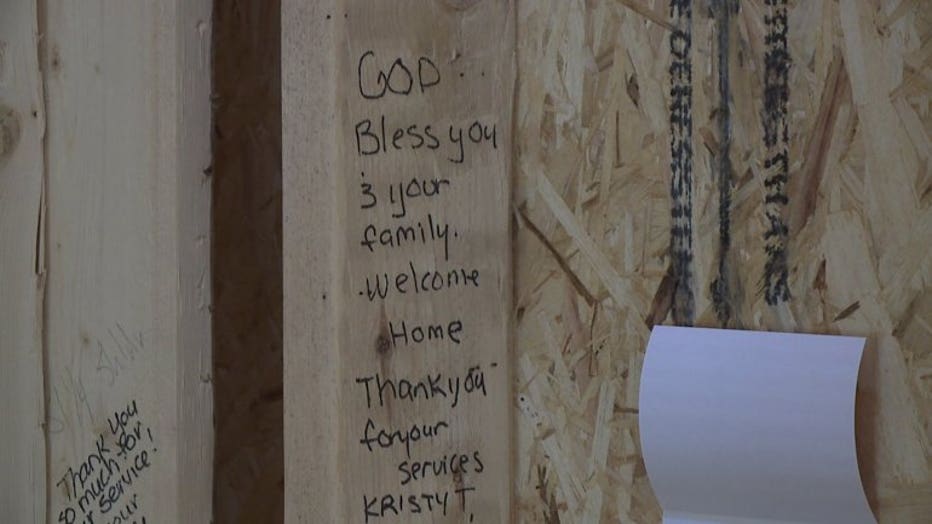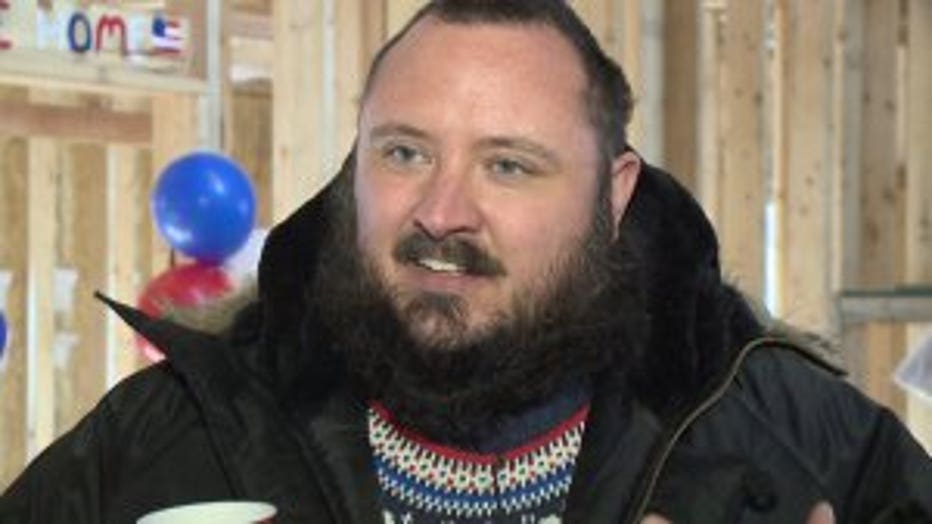 "No matter what goes up, no matter what covers the walls, they know what they've wrote," Cole said.

The project is part of Operation FINALLY HOME's 'Notes of Love' event. The organization builds houses for wounded, ill or injured veterans and their families. Cole was wounded in 2007 while serving overseas.

"It's a very deserving family and they need the fresh start and you can tell they're so excited about it," said David Belman, organizer.

Organizer David Belman says the job is rewarding.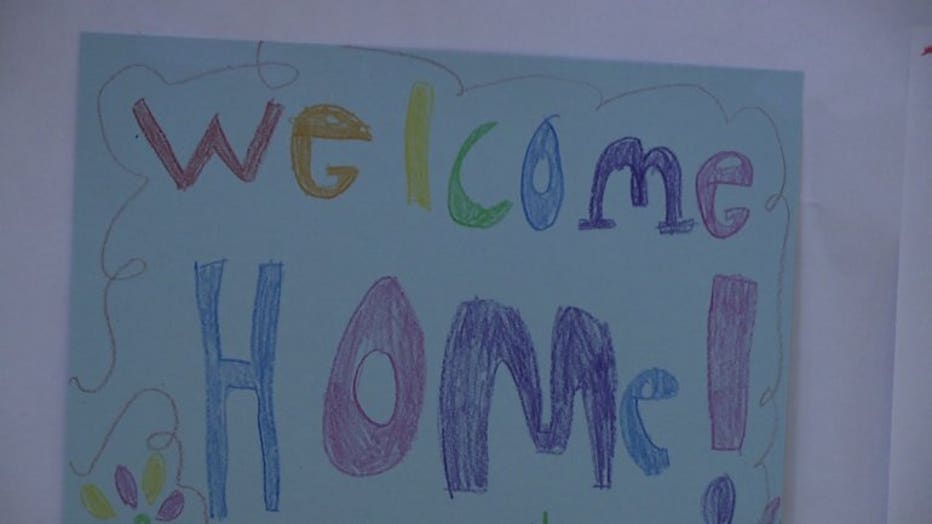 "It's a lot of work and it's time-consuming, but it is worthwhile work," Belman said.

The Cole family says they can't wait to join the community that has already shown so much love.

"When this community reached out, it was like reigniting that hope that this place wants us to be here," said Cole.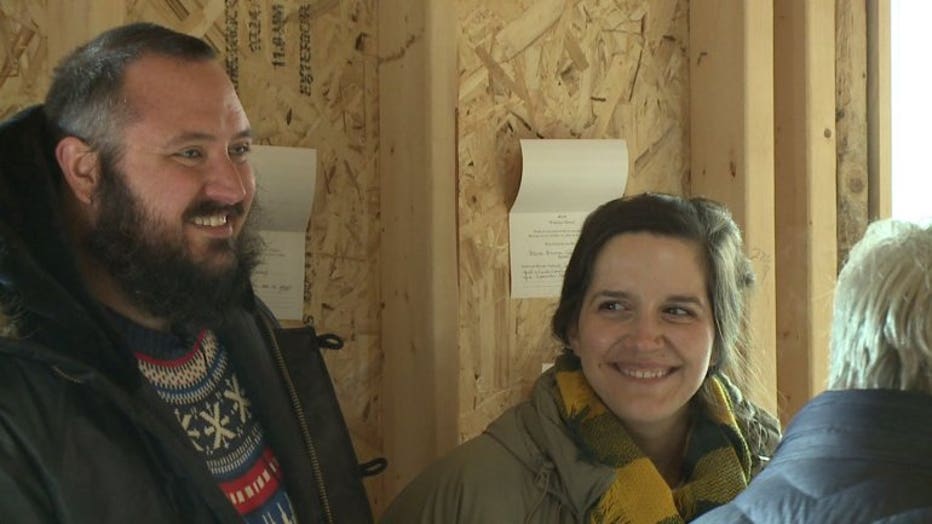 It's a home forever encased with messages for a seasoned serviceman and his family.

The Cole family is currently living in Indiana. They hope to move into their new home and start a new adventure in late spring.