New group created to recruit, train & place workers in jobs near new Bucks arena


MILWAUKEE -- A new organization is teaming up with the Milwaukee Bucks to recruit, train and place workers in jobs in and near the new Bucks arena and connect them with employers. The group is known as MASH -- which stands for the Milwaukee Area Service and Hospitality Workers Organization.

"It's the best thing that's happened to the City of Milwaukee in, I'd say, over the last 30 years," said Jeffrey Greer, SEIU Local 1.

That is the reaction from Greer after finding out that the Bucks are keeping true to the team's word to employ people who live in his neighborhood.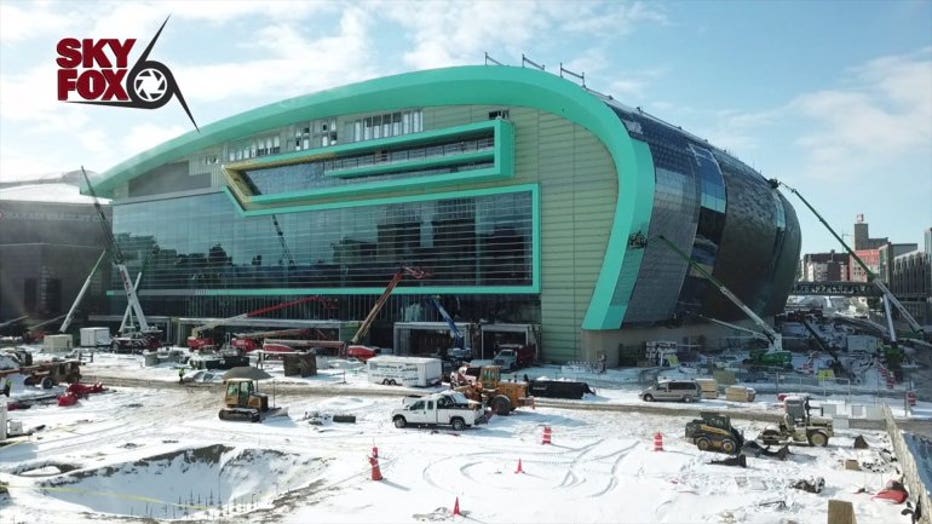 "This was going to be something that was going to create jobs. And this was going to not only have economic boom for downtown, but was going to have a ripple effect across the entire city," said Alex Lasry, Bucks Senior Vice President.

When the Bucks began to build the new arena, they made a promise to employ people who live in the city. MASH is the team's solution to making that happen.

"MASH is the hub for workers who want access to good, family supporting, living wage jobs in the arena district and surrounding areas," said Peter Rickman, MASH Executive Director.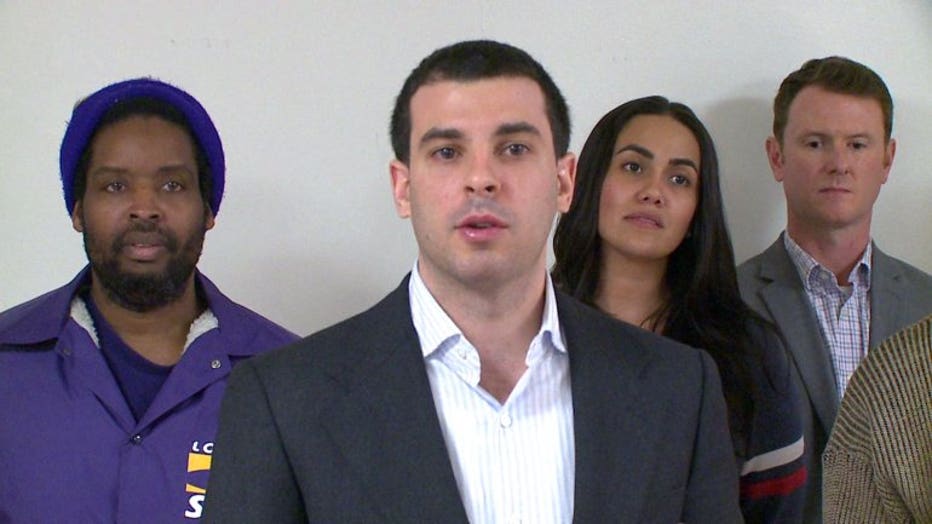 MASH works to help train people and introduce them to potential employers. Under the agreement with the Bucks: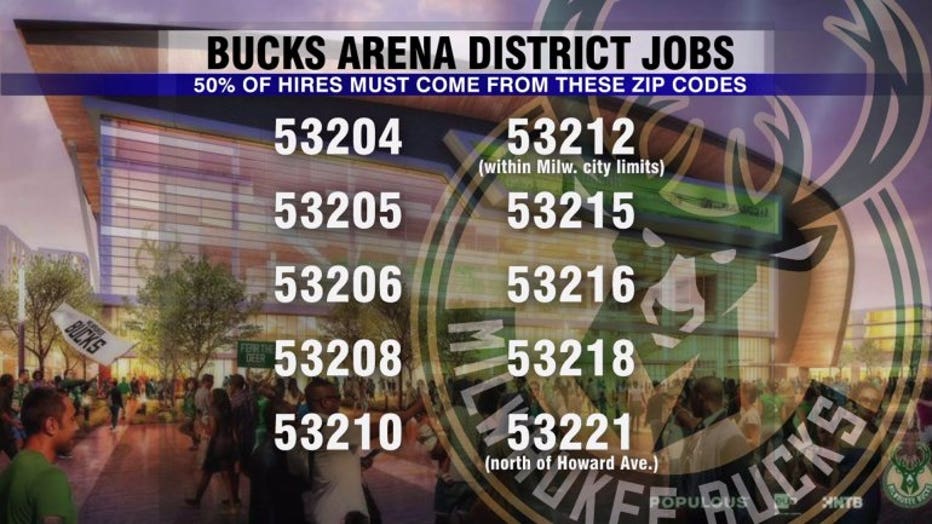 It is still early, but people involved with MASH are looking to place roughly 1,000 people -- with room to grow.

Greer said this should give the city one more reason to cheer on the Bucks.

"Let's get Milwaukee back working and make quality work last," Greer said.

Recruitment from MASH began on Friday, Feb. 9 for arena district jobs available beginning in June. In the coming weeks, MASH officials say they will announce job fairs to be hosted during the spring. People interested in service jobs in the arena district can visit MASHworkers.org or email info@MASHworkers.org to apply.