New charge filed against Frank Jude Jr., accused of ingesting of cocaine, fleeing police
MILWAUKEE COUNTY -- A new criminal charge has been filed against Frank Jude Jr. -- a man who was beaten by Milwaukee police officers more than a decade ago, who later settled with the city for $2 million. Jude is charged with obstructing an officer for an incident that happened on April 18th near 20th and Lincoln in Milwaukee.

According to the criminal complaint, a Milwaukee police officer and his partner were dispatched to the area -- and observed a vehicle blocking an alley -- not allowing other vehicles to pass through.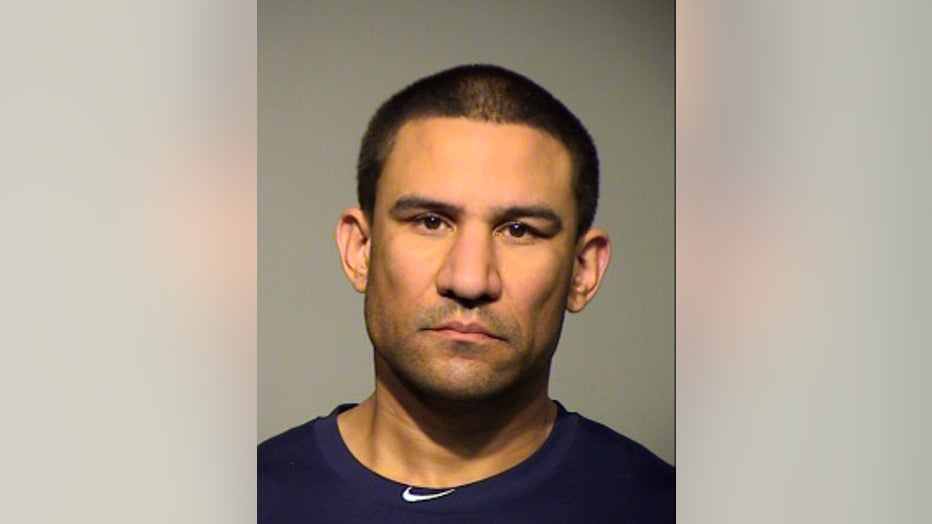 As one officer approached the vehicle, the complaint indicates Jude was seen in the driver's seat, and a female passenger was in his vehicle as well.

The complaint says Jude was seen turning towards the front passenger seat, and dropping his head down near the center console, pointing his nose down. The officer believed Jude was ingesting drugs through his nose.

Police say at this point, the female passenger struck Jude several times, and Jude then raised his head and screamed: "What the (expletive) is your problem?"

An officer then opened the door to the vehicle and ordered Jude out of the vehicle.

The complaint indicates the officer observed a white powdery substance in the vehicle, that he suspected to be powdered cocaine.

When Jude exited the vehicle, he continuously told the officers that he "didn't do anything," the complaint says.

Police say Jude "appeared very anxious and would not stand still." The officers noted that he was standing in a way that made it appear as though he was "ready to physically fight."

When the officers ordered Jude to turn towards the vehicle, he didn't comply, according to the complaint, and began backing away from an officer, eventually moving towards the second officer. This second officer attempted to push Jude back, and then reached for his Taser.

At this point, the complaint indicates Jude took off running -- and multiple officers were called to the area to set up a containment area.

Jude was eventually taken into custody after he was spotted hiding under the back porch of a home on S. 19th Street.

The complaint indicates the white powdery substance found in Jude's vehicle tested positive for cocaine.

Jude was severely beaten by off-duty Milwaukee police officers outside a home in Bay View in 2004. Three officers were eventually sentenced to prison.

Jude settled with the city for $2 million.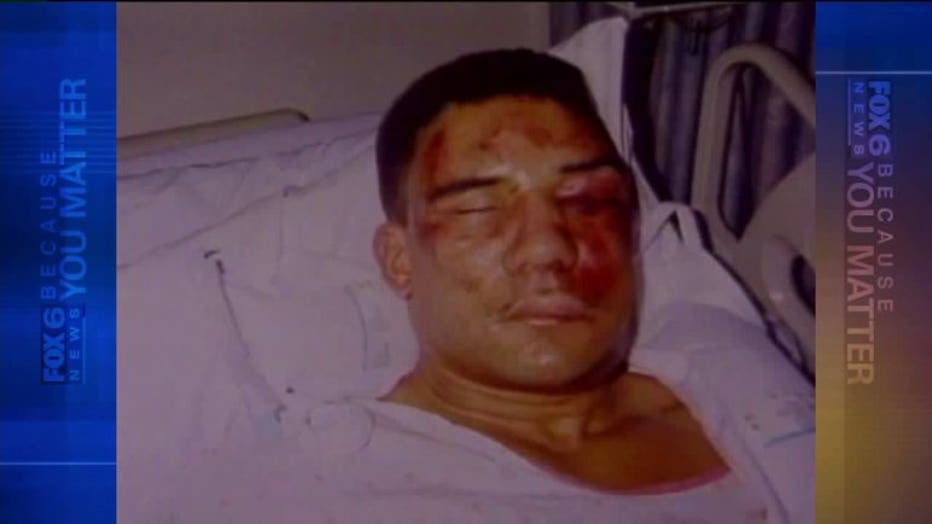 Since then, Jude has been arrested several times for domestic abuse and was charged with resisting arrest as recently as June of 2015.