"Never seen anything like it:" Vandals tag cars, nearly a dozen homes in Mukwonago


MUKWONAGO -- Cleanup is still underway in Mukwonago, after vandals spray painted nearly a dozen homes and cars. The damage could be in the thousands. Most of the vandalism is considered vulgar and offensive -- some of the graffiti takes up the entire length of garages.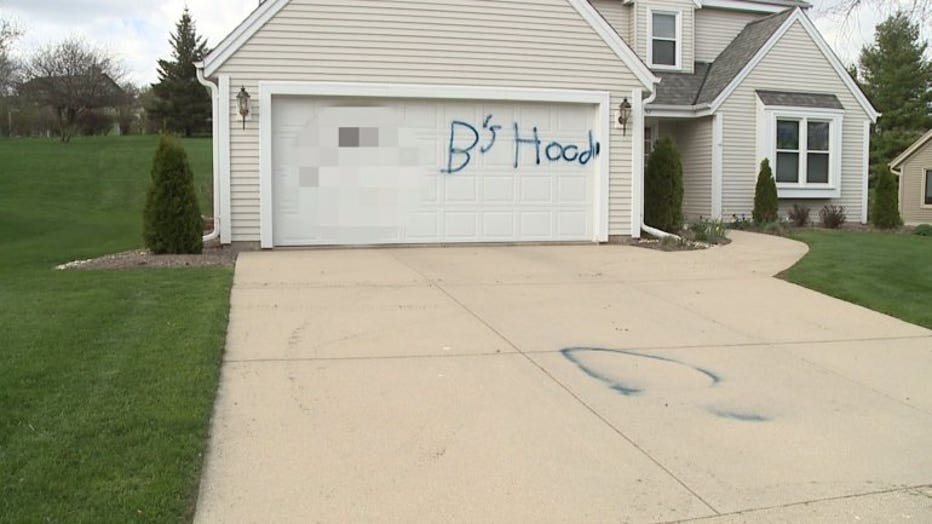 "I've never seen anything like this in this area. We're from Mukwonogo, we don't have anything like this," said a neighbor who was targeted.

One neighbor, who does not want to be identified, is now buffing and waxing away the unexpected gift left early Friday morning on the hood of his truck. An image FOX6 News cannot show because it's too inappropriate.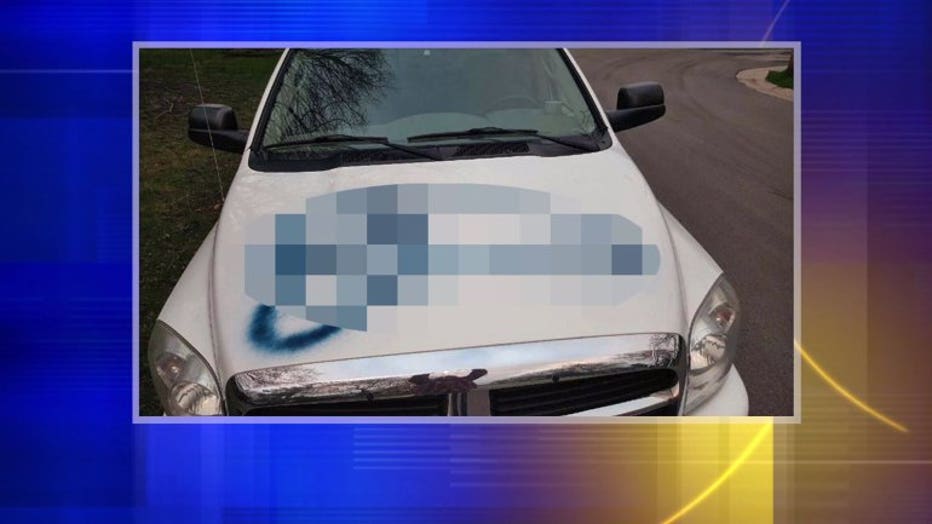 "My initial reaction was very disappointing because I've already had a bad week to begin with. What a way to cap off a week," said the neighbor.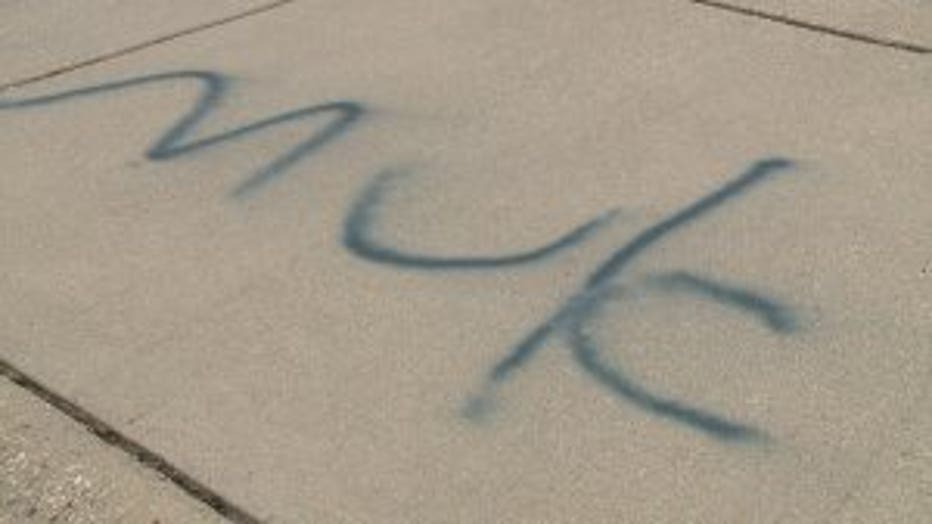 He's not the only victim. Up and down River Park Circle West in Mukwonago, more graphic vandalism can be found.

"I was surprised to see that language and graphic pictures," said Sergeant Chris Demotto, Mukwonago Police Department.

Mukwonago Police Sergeant Chris Demotto says at least a dozen cars were hit sometime between 2 a.m. and 6 a.m. Friday morning, April 21st.

"The damage is pretty extensive. It covers a large size on the garages and some of the cars," said Demotto.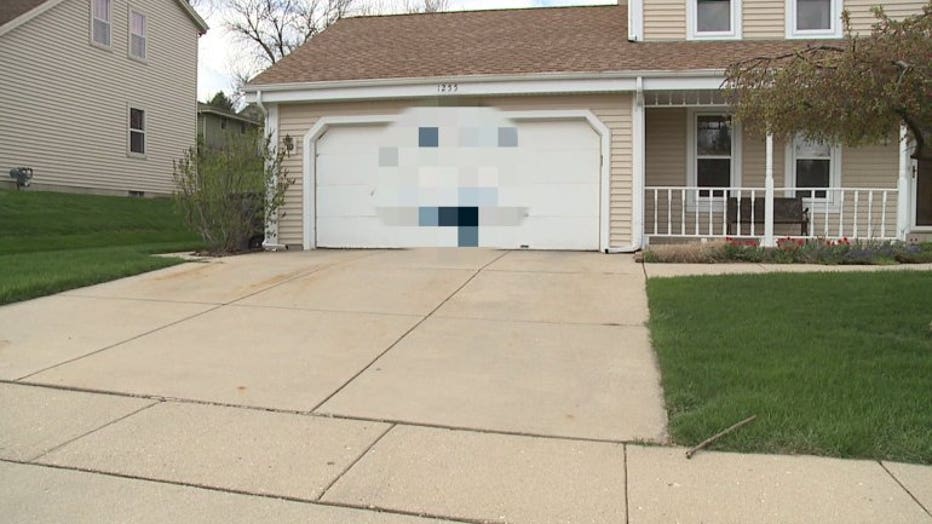 Mukwonago police say they're already getting leads; the local high school is on break.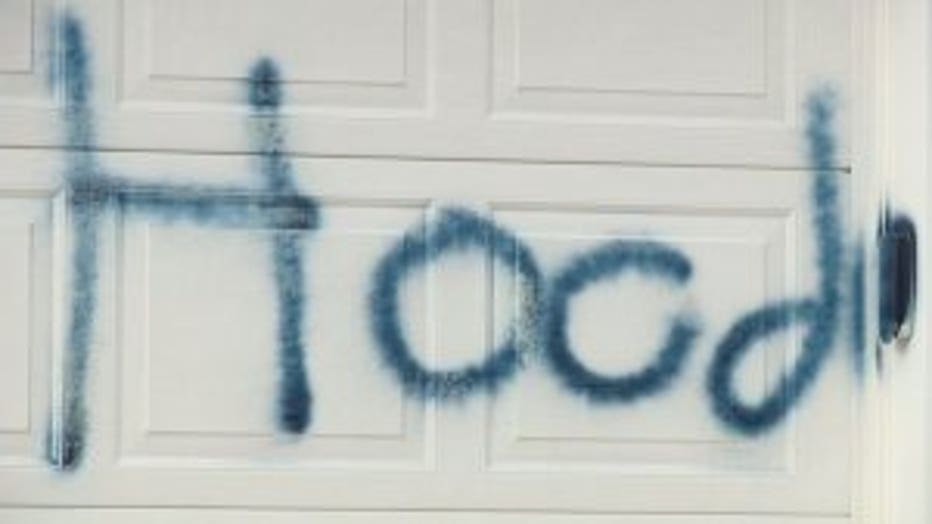 "I'm thinking teenagers. Teenagers that are bored, sick and tired of their spring vacation or whatever," said the neighbor.

As the cleanup continues, police are asking for help.

"If any neighbors or anyone has information or home surveillance, we'd be happy to take a look at it," said Demotto.

"Some of these people are going to have a terrible time removing the graffiti or getting their siding replaced," said the neighbor.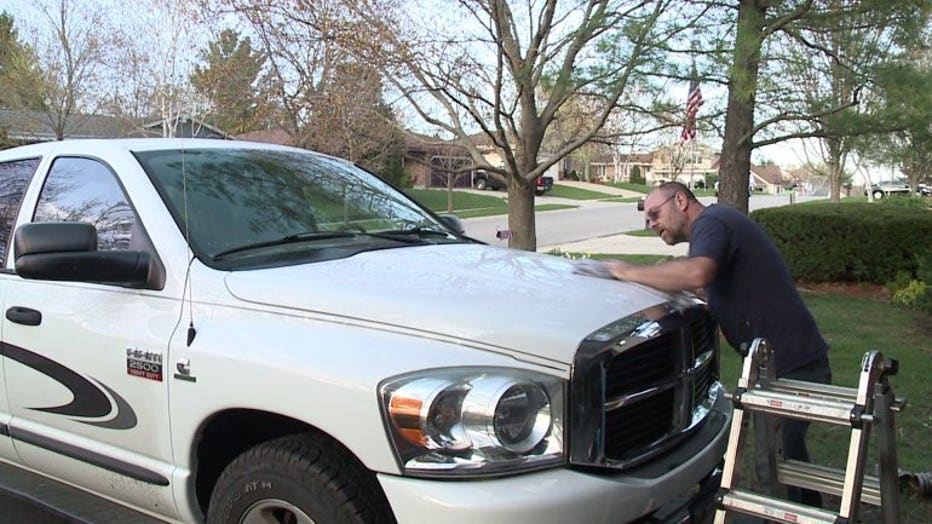 The victim's bad week is ending a little better luckily he had equipment needed to remove the paint on his truck -- but many of his neighbors are not so lucky.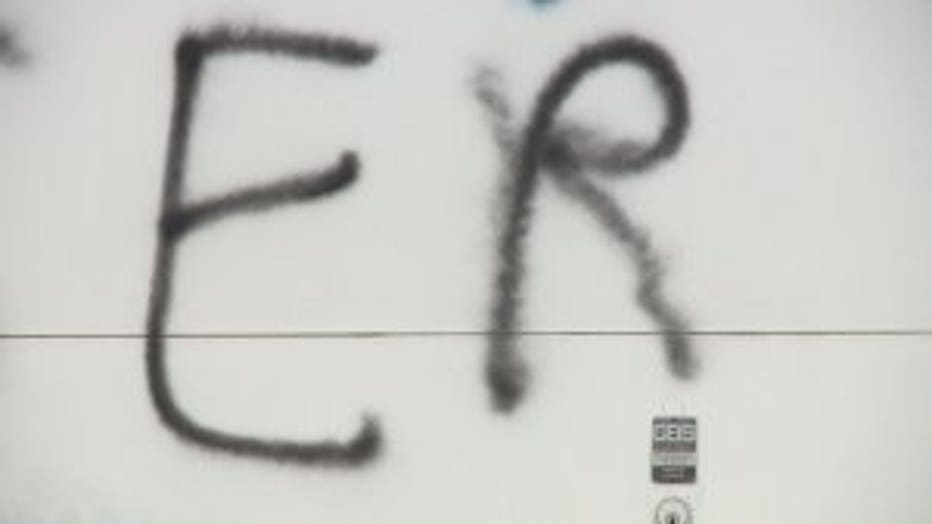 "I would like to see someone get caught," said the neighbor.

Anybody with information is asked to contact Mukwonago police.