'Never had playground equipment get stolen:' Case of the missing purple dinosaur, solved


THIENSVILLE -- A purple dinosaur goes missing from storage in Thiensville. The piece of playground equipment disappeared just days before it was set to hit the auction block.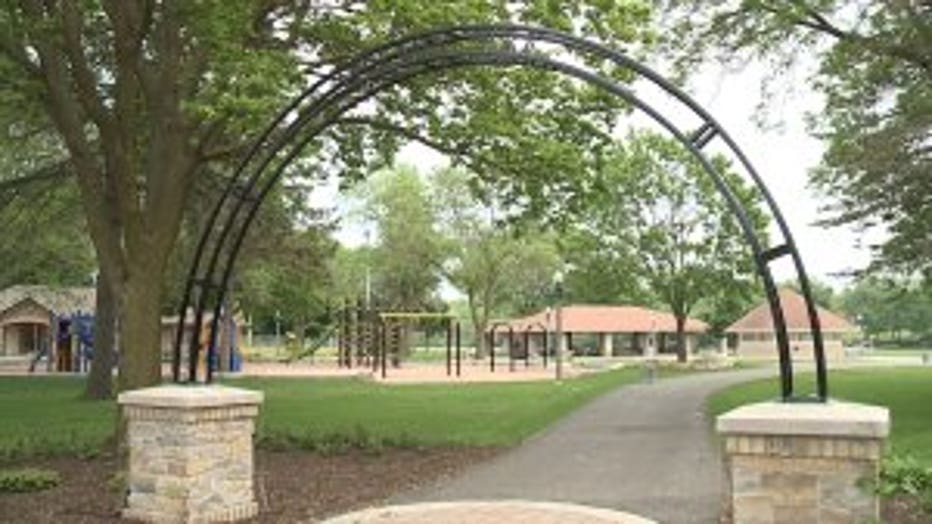 Village Park, Thiensville


At Village Park in Thiensville, a renaissance is underway. There is a new park entrance and playground equipment. The park's re-imagining is bringing some of its prehistoric pieces to storage at the DPW yard.

From a slide to a quad-bobble, Public Works Director Andy LaFond says the playground equipment has plenty of life left.

"We thought, what a good fundraiser," LaFond said.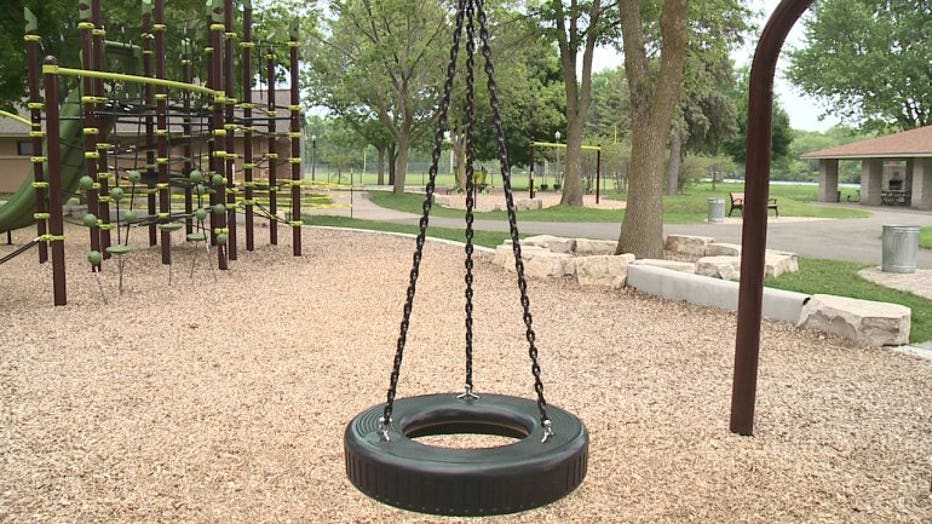 Village Park, Thiensville


On Saturday, June 2, all of the old equipment is going up for auction. The mission -- to raise money to help build an interactive water fountain and band shell. It is a fundraiser that nearly lost a valuable item.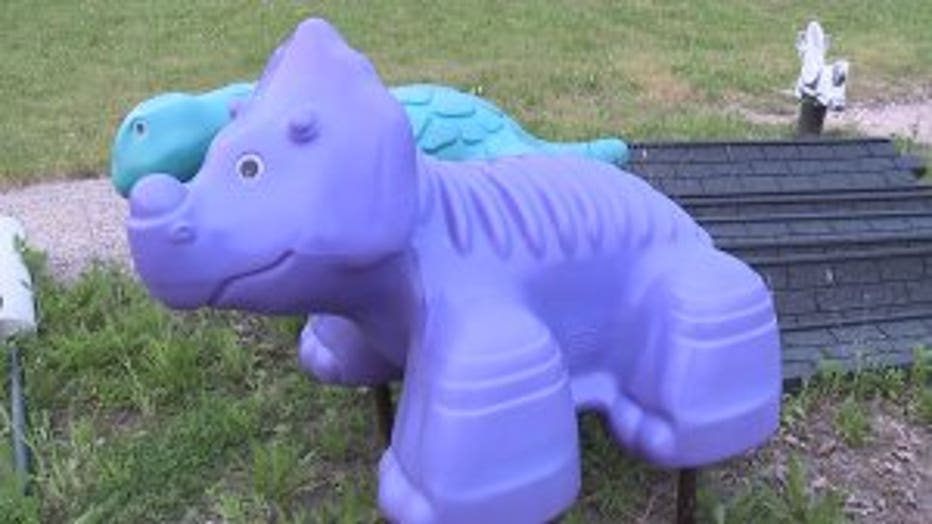 "We did have a dinosaur running away. A purple dinosaur," LaFond said.

On Sunday, May 20, surveillance video showed a couple arriving to dump off wood -- and leaving with Tina the Triceratops.

"I've never had playground equipment get stolen before as long as I've been doing law enforcement," said Thiensville investigator Glenn Janzer.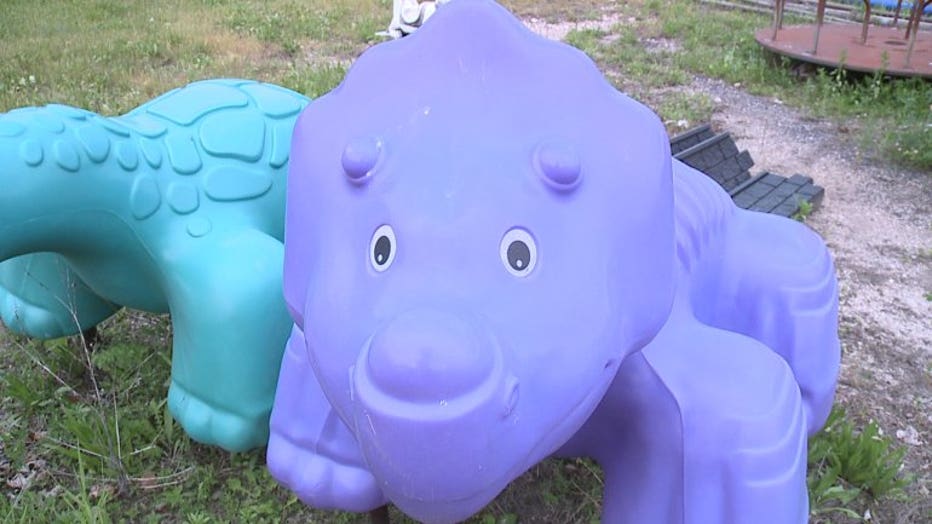 Janzer said it did not take long to solve the crime.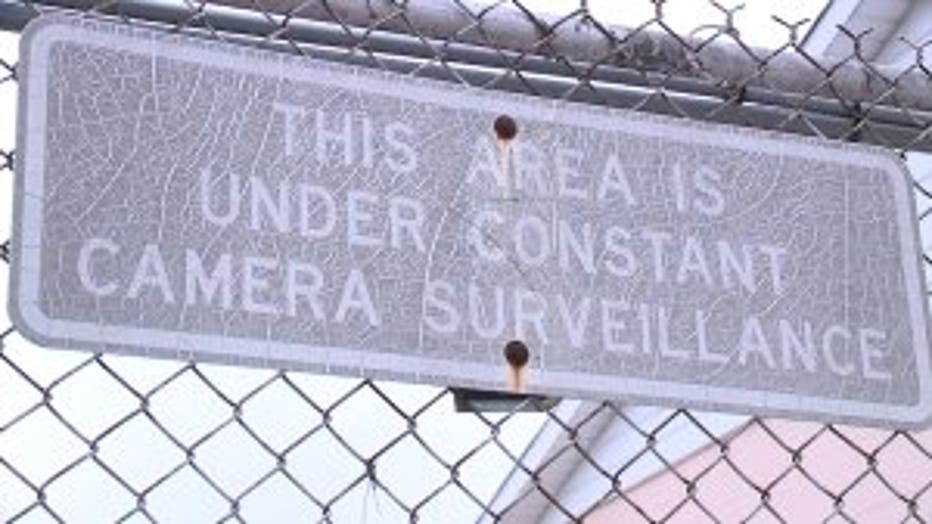 A license plate number led police to a family's house in town -- where Tina was already in the backyard.

"They thought it was just a piece of junk," Janzer said.

An 18-year-old man from Brown Deer and 20-year-old woman from Thiensville are learning the hard way -- ask before you take.

"Don't take things that don't belong to you. Theft is theft, no matter what it is," Janzer said.

The disappearing dino -- saved from auction extinction.




"It can be yours legally, with the highest bid," LaFond said.

Theft charges have been referred to the district attorney's office.

Tina the triceratops was the top seller at the auction -- going for $1,500.