Neighbors in Bay View shocked to see violin investigation unfold


BAY VIEW (WITI) -- Police say a tip led them to the stolen Stradivarius violin. It was found on Wednesday night, January 5th in the attic of a home in the Bay View neighborhood.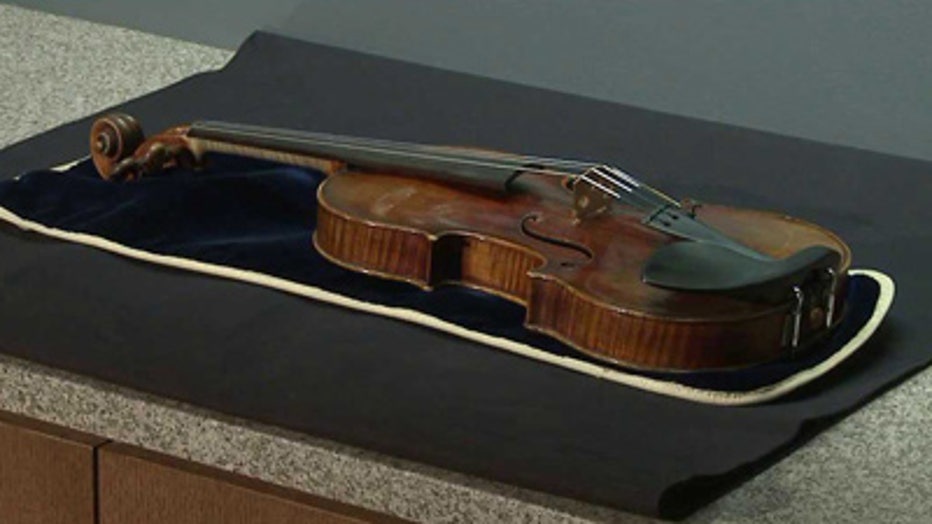 1715 Lipinski Stradivarius violin


Police say a suitcase containing the violin ended up inside the attic of the Bay View home.

The property owner apparently had no idea what was inside.

An investigation kept the neighborhood on edge Wednesday night, as police executed a search warrant.

From his window, Nick Thiel could see it all.

"There was a lot of police," Thiel said.

Between 10:00 p.m.Wednesday, and continuing into the early hours of Thursday morning, Thiel says dozens of police officers circled a home on East Smith Street.

"Really crazy. Really crazy," Thiel said.

Theil says their focus was the upper unit. He says he's not sure who lives in the home.

"I met an older gentleman once. When we moved in, the landlord said he was a long-term tenant," Thiel said.

Police say one of the suspects indicated the violin was inside a suitcase in the attic of the home. Investigators say the building's owner had no idea what was inside.

Joe Van Roo lives next door and says he`s friends with the tenant.

"I've known the residents for a couple of years now. I know he`s a barber and he`s been in Milwaukee his whole life. His kids are really friendly," Van Roo said.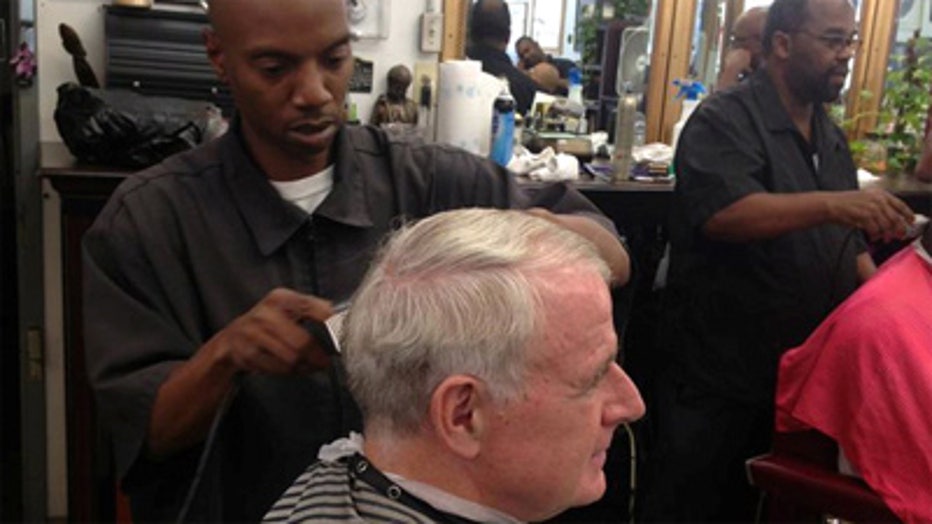 Mayor Barrett got his hair cut by Universal Allah on August 17, 2013


One of the suspects, Universal Knowledge Allah, also works as a barber. He can be seen in photos posted to his Facebook page in August cutting Milwaukee Mayor Tom Barrett`s hair.

Neighbors are now questioning why a tenant living in Bay View would ever be associated with the three suspects accused of stealing a priceless violin. After following the story for days on the news Van Roo says he was shocked it was found right next door.

Calls to the property owner were unanswered, and FOX6 News was unable to locate the tenant.

Related stories: