Neighbors concerned over planned changes at Parklawn YMCA: 'These kids, this is all they've got'


MILWAUKEE -- The Parklawn YMCA near 46th and Congress is being converted into a "Program Center," and some members are concerned about what won't be offered any longer. Leaders at the YMCA said the change will enable them to offer more programs and services, but as of Dec. 1, the entire fitness center, including the weight lifting room, will be removed.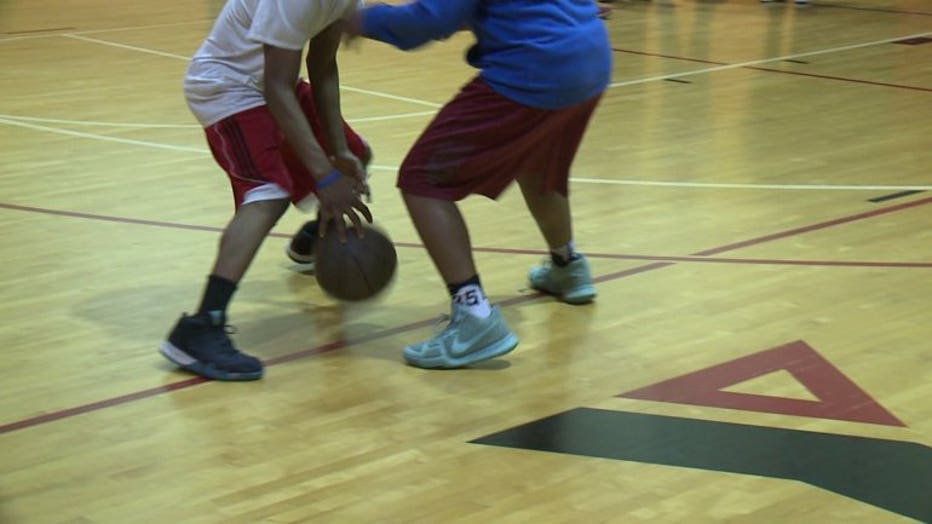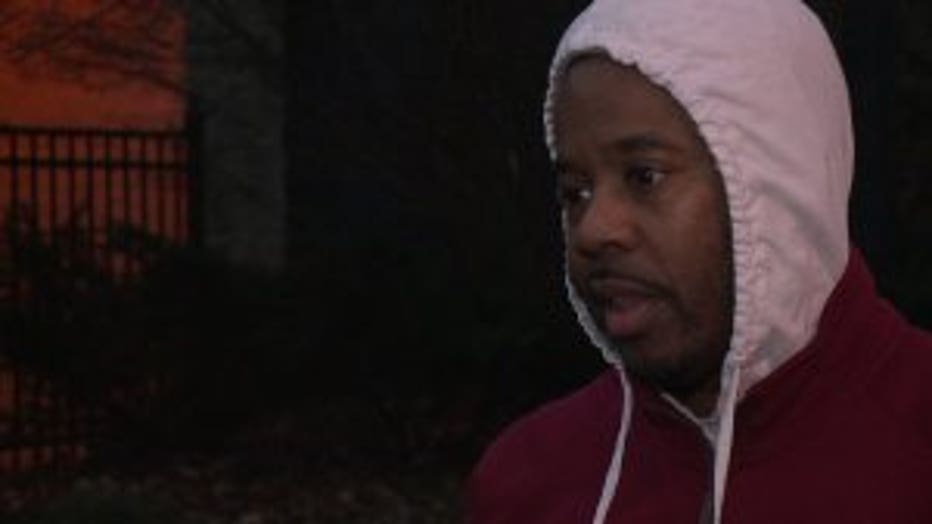 "It's going to leave a lot of kids with nothing to do," said Will Little, YMCA member.

Little lives just around the corner from the Parklawn YMCA, which officials said was the first YMCA in the country to be built in a public housing community. Little said he fears as of Dec. 1, neighbors, especially young men who are African-American, will be without a place to blow off steam.

"These kids -- this is all they've got. My son, he's been going here for the last  four or five years. We work out every other day. A lot of kids do. Now, what's left?" said Little.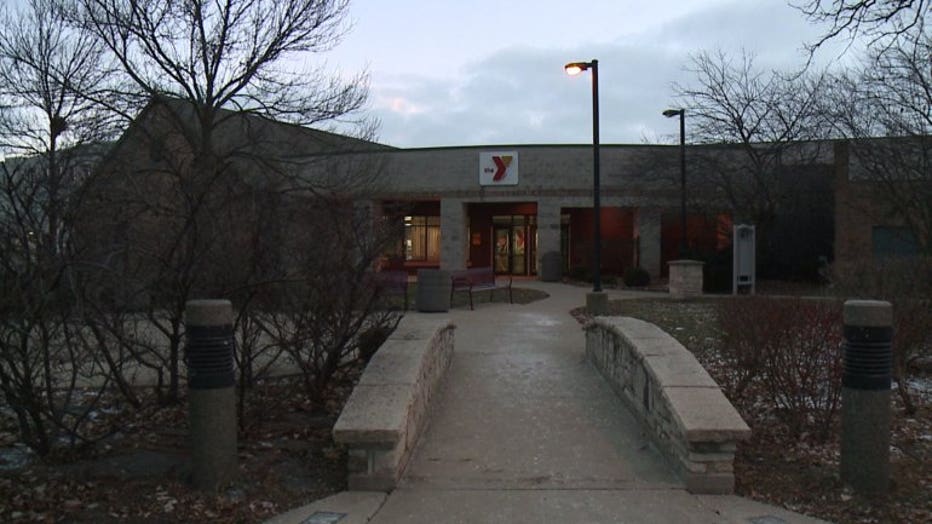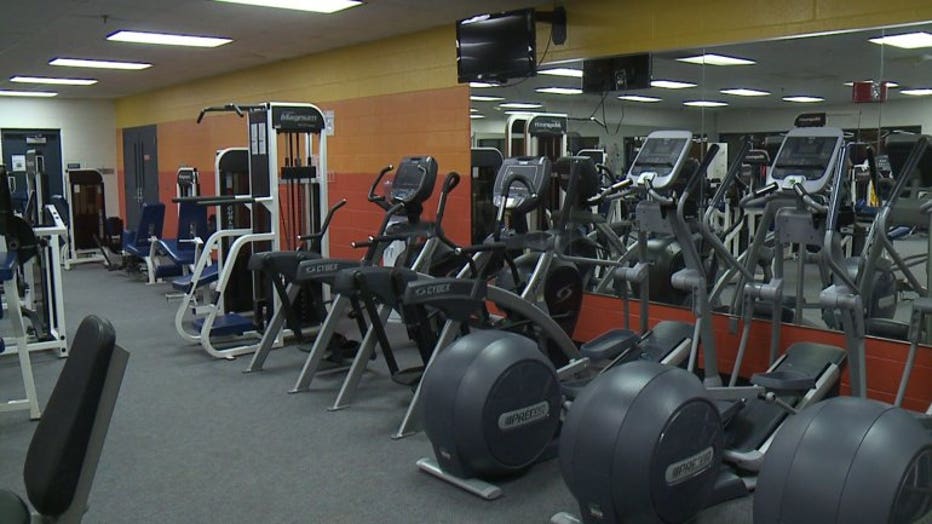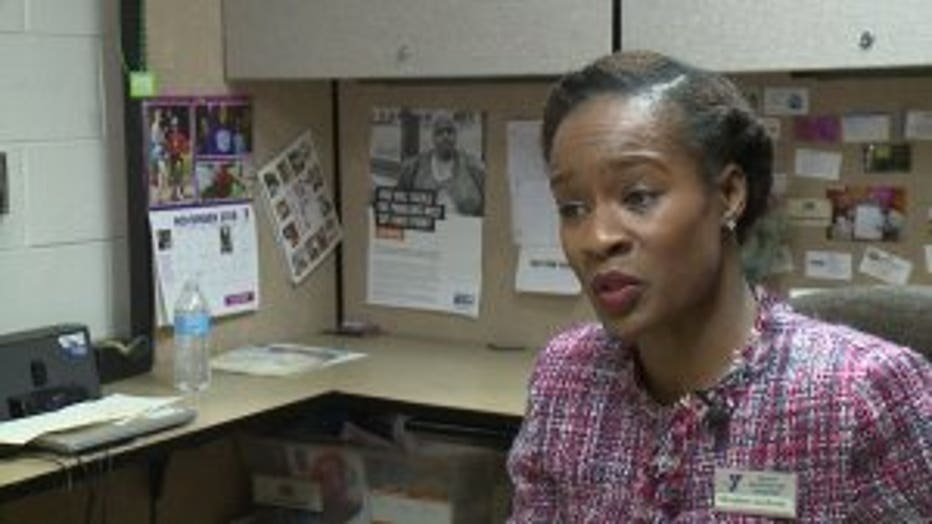 The fitness center and weight lifting room will go away as part of YMCA leaders' new vision to focus more on programs and services.

"This is what the outcome was -- for us to be a sustainable, more impactful organization," said Shanee Jenkins, VP of operations and social responsibility for the YMCA.

Jenkins said Parklawn's 100 or so core members will still be able to use other YMCAs to work out.

"They would be able to drive there, to walk there," said Jenkins.

Little said it would be too far for him and his sons to walk.


YMCA locations near Parklawn YMCA


"It's leaving a community at a standstill right now," said Little.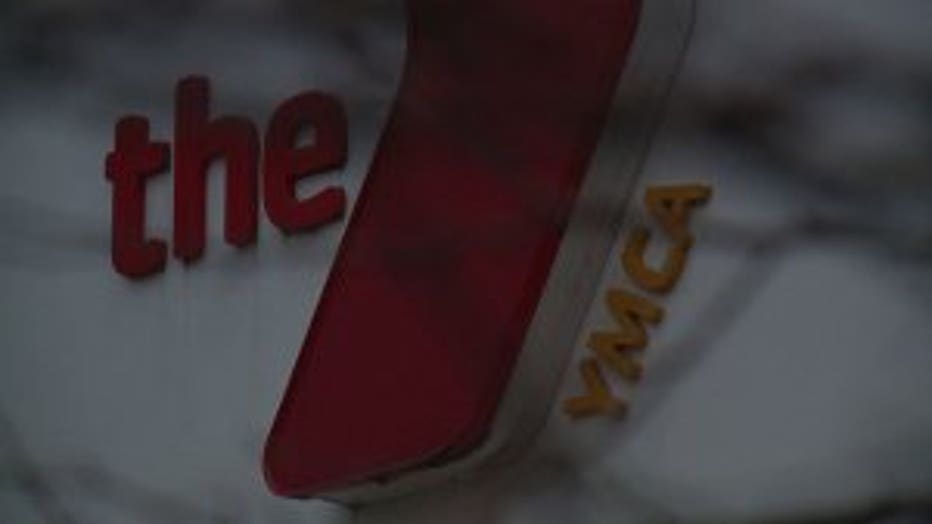 Jenkins said the decision was made based on feedback from members, donors and other community stakeholders. The Parklawn YMCA isn't going anywhere. In fact, leaders said the goal of the Metro Milwaukee YMCA is to double the number of people impacted by 2021.

"Some of the programs we will continue are along the lines of senior exercise -- Silver Sneakers, a lot of our evidence-based programming as it relates to partnerships with health care," said Jenkins.

Jenkins also highlighted the YMCA's basketball program as an activity young men in the area will be able to continue to participate in.

The changes take place as of Saturday, Dec. 1.

Alderman Khalif Rainey issued this statement on the changes:

"With the Parklawn YMCA announcing it will reduce offerings, my office is deeply concerned with this development. As the first YMCA in the country to be built within public housing, this facility is an asset to Parklawn residents and the greater community.

Quite simply, the proposed changes equate to a lack of recreational and health related opportunities for that area. The results are too many young men with not enough to do, leading to increased bad behavior and even worse public health outcomes. When I say even worse, I'm referring to the fact that Parklawn is located in a zip code, 53216, where more than 52 percent of its residents are obese which is among the highest obesity rates in the city of Milwaukee.

The activities and facility currently available to youth at the Parklawn YMCA have been a refuge for me, my neighbors, and the community as a whole. And with so many young people and families not having the means to travel to other YMCA branches as the organization has suggested, I request it changes course on the planned cuts. At the very least, the YMCA should hold off on its decision until it does additional community engagement and gets community input."