Neighborhood festival celebrates cultural diversity of Silver City: "Representation from all over the world"


MILWAUKEE -- On a typical day, National Avenue is a busy thoroughfare, cutting right through the heart of Silver City. But on Saturday, September 24th, the road will be closed down – for a very good reason.

"It's an opportunity for neighbors and local businesses and people from all over Milwaukee to come and celebrate the cultural diversity of the Silver City neighborhood," Gisela Ortega, community outreach manager for the Layton Boulevard West Neighbors said.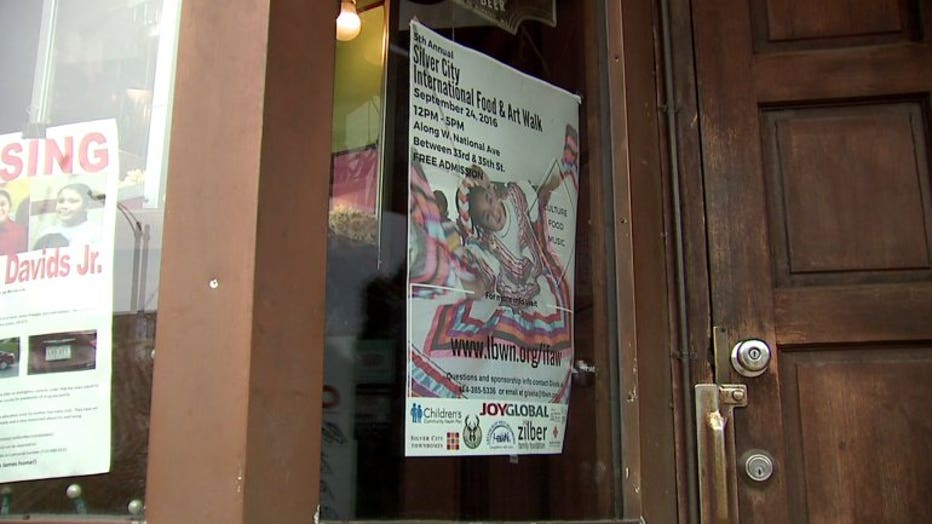 The fifth annual Silver City International Food and Art Walk runs from noon until 5:00 p.m. on Saturday, offering all manner of art, food and music.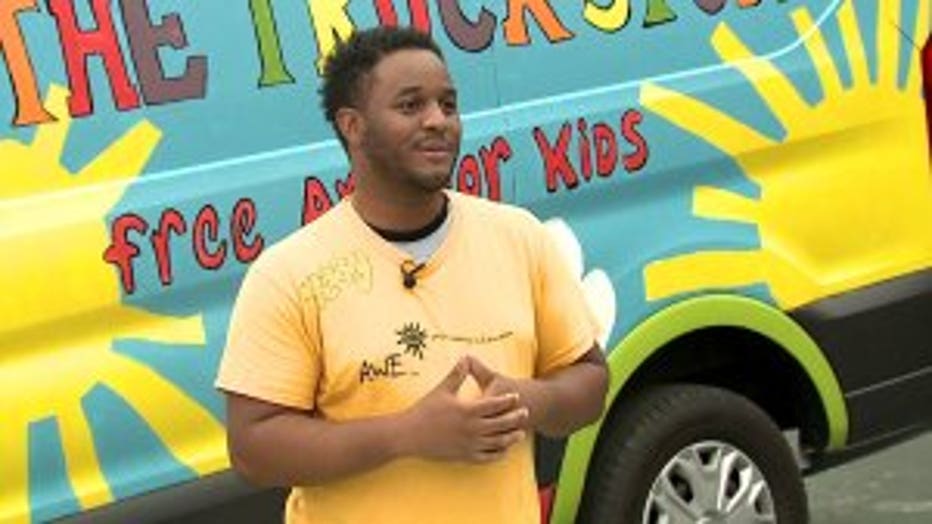 "You get a lot of people, a lot of families coming down and just enjoying the day," Terry Spears, a lead artist for Artists Working in Education said.

The festival will reflect the surrounding neighborhood, one of the more diverse areas in Milwaukee. There will be food from Mexico, Brazil, Thailand and Laos, as well as performances drawing from African, Irish and Native American influences.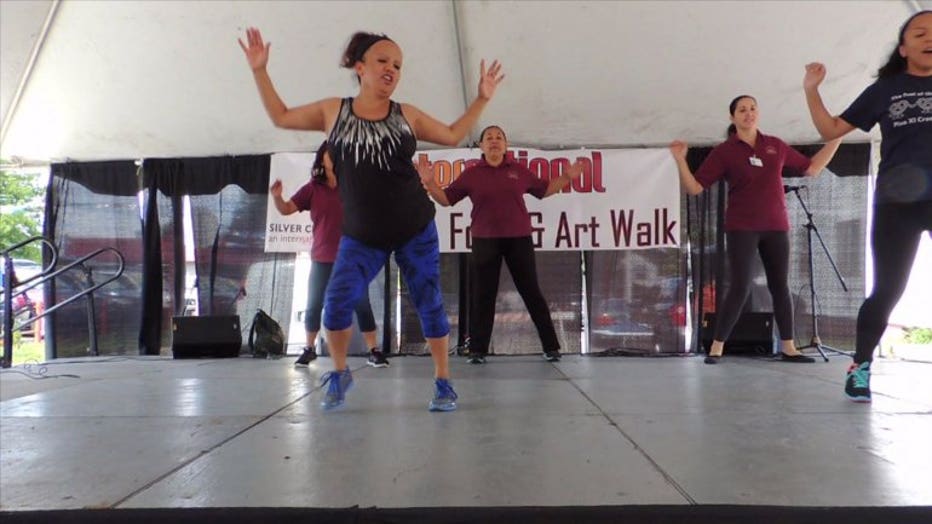 "We have a lot of representation from all over the world," Ortega said.

Ivan Rodriguez runs Elysian Hair Studio, which just opened this year in the neighborhood.

"It's what America is all about -- everybody meeting in one place, all in harmony. That's why I'm glad I am where I am now," Rodriguez said.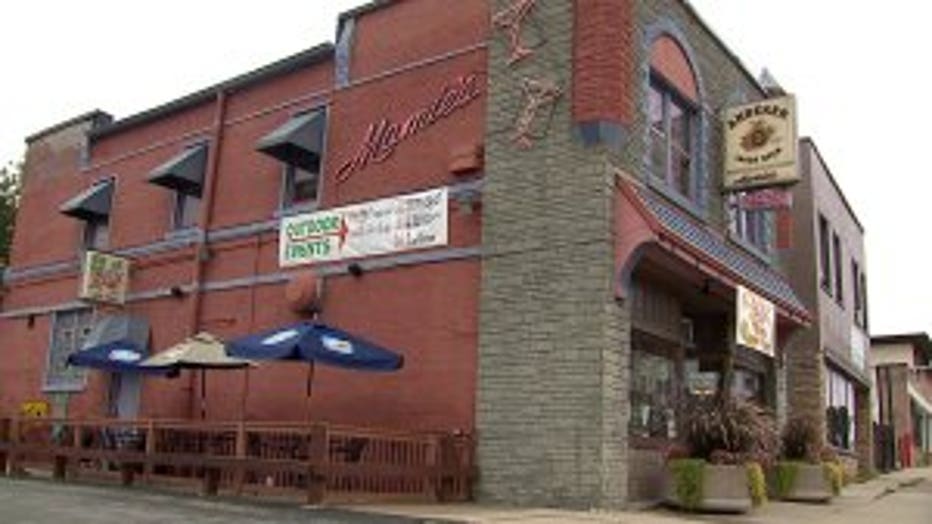 Mamie's Bar and Grill, meanwhile, just celebrated 35 years in Silver City. And Debra Mickey is still inspired by her fellow business owners.

"The total commitment a lot of them have had to this neighborhood, and keeping it going and making it, as the years go on, get better and better," Mickey said.

Organizers say this year's event will have about 40 different vendors, almost double from last year -- as this street festival grows, along with the diverse streets it calls home.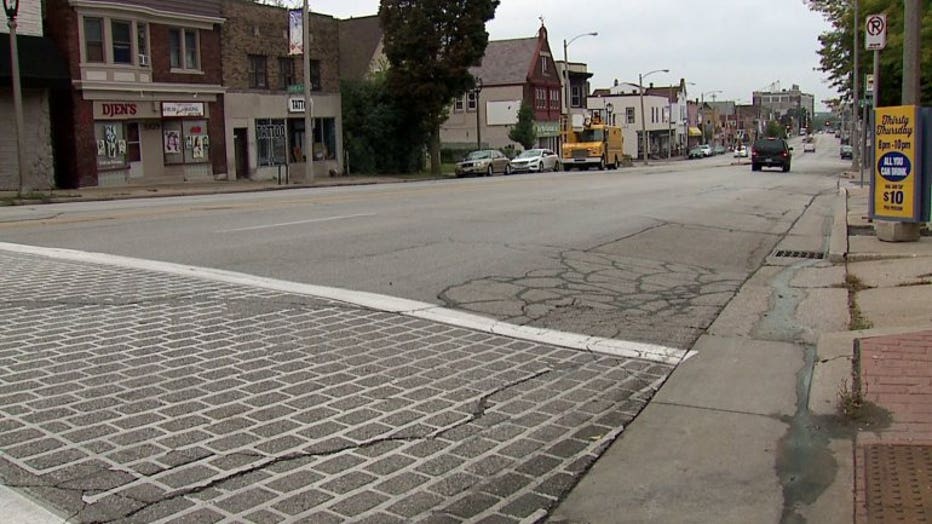 The Silver City International Food and Art Walk runs from noon til 5:00 p.m. on Saturday, along National Ave between 33rd and 35th streets.