'Nationally acclaimed' food hall among plans for revival of Shops of Grand Avenue
MILWAUKEE -- First opened in the 1980s, the Shops of Grand Avenue has seen both major success and economic downfall. On Thursday, Dec. 6, plans for the revival of one of Milwaukee's largest indoor shopping facilities were revealed.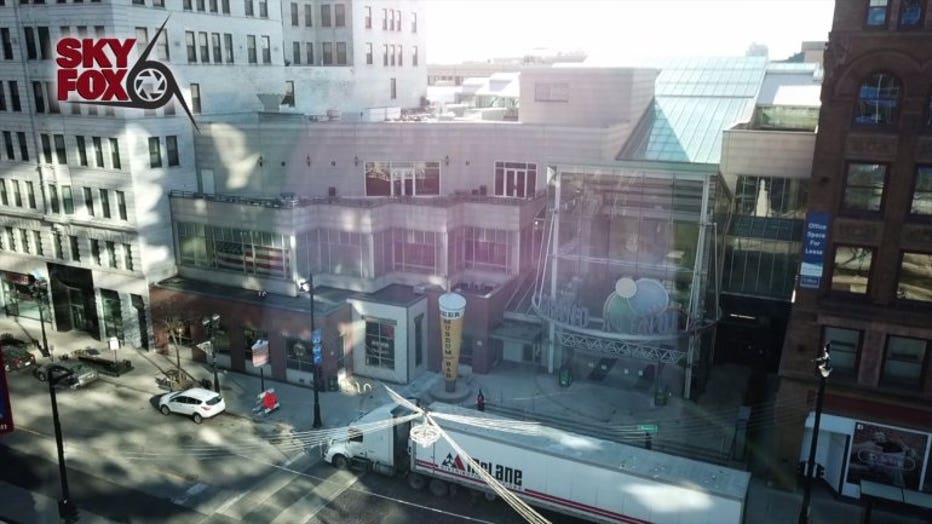 "We're bringing it back in a different sense," said Omar Shaikh with 3rd Street Market Hall.

Located at 3rd and Wisconsin, you've come to know it as the Shops of Grand Avenue.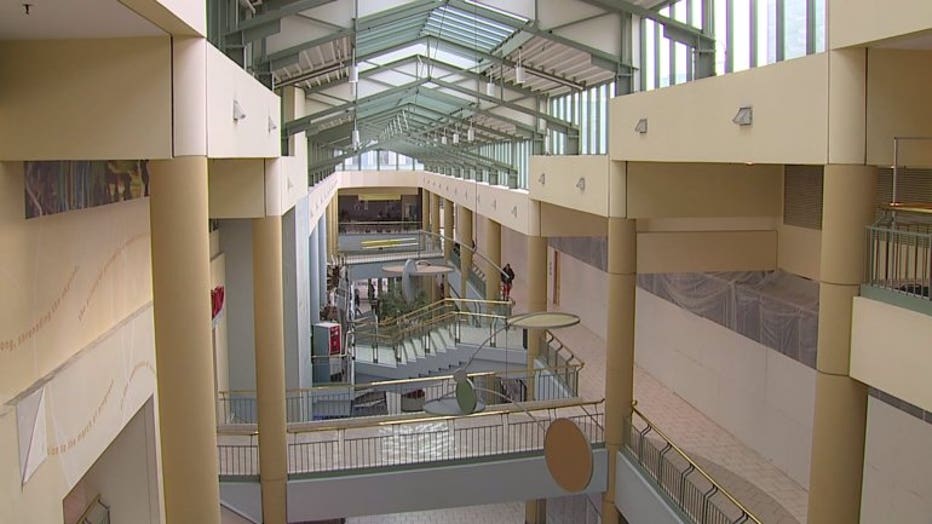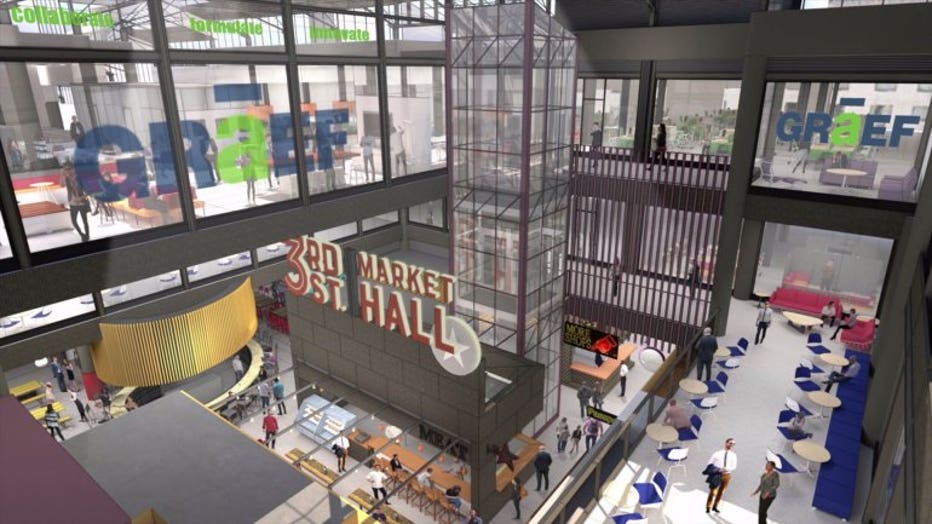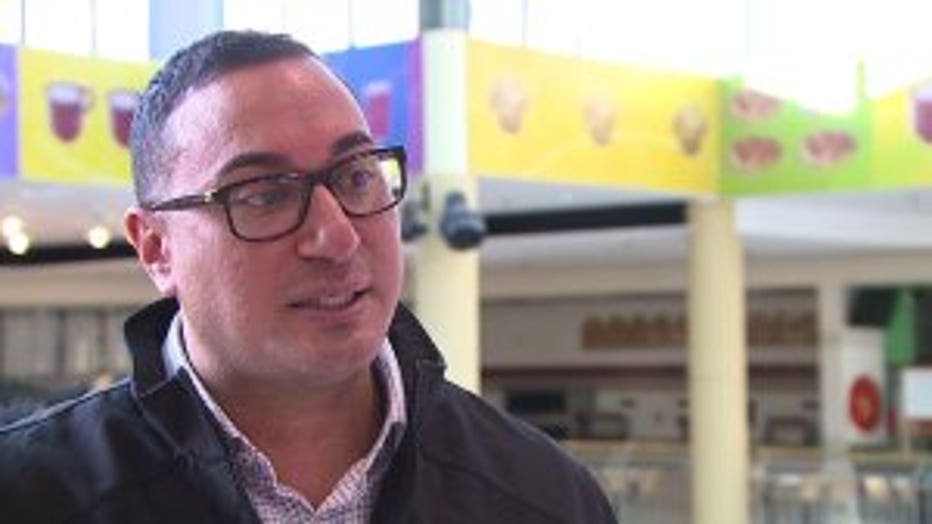 "Now it is simply 'The Avenue,'" said Tony Janowiec, CEO of Interstate Development Partners.

In the heart of downtown, "The Avenue" will feature three main components: offices, apartments and a food hall.

"Something different than I think Milwaukee, Wisconsin, or anywhere in the Midwest has seen," said Shaikh.

Shaikh is spearheading the 35,000 square foot dining space dubbed "3rd Street Market Hall." He said he found inspiration for it in all corners of the United States.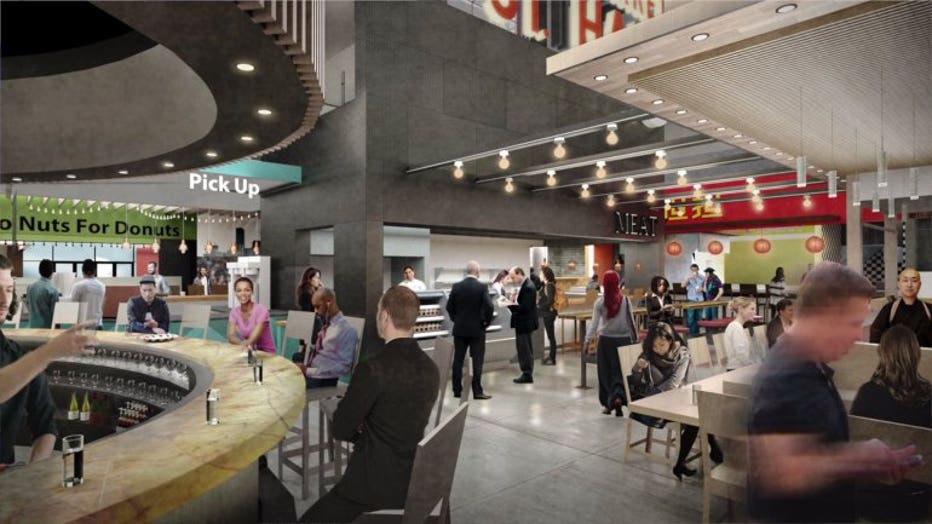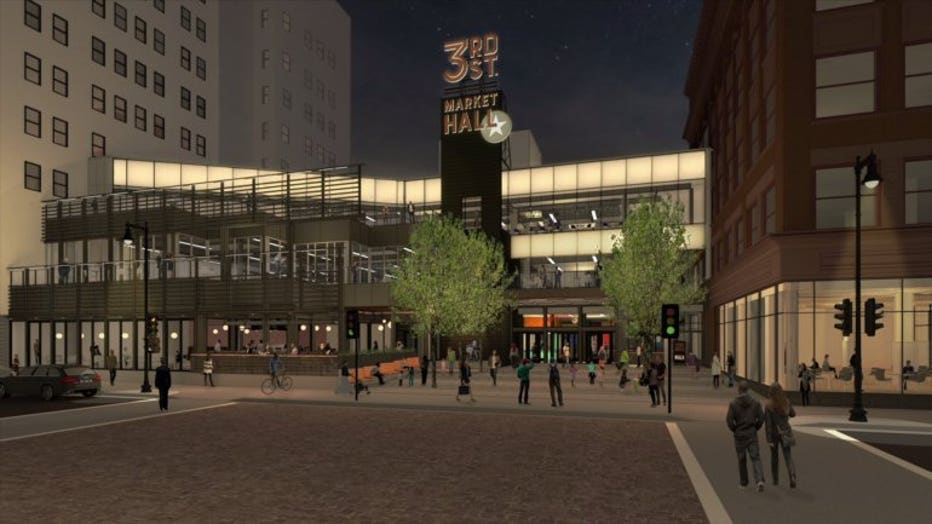 "Everywhere from LA to Atlanta to New York to Minneapolis to Chicago. Literally traveled to the best food halls in America," said Shaikh.

Set to open in 2019, six initial vendors were unveiled Thursday:


"A lot of work in between now and then," said Shaikh.

"It's a complex puzzle of a project," said Janowiec.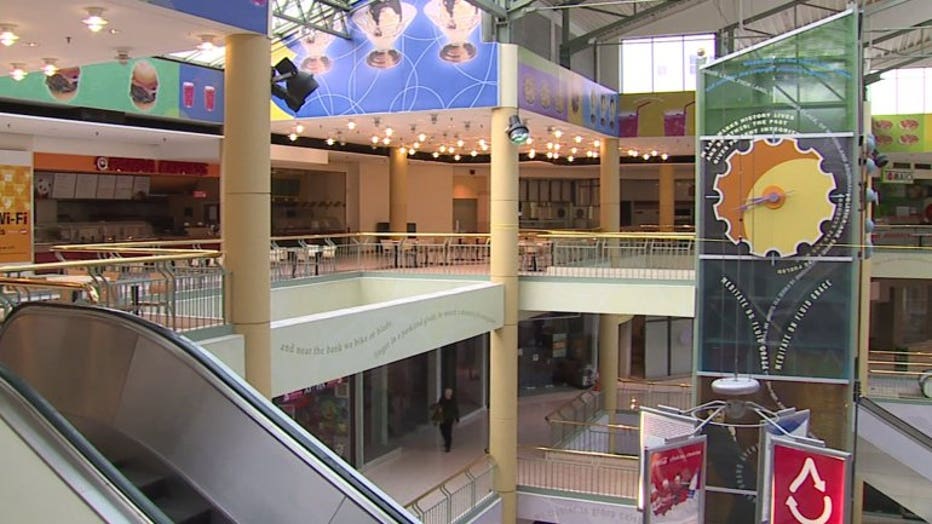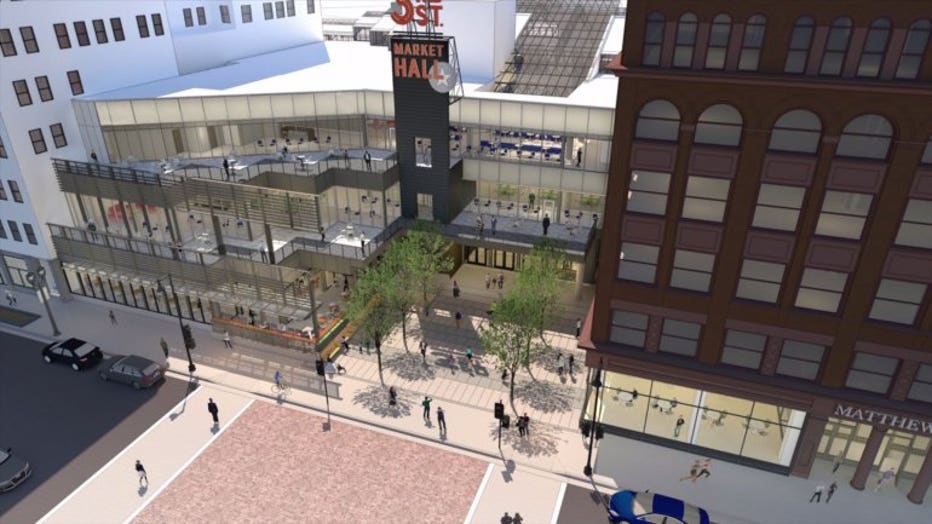 The plans have been years in the making.

"There has been an enormous amount of work over the past three years, since we acquired the building, preparing for this point, so it's not like today is Day One. It's Day 1,000," said Janowiec.

"There's a lot of nostalgia here. I remember coming here as a kid, and I loved it. We're going to bring back something that's nationally acclaimed,"  said Shaikh.

The entire building will close for continued construction in the New Year. When all is said and done -- more than $90 million will be invested in the project.

CLICK HERE to learn more.