"My first incident:" Woman charged with felony says she was denied legal assistance in MPD jail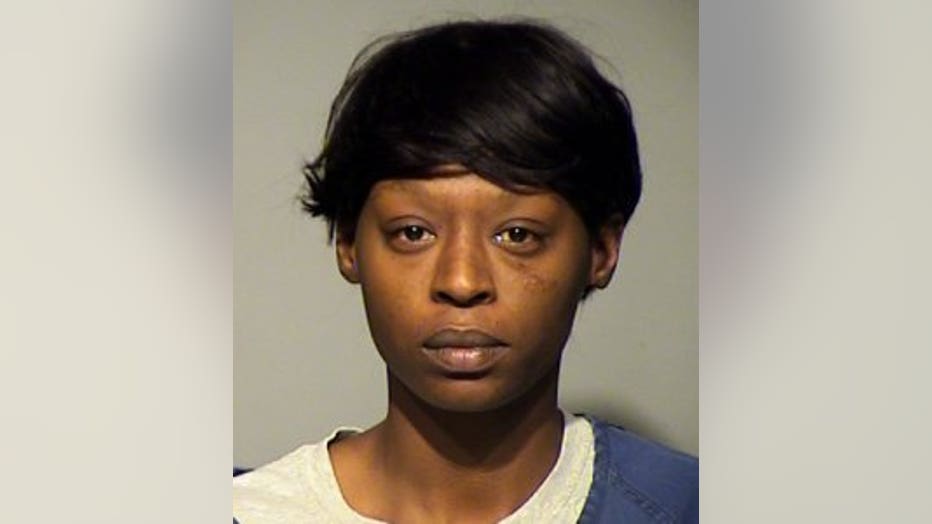 MILWAUKEE -- A group of citizens and one lawyer says the right to an attorney is not being respected at the City of Milwaukee Jail. The group gathered Thursday, May 25th to speak out, urging a change in policy.

"This was my first incident. I've never been through anything like this. It was traumatizing, scary," said Lolita Whitehead.

Whitehead is charged with a felony, accused of driving a man named Garry Stewart to rob another man named David McKay. It happened on June 23rd, 2016. A criminal complaint says the two scuffled and Stewart shot McKay several times, killing him.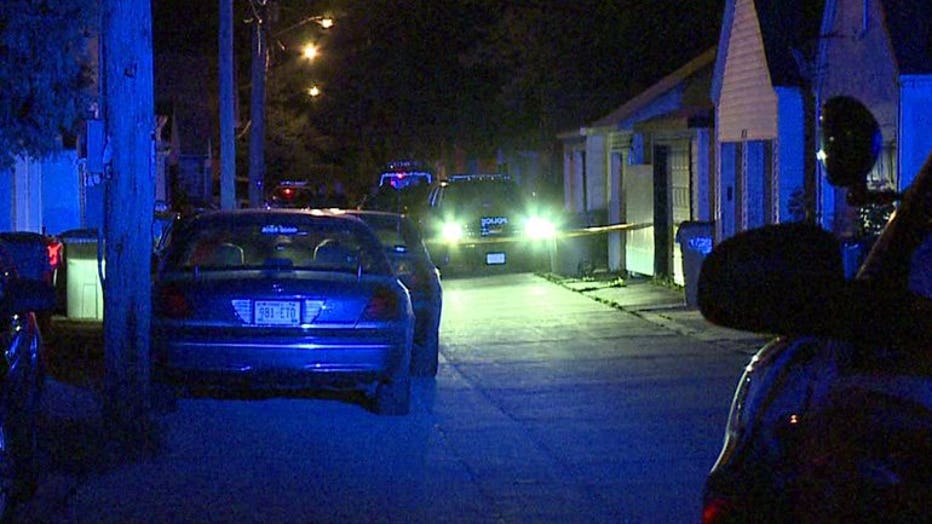 Fatal shooting at 67th & Stevenson, Milwaukee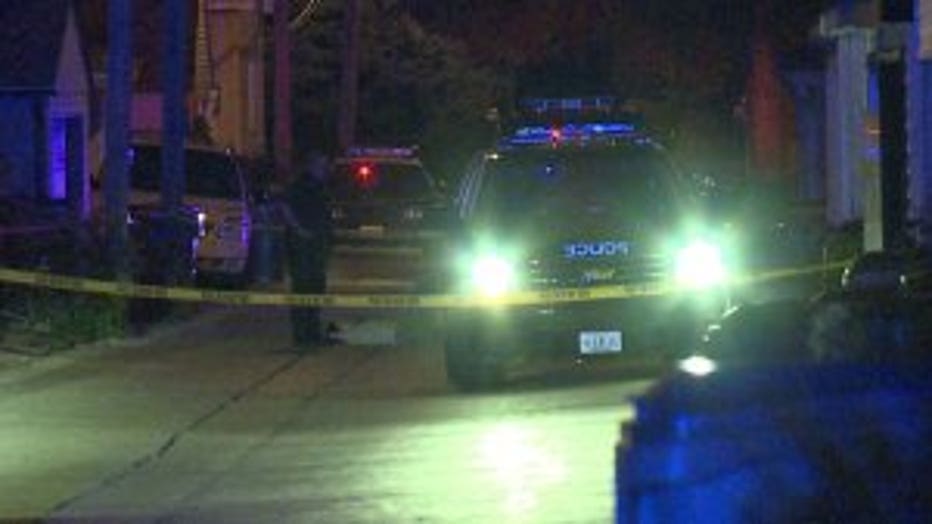 Fatal shooting at 67th & Stevenson, Milwaukee


"You could hear the commotion of two guys arguing with an intermittent 'pop, pop,'" said Mike McGinnis, witnessed incident.

Whitehead says police brought her in for questioning and told her she was a witness, and not under arrest. She says she was charged after providing information she gave police under duress and without a lawyer. That's something her defense team at the time says is unconstitutional.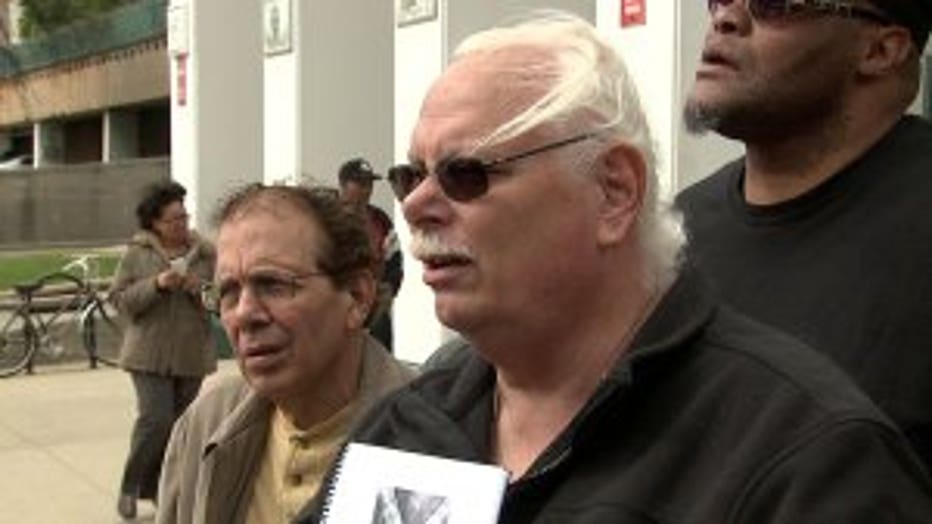 "She was held in a solitary confinement cell. She was not given a phone call to even check to see how her three children were," said Daniel Storm, private investigator.

Whitehead's lawyer says he immediately faxed a letter to the police district advising law enforcement not to question her without the attorney being present. Whitehead says she was held three to four days without representation.

"They asked me if I wanted an attorney. I said I wanted an attorney and then they just bypassed everything, just set me in a cell," Whitehead said.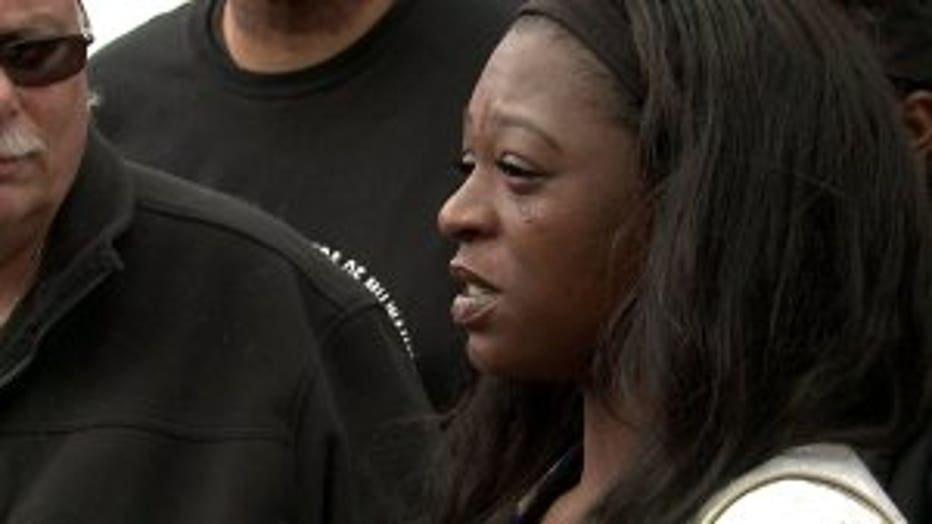 The group on Thursday said police department rules say it's up to a shift commander whether a prisoner in MPD custody can see a lawyer before the prisoner is processed and transferred to the jail.

"The rule itself very well may lead to a coercive atmosphere," said Walter Stern, attorney.

Whitehead's case is still in the courts, and she is now represented by a public defender.

Milwaukee police and the Milwaukee County District Attorney's Office have yet to respond to our request for comment.