"My dad was a legend:" Wheel and Sprocket hosts 1st Bike Expo Sale without Chris Kegel


MILWAUKEE -- Wheel & Sprocket officials hosted their first Bike Expo Sale without former owner Chris Kegel Friday, April 7th through Sunday, April 9th.

With spring in the air, and a high temperature of 71 degrees on Sunday, April 9th, Wheel & Sprocket officials wrapped up their 33rd annual Bike Expo Sale at Wisconsin State Fair Park.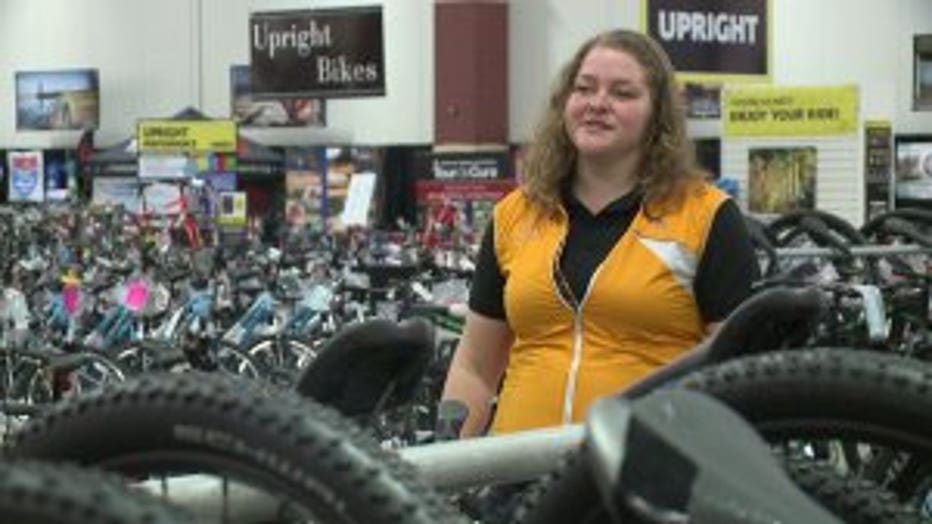 "We want you to enjoy the ride," Amelia Kegel said.

Kegel and her brother have taken over the family business after her father, Chris Kegel, passed away as a result of a rare and aggressive form of liver cancer in February.

"My dad Chris Kegel was really was a legend in the cycling world. We are so proud and we have big shoes to fill," Kegel said.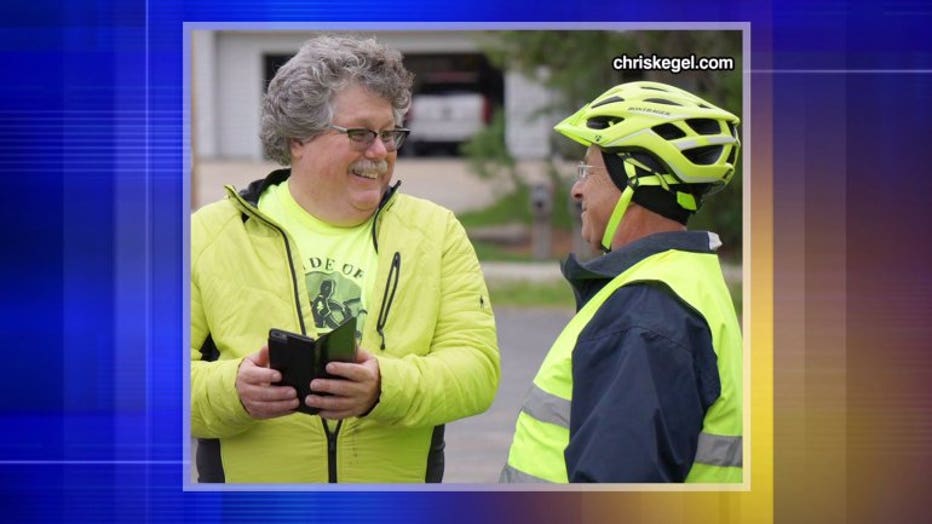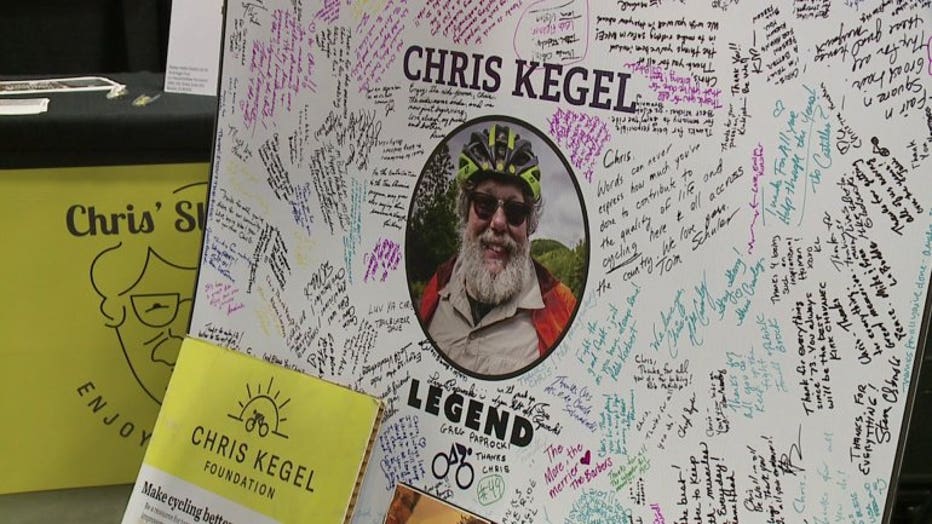 Their efforts to put on the nation's largest bike expo sale didn't disappoint.

"We've been doing the Bike Expo Sale for the last 33 years and we actually had a record day (Saturday)," Kegel said.

For three days, folks walked into State Fair Park looking to roll out with a new purchase. Regardless of ability or experience, there was something for everyone.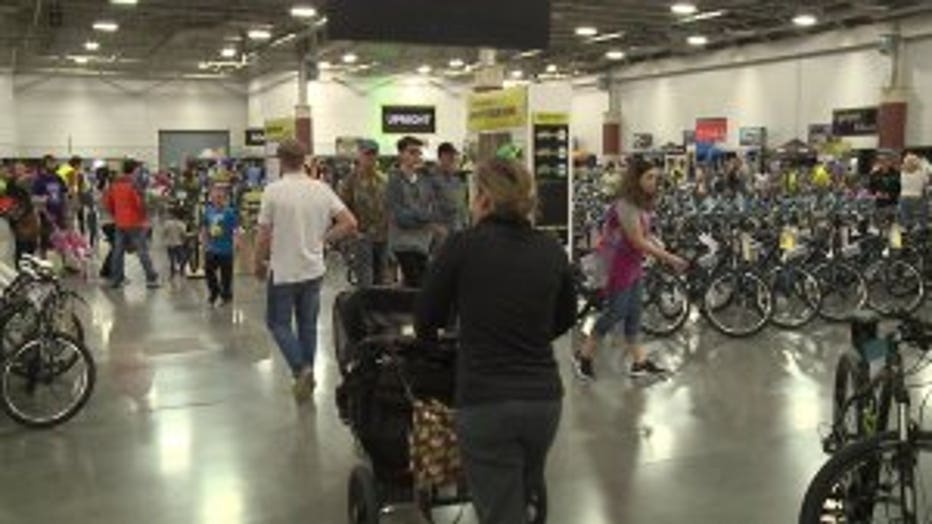 "We bring in about 2,500 bikes, thousands of accessories. We also invite about 50 vendors and bike riders from all over the state to be here and it's really exciting," Kegel said.

Getting people moving was a passion for Chris Kegel.

"He was part of a consortium that literally has created bike paths across the United States," Kegel said.

"He does so much for the biking world -- especially this community," Chad Basten, shopper said.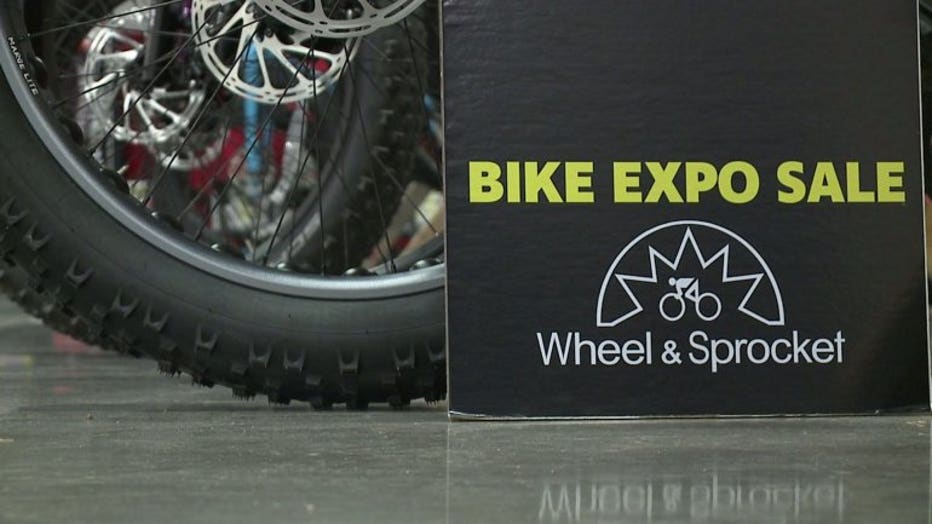 Guests at the Bike Expo Sale said they were eager to check out the new rides, as they helped keep Chris Kegel's spirit alive.

"To have something like this carry on the legacy, I'm sure he's looking down upon everyone happy, smiling and proud as well," Basten said.