"My dad was a great man:" Plea for answers in fatal hit-and-run crash on Milwaukee's south side


MILWAUKEE -- A Milwaukee father is killed just days before his 47th birthday. This, after a horrific crash involving a stolen car.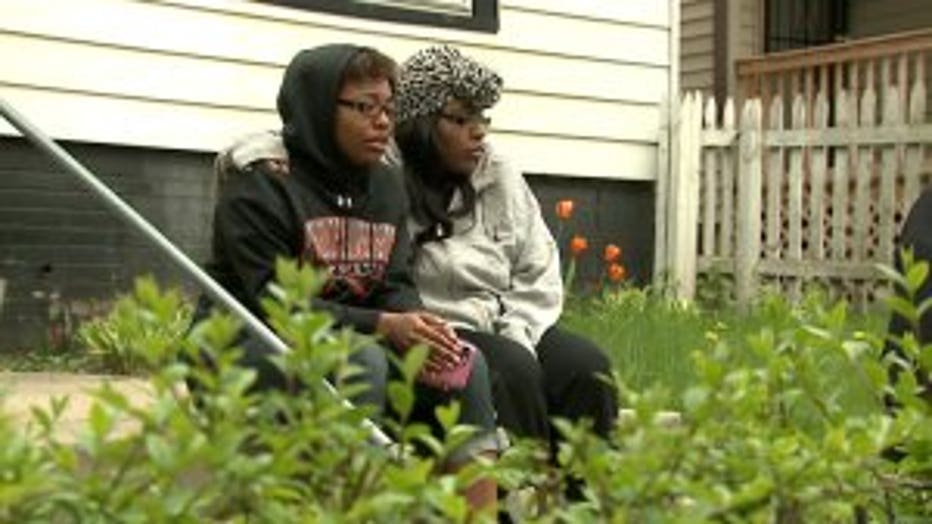 Candase Franklin clutches her sister Azariah's hand -- holding onto each other, overcome with sorrow.

"I'm just trying to keep it together. It's hard, it's so hard," Franklin said. "It hurts because my dad was such a big part of my life."

Franklin replays the last conversation she had with her father, Phillip Franklin, as he called her from work.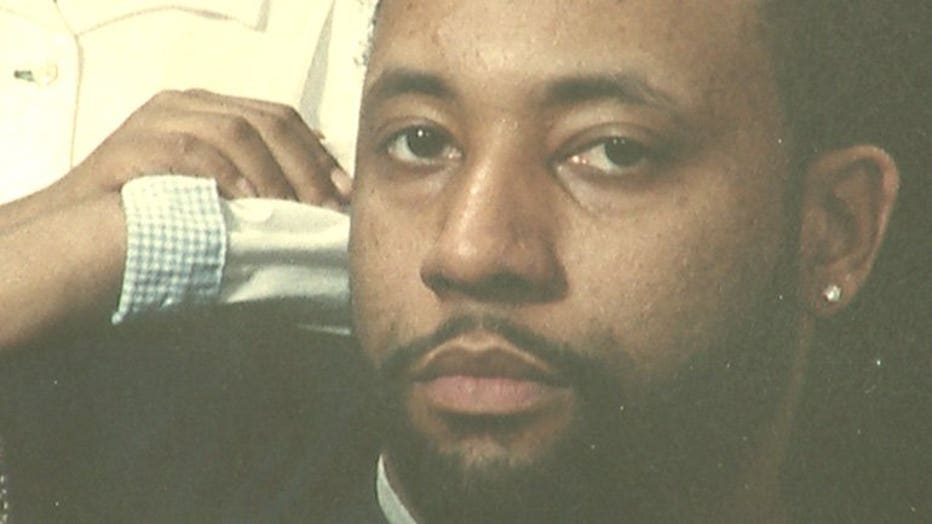 "He was like, 'Alright, I'll see you at the house when I get off.' I said, 'Yup, just call me when you get home and I'll be there.' And I never got that call," Franklin said.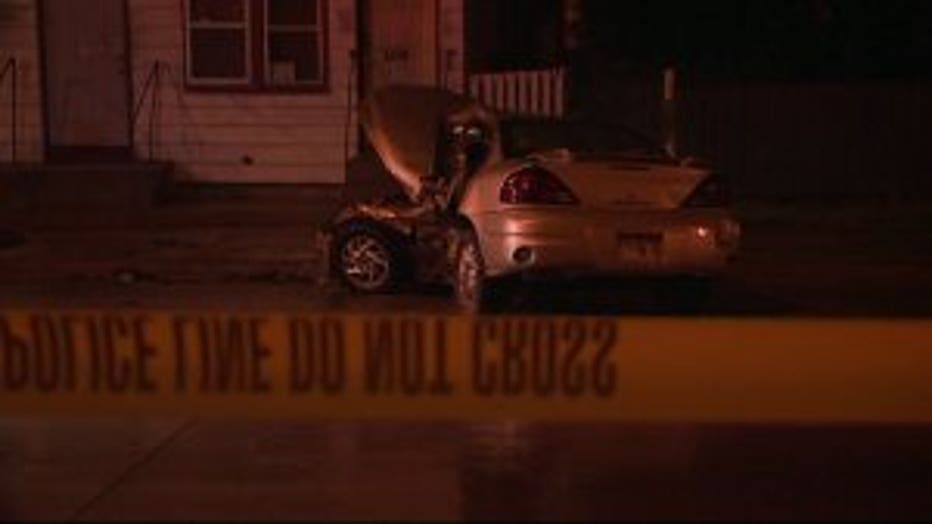 Fatal crash near 13th and Greenfield in Milwaukee


Phillip was on his way home from work Wednesday night when he was struck by a stolen Audi. The victim was on S. 13th St. about to turn onto Greenfield Ave. when the Audi came speeding down the street and collided with Phillip's car on the driver's side.

Two men and one woman ran out of the suspect's vehicle and ran away leaving Phillip pinned in the car.

Phillip was a father of four -- born and raised in Milwaukee. He worked two jobs to support his family.

"My dad was a good man, my dad was a great man," Franklin said.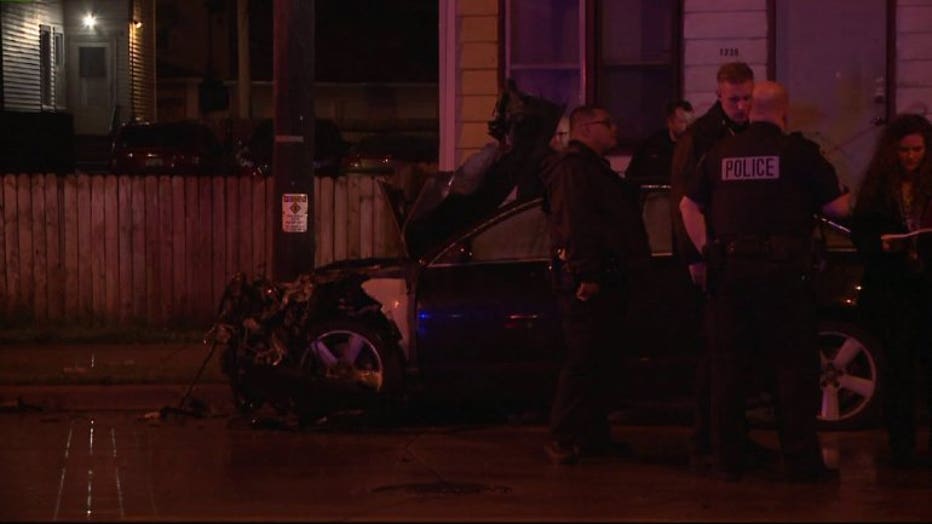 Fatal crash near 13th and Greenfield in Milwaukee


The sisters recall fond memories that make them smile.

"It fills my heart with so much joy that my dad touched so many people," Franklin said. "He was a comedian, he loved sports, big sports fan, music fan, awesome father. We was always proud of us -- we meant the world to him," Franklin said.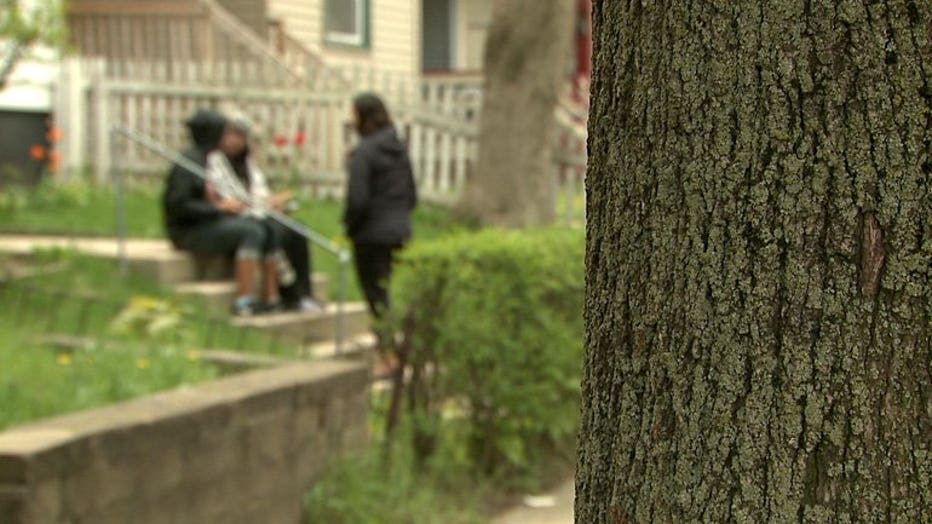 Now, they are asking for your help finding those responsible for their loss.


"Somebody knows something and I pray somebody comes forward. You've taken a big piece of our lives away from us," Franklin said.

This death has impacted many. Even Milwaukee Alderman Jose Perez is joining the quest for justice in this tragedy. He released the following statement on Friday, May 12th:

"A friend was driving home from work on Wednesday night, but he never made it home.

"Phillip Franklin, who I have known for many years, died at the scene when he was broad-sided by a speeding stolen vehicle near S. 13th St. and W. Greenfield Ave. at approximately 10:15 p.m. A driver and two passengers from the stolen vehicle fled after the collision, leaving my friend to die in his crumpled vehicle.

"Phillip was a good guy, a hard-working family man, and my heart goes out to his loved ones.

"Anyone with information about the driver and/or passengers in this case is urged to call Milwaukee police immediately at 414-935-7360."