Muskego HS basketball game racist incident; investigation complete
MUSKEGO, Wis. - The Muskego-Norway School District announces changes following investigations into accusations of racism at a high school basketball playoff game on March 3.
The game against Beloit Memorial happened earlier this month. Beloit Memorial basketball players found drawings of swastikas, the 'N' word and the word monkey in the dust on the top of the lockers. Parents recorded videos of Muskego students wearing black face masks and tank tops – outfits they say depict black people in a racist light. The students wore black ski masks, black tank tops, and pajama pants.
Beloit Memorial's parents feel the investigation wasn't thorough enough.
"Absolutely, it's not enough," said DeCarlos Nora, a Beloit parent. "From day one, we got the vibes that they were trying to sweep it under the rug."
Nora said his son discovered images of swastikas and the 'N' word inside the locker room on March 3.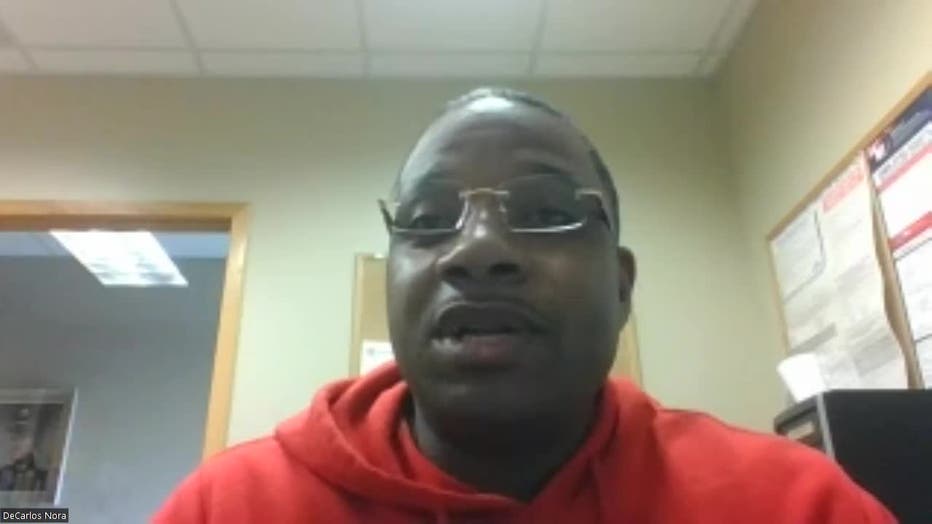 Parents and players said they heard racist chants and found the clothes worn by Muskego fans to be derogatory. In response, an investigation was launched. Beloit parents protested at a school board meeting but got no response from the Muskego district.
Now the superintendent is announcing changes. In a letter, she said the investigation found no racist chants were made. She said three black referees were working the game and never heard them. The superintendent said the clothes worn by fans were not intended to be offensive, but from now on, students will have to get themes pre-approved by the district. The top of the lockers aren't cleaned regularly, and they couldn't find who was responsible for the racist images.
Read the Muskego-Norway School District findings below: 
The results of the investigation identified action steps that will be implemented by the Muskego-Norway School District. 
The Muskego-Norway School District says they will ensure the student anti-harassment policy is upheld and dealt with immediately. 
They are implementing an inspection checklist aimed at making sure the locker rooms and other facilities are clean and welcoming for guests. The district will also designate an "event host" who will be introduced to the guest team – and check in frequently to make sure there are no issues with the game environment.
SIGN UP TODAY: Get daily headlines, breaking news emails from FOX6 News
"I feel confident that they covered all the bases that they investigated as much as they could," said Crystal Dillett of Muskego.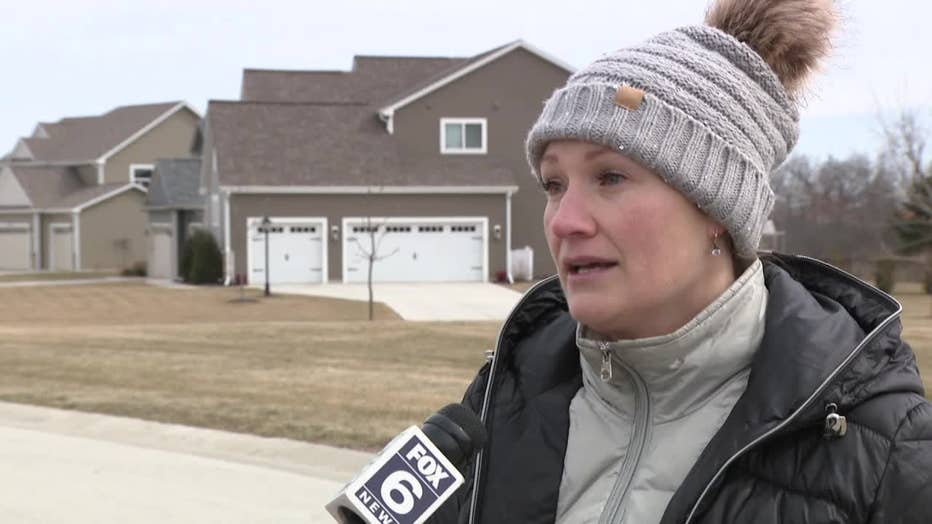 It's a sentiment not shared by Beloit, with parents continuing to ask for accountability.
"Definitely, we're not going to go down quiet, you know?" said Nora. "What they're doing is not enough."
FOX6 reached out to the Muskego-Norway School District for a comment but did not hear anything back.