Munchausen by proxy: Mother accused of subjecting perfectly healthy infant to medical tests she didn't need


MILWAUKEE -- Investigators believe a Milwaukee woman was subjecting her infant to medical tests the baby didn't need. The mother claims the child was sick, while doctors said the baby was perfectly healthy.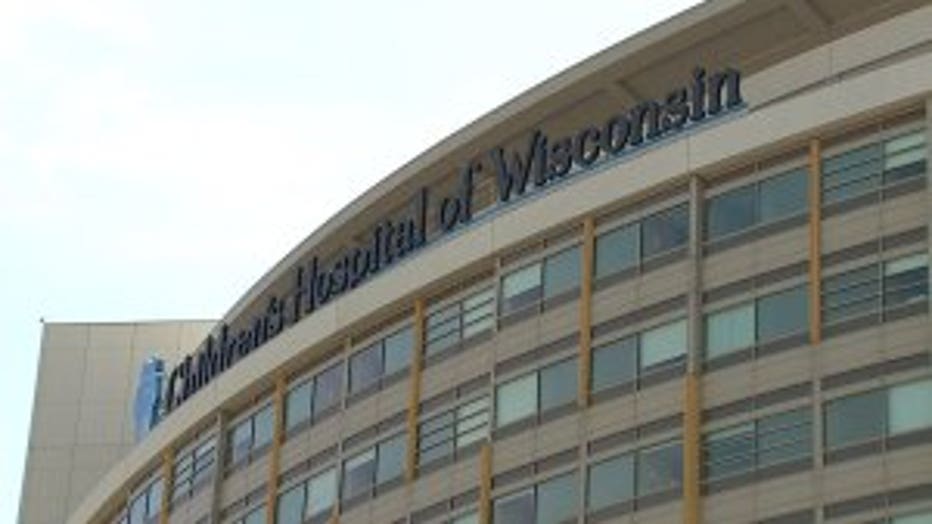 Children's Hospital of Wisconsin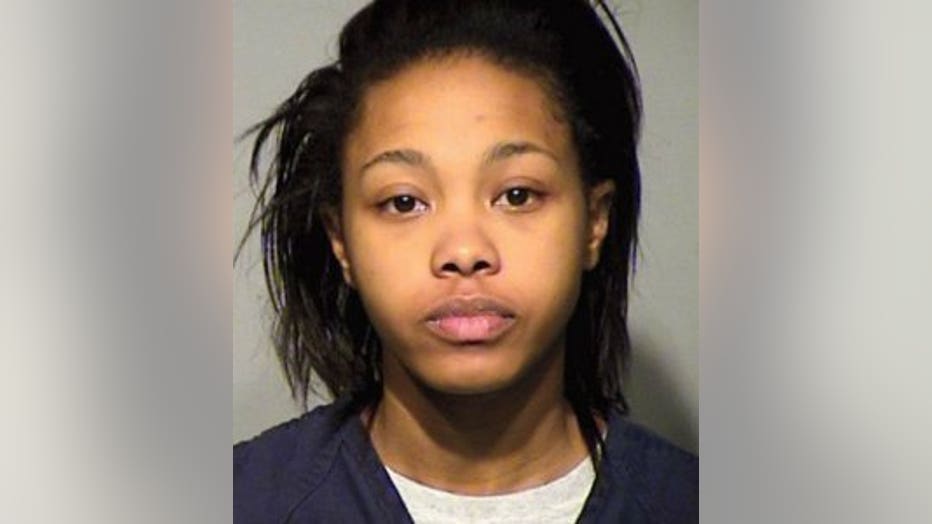 Prosecutors claim she took her four-month-old child to medical facilities nearly two dozen times since the baby was born. According to court records, a doctor made a referral to the "Child Advocacy Center" regarding medical child abuse, or symptoms of Munchausen by proxy.

Taking your infant to the emergency room can be one of the most stressful situations a parent can face -- but prosecutors allege 24-year-old Kiara Patterson was making frequent trips to the doctor's office to harm, and not heal.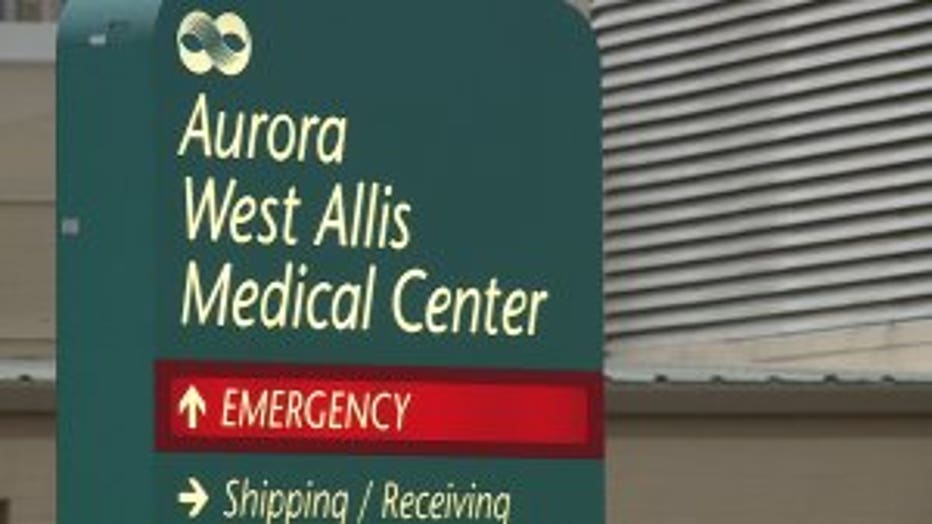 Aurora West Allis Medical Center


According to a criminal complaint filed in June, investigators say Patterson took the four-month-old to four different hospitals and urgent care facilities a total of 21 times since birth.

Police say there were six office visits with the child's physician, four hospitalizations to Children's Hospital of Wisconsin, West Allis Memorial and others, as well as one consultation with a neurology specialist.

Each time, the mother claimed the baby was ill.

According to the infant's medical records, police say Patterson claimed the child had umbilical cord hernia surgery, but there is no record of any surgical procedure.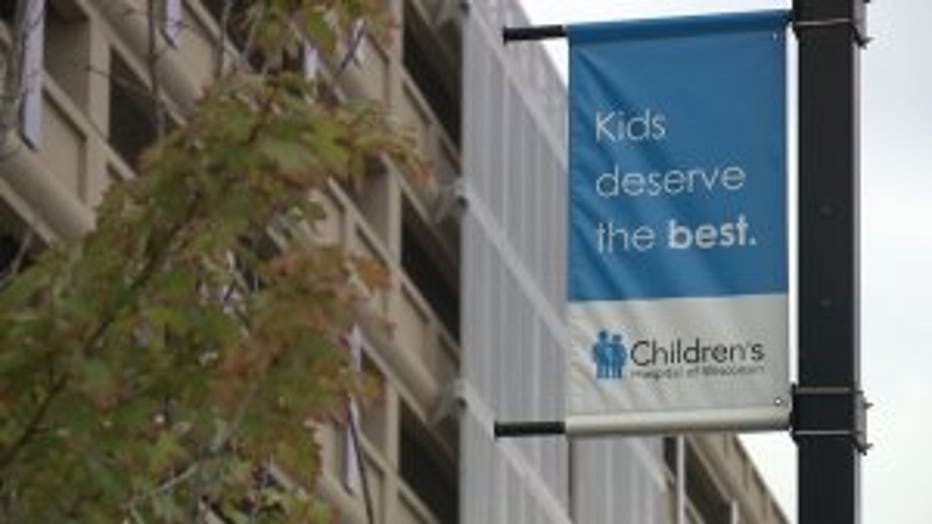 Children's Hospital of Wisconsin


Police say Patterson claimed doctors told her to dilute the baby's formula, but again, investigators say there's no record of that.

Patterson also claimed the baby had a fever at each hospital visit, but police say the child never had a temperature over 100 degrees.

Police say Patterson told the child's father the baby had cancer. Investigators say no evidence of either points to being true.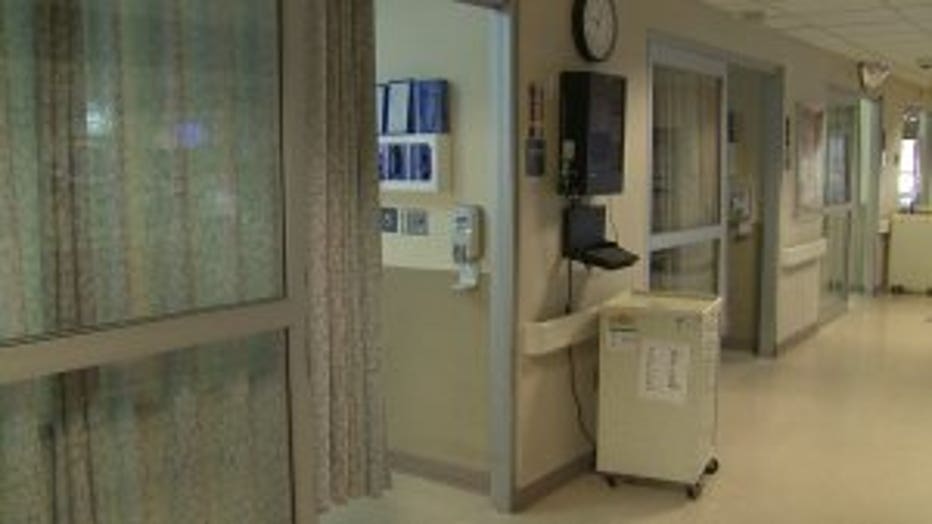 In fact, according to the criminal complaint, many of the tests and medical procedures that the infant was exposed to were invasive, painful and exposed the baby to radiation. The child was also allegedly "given medication that may not have been necessary," prompting the district attorney to charge Patterson with one count of physical abuse of a child.

Patterson's trial is scheduled to begin on October 3rd.

The district attorney declined to comment, and an attorney representing Patterson declined to comment before FOX6's deadline.

FOX6 News stopped by Patterson's house Monday and there was no comment.