MPD sergeant accused of driving drunk, causing collision with Milwaukee Water Works truck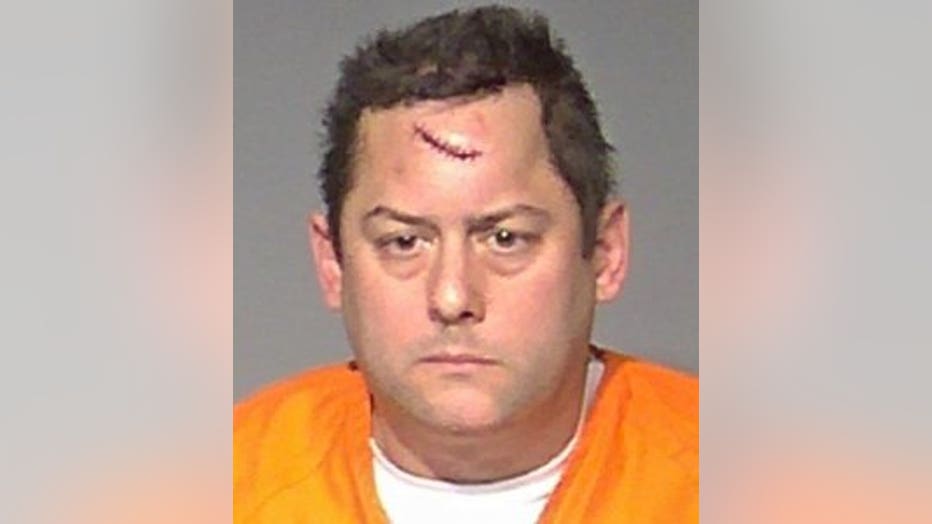 MILWAUKEE -- A 45-year-old man who also happens to be a Milwaukee Police Department sergeant is accused of driving drunk and causing a wreck near 80th and Hampton in Milwaukee.

Garett Strache faces the following criminal charges:


Strache rose to the rank of MPD sergeant back in 2005. This past January, he is accused of driving drunk and causing a crash so severe that the SUV he was driving flipped three times and pinned him upside down.

Yvette Kennedy said the impact was so great, the vehicle that was hit -- a huge yellow DPW truck -- was pushed up onto the grass.

"I heard it," Kennedy said. "I just couldn't understand the impact of it. It knocked that city truck because it was a pretty big truck and it sounded like an explosion."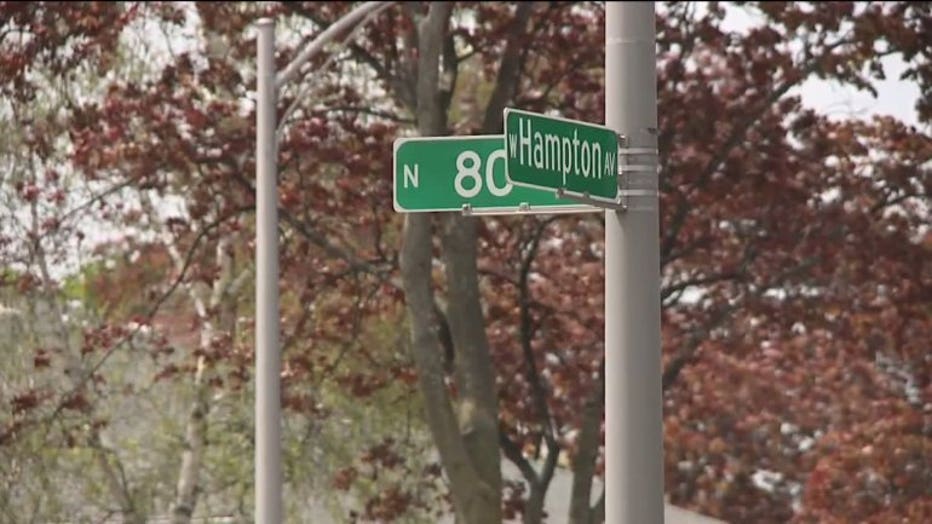 According to the criminal complaint, the wreck tied to this case happened shortly after 3 a.m. on Wednesday, Jan. 10. It involved Strache's SUV and a Milwaukee Water Works truck. Milwaukee firefighters extracted Strache from his vehicle and took him to an ambulance. When police arrived on the scene and talked with Strache, the complaint indicates they "observed him to have a strong odor of alcohol emitting from his breath, slurred speech and his pupils were bouncing side to side." Due to possible injuries, field sobriety tests were not able to be performed on the scene. However, officers say "the defendant was believed to be impaired."

Officers interviewed the driver and passenger in the Water Works truck. They said they were on their way to repair a fire hydrant when the SUV driven by Strache "struck the passenger side of their work truck." They saw the SUV flip "at least three times before landing on its side."

"I feel for both sides because both sides are being impacted by this," Kennedy said.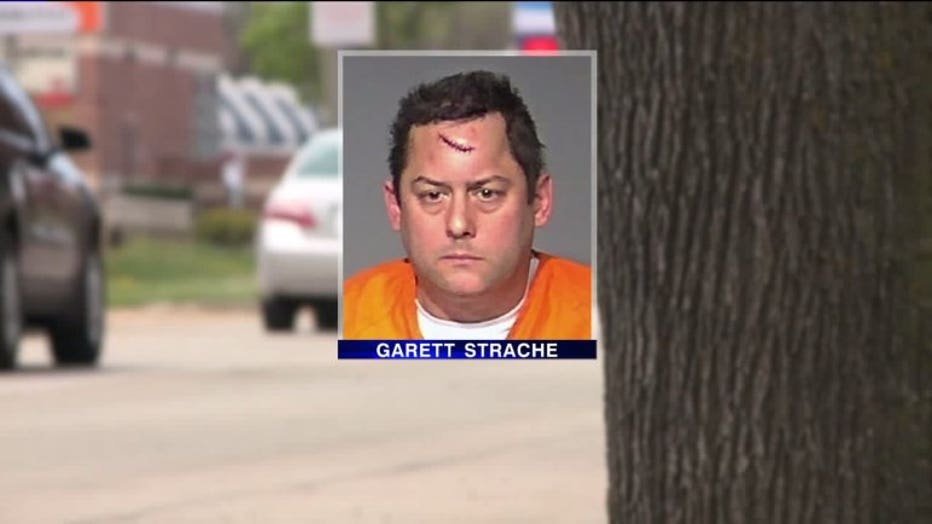 The driver of the work truck was later diagnosed with a bulging disk as a result of the collision. The passenger suffered a concussion and whiplash.

Strache was taken to Froedtert Hospital where a blood draw was completed. The analysis of that draw determined Strache's blood alcohol concentration was 0.194 -- or more than two times the legal limit.

After the crash, Milwaukee police did confirm that the sergeant was suspended while they were doing an internal investigation. No one responded for an update on Tuesday, May 15.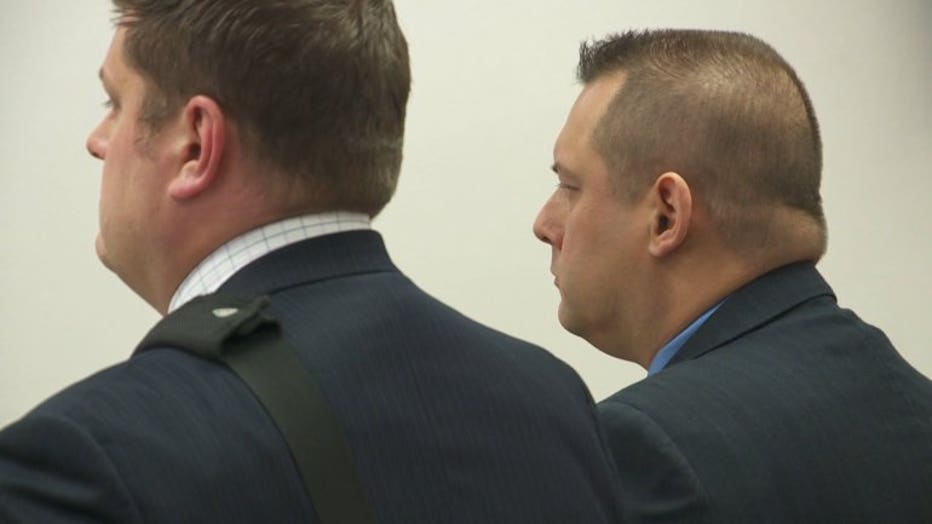 Strache was in court Wednesday, May 16 for his initial appearance. A preliminary hearing was set for May 17. Cash bond was set at $2,500.