MPD braces for release of video in Sterling Brown incident; expected Wednesday


MILWAUKEE -- Video involving the arrest of Milwaukee Bucks' guard Sterling Brown is set to be released on Wednesday, May 23. Milwaukee Mayor Tom Barrett is, so far, the only person who has seen the video to speak publicly about it. He said it's concerning, and said the release Tuesday, May 22 of a public relations video MPD put out was purely coincidental.

On Tuesday night, at the Basilica of St. Josaphat on Milwaukee's south side, officers gathered for the annual "Law Enforcement Mass of Blessing," as police have been working to prepare the public for the release of the video in the Sterling Brown case.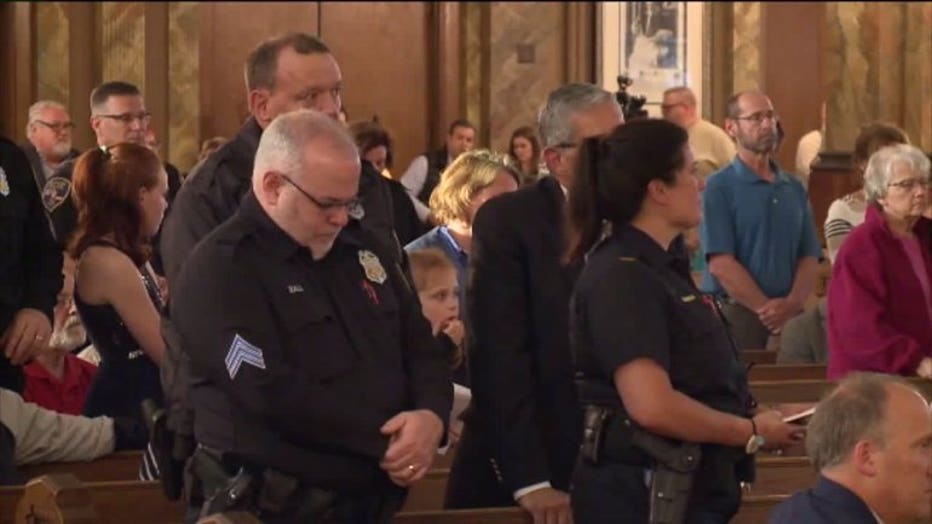 Law Enforcement Mass of Blessing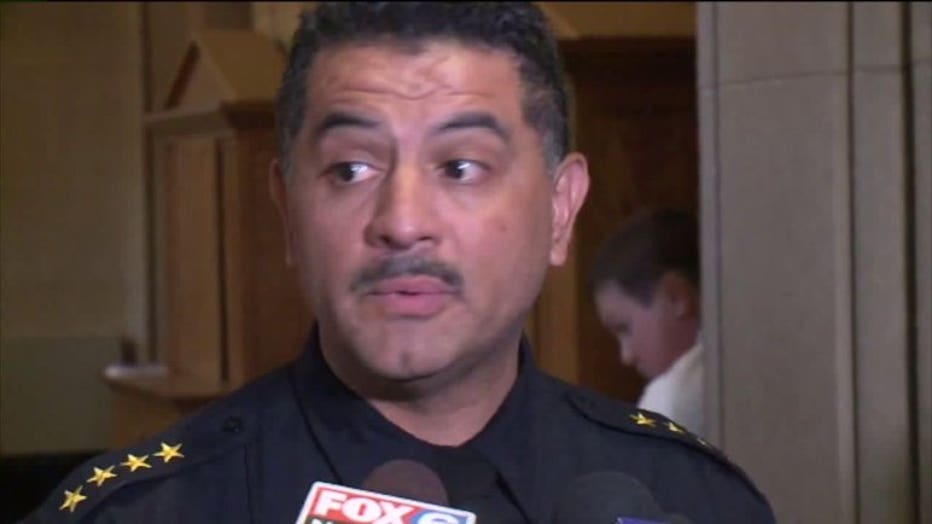 "We will be releasing it soon, but I can't give you a time and date," said MPD Chief Alfonso Morales.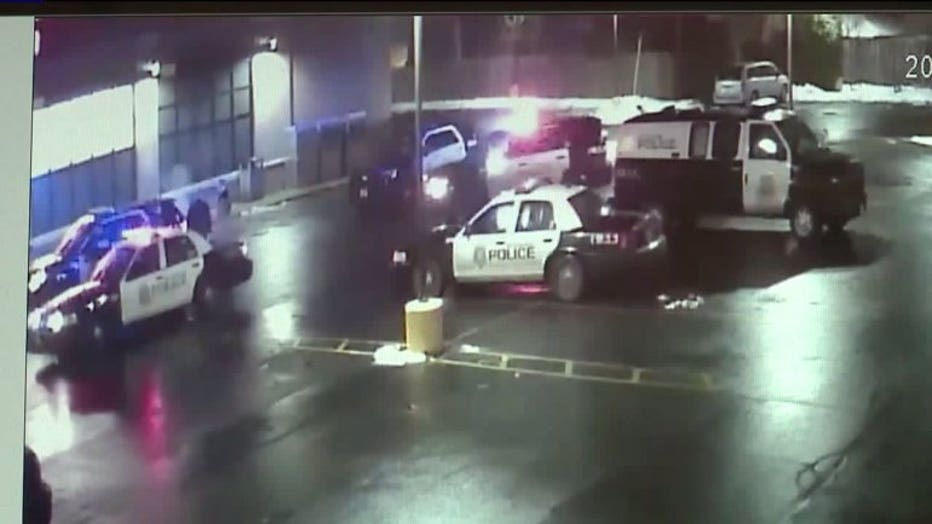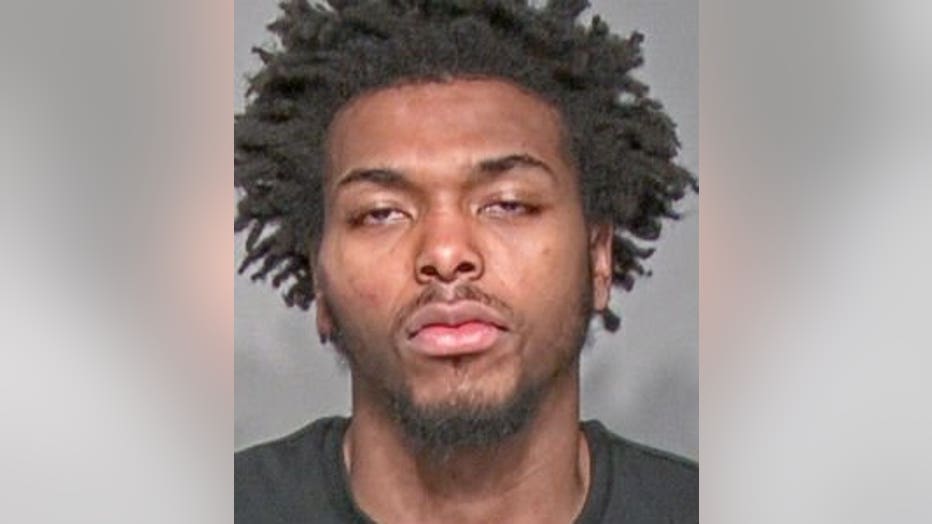 Brown was never criminally charged after the January incident, but police said a confrontation escalated after Brown parked in two handicapped parking spaces at the Walgreens and 27th and National, and a Taser was used during Brown's arrest. Sources said  officers were writing a parking ticket for Brown when Brown confronted them and became combative. He was arrested on suspicion of resisting arrest. Brown's attorney said he's been retained to represent Brown in a civil rights matter.

"In those instances where we have made mistakes and are wrong, I'm sorry," said MPD Chief Alfonso Morales in Tuesday's public relations video.

Police released that video Tuesday (which you can view at the bottom of this article), perhaps foreshadowing the pending release of the Brown video.

"That is a coincidence. It was done because he's new in the police department and he wants to let people in this community know that he's very, very serious about improving police-community relations," said Mayor Barrett.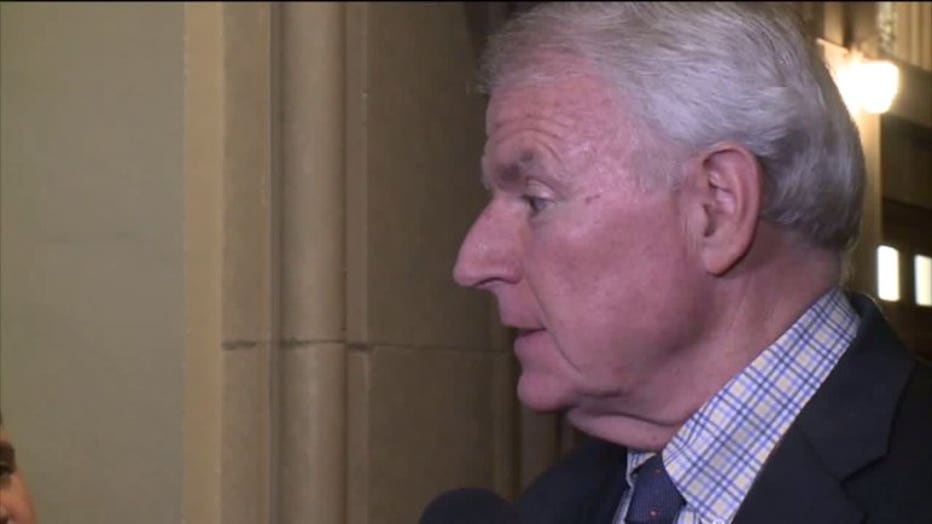 Milwaukee Mayor Tom Barrett


The topic was a big part of a listening session hosted by District 12 Alderman José Pérez on Tuesday. La Keisha Butler said the video is coming soon.

"'It will be released I believe (Wednesday) evening. If not (Wednesday),  Thursday. Then the public will have it," said Butler.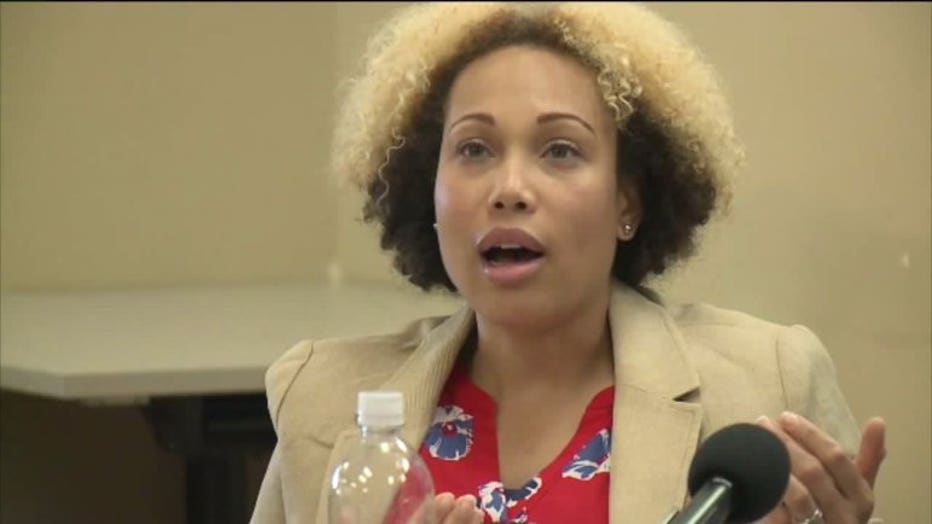 Police previously said the body camera footage of the Brown arrest would be released upon completion of the internal review of the incident. We could also find out whether the officers involved will face disciplinary action.

Brown's attorney said we can expect the release of the video Wednesday.