Moving in the right direction: Man helps seniors through emotional process of selling family home


MENOMONEE FALLS -- A family home is filled with character and memories that most people don't want to give up. But sometimes age forces people to downsize and move into a facility more suitable for their needs.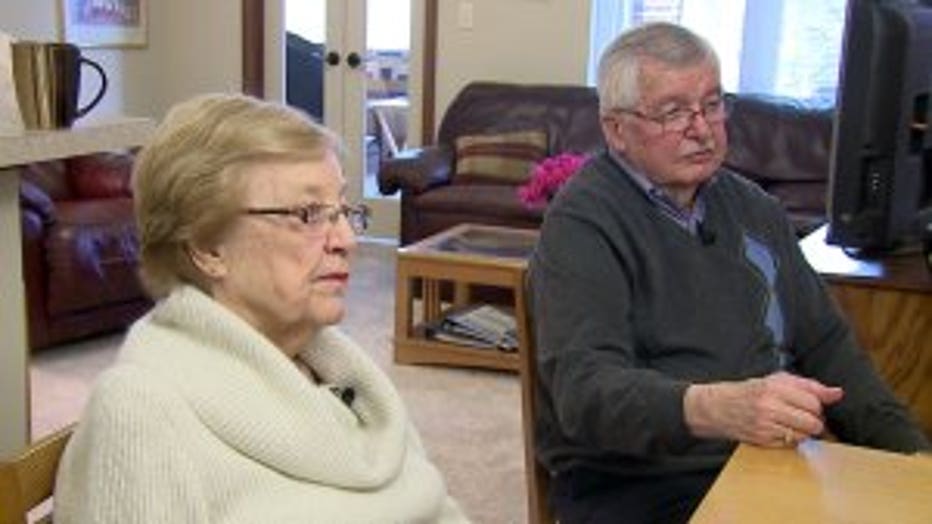 "This is an unknown new stage of life and we needed help," said Thad Rutter.

After experiencing medical issues, Thad and Lynn Rutter found themselves in this very situation.

"In a two-week period, she fell two times and I couldn't get her up," said Thad Rutter.

That's when Bruce Nemovitz stepped in. He specializes in working with seniors to help sell their home and has written several books.

He encourages people to be an advocate for their elderly parents.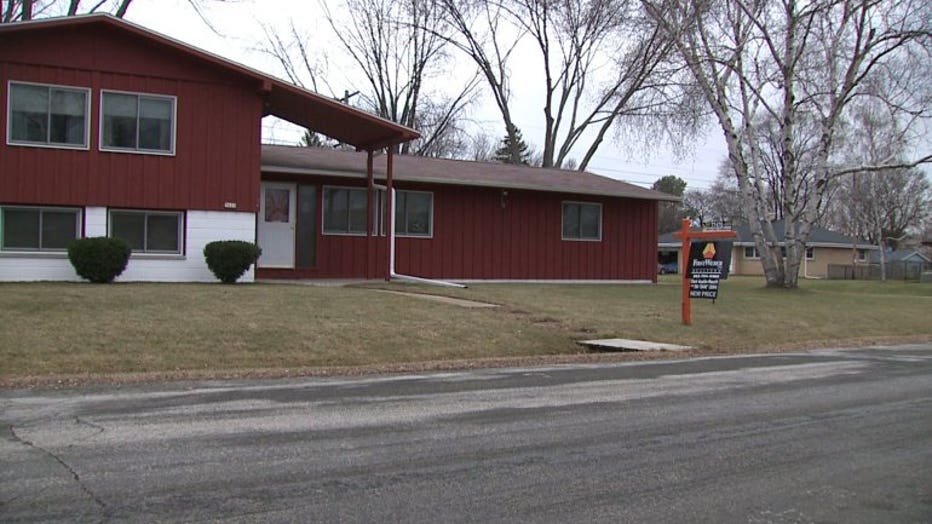 "Have an honest conversation so that moving is really a process that involves the entire family," said Nemovitz.

If they're hesitant to move, Nemovitz suggests you tour some of the vibrant independent living communities with them.

"The worst thing that I see is isolation -- where people are home alone. They're not interacting with other people and their health tends to deteriorate," said Nemovitz.

For those looking to sell -- now is the time, as home inventory is so low it's a seller's market.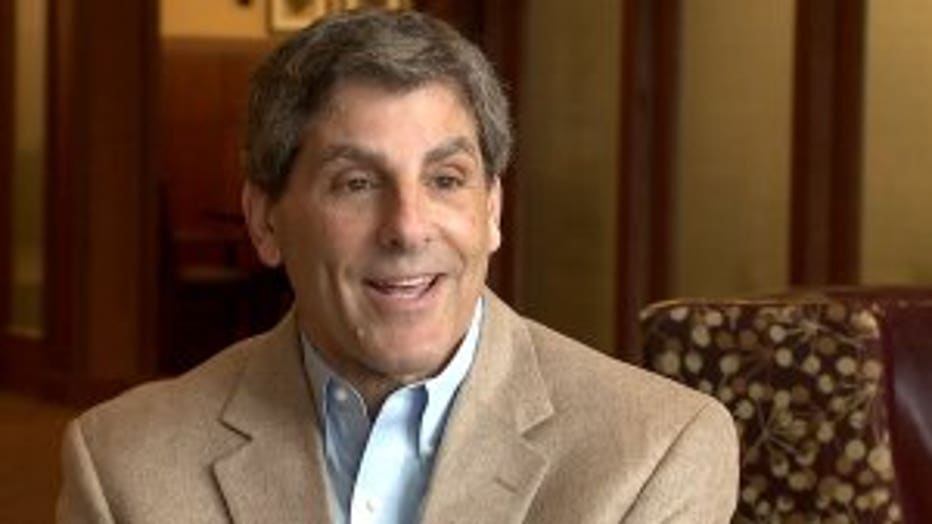 "I just had one where we put it on the market one day and we had five offers and it sold for $20,000 over asking," said Nemovitz.

After making the move last fall, Thad and Lynn Rutter said they couldn't be happier with their decision.

"We're so glad that we chose to do that before we had to be carried out. We could walk out," said Thad Rutter.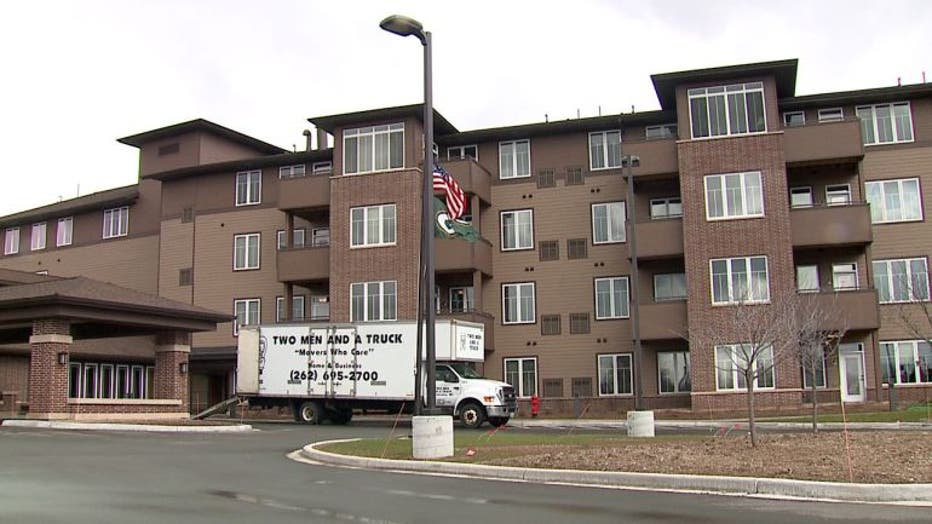 For more information on Nemovitz's books CLICK HERE.