Mother of sailor, survivor of USS Fitzgerald crash, hopes you can help his fellow sailors


MILWAUKEE -- A Milwaukee mother is making it her mission to help the crew that was aboard the USS Fitzgerald. The ship collided with the ACX Crystal off the coast of Japan on Saturday, June 17th, killing seven crew members. A sailor from Milwaukee is one of the survivors.

Dina Bass said all of the crew on board lost many of their personal belongings, including clothing, shoes and toiletries. She hopes people in and around Milwaukee will pitch in to help out.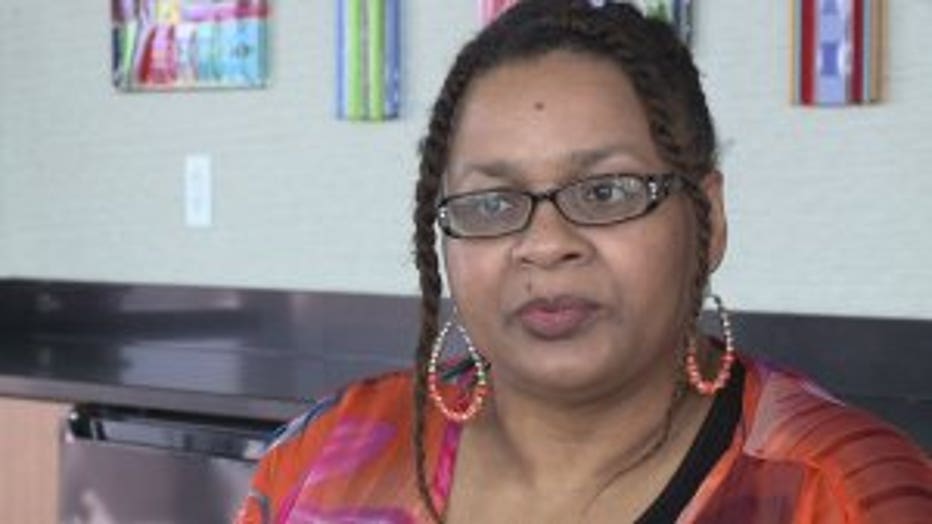 It was a collision that took the lives of seven crew members and rattled Bass, a Milwaukee mother thousands of miles away.

"Honestly, I had to reconcile -- it just didn't click that it was his ship," Bass said.

Bass said her 23-year-old son, 2nd Class Petty Officer Kristopher Bass is one of the survivors of the crash.

"He and his shipmates are mourning the loss of their seven brothers," Dina Bass said.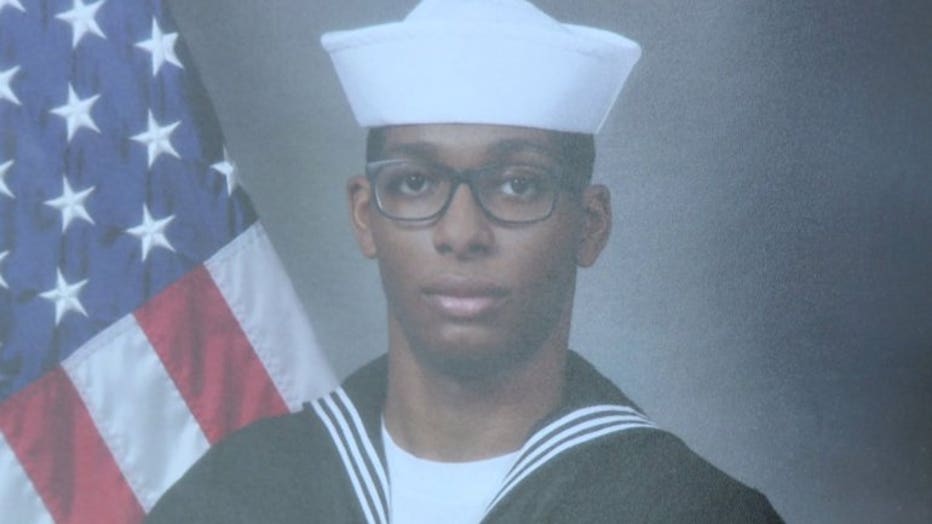 2nd Class Petty Officer Kristopher Bass


The USS Fitzgerald's captain, Commander Bryce Benson, a Green Bay native and Marquette University graduate, was just released from the hospital on Sunday. Three-hundred others were also on board the ship.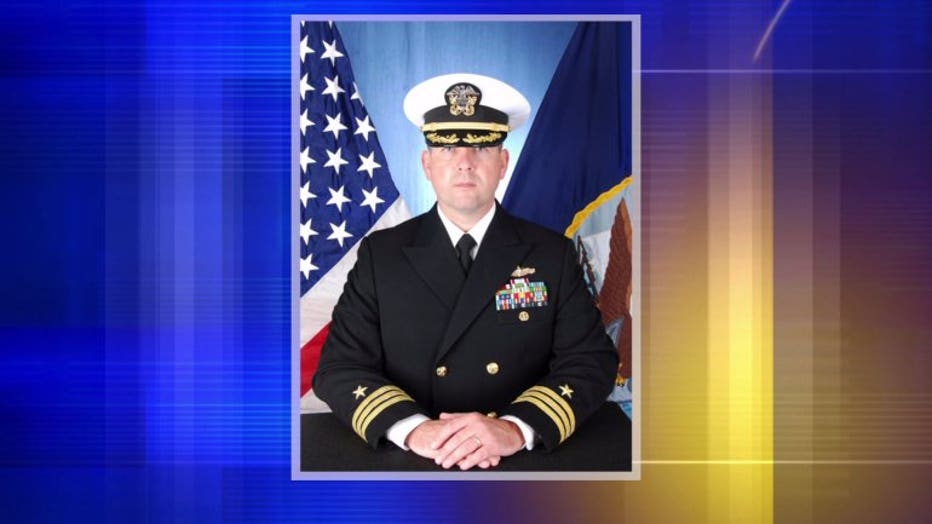 After seeing reports of the still-unexplained wreck, Bass said she called her son immediately.

"He just kinda wanted to hear our voice and we wanted to hear his," Bass said.

The route of the ACX Crystal, a much larger container ship, shows it made a sudden turn, as if trying to avoid something, around 1:30 a.m., before continuing east. It then made a U-turn and returned around 2:30 a.m. to the area near the collision. While initial reports regarding the crash's exact timing are being disputed, Bass said the crew on the ship lost many of their personal possessions.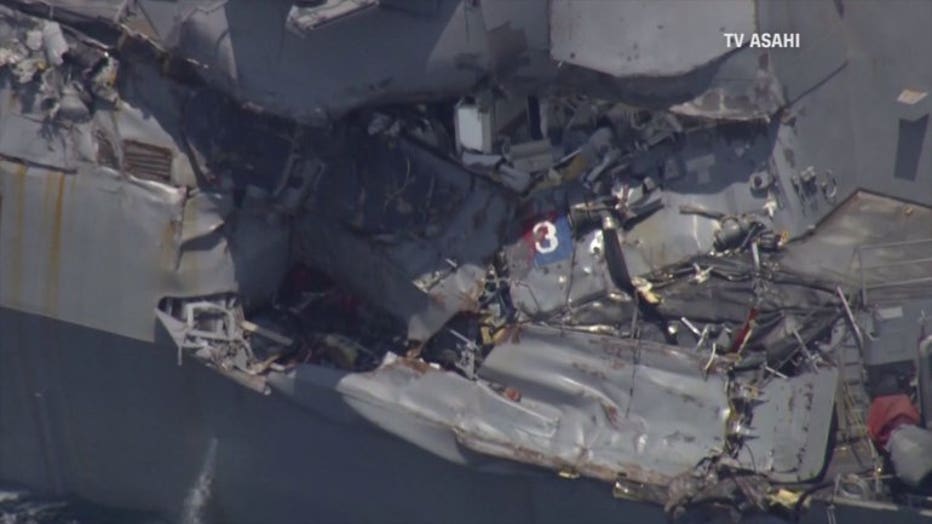 "The Navy will replace Navy-related items: the uniform, the boots, that kind of thing. But civilian clothes, they need. Toiletries, they need," Bass said.

Bass is asking for donations of clothing and items like shampoo, toothbrushes and soap. She's even offering to cover the cost of shipping those items overseas, and is asking that you email her with any items you can donate.

"It's not just for our son. It's for the 300+ sailors on that ship," Bass said.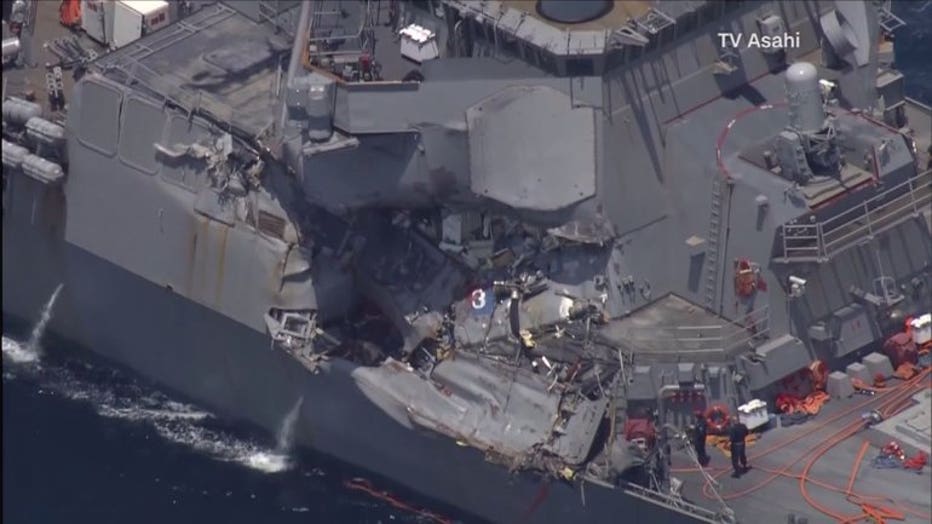 Kristopher Bass is a graduate of Riverside High School and also attended UW-Madison. His mother said all crew members are now back at their base.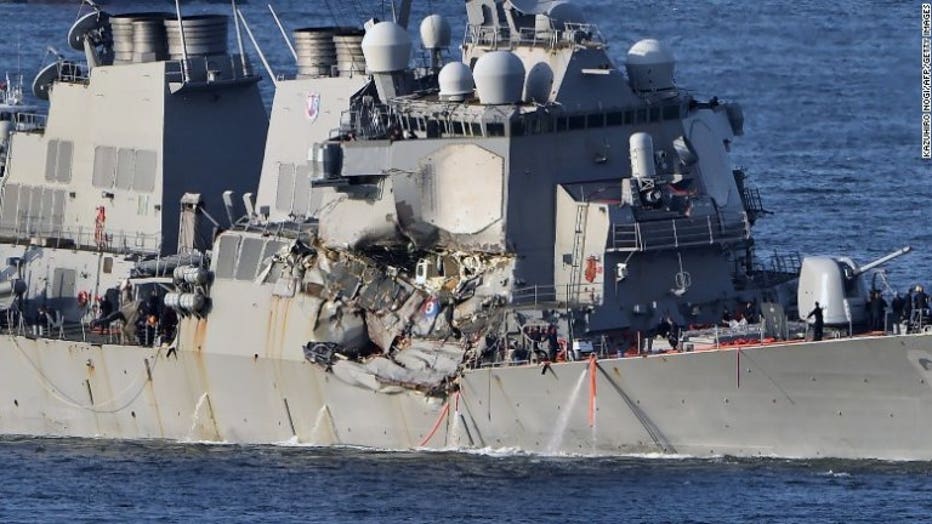 If you'd like to help the sailors, you're asked to email Dina Bass at dabass06@hotmail.com to arrange for pickup of your donated items.

Additionally, a GoFundMe.com account has been established for monetary donations.