Mother of boy shot while playing with gun says he is doing better


MILWAUKEE (WITI) -- The mother of a four-year-old boy who was shot while playing with a gun spoke with FOX6 News on Friday, April 4th. This, one day after the boy's grandmother -- charged in connection with the shooting incident made her initial court appearance.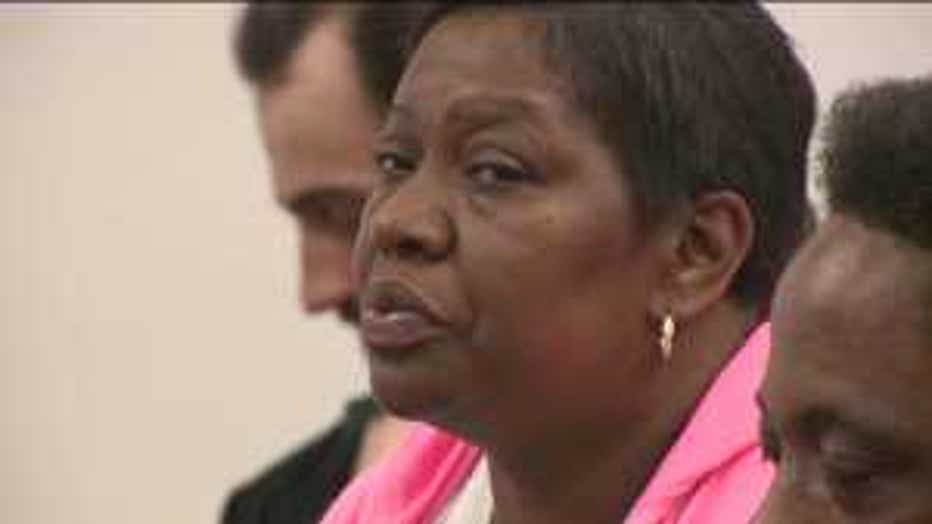 48-year-old Renee Smith faces a misdemeanor charge of leaving or storing a loaded firearm near a child. She pleaded not guilty on Thursday, April 3rd, and was given a $1,000 bond.

A criminal complaint against her says Smith had the gun in a shoebox underneath a bed in a bedroom where the four-year-old boy and other children were playing on the night of the shooting.

"I never thought I'd get a call like that," the four-year-old boy's mother, Laquida Moffett-Jordan told FOX6 News.

The boy, named Keyontist, was shot in the head inside the home near 45th and Chambers on March 19th. Police said he was in grave condition, fighting for his life.

"I just never wish this to happen to any other child or any other family. This is the worst thing that could happen to anybody," Moffett-Jordan said.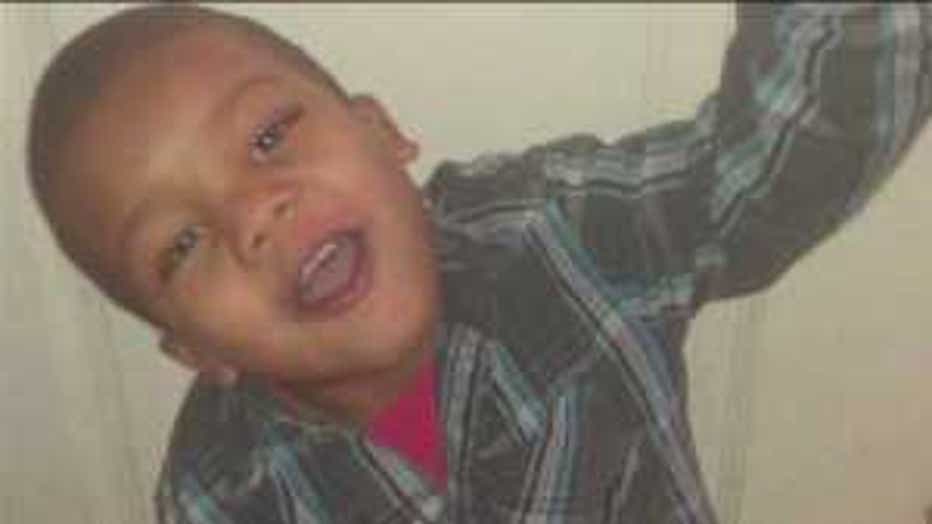 Moffett-Jordan took a moment to step out of her son's hospital room to talk with FOX6 News about the miracle of her son's recovery.

"Currently Keyontist, he's doing fine. He's out of the ICU, in rehab and he's just working on coming home," Moffett-Jordan said.

Moffett-Jordan says her son just moved into a rehab program, and says he follows commands and answers questions. She credits her son's strength to the staff at Children's Hospital, and to the community.

"God was on our side and all the prayers, they did work and that's why I say I really appreciate everyone who reached out and said a prayer because God had the final say-so and my son is doing very much better," Moffett-Jordan said.

Moffett-Jordan says she realizes not everyone survives a shooting incident like this one.

"If you have a weapon in your home, you should take the right safety precautions to make sure that the weapon is put up and out of reach -- out of any child's way, so no one can get hurt. This should have been a valuable lesson to everyone. It was very scary," Moffett-Jordan said.

Moffett-Jordan says she hopes the boy's grandmother learns a lesson in this case. She faces a misdemeanor charge -- and has been hostile to the media, including Thursday in court.

"I hope she learns from her mistake," Moffett-Jordan said.

Moffett-Jordan says she does not condone Renee Smith's actions and demeanor -- and says she is focusing on her own son.

"She can receive her punishment. She's going to receive it and I'm just really over it. I'm just happy my son is alive. He has good health and that's all I could ask for. Can't really ask for nothing much more," Moffett-Jordan said.

Moffett-Jordan says so far, all the family has asked for are prayers.