Mother of Antigo prom gunman Jakob Wagner says her son "wasn't a monster"
ANTIGO — The family of the gunman who opened fire outside the Antigo High School prom before he was killed on Saturday, April 23rd says the teen's actions are confusing and painful -- and that relatives are looking for understanding as they grieve his death.

Wagner's mother told the Associated Press her son "wasn't a monster."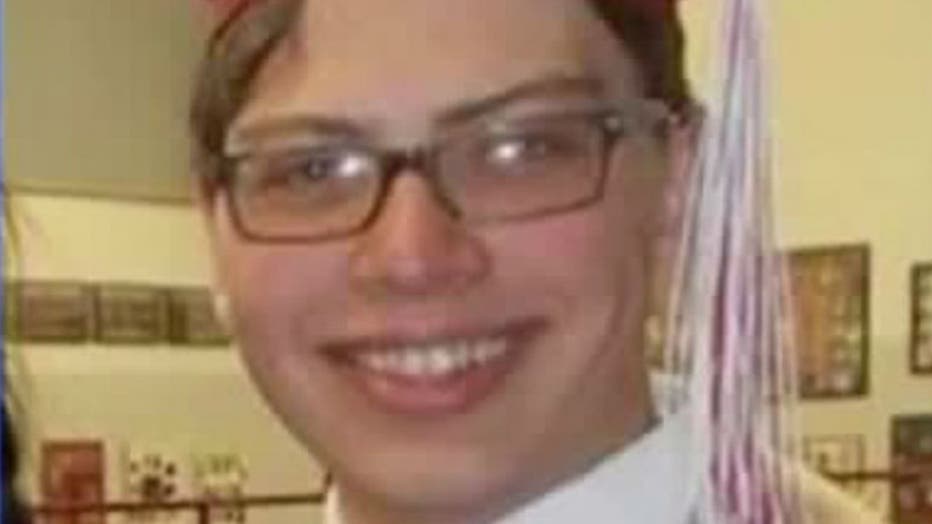 Lorrie Wagner talked to The Associated Press briefly outside her home in Antigo on Monday, April 25th. Police say her son, 18-year-old Jakob Wagner, shot and wounded two people with a rifle Saturday night before he was killed by police outside Antigo High School.

Lorrie Wagner said she had just come from a funeral home to make arrangements for her son, a former Antigo High student whom she called "my baby." She said she hoped his death "shines light on bullying and how deeply it affects people."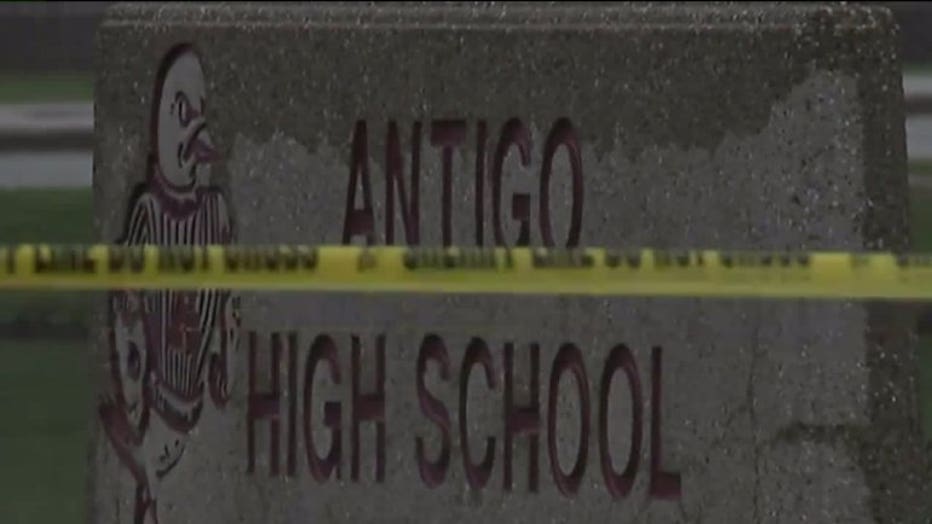 At least two of Wagner's classmates said he was bullied.

Police haven't said what they think caused  Wagner to carry out the shooting.

Wagner's family released a statement through an Antigo funeral home Tuesday, April 26th which says they are "filled with sorrow over the injuries caused to his victims, the position in which the police officers were placed along with the prom goers and their families."

The family says it needs "the healing embrace" of the community to get through this difficult time.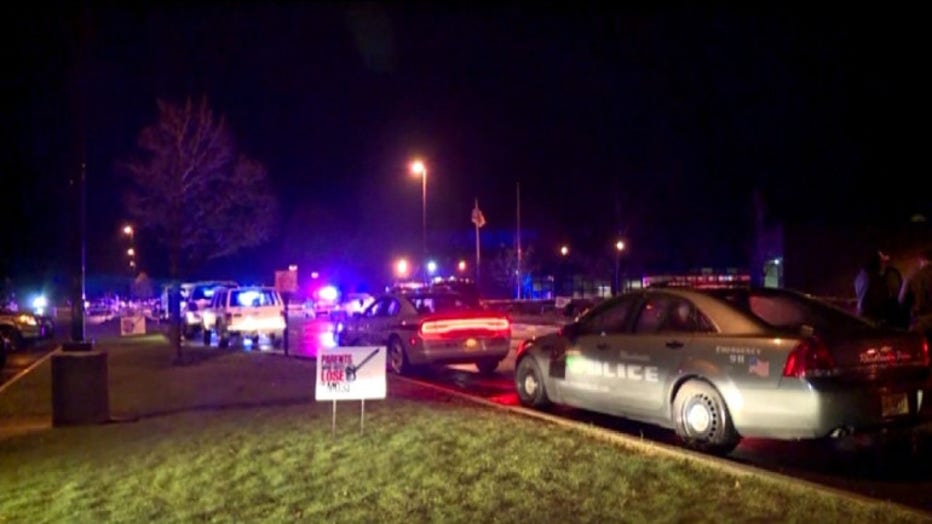 Antigo High School shooting at prom 4/23/16 Courtesy: WSAW