'Most of his face is gone:' Jurors see graphic photos of crime scene in housing inspector murder trial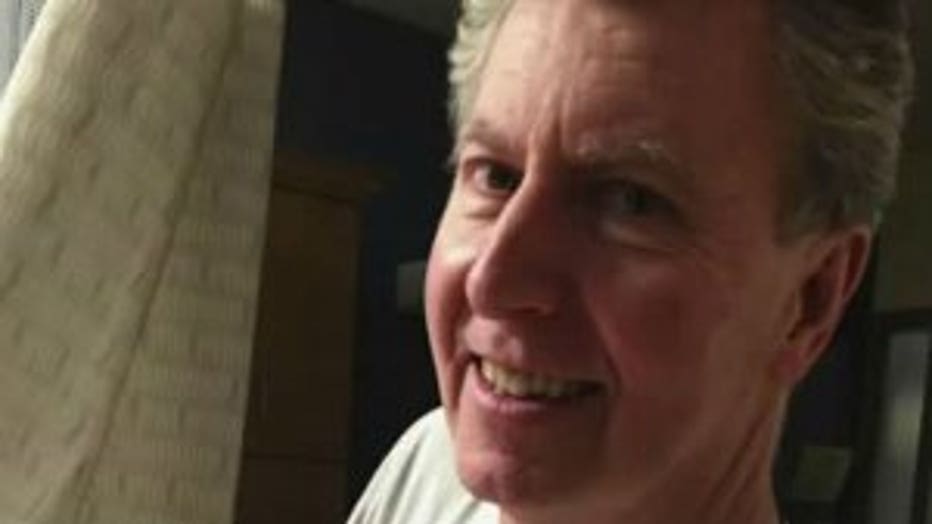 MILWAUKEE -- Much of the witness testimony Wednesday morning, May 23, on the third day of the trial for one of three men charged in connection with the murder of City of Milwaukee housing inspector Greg "Ziggy" Zyszkiewicz  in a botched carjacking in March focused on the crime scene.

Prosecutors say Deshaun Scott was the trigger-man in this case. When the state was ready to call Scott's co-defendant to the stand on Wednesday, things didn't go as planned.

The jury on Wednesday saw graphic images of the gruesome at 23rd and Cherry on March 22, 2017.

"Most of the right side of his skull and face is gone," said Paul Martinez with the Milwaukee Police Department, detective assigned to this case.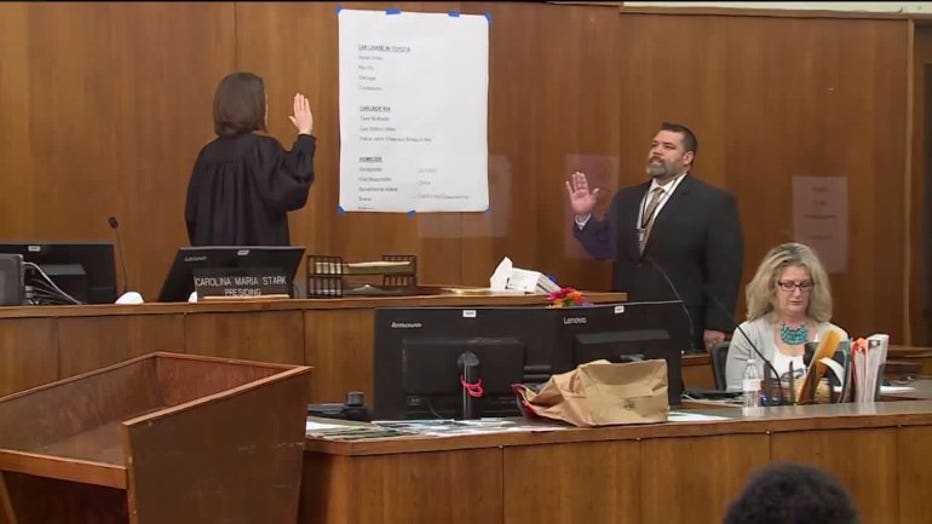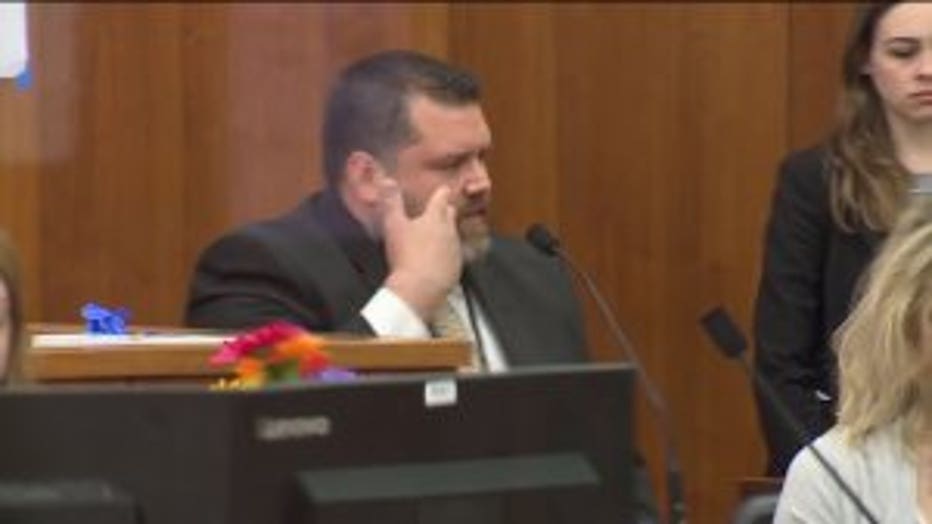 On the stand for the prosecution, the detective said he found Zyszkiewicz dead, buckled in the driver's seat of his Mustang -- a pen still in his hand, work papers on his lap and an ID around his neck.

A forensic pathologist testified the cause of death was a shotgun wound to the head.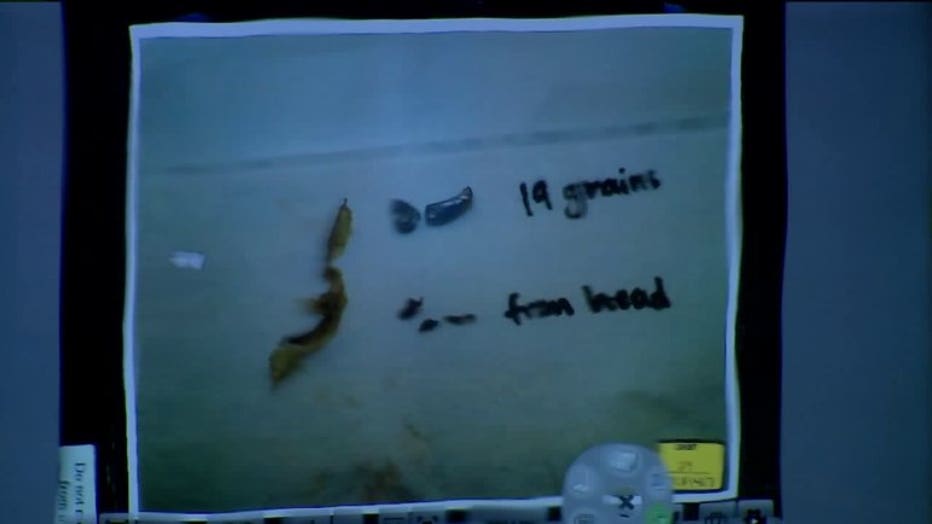 Deshaun Scott trial day 3


Prosecutors say Scott pulled the trigger. He and two other men, Eric Smiley, 22, and Qhualun Shaw, 18, are accused of taking part in a crime spree through Milwaukee that day. It began with all three stealing a woman's KIA Soul at a gas station.

Michael Jerome Lonski, prosecutor: "Why did you let him take your car?"

"Because he had a shotgun in his hand," the carjacking victim said.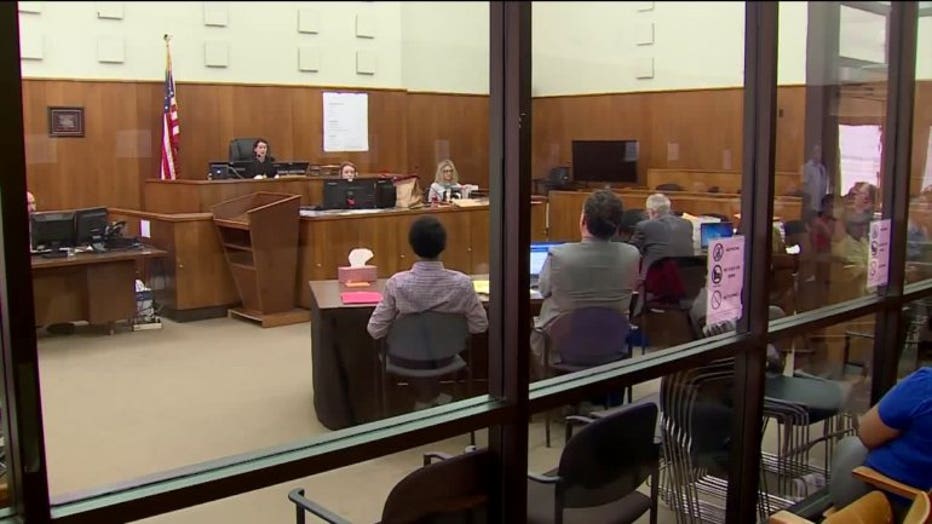 Deshaun Scott trial day 3


Prosecutors say after that carjacking, surveillance video from a nearby church shows the KIA turned onto Cherry Street, around the time of the crime involving Zyszkiewicz -- then sped away several minutes later.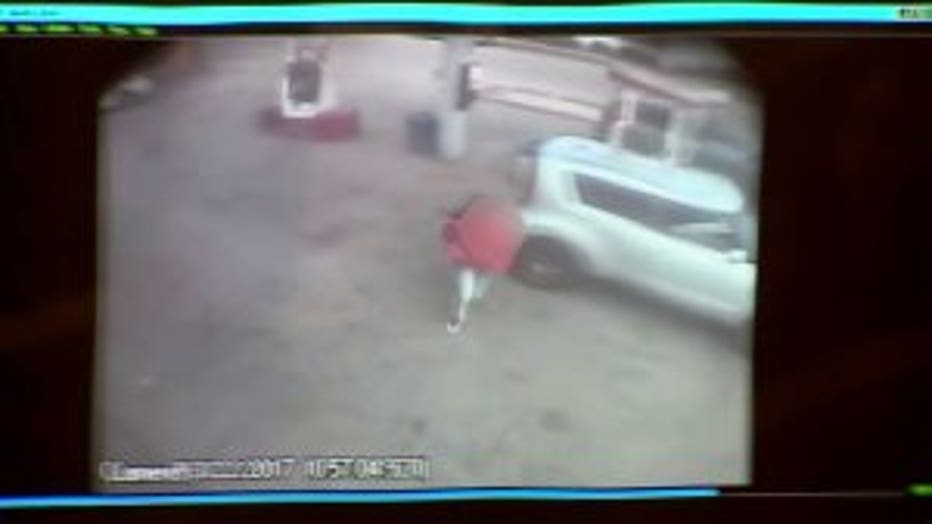 KIA stolen from gas station -- Deshaun Scott trial


"At 10:37:55 the Kia Soul turns onto Cherry from 24th Street around the same time as the ShotSpotter picks up audio of a single gunshot. At 10:41:35 the KIA drives from Cherry Street at a high rate of speed," said Hurley.

The defense said officers never recovered physical evidence placing Scott at the scene.

Michael Plaisted, defense attorney: "Deshaun Scott's prints were not found in the car?"

"Correct," said Benjamin Hurley, MPD.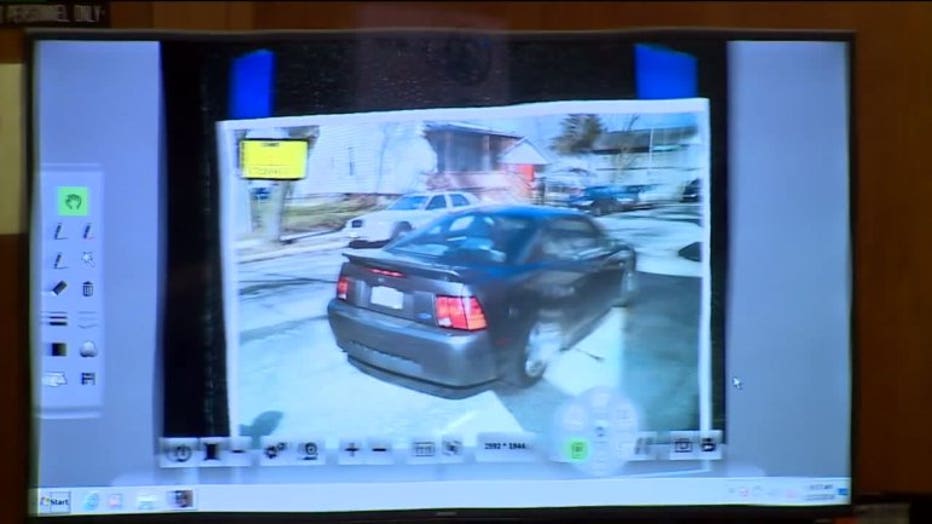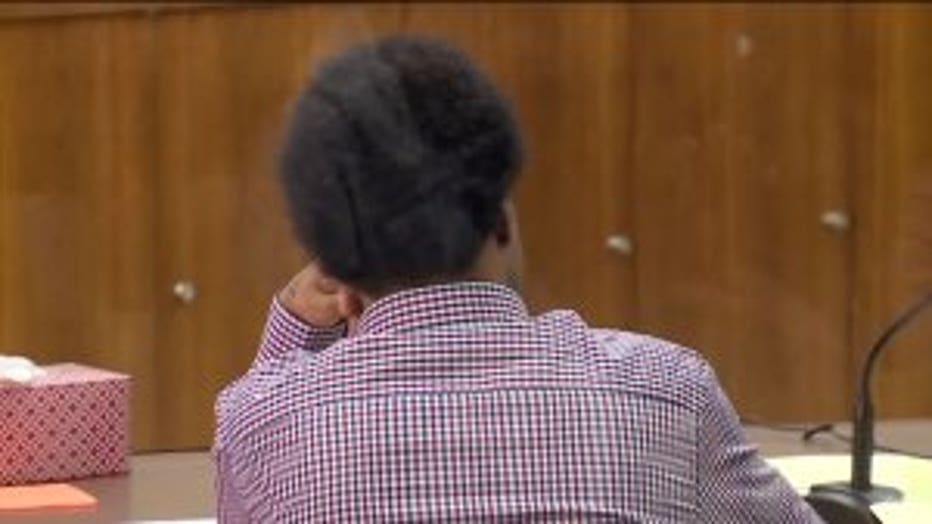 Scott and Shaw admitted to detectives that Scott shot Zyszkiewicz when he went to try to steal his car. Shaw was scheduled to testify against Scott Wednesday. The defense asked the court to also show the entire three-hour police interrogation of Shaw.

"They're so proud of this witness. He's their star witness. They're so proud. Let's see how they got there. What are they afraid of?" said Plaisted.

"That's not a waste of time maybe in the big picture for justice. It is a waste of jurors' time in the middle of the trial," the judge said.

Instead, prosecutors ended the day with video of Scott's confession.

Below are the charges in this case: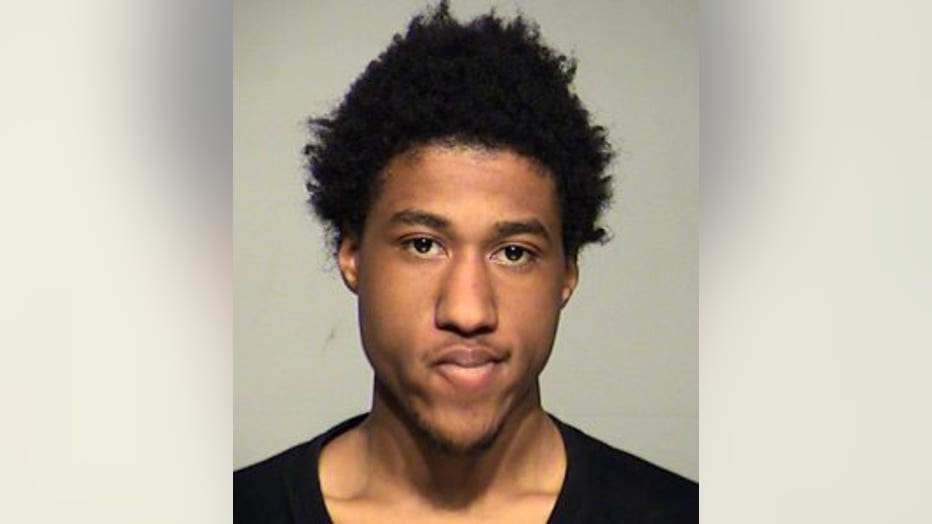 Deshaun Scott, 19 is one of three charged in the case. He faces the below charges: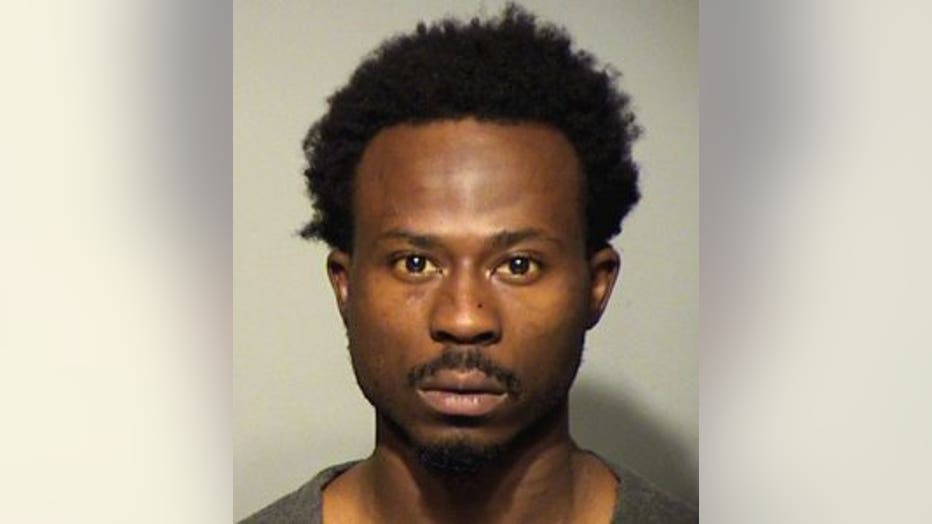 Eric Smiley Jr., 22, faces these charges:


He has a jury trial scheduled to begin in July -- with a final pre-trial hearing set for June 18.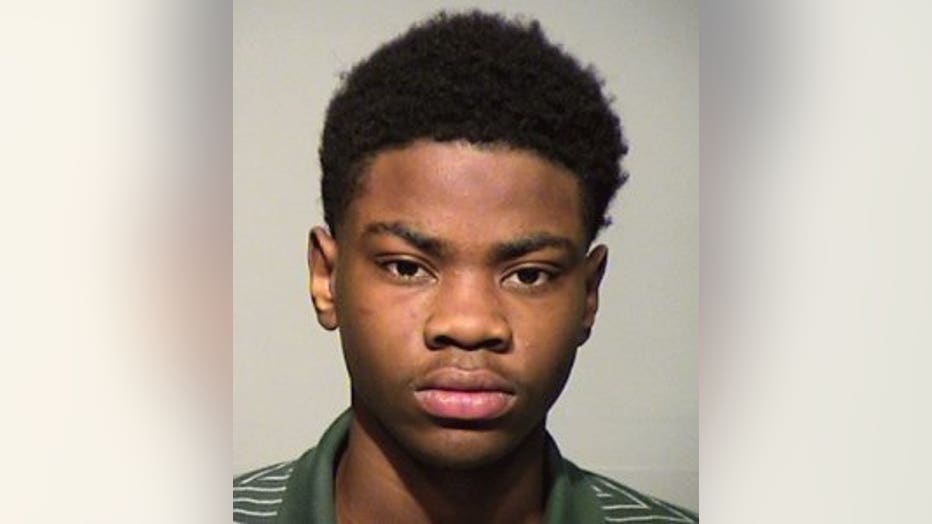 Qhualun Shaw, 18, faces these charges:


He has a plea hearing set for July 12.