More than a time out: Report shows seclusion, restraint happening more than you might think in schools


MADISON -- When your child gets in trouble at school, it can be a scary situation -- especially if they're secluded or restrained.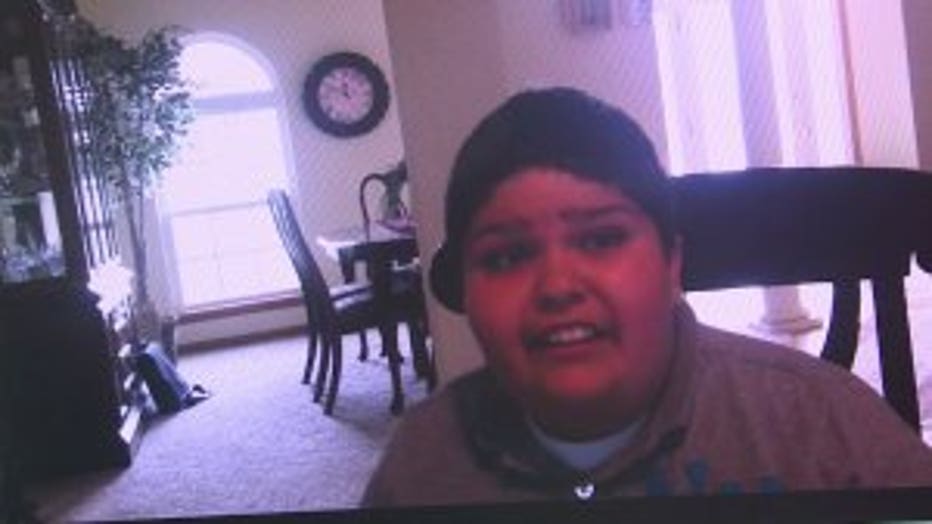 This is different from a simple time out. We're talking about students being pinned down against their will at school, or locked in rooms. A new report shows this is happening more than you'd think in classrooms in Wisconsin.

"I get so frustrated," Ameer Tahir said.

10-year-old Ameer has "Prader-Willi" disorder -- a rare, genetic condition.

Saira Tahir, Ameer's mom, knew her son was having some behavioral problems at school.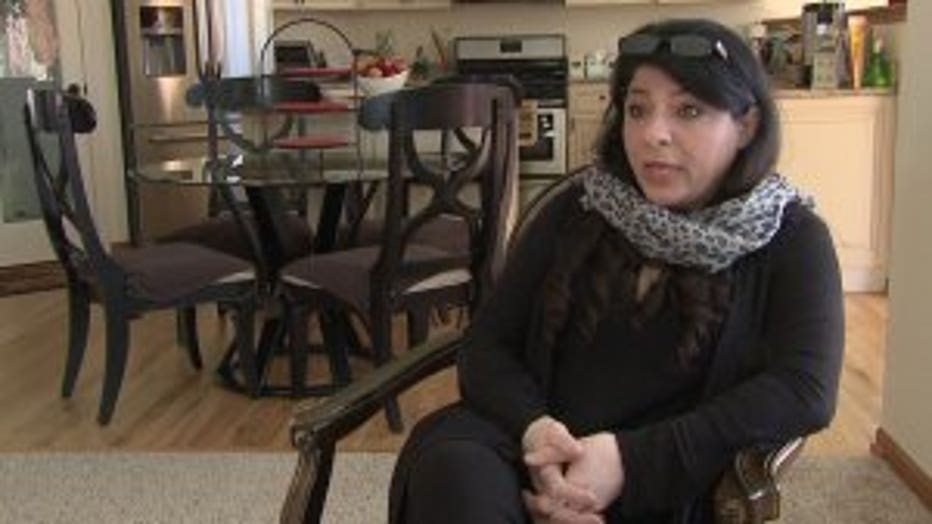 "He was frustrated because he couldn`t communicate," Saira Tahir said.

What she didn't know is that Ameer's teachers were locking him in a room by himself, and physically restraining him.

"I just couldn't believe it. They could have broken his bone, his clavicle bone," Saira Tahir said.

School records show Ameer was restrained 14 times.

"It was traumatizing," Saira Tahir said.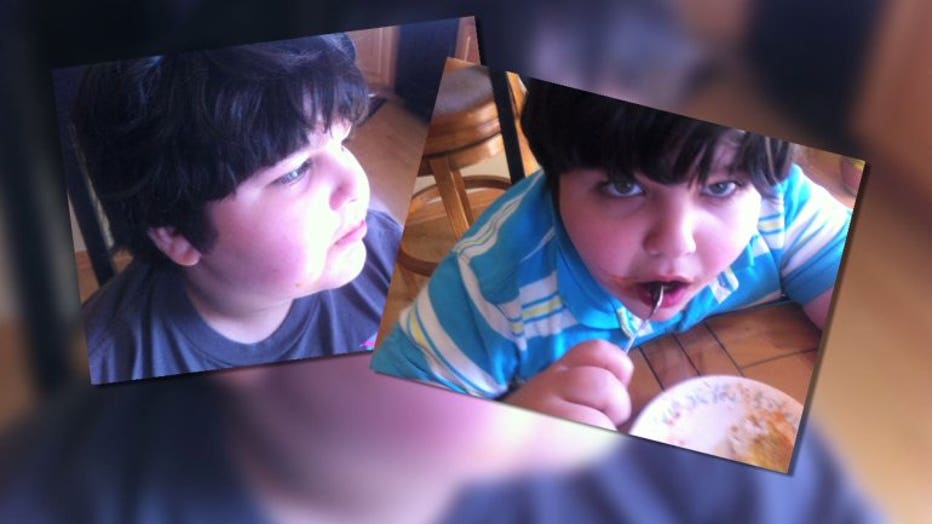 Ameer's doctor wrote a letter to the school, verifying that teachers had caused bruises.

"He still is a little boy at this point," Saira Tahir said.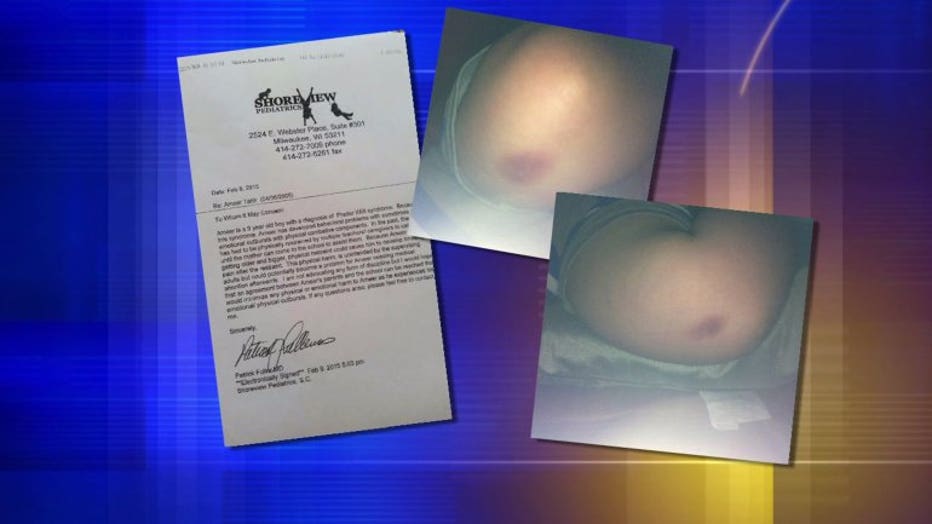 Ameer's mom isn't alone in her frustration.

"My son Chase was only five years old," Rebekah Pitsch said.

Parents came together in Madison on Tuesday, February 9th to call for change when it comes to the ways some public schools are treating children with disabilities.

"When we use words like 'restraint' and 'seclusion' it's easy not to really understand what's going on. Dragging disabled children through the class and halls and locking them in a room? When do we start to consider it abuse?" Marcia Dewey said.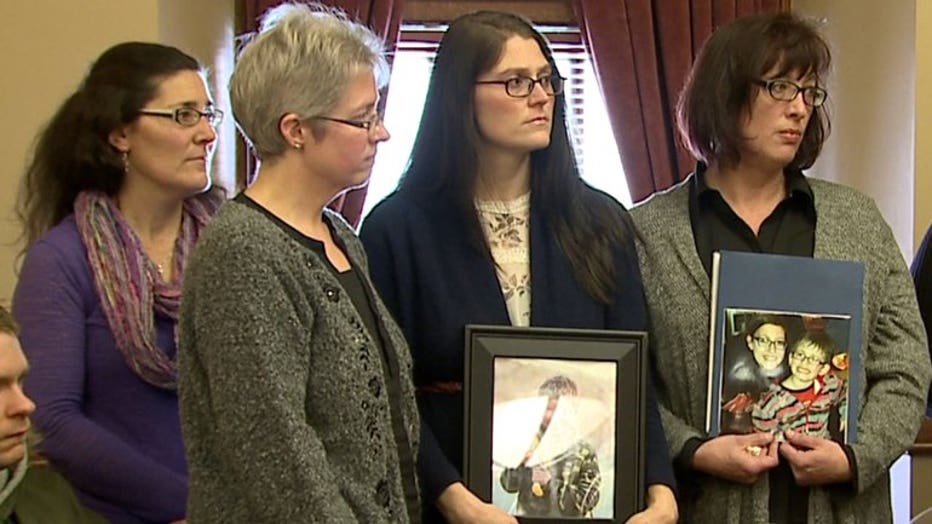 Parents call for change in the way public schools treat children with disabilities


A report released this week suggests school districts across the state are still restraining and secluding children -- even though the methods aren't supposed to be used unless there's a real danger to safety.

"So a kid throwing a pencil, or having a behavior, or running around the school, those are not reasons to use these techniques," Sally Flaschberger, lead advocacy specialist at Disability Rights Wisconsin said.

But during the 2013-2014 school year, there were more than 20,000 incidents of seclusion and restraint in Wisconsin public schools involving more than 3,500 children -- and most of them had disabilities.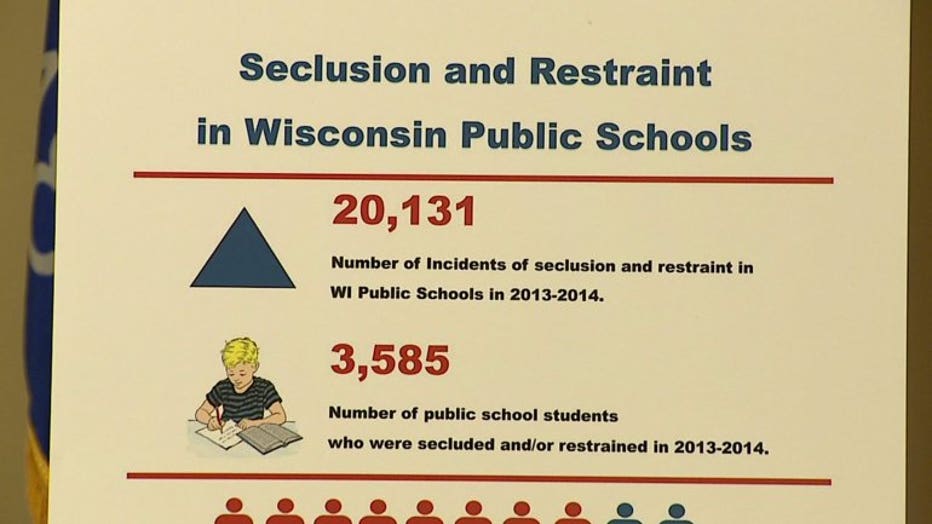 Seclusion and restraint in public schools in Wisconsin


"I think that's part of the concern -- are they using it inappropriately?" Flaschberger said.

In Madison recently, a student with autism was restrained and handcuffed during an anxiety attack.

Desperate for change, Ameer Tahir's family sold their home and moved to a new school district for their son's safety.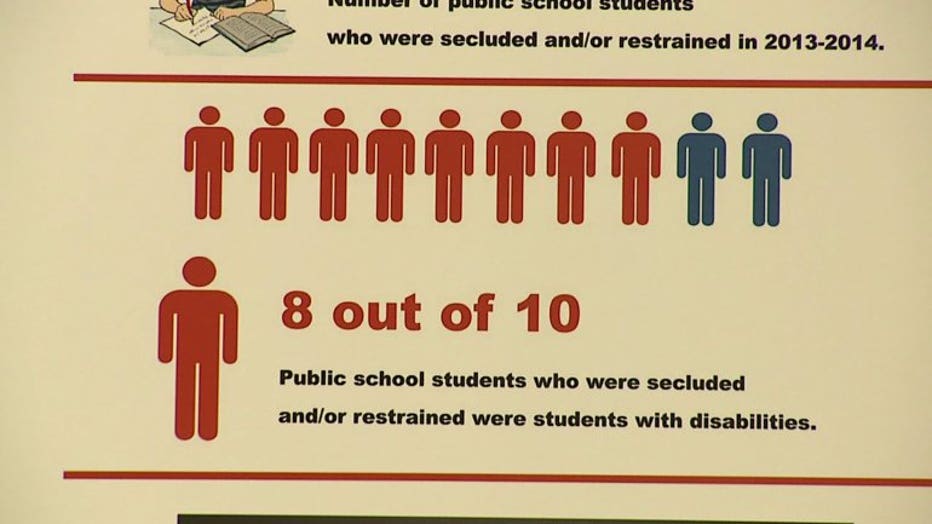 Seclusion and restraint in public schools in Wisconsin


"He had to leave his friends. He would wake up in the night and say 'I miss so and so' and 'I miss so and so' and I`m like, you know, 'I can`t send you back,'" Saira Tahir said.

Now, they're trying to move forward and they can only hope what happened to Ameer doesn't happen again.

"My son was able to articulate and tell me exactly what was going on. There are some children in there, they don`t even know what`s going on," Saira Tahir said.

If you're a parent, you're supposed to be notified by your school within 24 hours after your student has been secluded or restrained. You are also entitled to see a written report about what happened.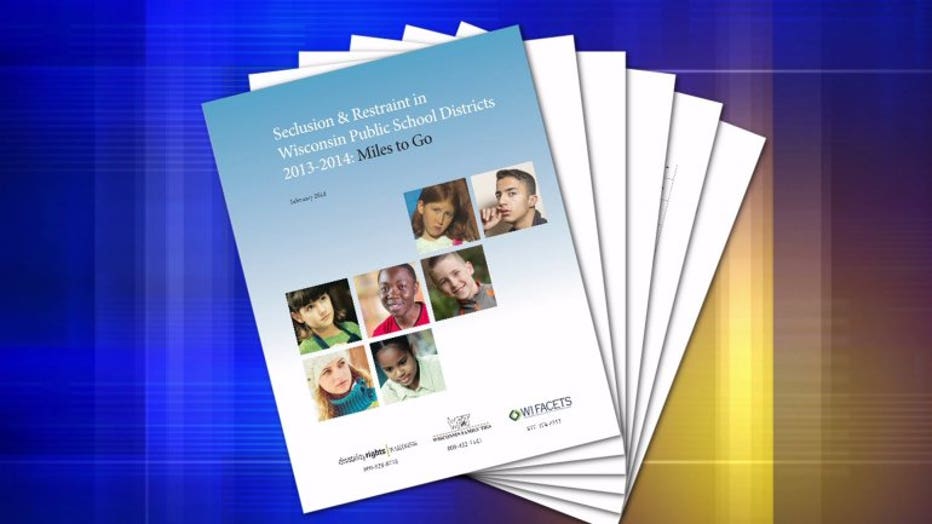 Seclusion and restraint in public schools in Wisconsin