Months after Hurricane Maria tore apart Dominica, a visit of thanks from an island leader


MILWAUKEE -- With the recent focus on Hurricane Michael, some people cannot help but reflect back to the damage from another hurricane -- and to he generosity of Milwaukee area residents in helping a tiny island get back on its feet.


Island of Dominica devastated by Maria


A little more than a year ago, the hurricane we were talking about was Maria. The first casualty of the hurricane was the island of Dominica. lives were lost and homes were destroyed.

Stevenson Bellot of Wauwatosa was talking to his mother in Dominica when Maria hit.

"I heard that crashing sound and I said, 'What happened?' She said a pole fell on the house. So, she said, 'I got to go,'" Bellot said.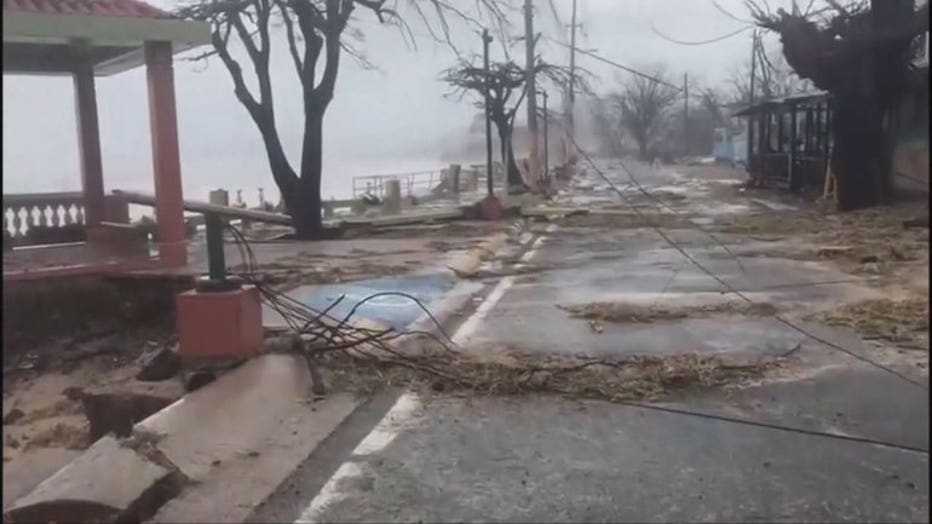 Island of Dominica devastated by Maria


Bellot's mother was OK, but her home was badly damaged.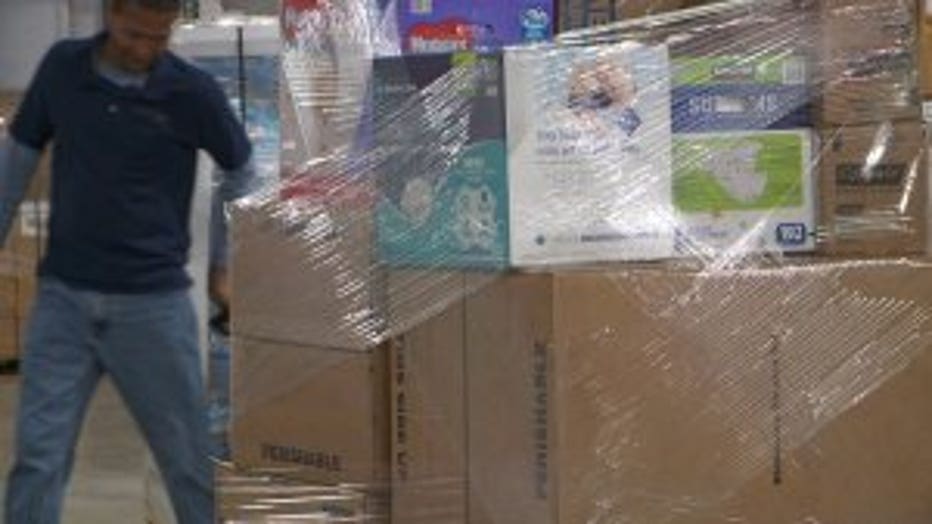 Through the efforts of Bellot and his church, Mother of Good Counsel, four pallets of supplies and thousands of dollars were collected from area residents and sent to Dominica to help people struggling to recover.

On Thursday, Oct. 11, the leader of Dominican for Freedom and potential future prime minister, Kent Vital, landed in Milwaukee for the main purpose of thanking Milwaukee area residents for their generosity.

"That's beautiful. When you look at it sometimes, you see the beauty in humanity. And it really makes your heart go quite warm," Vital said.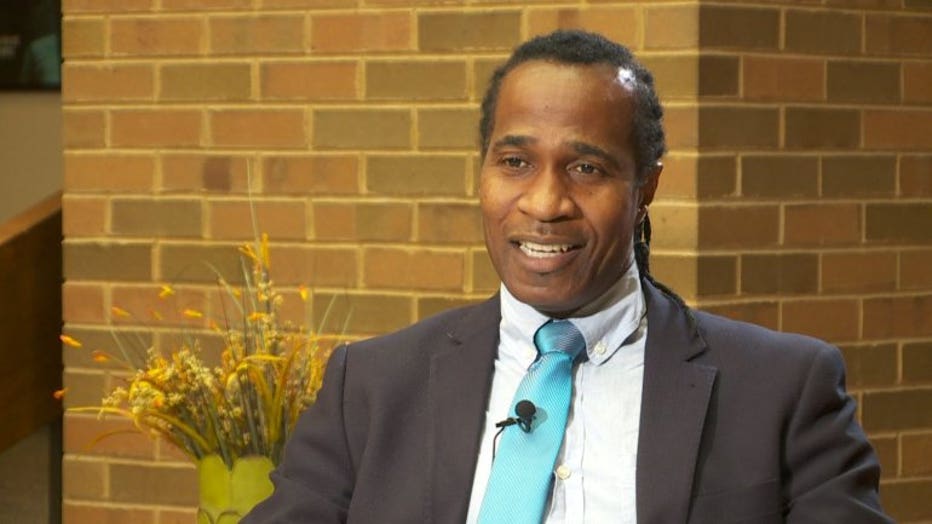 Vital said tourism on Dominica has a way to go before getting back to normal -- only a couple of cruise ships have returned. His hope is for U.S. investment in the island.

"We hope the relationship between Dominica and the people of Milwaukee can continue. Dominica holds a lot of potential for business; for investments," Vital said.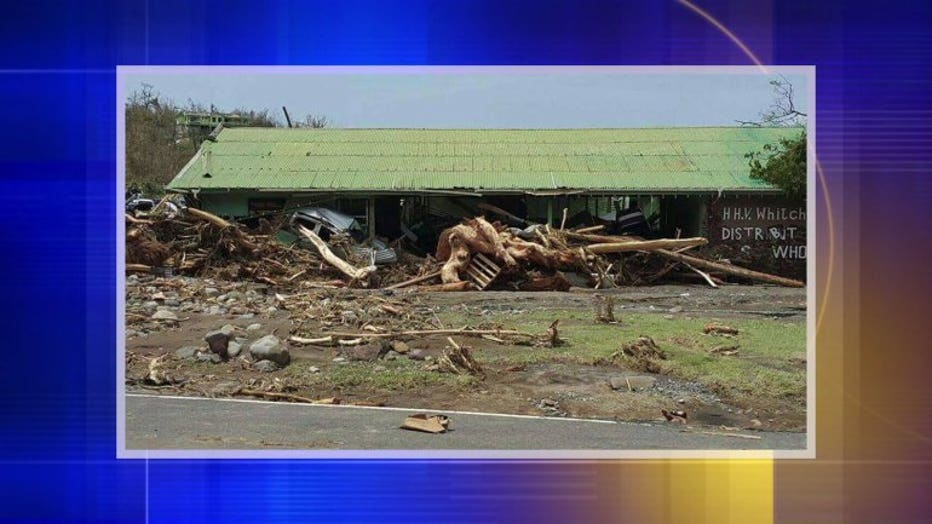 Island of Dominica devastated by Maria