Moms who lost children to violence lean on each other on Mother's Day: 'Takes part of you away'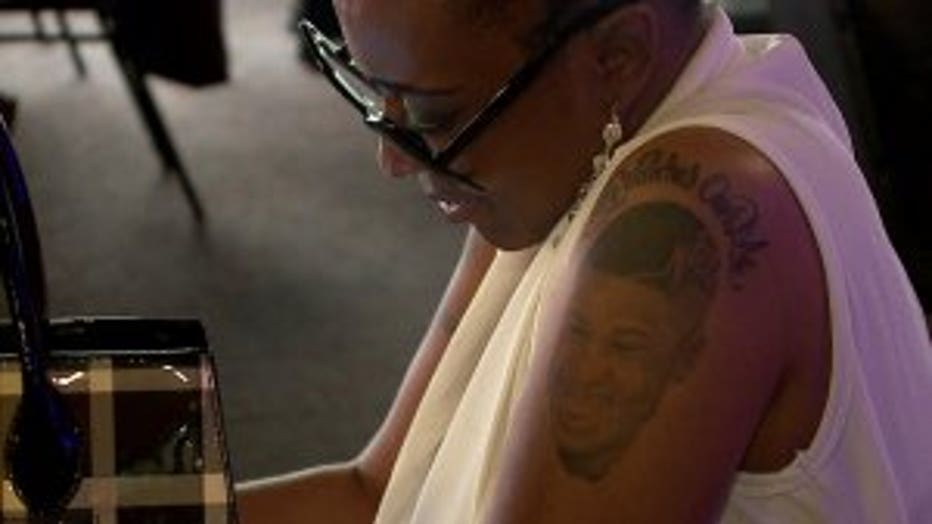 MILWAUKEE -- On Mother's Day, as many celebrated with their children, others were reminded of the heartbreak they've endured. Milwaukee mothers who have lost children to violence leaned on each other for support on Sunday, May 13.

A tattoo of her son Marcus drapes Christy Parks' arm. He was her oldest child, and his life was cut short when he was killed in 2003.

"When you lose a child, it takes a part of you away," said Parks.

Parks said she wants other moms to know they can and will overcome the darkness.

"Even though it may be like you can't get up or get going, that hole will fill one day," said Parks.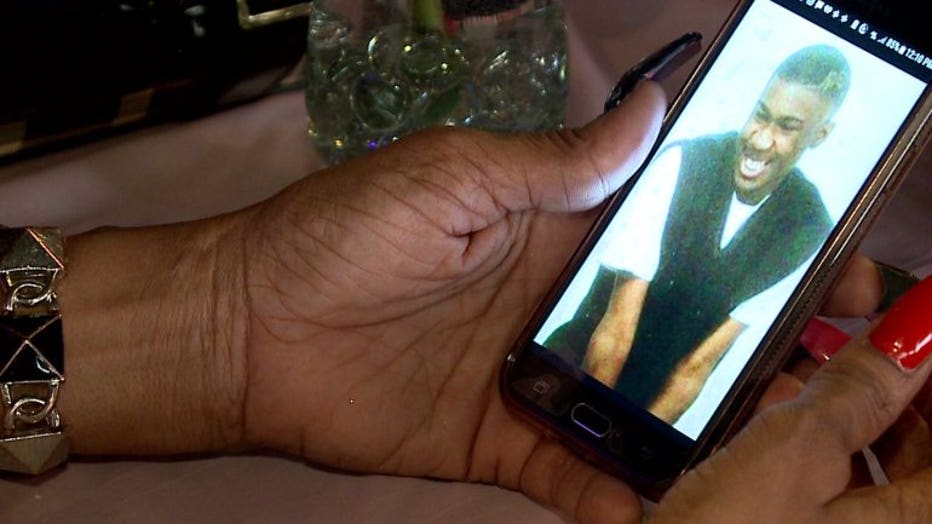 On Sunday, during the "Spread Love" Mother's Day brunch, Parks smiled as she looked back at photos of her firstborn child.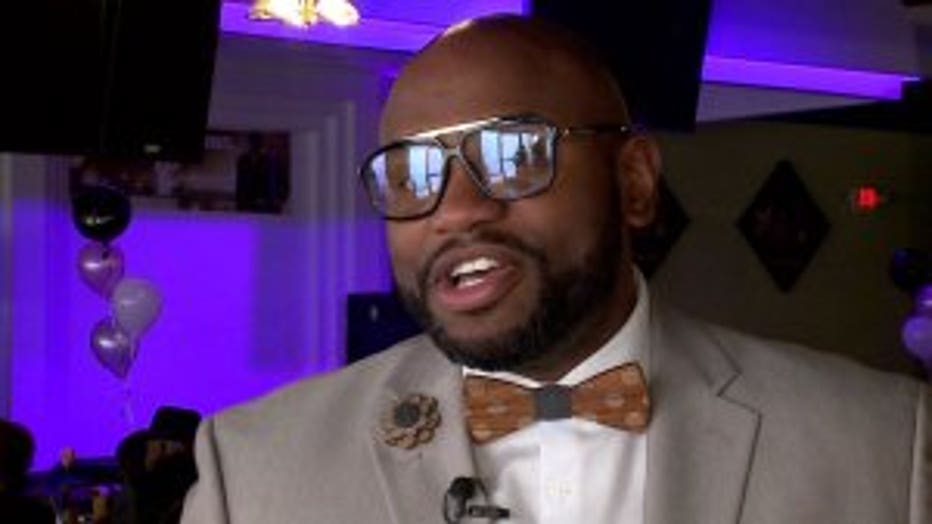 "It's very uplifting, and to sit with so much love, compassion, caring and understanding," said Parks.

Terrell Johnnies, organizer of the event, said after losing a cousin during a home invasion, he wanted to turn tragedy into positive change.

"Love is universal. It doesn't have a color. It doesn't have a race. It doesn't have a gender. It's just love," said Johnnies.

Brenda Hines is a chaplain for the Milwaukee Police Department, supporting families during crisis situations. Sunday marked her first Mother's Day without her son Donovan.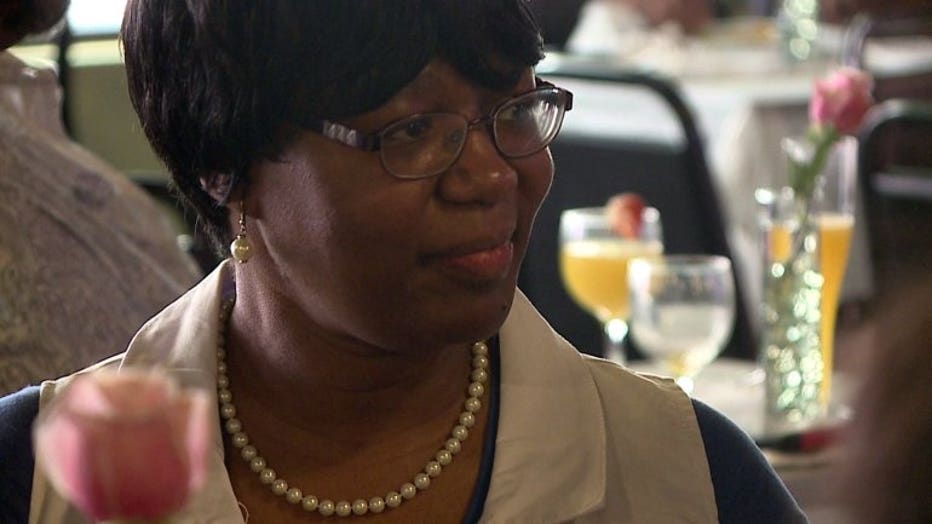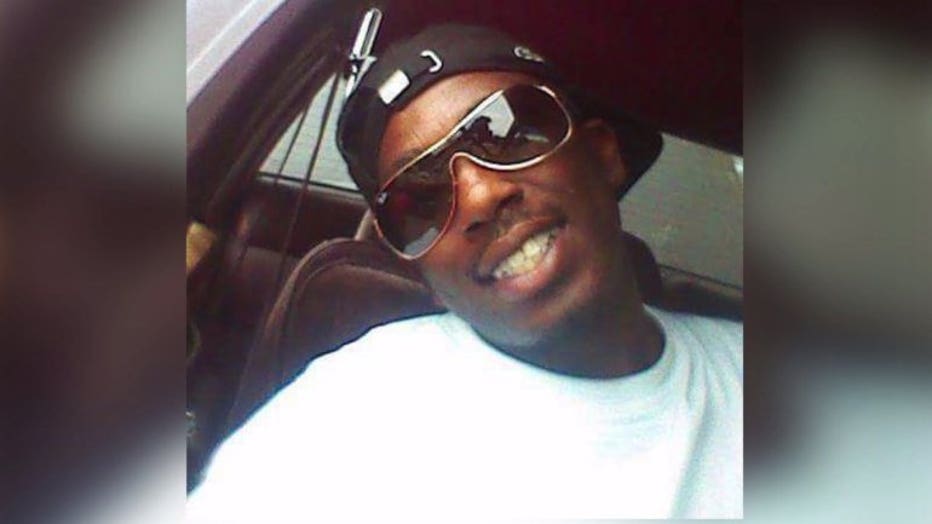 "It hit home. I'll never forget it. Just like yesterday. I cooked dinner for my son and I thought he was home," said Hines.

Later that November night, Hines got a phone call that no parent wants to receive.

"I learned he had been killed," said Hines.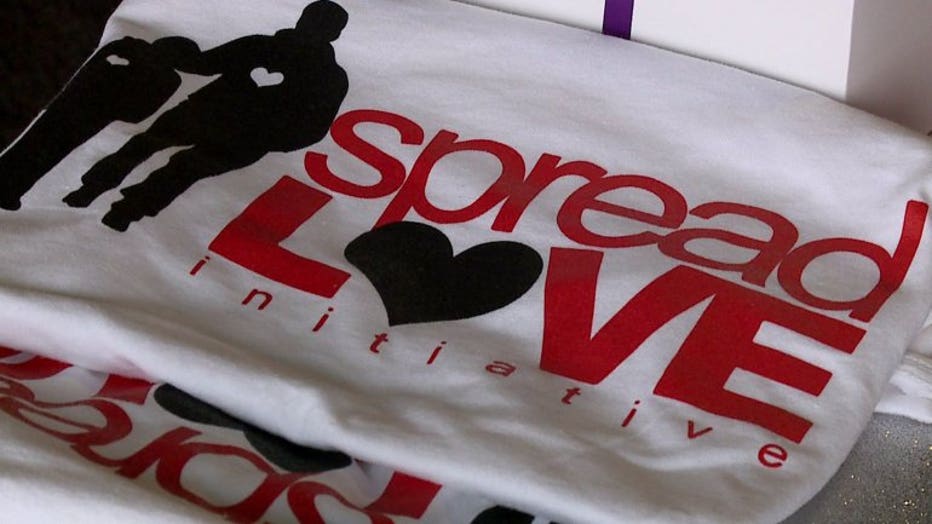 Despite the devastating loss, Hines on Mother's Day picked up where she left off, uniting with other women like Parks -- now as a survivor herself.

"I hope I'm able to support them because you don't want to go through this alone," said Hines.

"If they have other children, grab them and hold them and let them know that you love them, because we're not promised tomorrow," said Parks.

The "Spread Love Initiative" is in two cities, Milwaukee and Atlanta and is expected to spread to others.