"Mom, I just want to be able to make a difference:" How an eight-year-old girl is doing that, even after her death


LONGMONT, Colorado -- "Mom, I just wanted to be able to make a difference."

That's what an eight-year-old Colorado girl told her mom shortly after doctors gave her just two months to live.

Maddy Grayless was a spunky, curious eight-year-old. She played soccer and had dreams of becoming a paleontologist, cupcake baker and singer.

Two weeks ago, Maddy got a nosebleed that wouldn't stop. KDVR reports her parents took her to the hospital. After a night of testing, the little girl was diagnosed with osteosarcoma, a deadly form of bone cancer.

Doctors gave her two months to live.

"She was so sad. She talked a lot about the things she was going to miss. And she said to me at one point, 'Mom, I just wanted to be able to make a difference,'" Maddy's mom, Jessica Grayless told KDVR.

Thanks to a group of strangers on Facebook, Maddy is making a difference.

Someone has created a page called "Maddy's Mighty Minions." It involves a pay-it-forward campaign designed to inspire people to brighten someone's day.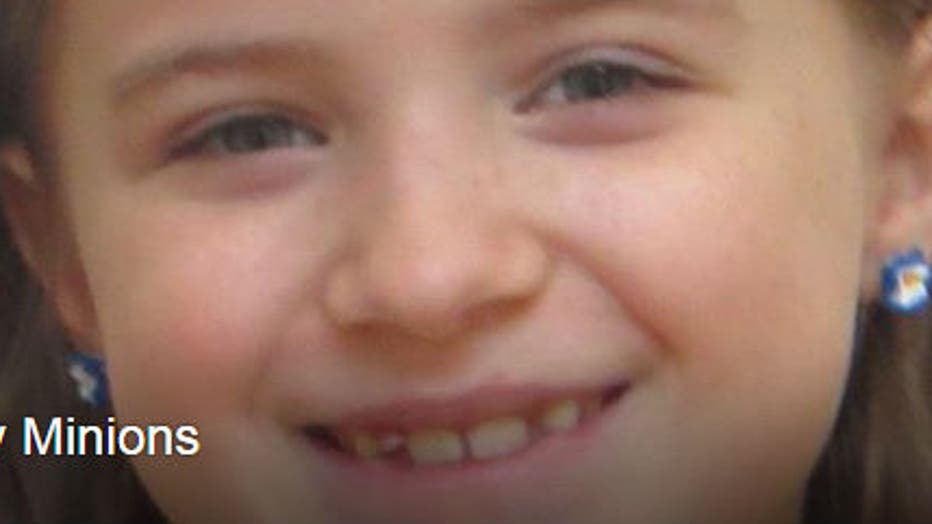 Maddy didn't live to see the good that she has inspired.

The little girl died at home on Tuesday, June 16th -- two weeks after she was diagnosed with cancer.

Her parents are heartbroken, but they say they are finding some comfort in the fact that their little girl's legacy will live on.

"It have been very comforting to us that what made her special -- everyone else is taking up the gauntlet for her and spreading the same kind of kindness that she would have had she been able to live longer," Jessica Grayless said.