Mitchell Park Domes closed until further notice, and some brides & grooms are scrambling!


MILWAUKEE COUNTY -- It could cost Milwaukee County hundreds of thousands of dollars to repair the Mitchell Park Domes, but it is costing couples some sleep! The Domes have been closed until further notice, and that means some couples have now lost their wedding venue.

"A lot of weddings," said Dylan Smith, who lives near the Domes.

But those who live near the Domes may have to get used to the sight of an empty parking lot.

"It would be a shame to see the Domes go," Smith said.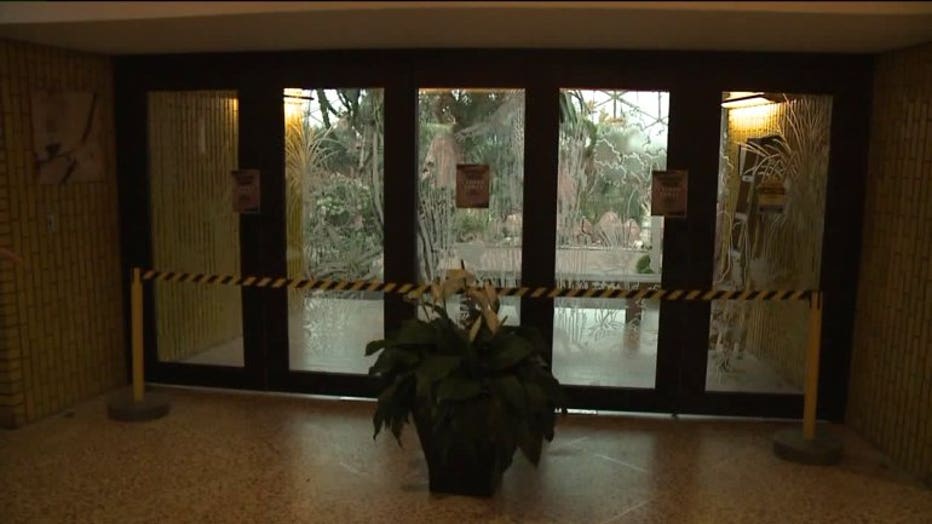 The Arid (desert) Dome was closed on January 29th -- after a fallen chunk of concrete was discovered. On Friday, February 5th, officials said all three Domes would be closed due to safety concerns.

Now, the discussion of repair or replace has gotten underway.

"The Domes will remain closed until we can ensure that there is no risk to the public using them," Milwaukee County Executive Chris Abele said.

And that means events scheduled at the Domes, like weddings, are in jeopardy.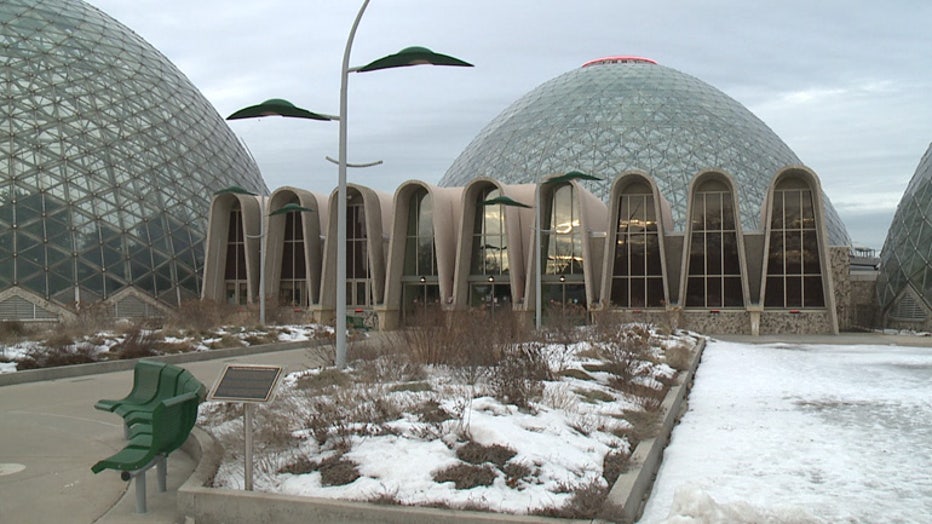 "Well first of all, I feel so badly for the people that are in the spot of dealing with this," David Caruso with Dynamic Events said.

As a wedding planner, Caruso is used to encountering hiccups.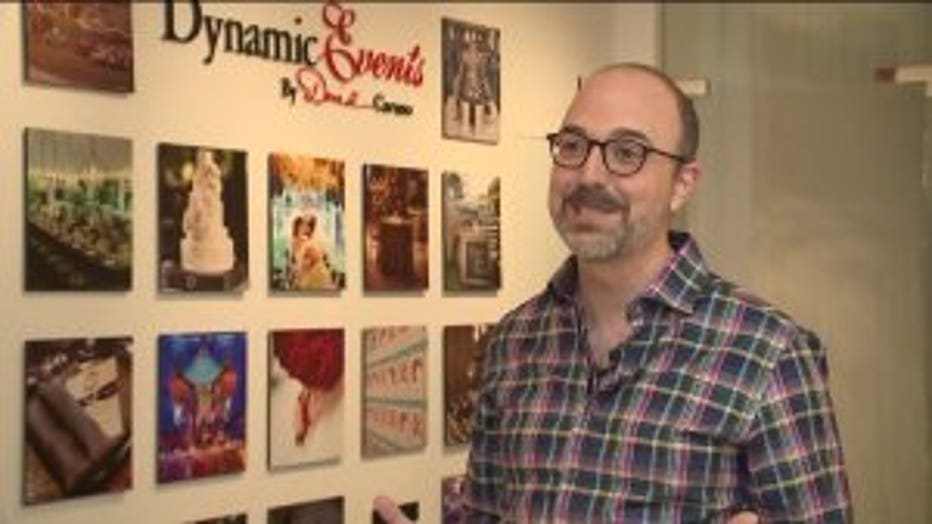 David Caruso with Dynamic Events


"There's always a little bit of drama that goes along with wedding planning and we certainly deal with it very frequently," Caruso said.

But losing an entire venue?

"Let's face it -- this is a very, very rare circumstance," Caruso said.

So Caruso has some advice for the brides and grooms out there dealing with this closure.

"Use your resources that you have available on your vendor team -- so other people that are already engaged with your wedding helping you out -- your florist, your caterer, your photographer," Caruso said.

Caruso said he has worked with folks at the Domes before.

"They will be wanting to help people rectify the situation going forward too," Caruso said.

He advises brides and grooms to try to keep a positive attitude.

"A wedding really can happen anywhere -- so the most important thing is you get married, right?" Caruso said.