Missing 15-year-old Beaver Dam girl reunited with family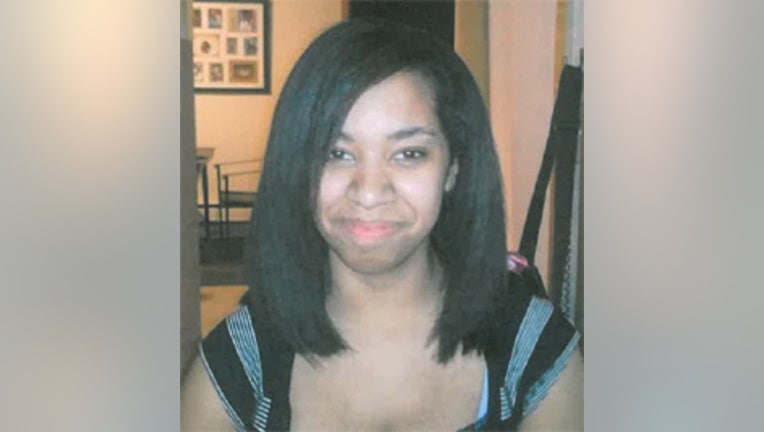 BEAVER DAM -- Beaver Dam police say missing 15-year-old Meridion (Meme) Emmrich was found Sunday morning, April 29th and has been reunited with her family. Emmrich was reported as a runaway by family on March 28th.

Meridion was in contact with her family via text messaging for a period of time. But that contact ended abruptly.

A Facebook page was created to help in the search for Meridion. CLICK HERE to visit the Facebook page.