Milwaukee's Juneteenth Day celebration offers resources for 'all nationalities'


MILWAUKEE -- Rain didn't dampen spirits on Tuesday, June 19, during Milwaukee's annual Juneteenth Day celebration. It celebrates freedom and achievement in the African-American community. Milwaukee has been celebrating for decades -- longer than any other city in the country.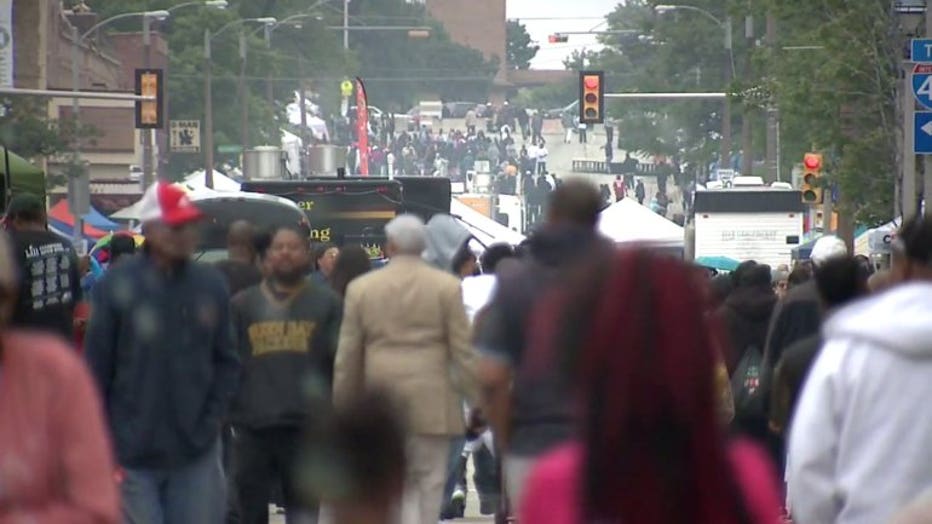 Juneteenth Day celebration


"This is everybody. Not just one nationality. All nationalities," the owner of Jericho's BBQ said.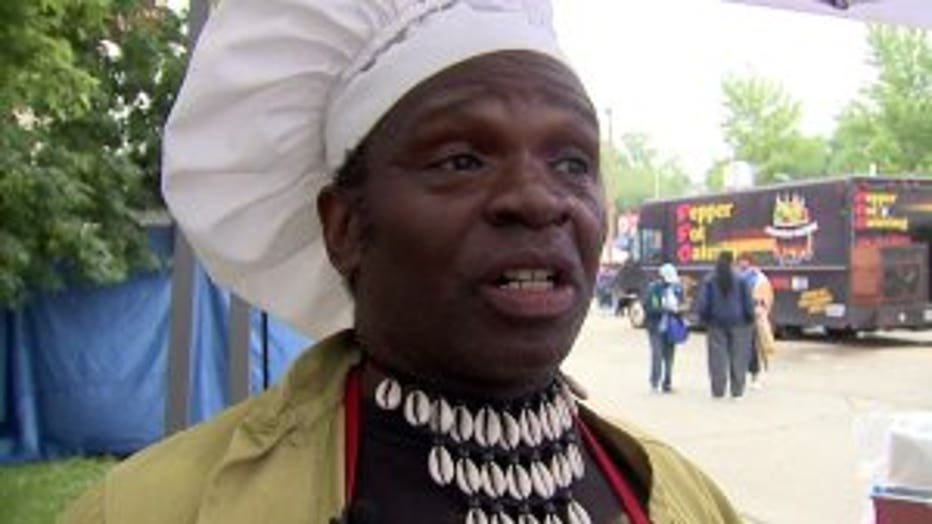 The owner of Jericho's BBQ has been taking part in the celebration for more than 20 years. During the day-long event, there was added focus on self-improvement with a range of organizations represented.

"A lot of questions I am getting asked about is tenant training. They want to know about tenant training. They want to be home buyers," said Herlyn Robberson, with the Department of Neighborhood Services.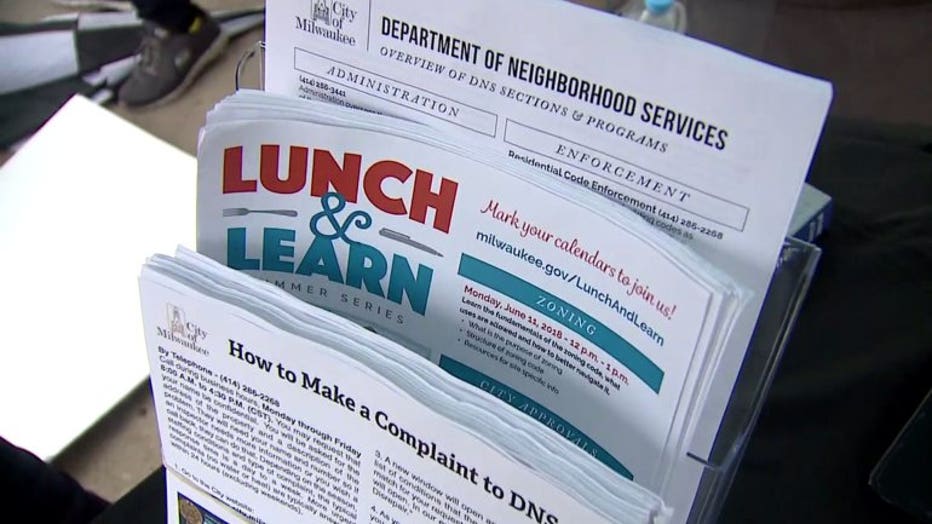 Jack Ceschin is a member of Marquette's Mobile Legal Clinic, and helped people get free and legal advice.

"We believe that everyone in the city should have equal access to justice and equality in the justice system, and that is too often not the case, so we try to give them a fighting chance a measure of equality in that system," said Ceschin.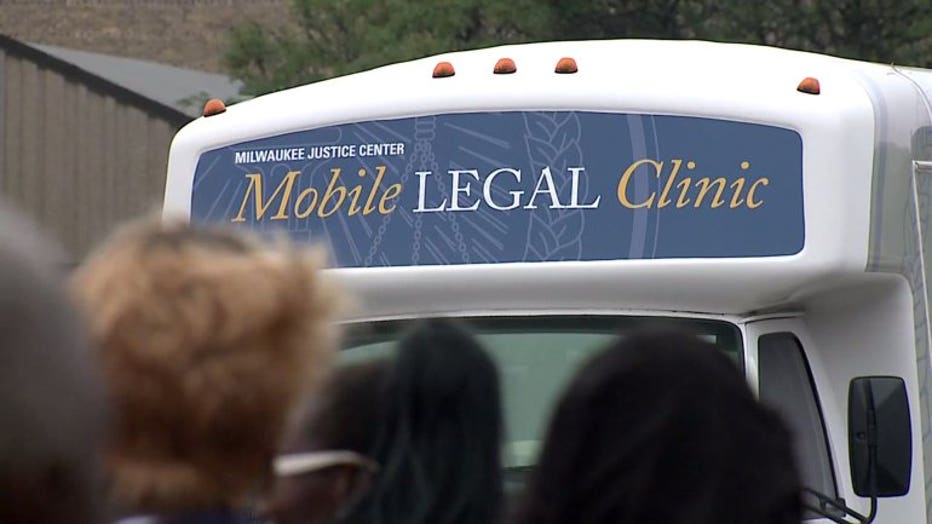 There was an on-site job fair and health fair as well.

Organizers also advocated for 24 hours free of gun violence.

CLICK HERE to learn more about Juneteenth in Milwaukee.