Milwaukee's brat battle: After losing sponsorship at Miller Park, Klement's signs on with Bucks, Summerfest


MILWAUKEE -- After losing a sponsorship deal with the Milwaukee Brewers after 25 years, Klement's  is now teaming up with the Milwaukee Bucks -- and Summerfest. The Bucks' announcement was made Tuesday, April 10.

Many were shocked to learn Johnsonville was awarded the Miller Park contract -- and the popular Famous Racing Sausages became sponsored by Johnsonville instead of Klement's. It was a big change after more than two decades.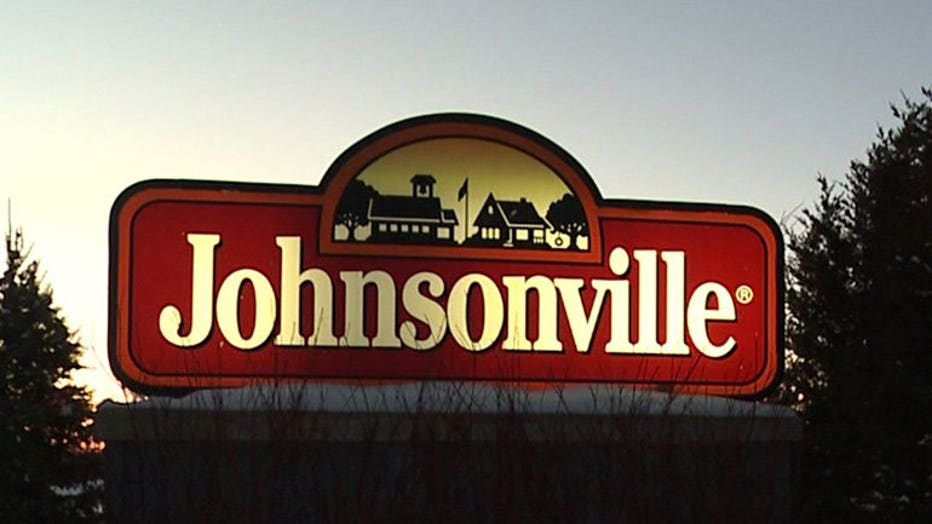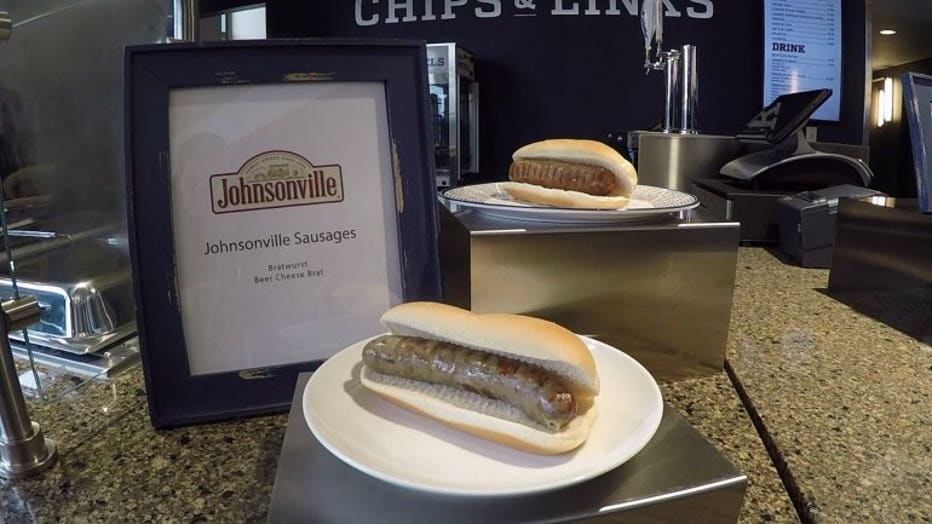 Johnsonville sausages at Miller Park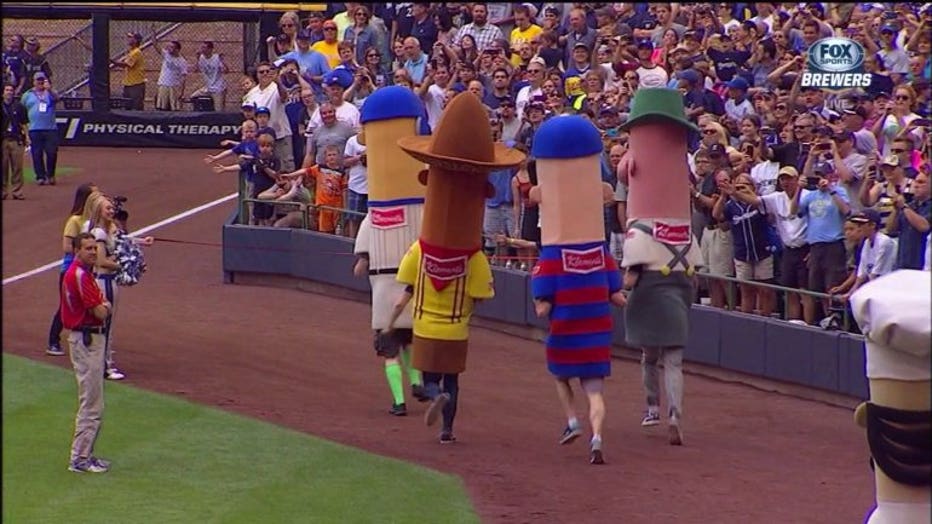 "It was a big change. It was such an iconic thing," said Chris Shanower, Milwaukee Brat House bartender.

Klement's has fired back, becoming the sponsor of the Bucks and the new arena, and there's a new Klement's sponsorship deal this year with Summerfest.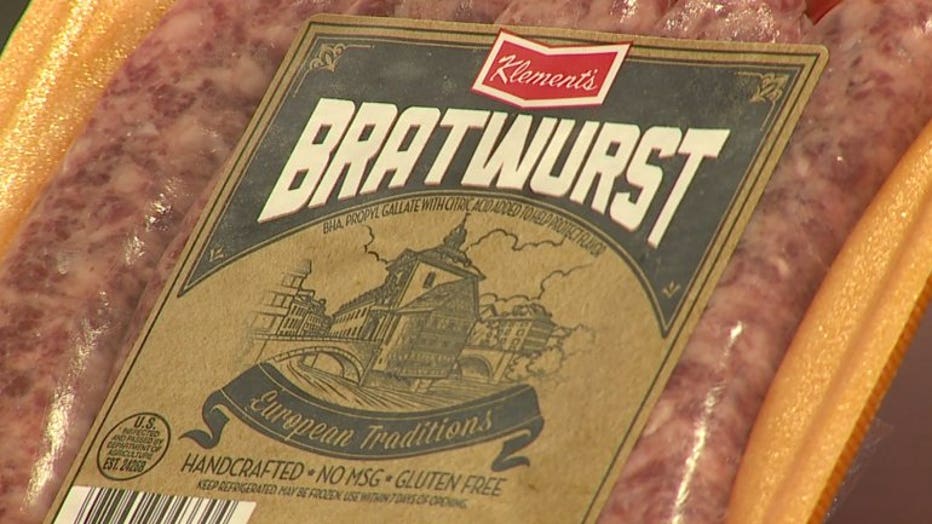 Klement's signed a 10-year deal with Summerfest -- named the sponsor of a new stage area, the Klement's Sausage and Beer Garden. The new stage will be located on the north end of Maier Festival Park and will feature acoustic music from 2 p.m. to 8 p.m. daily, spotlighting local artists.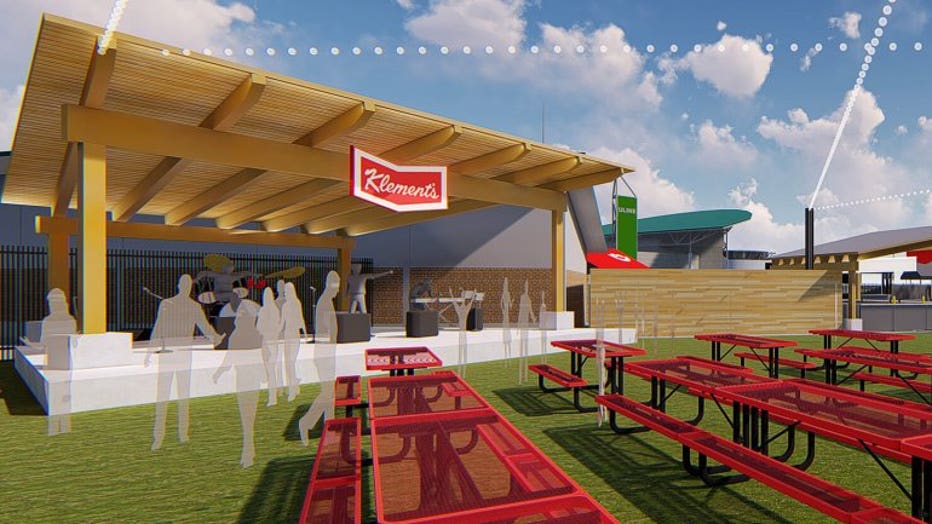 Klement's Sausage Company stage at Summerfest


On Tuesday, Klement's was named the "Official and Exclusive Brat, Hot Dog and Sausage of the Milwaukee Bucks" and the new arena for 10 years. The products will be served throughout the new arena, and Klement's will sponsor the popular Milwaukee Mondays, which celebrate "all things Milwaukee" at Bucks' home games on Mondays.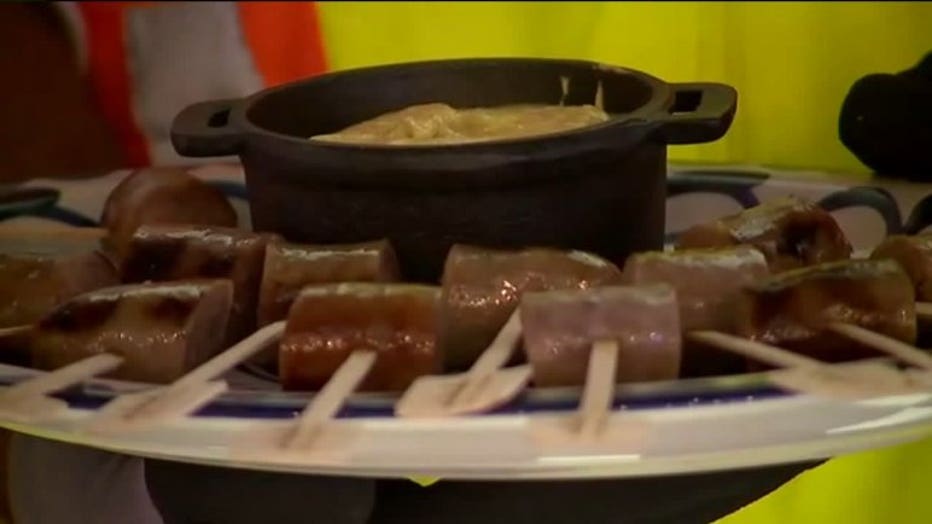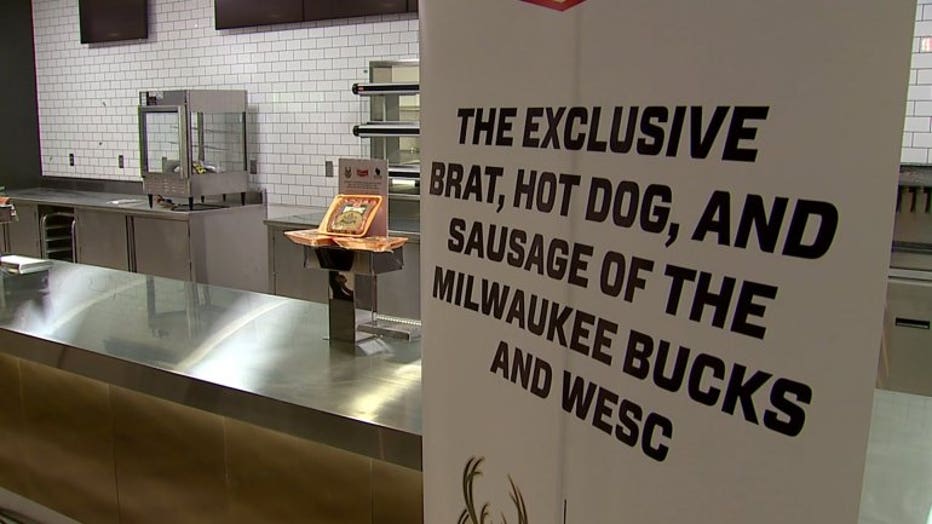 "We're thrilled that Klement's, a Milwaukee favorite, will be an integral part of the delicious food experience at our new world-class venue," said Bucks' President Peter Feigin on Tuesday.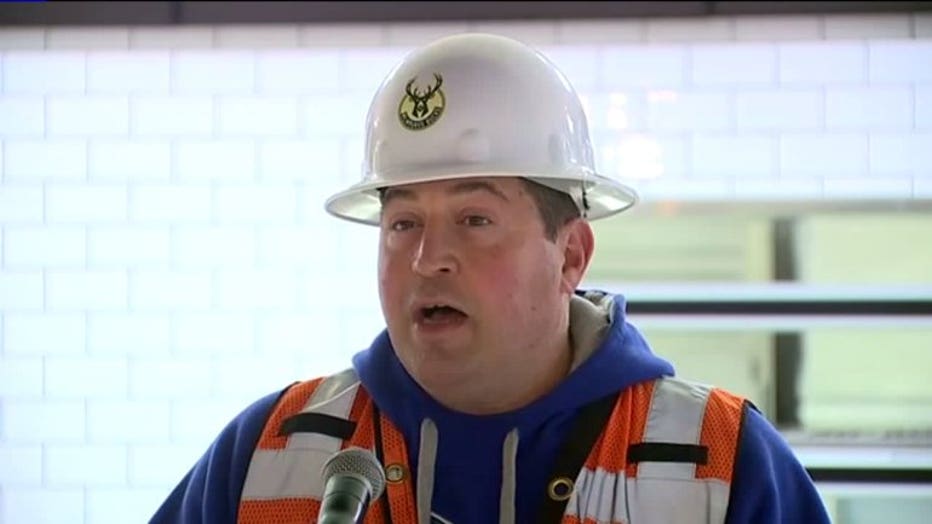 Peter Feigin, Bucks President


The experts at the Milwaukee Brat House on Old World Third weighed in on the city's brat battle.

"Like brat wars. It's like a religion. Packers. Brat and beer," said Craig Mastalir, Milwaukee Brat House head chef.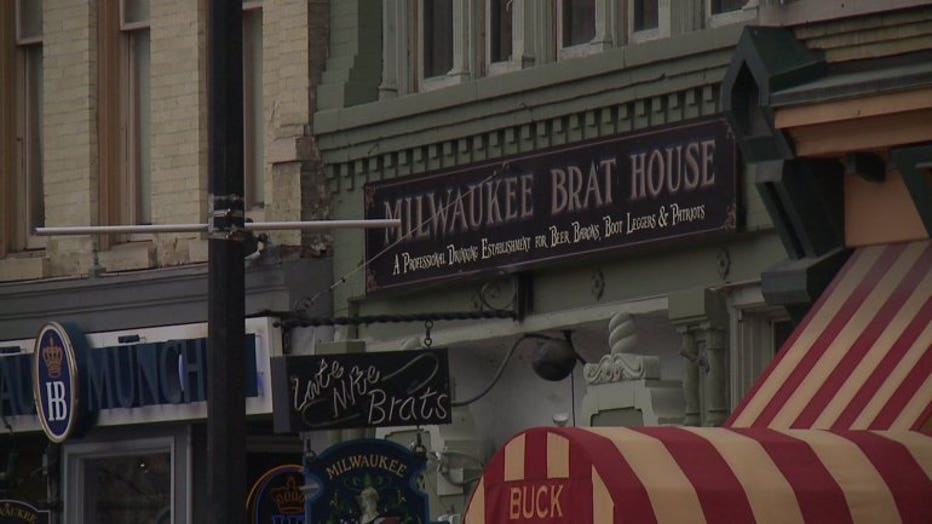 "It's a gentlemanly battle, if you would. 10 places. Two brats. Take your pick. It's a very cultural thing here. It's ingrained in our DNA," said Shanover.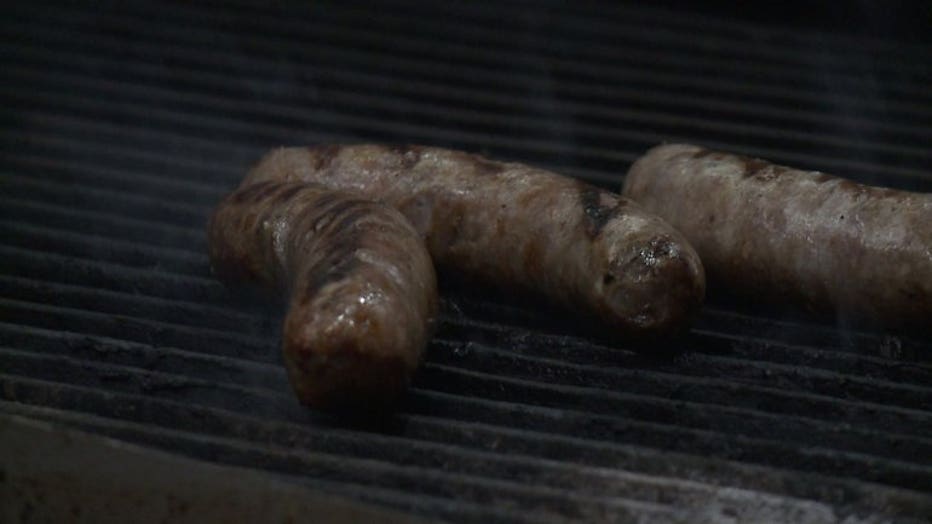 Usinger's brats at Milwaukee Brat House


When it comes to the Klement's vs. Johnsonville brat battle, the guys at the Brat House side with neither.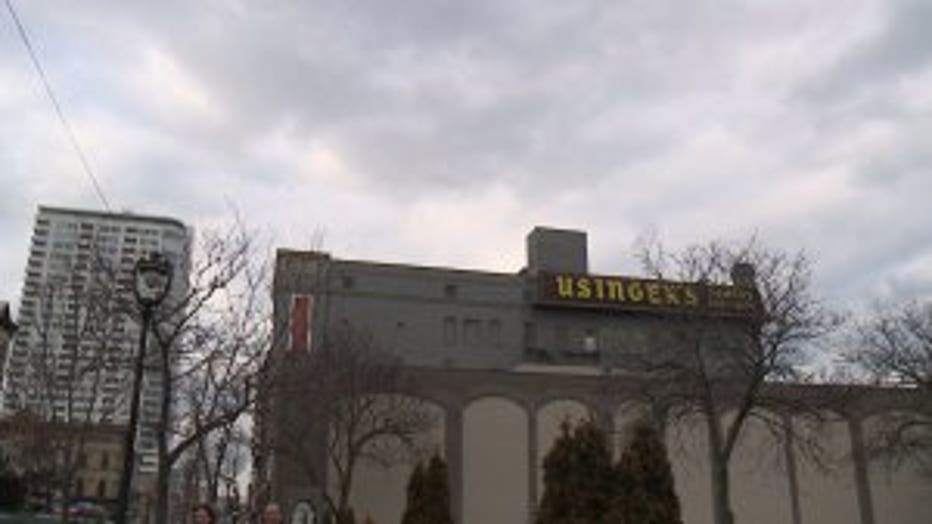 "We being downtown and directly across the street from Usinger's, go with the closest and most convenient and in my opinion the best in town. Usinger's has been our go to since we opened 10 years ago and it's not going to change," said Shanover.

Klement's officials said they're not done making news, and more announcements are on the way.

Johnsonville officials would not say anything negative about their competitor when FOX6 News reached out on Tuesday -- saying this is good for Milwaukee's sports teams.

Meanwhile, Klement's President/CEO Tom Danneker issued this statement to FOX6 News after we asked whether losing the Brewers' deal lit a fire in them to ink deals with the Bucks and Summerfest:

"We looked at the Brewer's decision as an opportunity for Klement's to become even more involved in Milwaukee and in our community.  Certainly having more resources available has positioned us to be more proactive, but as Milwaukee's hometown sausage it has always been our intention to invest in events and organization that are important in Milwaukee and Wisconsin like Summerfest and the Milwaukee Bucks. We will have even more great news in a few more weeks that will continue to benefit our hometown and the community here in Wisconsin. Klement's is Milwaukee's Hometown Sausage Company and we are very excited to be able to deepen our relationship with the community through these new partnerships."